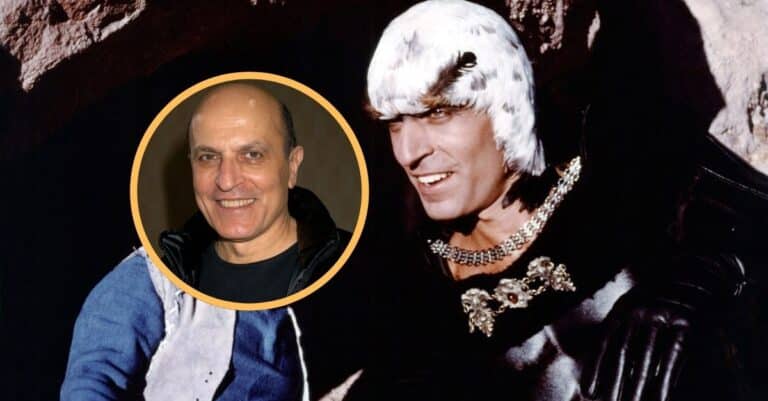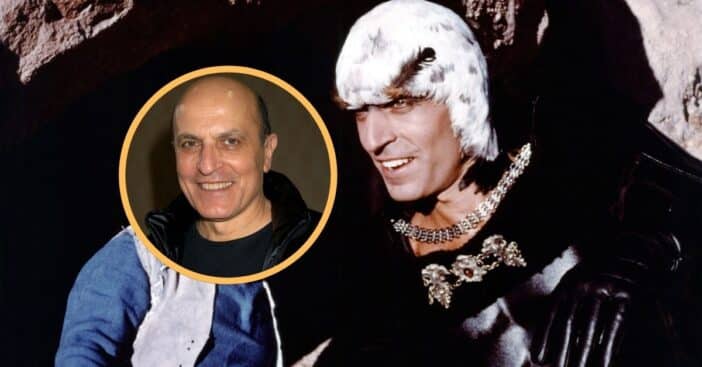 Just as Buck Rogers in the 25th Century propelled viewers to great heights and far-flung years, so too did the warrior Hawk get fans dreaming of soaring the skies with him, Gil Gerard, Erin Gray, Felix Silla, and the rest of the crew. The man behind the bird suit, Thom Christopher, found his own ways to fly high outside of the sci-fi series. Catch up with him here.
Thom Christopher was born in Queens, New York on October 5, 1940. He stuck to this area for his education, including for his budding acting career, attending the New York City High School of Performing Arts, Ithaca College, and then the Neighborhood Playhouse to learn acting.
Gearing up for takeoff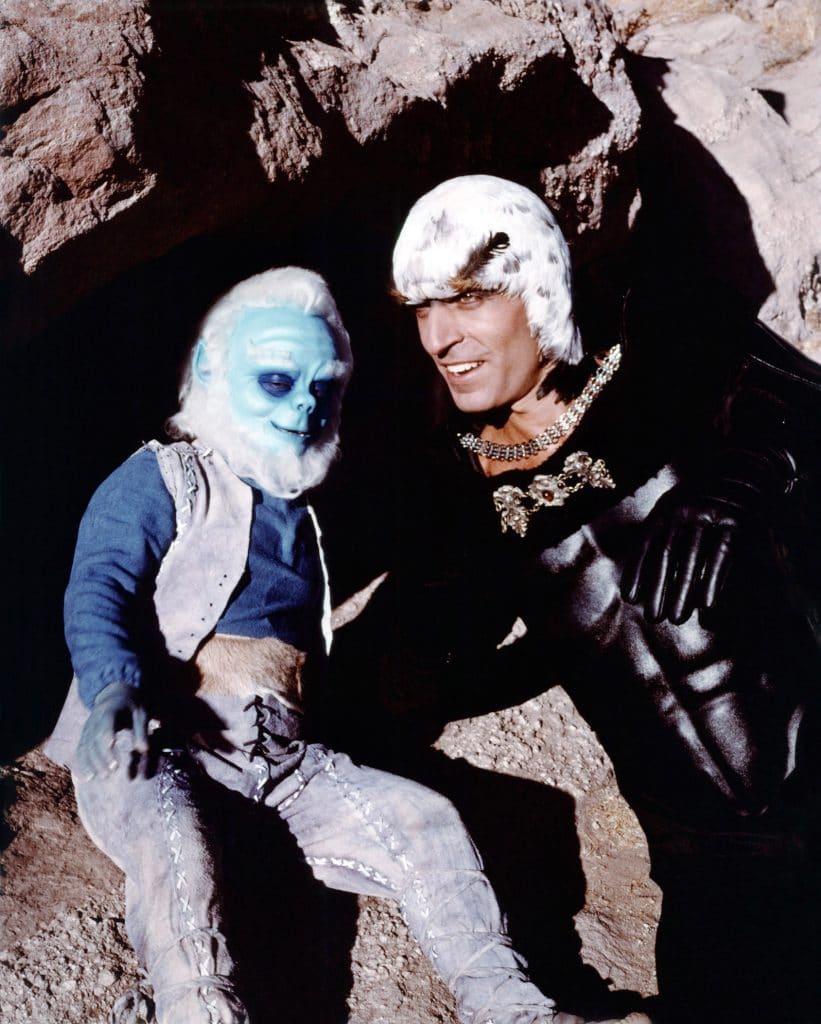 Throughout his career, Thom Christopher has populated his resume with plays, typically off-Broadway and local productions, including Uncle Vanya, One Flew Over the Cuckoo's Nest, The Merchant of Venice, and more. He began acting in 1972 and made his television debut in 1974 with the mystery crime drama The Edge of Night; it was something of the Law & Order and Saturday Night Live of its time in that it was a valuable stepping stone for many actors who would go on to be big names.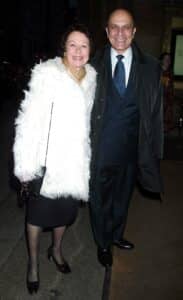 Christopher would continue with television work in Cannon and The Eddie Capra Mysteries, but playing Hawk in the unique sci-fi series Buck Rogers in the 25th Century would be his most famous role. Though, even then, as his most celebrated, it still would not be his most decorated – and Christopher did earn himself significant accolades. In the early '70s he won a Theatre World Award for Noel Coward in Two Keys, and the crown jewel in his filmography was One Life to Live.
How old is Thom Christopher?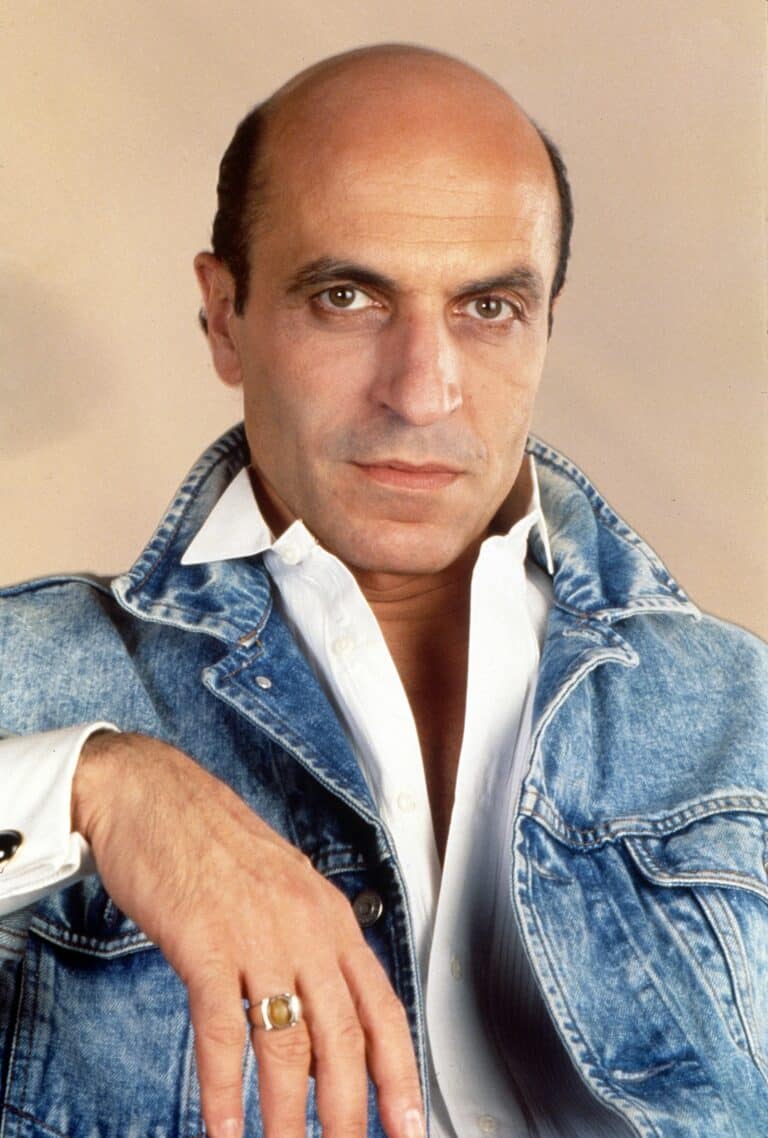 For soap opera fans, Thom Christopher is Pennsylvania mob boss Carlo Hesser of One Life to Live from 1990 to 2008. In 1992, this soap opera role earned Christopher a Daytime Emmy for Outstanding Supporting Actor in a Drama Series. He was also three times nominated for additional recognitions for One Life to Live and one for Loving.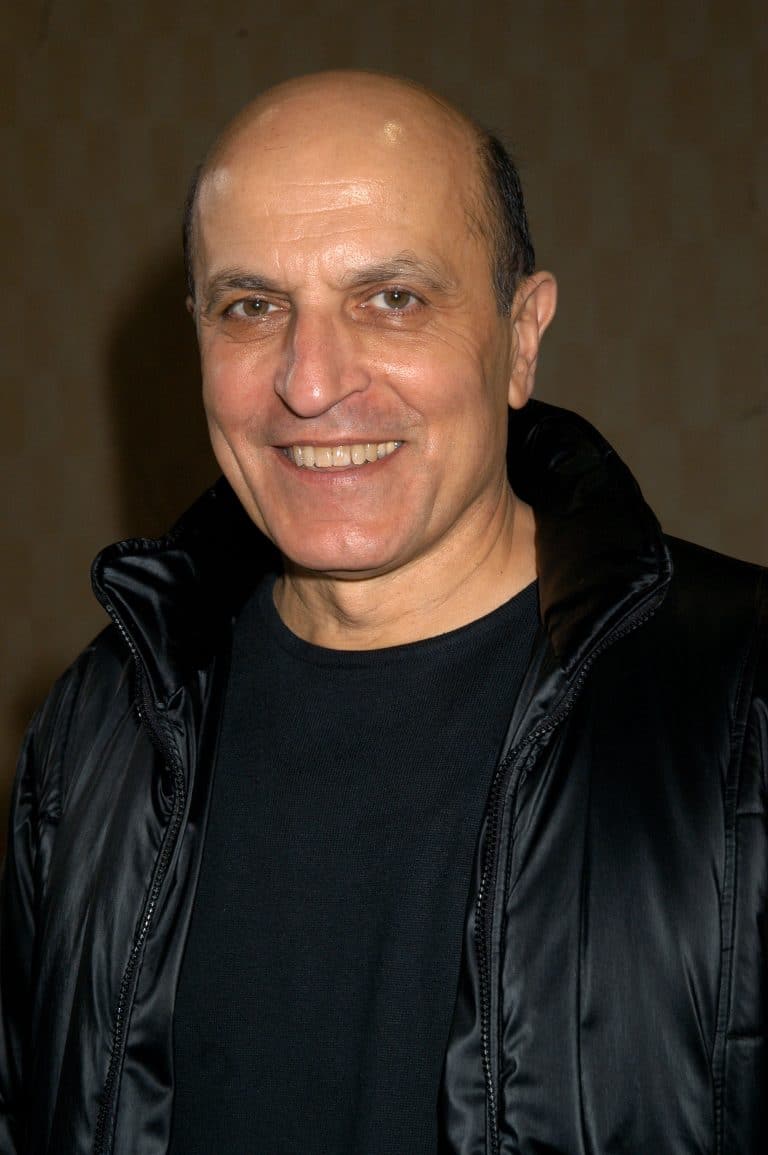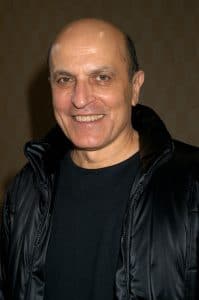 For the most part, Christopher has slowed the pace of his work, though today at 81, he has not yet fully retired. Instead, he had shared a Manhattan residence with his wife Judith Leverone, who was also a writer and personal manager. The two wed in 1971. However, she died in 2019. Christopher's free time is dedicated to serving on the Board of Directors of Broadway Cares/Equity Fights AIDS. A fitting pursuit for the man who said "being an actor is all I ever really dreamed of." He also helps with the New York Special Olympics, helping others fly high as Hawk did.