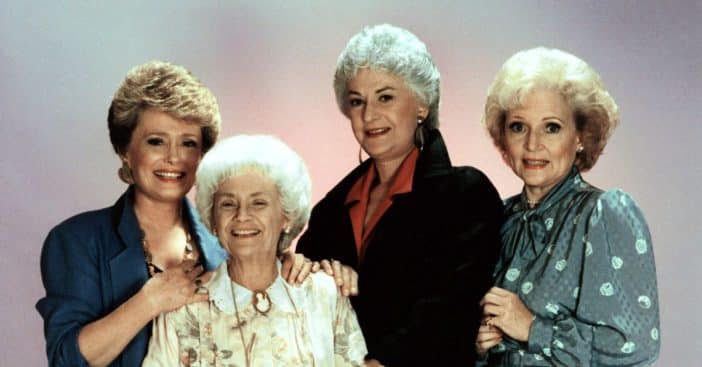 The three-time Golden Globe award-winning sitcom Golden Girls was one show that made a mark on our television screens from the mid-80s to the early '90s. The seven-season series featured four single older ladies — played by Bea Arthur, Betty White, Rue McClanahan, and Estelle Getty — living together in Miami.
The four women conveyed friendship, sisterhood, love, and the joys of having cheesecake with your closest pals. The quartet consisted of ladies of different ages, raising the question of who was the youngest character and who was the oldest.
Sophia Petrillo, the oldest 'Golden Girl'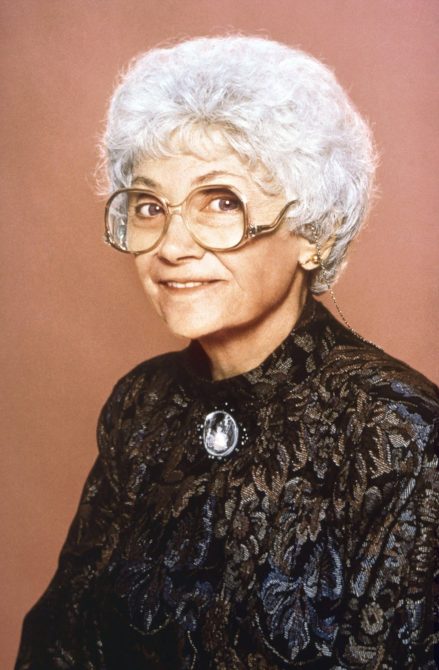 Played by Estelle Getty, Sophia was the oldest Golden Girls character and mother to Dorothy Zbornak. The Italy-born lady was about 79 years old at the start of the show, and she had moved from a retirement home called the Shady Pines to Miami after a fire incident happened there.
In the second episode of season two, we learn that Sophia turned 50 in April 1956, and in the initial episode of the spin-off, The Golden Palace, she was revealed to be 87 years old. She is known for her wits, saying it like it is, and her caring nature with the girls.
Rose Nylund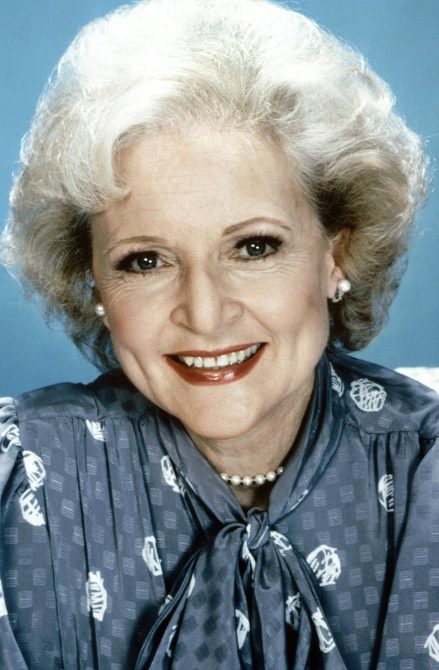 Right after Sophia is Rose, who Betty White portrayed. However, Rose was about two decades younger than Sophia. She was 55 years old when the show started and was the naive, sweet, and goody-goody of the girls.
Rose loved animals and would often sneak them into their shared home. Well, in real life, Betty White was an animal lover as well, getting involved with organizations such as the Los Angeles Zoo and the Morrison Animal Foundation, a veterinary medicine research body for companion animals and wildlife, for over five decades.
Dorothy Zbornak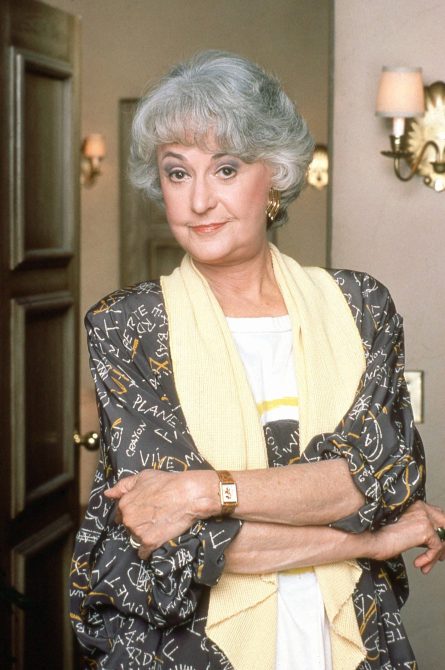 Closely following in age after Rose Nylund, Dorothy (played by Bea Arthur) was a 54-year-old character at the start of the sitcom and described as witty, practical, and short-tempered. In season 3, Sophia mentioned that Dorothy was conceived in 1931, and Dorothy herself mentioned that she was a "Leo," so she was either July or August born.
Dorothy used to live with her husband, Stan, who left her for another woman after years of marriage. Living with her mother, Sophia, and her two friends, Dorothy grew wiser and more introspective, especially following her marital break up.
Blanche Devereaux, the youngest golden girl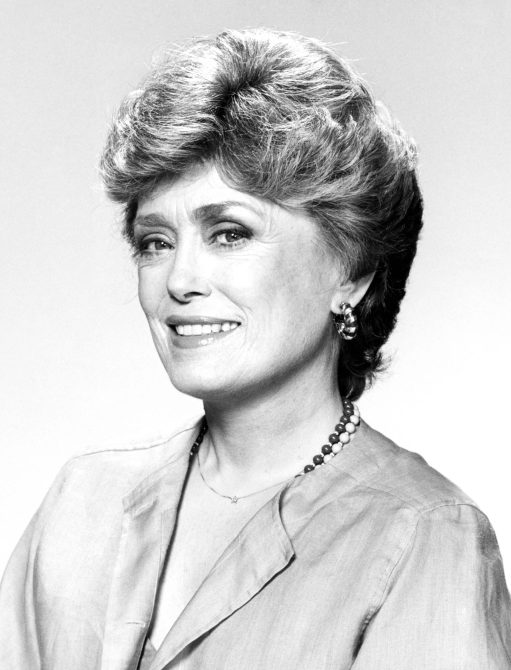 The youngest Golden Girl was Blanche Devereaux, played by Rue McClanahan. At the start of the show, Blanche was about 53 years old. Although she never stated her age in the series, a season three episode titled "Mother's Day" reveals that Blanche was 17 years old in 1949.
Before Miami, Blanche lived in Atlanta until her relocation and life with her husband, George, prior to his death. Born to a wealthy family, Blanche is the sassy and extraverted flirty belle of the bunch.