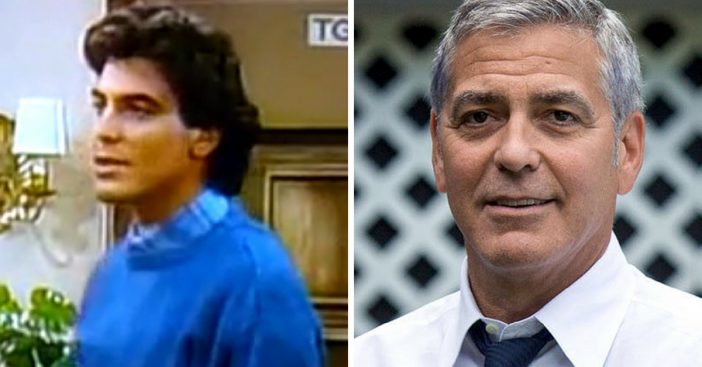 If you're a George Clooney fan, do you know about all of his tiny guest roles before he got famous? One such role was on the popular show The Golden Girls. His role in the show was a police officer named Bobby Hopkins and he was only on one episode during season two.
Before he was such a famous actor, he was just trying to get by. It is rumored that he asked his agent for this guest role so he could maintain his medical insurance. At the time, it was 1987 and Clooney was only about 26 years old.
The episode was titled "To Catch a Neighbor" and focused around Clooney as the policeman trying to catch jewel thieves that lived next door to the famous girls.
Of course, hilarity ensued!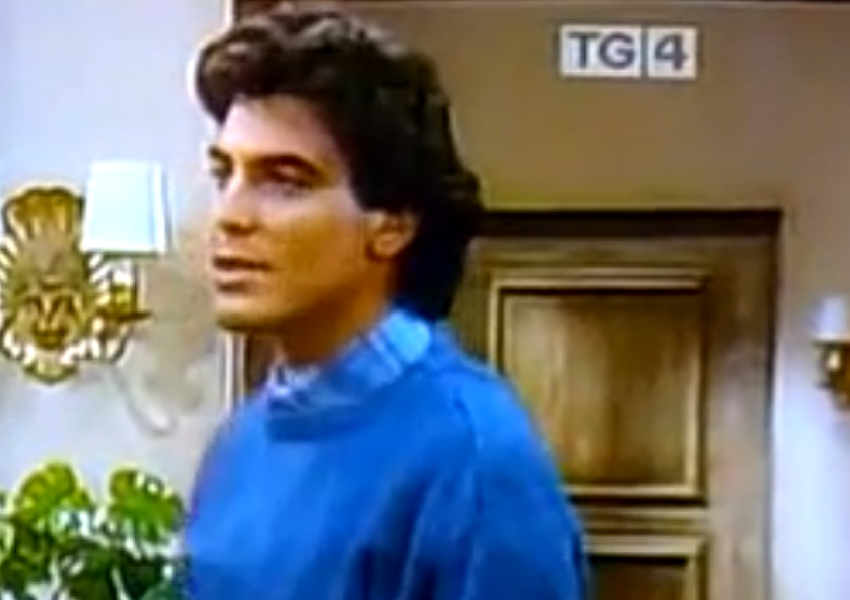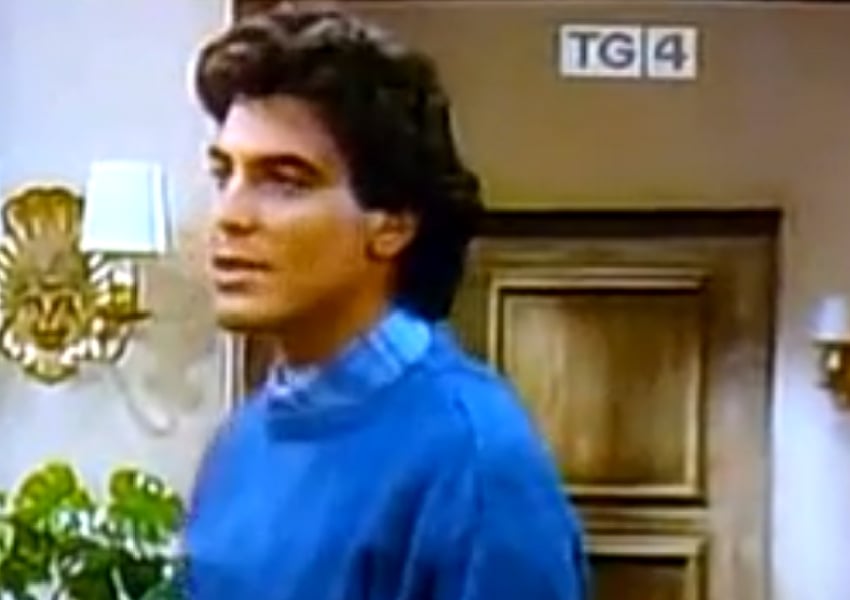 The Golden Girls ran from 1985 to 1992. It starred Betty White as Rose, Bea Arthur as Dorothy, Rue McClanahan as Blanche and Estelle Getty as Sophia.
Betty White is currently the only Golden Girl who is still alive today.
What other '90s shows did George Guest-Star on?
Clooney also had small guest roles on other popular shows in the 80's and 90's such as Roseanne, Friends and The Facts of Life.
Who knew then that he would become such an iconic actor today?
Clooney went on to star in popular shows and movies and is often talked about for his good looks. His fame started to skyrocket from his time on the show ER.
He went on to star in many movies such as Oceans 11, Up in the Air, and Gravity.
Check out this collection of the best guest stars from the years. Clooney appears at time marker 1:40, but go ahead and watch the whole thing, because Burt Reynolds starts it off!
SHARE with a friend who is obsessed with George Clooney or The Golden Girls!
RELATED: You Can Buy 'Golden Girls' Christmas Ornaments To Spice Up Your Tree This Year