What's crazy is this kind of thing happens all the time. Due to scheduling conflicts or creative disputes, actors often drop out of big projects, forcing filmmakers to go down a list of possible stars, looking for a replacement. And more often than not, picking your number two guy (or number three or number ten) leads to serious movie magic. Need proof? Then check out these ladies and gents, all talented actors who weren't the first choice for roles they landed.
1. Dougray Scott as Wolverine.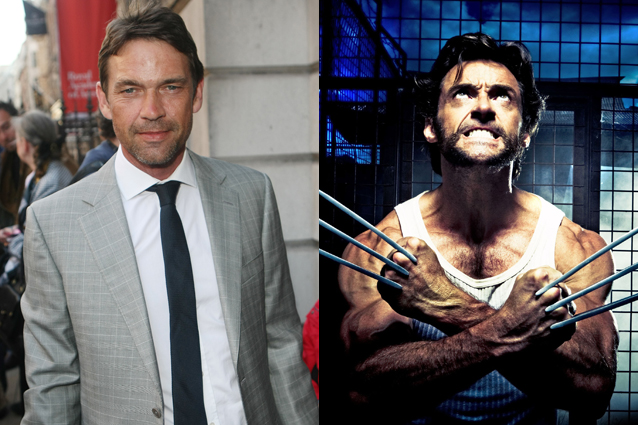 It's pretty hard to imagine anyone but Hugh Jackman plays Wolverine. He has played the character in seven films, as well as voicing him in any video game or animated series the character has appeared in. However, he wasn't the first choice. The role was originally set to go to Dougray Scott, however, around the same time, Scott had been hand-picked by Tom Cruise to play the lead-villain in Mission: Impossible II. Filming for Mission: Impossible fell behind schedule, so Wolverine needed to be recast.
This is another case of Peter Jackson using the 'too young' excuse. The original casting for The Lovely Bones saw Ryan Gosling taking the role of the father. In order to seem more 'fatherly', Gosling decided to gain some weight, but Jackson was still unconvinced and recast the role to Mark Wahlberg. The film was far from commercially successful, so we have to wonder whether it would have had the same response had Gosling starred.
3. Aaliyah in The Matrix Reloaded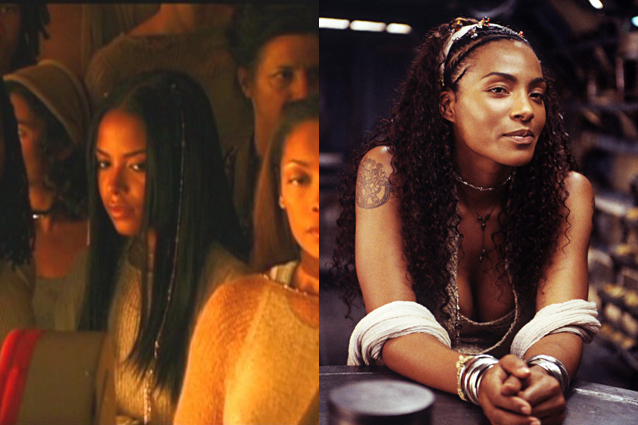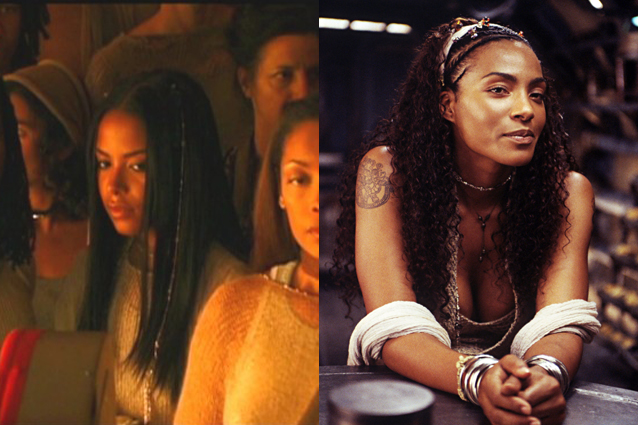 Before her passing, Aaliyah's film career was taking off. The R&B legend had already begun shooting the final installment in the Matrix Trilogy when she tragically died in a plane crash. The role was taken by Nona Gaye, the daughter of Marvin Gaye, who didn't quite stand out like Aaliyah would have. Her star power might've been just what the movie needed.
4. Nicole Kidman in Mr. & Mrs. Smith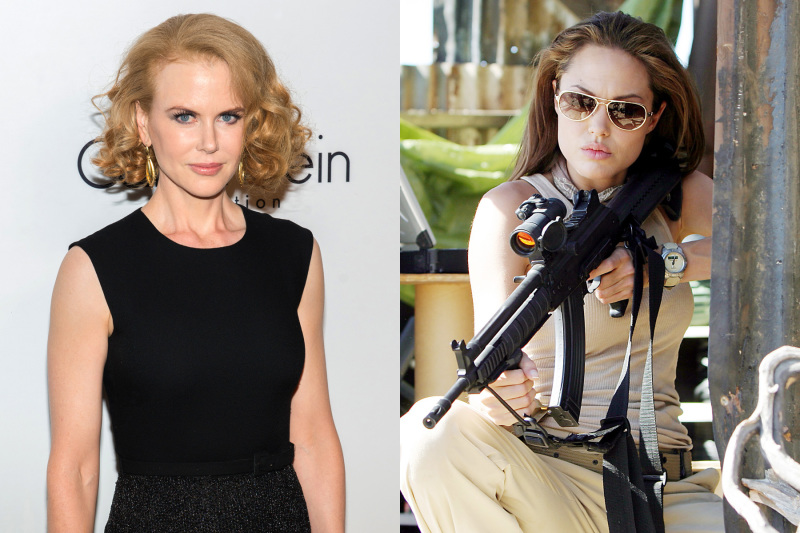 Filming for Mr. and Mrs. Smith sounds like a nightmare. At first, the roles were to be played by Johnny Depp and Nicole Kidman. Depp would turn down the role, feeling overworked by all the movies he was shooting at the time, and Brad Pitt replaced him. At some point, filming was halted for three months so Pitt could film Ocean's Twelve. Then, Nicole Kidman decided to leave the film for Stepford Wives, and Pitt decided to pull out because of this. Angelina Jolie then took Kidman's role, which was enough to convince Pitt to return to set. Of course, everything went swimmingly after this for everybody, except Brad Pitt's wife at the time…