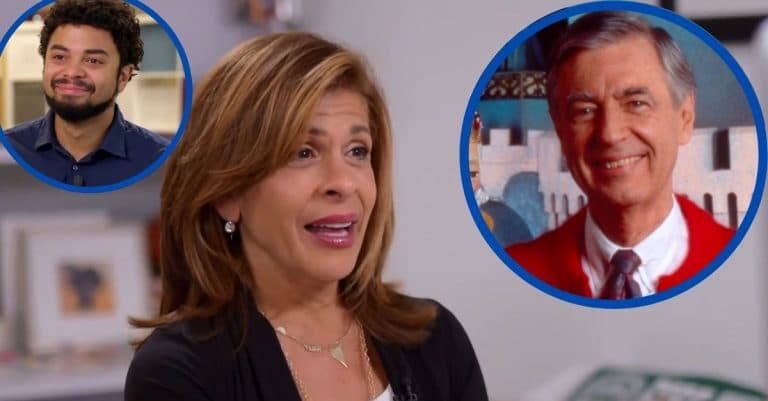 On Monday's episode of TODAY, Hoda Kotb conducted an interview with middle school teacher Donovan Taylor Hall. Hall has the fierce goal of becoming the 21st century's very own next Mister Rogers not just for his students but for all kids who need such a figure in their lives.
The discussion left host Kotb emotional. The Oakland, California teacher shared that his determination came from a very vulnerable place when he was at his lowest. The world has changed and the original Mister Rogers has departed, so Hall wants to keep the mantle strong and present for modern youth.
Introducing Donovan Taylor Hall, the next Mister Rogers
View this post on Instagram
Hall works at a charter school in California geared toward serving underprivileged students. Those in his charge are primarily students of color. He is very popular in the classroom, where he teaches students emotional and mental topics like coping with anxiety and stress, expressing gratitude, and self-love and acceptance.
RELATED: Hoda Kotb Talks About Missing Her Mom During Coronavirus Outbreak
To reach a national – and even international audience, because everyone has a right to meet the next Mister Rogers – Hall shares his videos on TikTok. As of May 3, several of his videos have over a million views. Hall took notes from the original Fred Rogers. Known affectionately as Mister Hall, the teacher tells his students he loves them every day, a reminder he himself needed years ago. "I do. I love them," he added. "And I also tell them that I like who they are, because that's something that they don't hear a lot as well."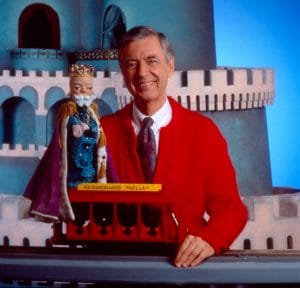 Students have already shared remarkably improvement in their academic performance thanks to Hall's unflinching and consistent encouragement, such as 12-year-old Osmer. All this follows Hall's formula, "Helping kids build a positive self image leads directly into how they show up in the classroom. When they feel confident in who they are, and they love who they are, they're not gonna be afraid to make mistakes." TODAY returned the favor for Hall, who shared his plans of starting a home studio to virtually spread his message to all of America's youth; the show gifted him with an HP laptop equipped with Adobe editing software.
Navigating out of a dark place
Hall wants to spread a message of love, good mental health, and positivity. But there was one point in his life Hall felt none of these, especially none of them directed at himself. Years ago, while in college, Hall had contemplated committing suicide. He had spent so long caged by and with his own emotions, it seemed the only escape. Now, he has the mission of helping students at Impact Academy never face that by arming them with healthy tools to process and express what they feel.
"I remember just being so unsure of myself and being so sad, and my dad passed away when I was a kid," Hall shared. "And my mom worked so hard, and she was a teacher on her own. And so I hid it from her because I didn't know how to ask for help." When he felt outright suicidal in college, all he wanted was for an adult to tell him "I see you, and I'm here for you."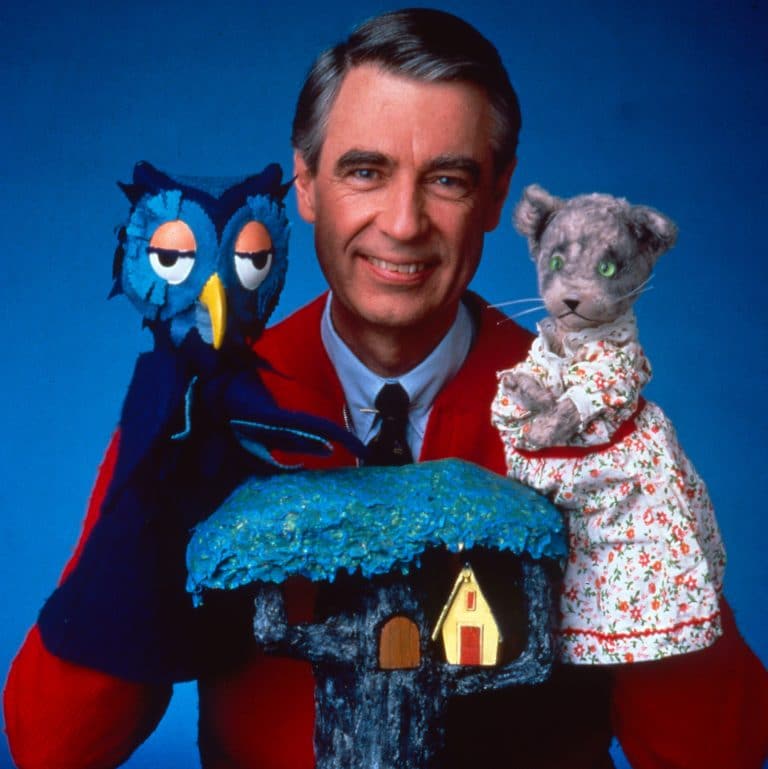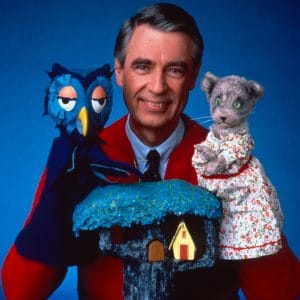 It was while contemplating Hall's grief and the loss that would have been suffered if Hall had taken his own life that Hoda Kotb was overcome with emotion. She further informed Hall, "I feel weirdly safe that you're on the planet now. I feel like one of those kids in your class is going to change the world just like you are, and I'm so glad you didn't do it that day." By this point, Hall was also openly emotional as she went on, "And we just wanted to say thank you too for all the amazing things that you're doing with kids."
The U.S. National Suicide Prevention Lifeline has digital resources and a crisis hotline that can be reached by calling 800-273-8255 or texting the word TALK to 741741 for yourself or anyone at risk of suicide.