Andy Griffith may be the titular star behind The Andy Griffith Show, but the show boasted plenty of interesting characters that brought abundant variety. One such character was Goober Pyle, played by George Lindsey.
For all the laughs it brought, though, one episode sparked a lot of rage from the beloved character's actor. That anger has a surprising source, besides the episode and context surrounding it: Lindsey actually felt a lot of disdain for the series early on.
Casting call switch-up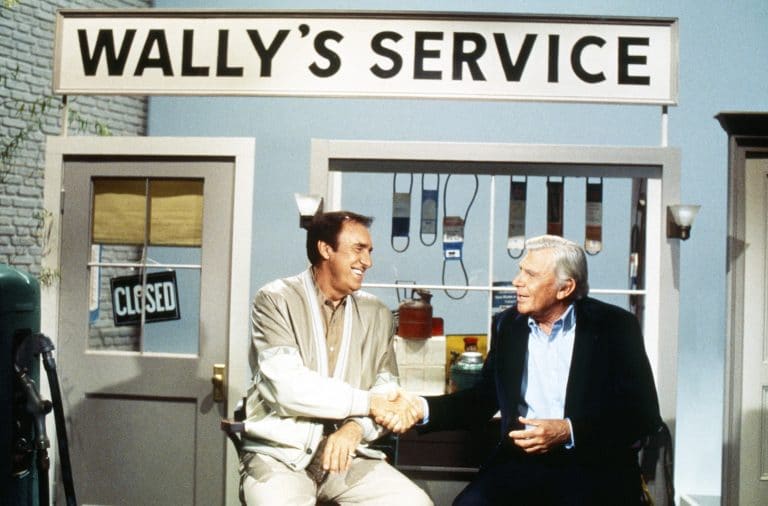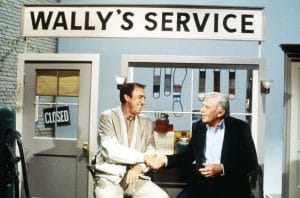 Originally, producers intended on casting George Lindsey as Mayberry gas-station attendant Gomer Pyle. He would have embodied a slow but kind soul. However, before casting could get finalized, Griffith had actually seen Jim Nabors perform at a nightclub. It left such an impression that Griffith had Aaron Ruben pause casting until Sheldon Leonard could meet Nabors.
RELATED: George Lindsey Brought His 'Andy Griffith' Best Over To 'M*A*S*H'
In the background, Lindsey was still very much interested in finalizing his addition to the cast as Gomer Pyle. He stuck around the set "a couple of times," Lindsey himself shared, hoping he'd stay in Griffith's thoughts. Griffith did allow him to read for the part of Gomer Pyle, but ultimately the role was snatched from him.
George Lindsey was a "Man in a Hurry"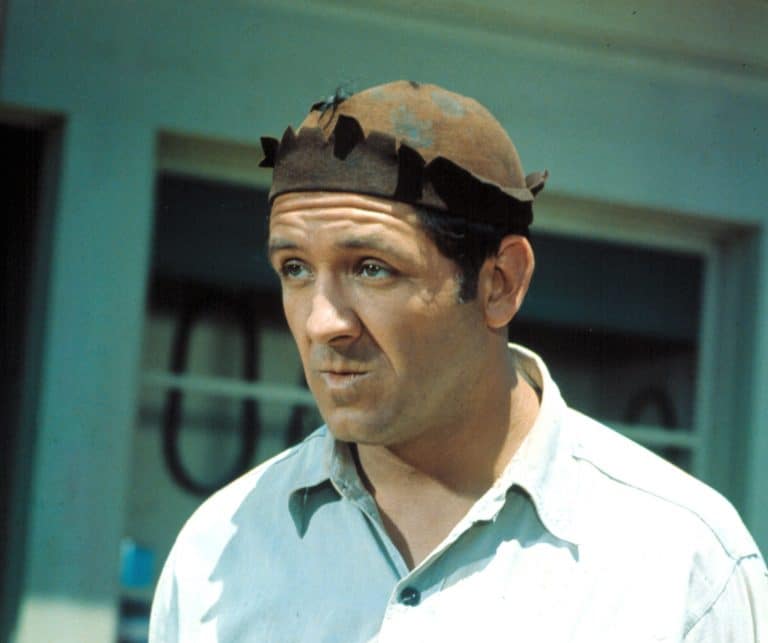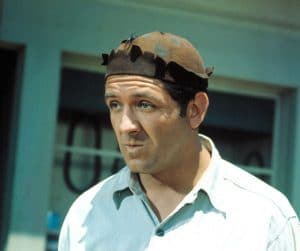 "Man in a Hurry" ended up the first episode in The Andy Griffith Show with Gomer Pyle, played not by George Lindsey but by Jim Nabors. Like many others, Lindsey sat on his living room couch watching a man who was at that time a self-admitted amateur actor steal the show. Except, in the case of Lindsey, instead of pure amusement, he felt a wide spectrum of emotions, described in his memoir.
"It was a small part, but his performance and the entire episode really worked," he reflected. "When I was sitting in my living room after watching that first episode featuring Gomer, I jumped up from my chair in an absolute rage and kicked the tube out of the television set while screaming, 'That's my part, that's my part, that's my part!' I just went completely nuts. I was so upset about not getting that role. This was the perfect part for me." Of course, Lindsey would end up a part of the show, in his case as Goober Pyle, but the TV cousins didn't exchange a word for a whole year, by the will of a still-bitter Lindsey.