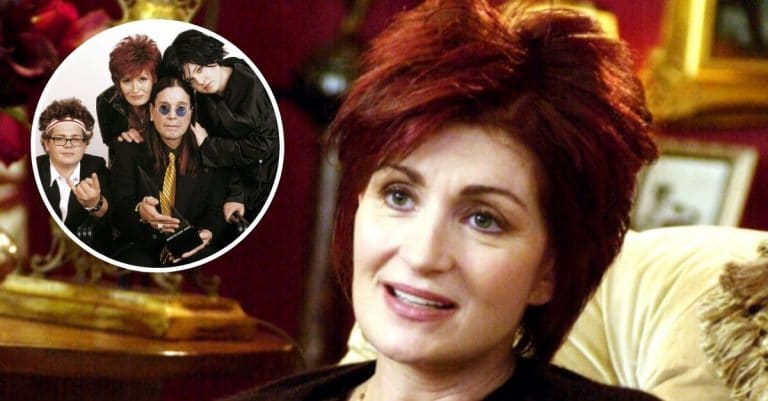 New reports claim that Sharon Osbourne may bring back The Osbournes after she left The Talk. Sharon, her husband Ozzy, and two of their children appeared on the 2002 reality show on MTV. The show followed the eccentric family and was the highest-rated original program on MTV at the time. It ended in 2005.
Sharon previously admitted that the family is constantly getting offers for a revival of the show. Now that Sharon has left her longtime gig at The Talk, there could be more time for the family to participate in a reboot series! However, now Sharon and Ozzy's son Jack has three kids so it is unknown if he would want to appear on the show.
The Osbournes reportedly getting a lot of offers for a revival show after Sharon's departure from 'The Talk'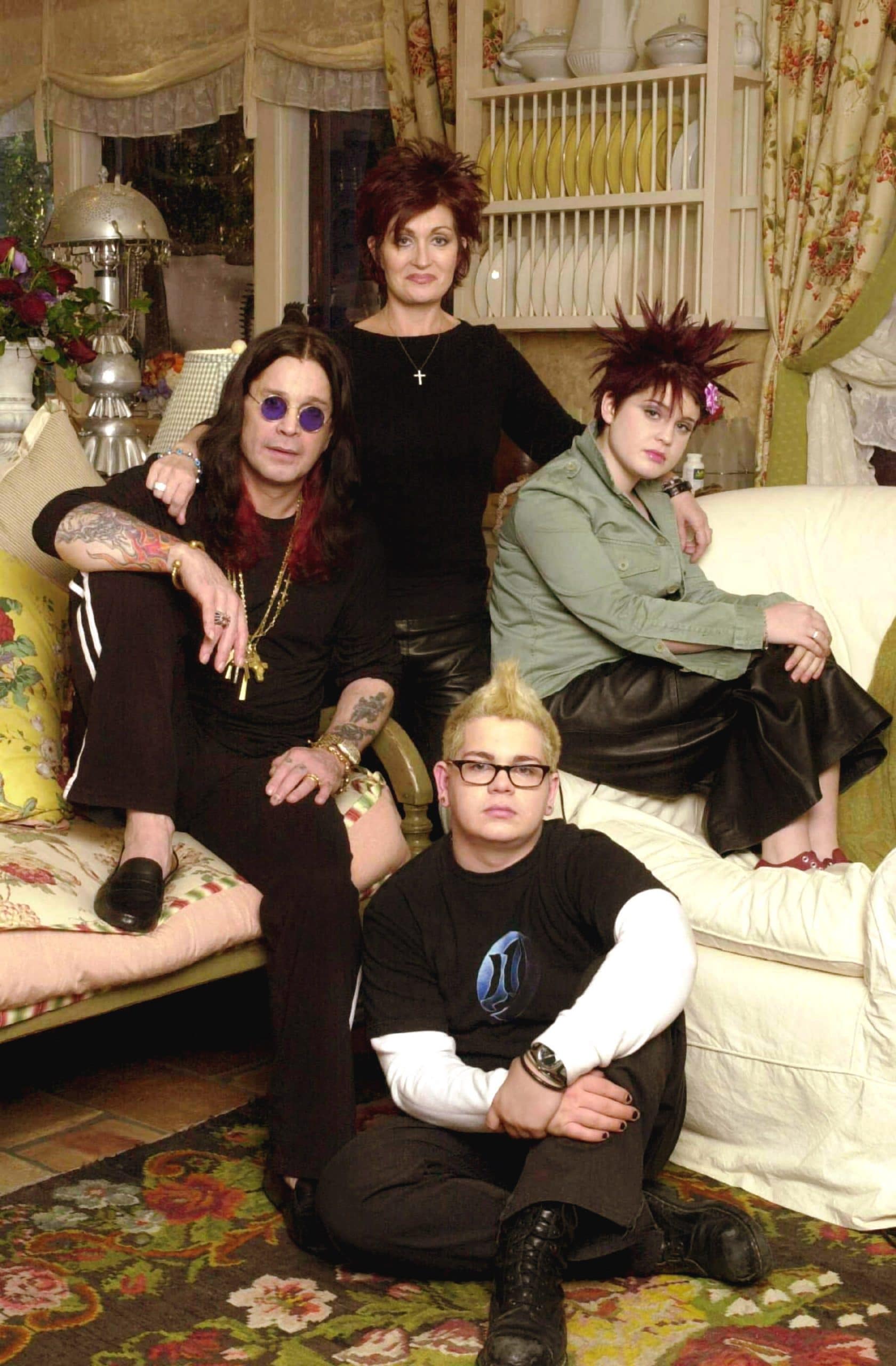 Their children Jack and Kelly previously appeared on the show, but their daughter Aimee chose not to appear. Kelly said about a revival, "We've got other people to think about. My brother's got three kids. Do we want that life for them without them being old enough to choose if they want to do it or not like my brother and I were."
RELATED: Ozzy And Sharon Osbourne's Oldest Hiden Daughter Talks About Not Appearing On 'The Osbournes'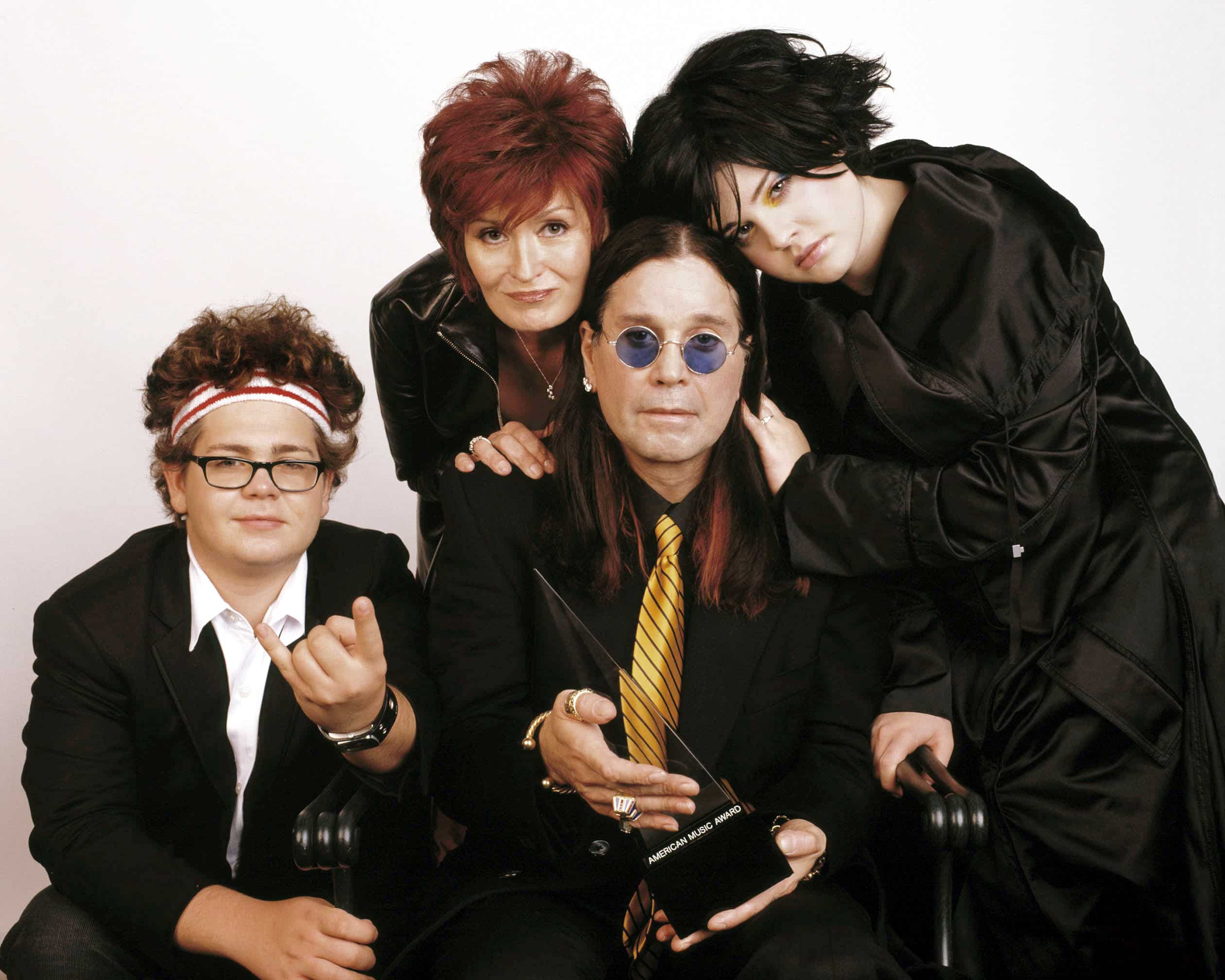 Ozzy has also opened up about the emotional toll that living with constant cameras took on him and the family. It is unclear if he would be willing to do it all over again, especially now that he is much older.
Only time will tell if they accept a deal! Would you like to see their show get a reboot now that Sharon has left The Talk?