UPDATED 01/05/2021
Wake up, John-Boy, it's time to revisit the good ole days. If there is one television series that has settled for good in the collective consciousness of Americans, then it's The Waltons. Taking place through the Depression-era, this show radiated family values that many people sought so badly. That's because no one's childhood was as picturesque as the mountain-home of the God-fearing The Waltons.
The life of characters marked by profound struggles, interspersed with joy, all the while striving for their individual aspirations, is what struck a chord with most people while watching this simple & wholesome show in the 1970s. But perhaps the most crucial part of the success equation was unpredictable chemistry between the actors. It created a welcoming feeling to the show and made it into something so relatable to families in search of feel-good programming in a cynical world. Let's take a look at what the cast of The Waltons is up to today!
1. David W. Harper (Jim Bob Walton)
The youngest boy of the Walton family was also the most ingenious one as he once built a car from scratch. David's acting career began with The Waltons and didn't reach much farther beyond that, with one exception. He landed a small but amazing role in the 1985 Comedy Fletch, starring Chevy Chase.
RELATED: 'The Waltons' Star Michael Learned Says Show Saved Her Life When She Hit Rock Bottom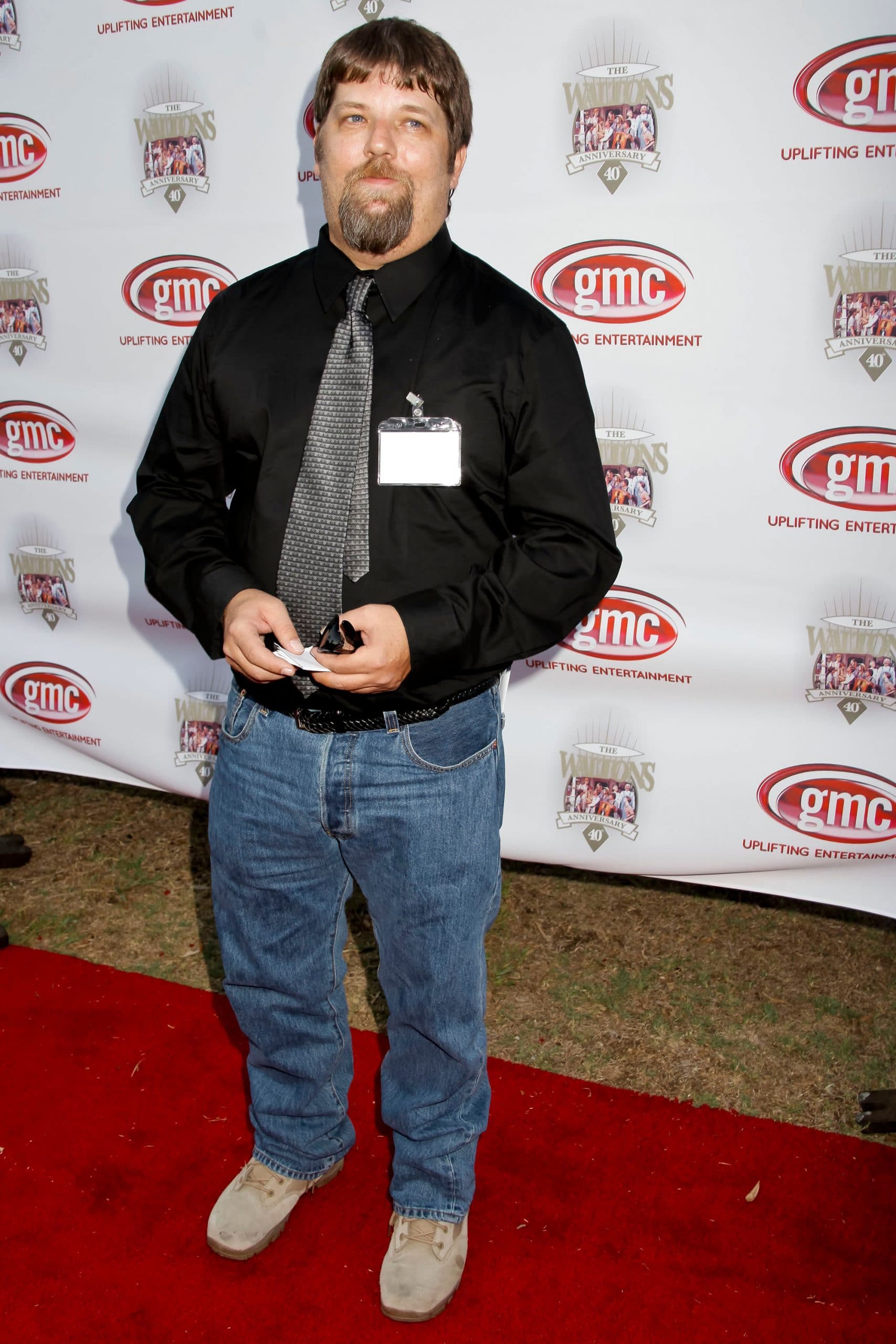 After working at a variety of jobs, he went to school to study business. David still lives near Hollywood but away from the studios, as he is a very private and spiritual man. But when asked if he would like to act in movies again, David did reply, "Maybe." He is reportedly writing an autobiography about his time as Jim Bob. 
2. Richard Thomas (John-Boy Walton)
Richard left the series after the fifth season, but that was no reason to deter audiences everywhere from doting on him. John-Boy became one of the most cherished characters from the show and even ended up landing several offers because of John-Boy's popularity. Including the first three parts of the miniseries Roots in 1979. And don't think for a second that he went anywhere, as Richard Thomas has been successfully acting ever since, most recently on two episodes of NCIS: New Orleans. But if you're looking for a new show to watch, try The Americans from FX, as Richard stars in 48 episodes.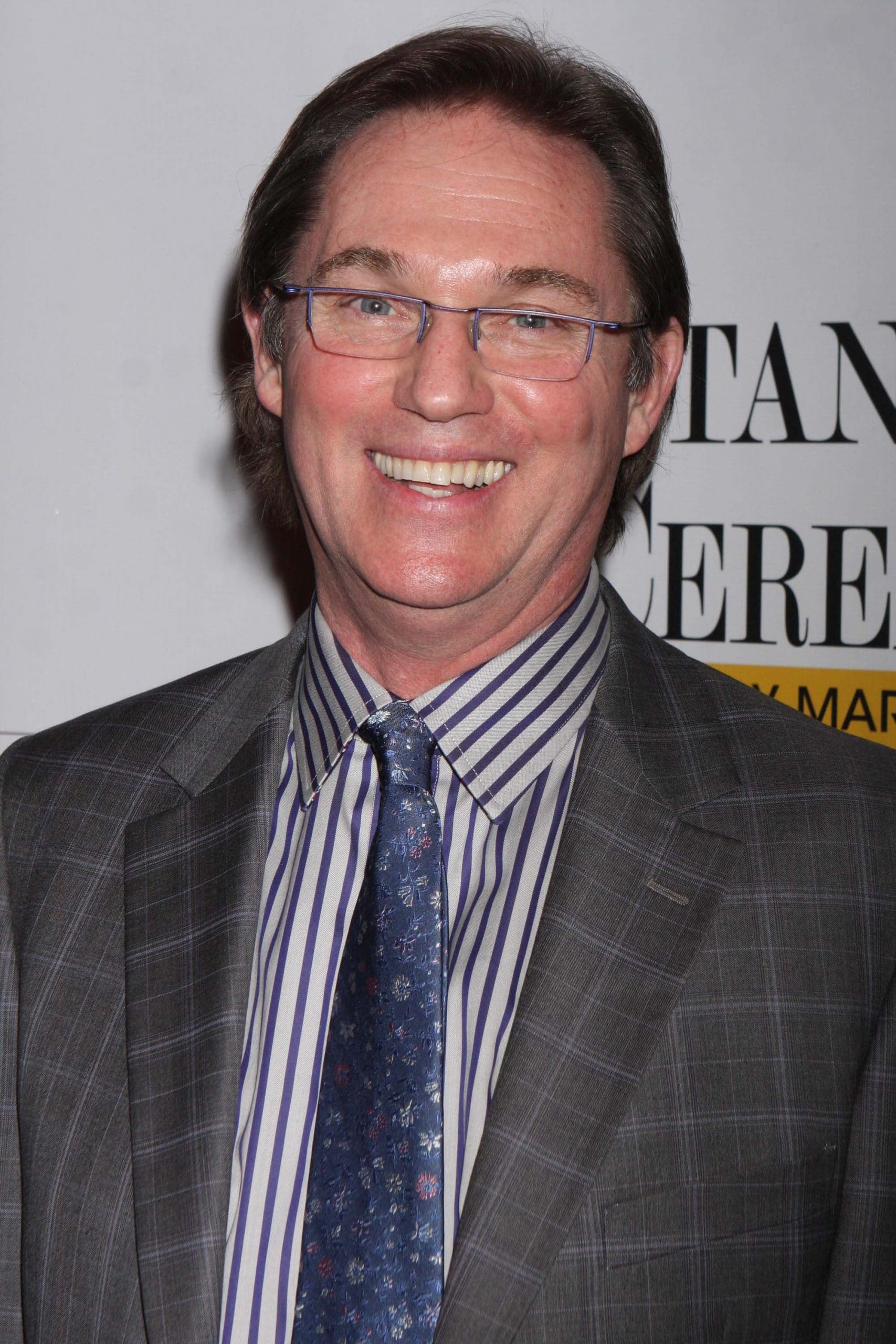 His most recent work is in an upcoming untitled Sandra Bullock film, where he stands at 6th Billed, below A-Listers like Bullock, Vincent D'Onofrio, and Viola Davis. Even though Richard has portrayed countless characters over the years, we know, and he knows, who he will be remembered for.
3. Judy Norton (Mary Ellen Walton)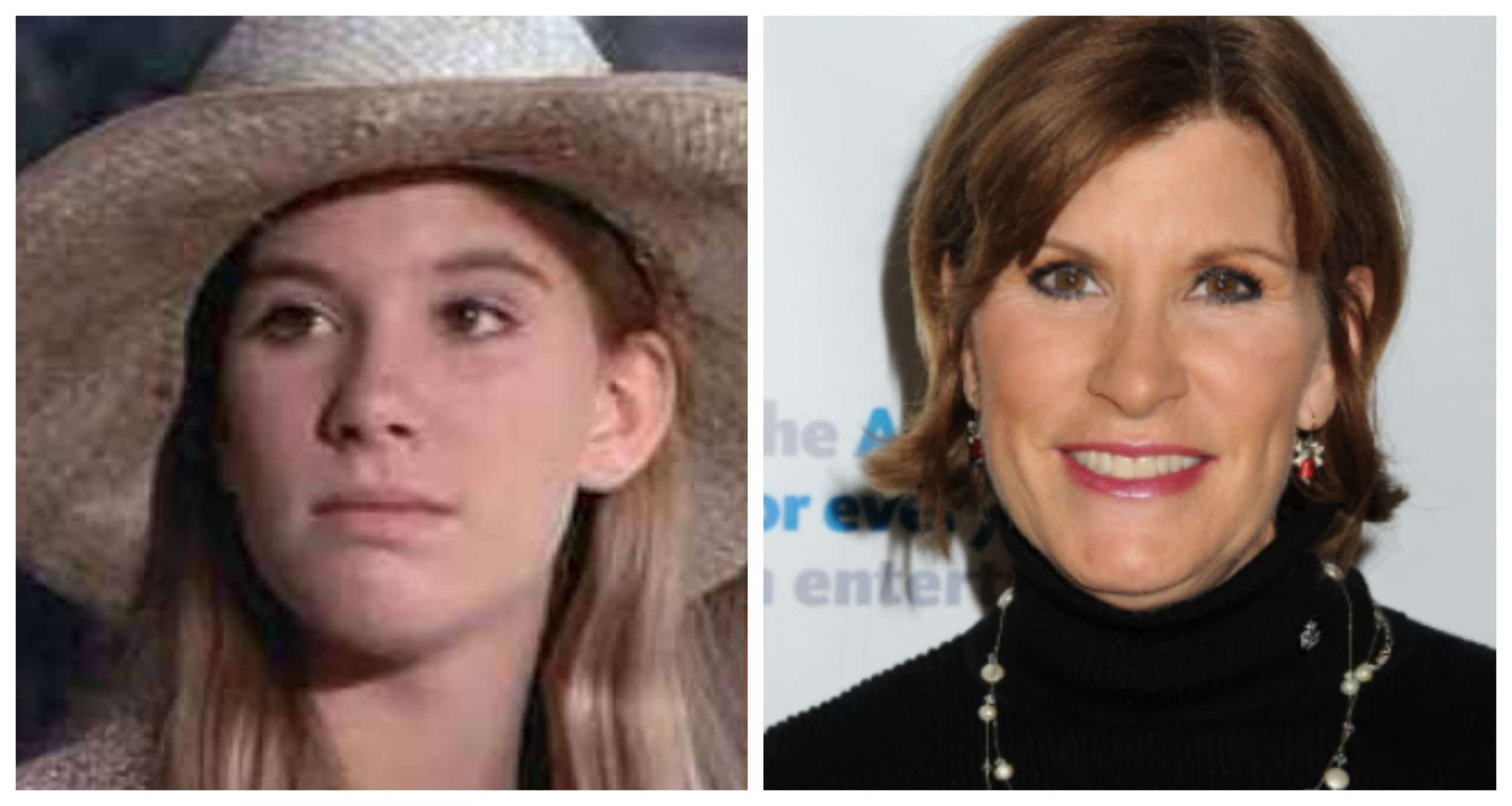 The oldest daughter of the clan, Mary Ellen Walton, played by Judy Norton was universally loved. The Waltons changed her life forever and was a second family.
Her role was greatly admired as audiences loved seeing her play the nurse to perfection. Perhaps this is why post-Waltons, Judy decided to do a full 180, as she posed nude for the August 1985 issue of Playboy in a bid to shed her wholesome "family" image. Perhaps it worked because along with John-Boy, she has had the most acting success of the Walton children.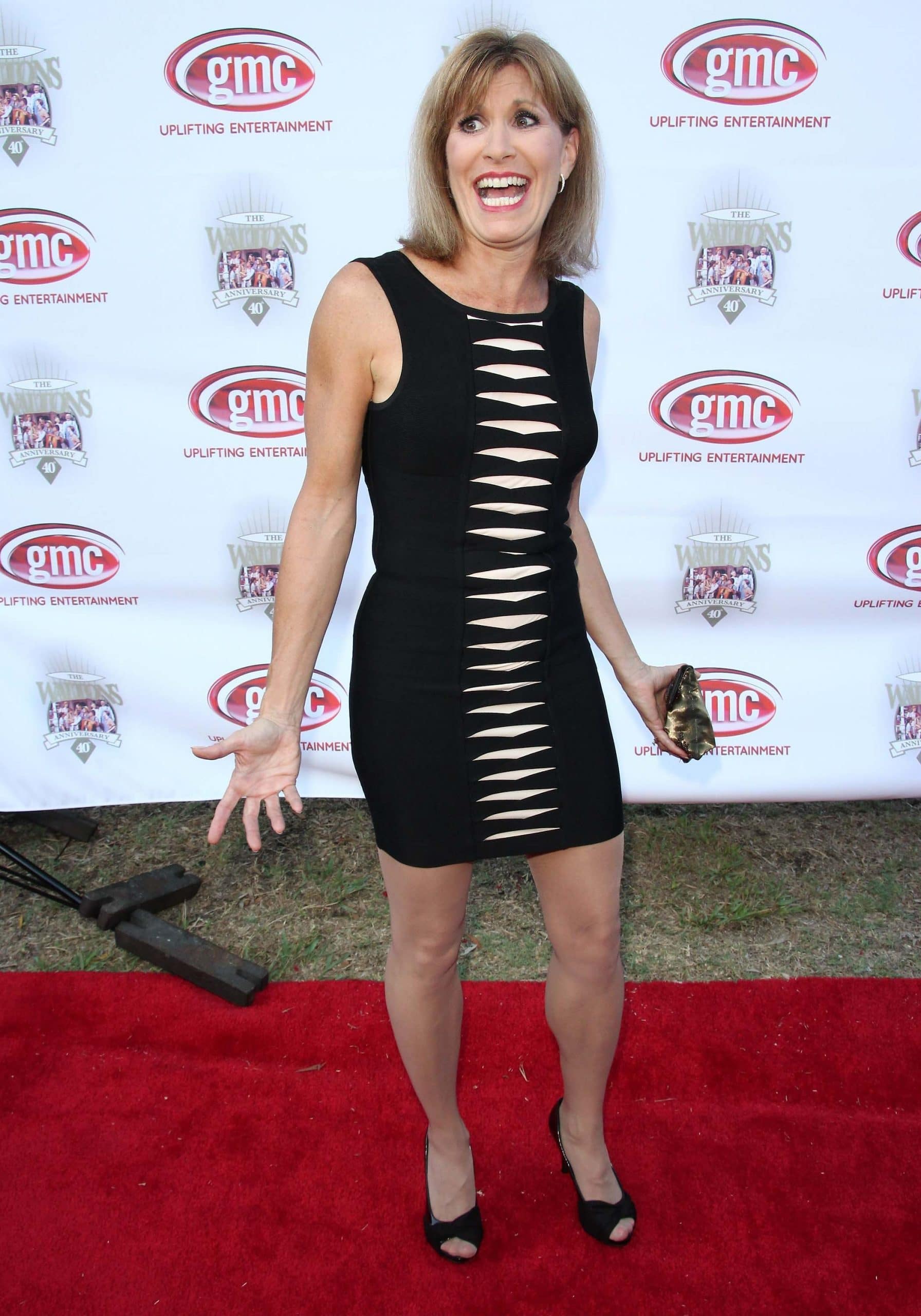 She has been very active in the business, starring in her web series The Quarantine Bunch along with other famous child stars from the past! She's been busy in 2020, having completed her work in the movie Out of the Fight, and currently has two more movies in progress. She's also a talented singer if you ever get a chance to see her perform.
4. Kami Cotler (Elizabeth Walton)
Elizabeth Walton, the youngest child of the family, had some really huge acting prospects. Her talent was widely talked about and appreciated. Around the time The Waltons was created, she was in all 13 episodes of a Garry Marshall created TV Show, Me and the Chimp.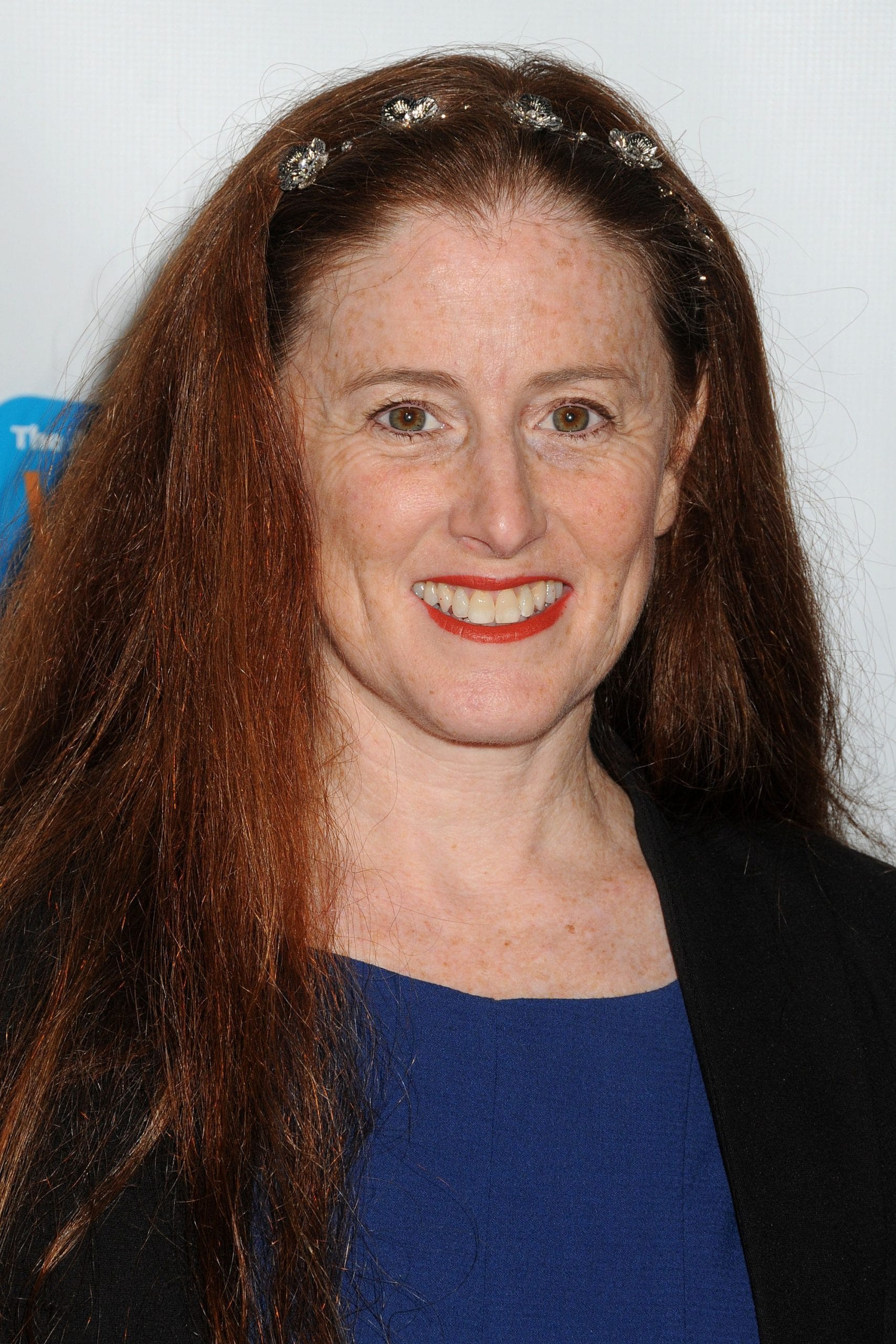 Luckily one of those shows took off. Despite that, she too quit the acting biz, after appearing in the final Waltons TV movie in '97. Her life really was full circle, as she decided to go to college and later was a  teacher at a school near Schuyler, Virginia, the real Waltons Mountain. Most recently, she did appear uncredited in 2018's Made for TV-movie, Christmas on Honeysuckle Lane. No, she's not gearing up for a Hollywood comeback but instead is fulfilling her sisterly duties. That's because her Walton's sister, Mary McDonough actually wrote the novel that turned into the Hallmark flick! Sisters have to stay together. Kami also deserves some credit as the organizer for the family reunion at the time of the series' 40th anniversary.
Read onto the NEXT page to see what the rest of The Waltons are up to today…