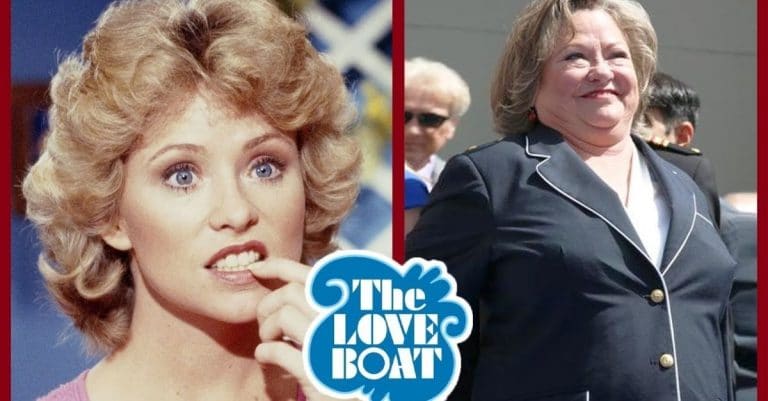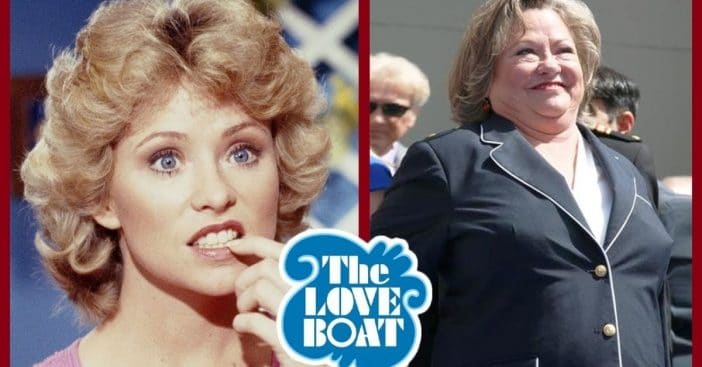 UPDATED 7/27/2021
Welcome aboard The Love Boat! This truly escapist 70s content was centered around a luxury passenger cruise ship and its crew. Nearly every up and coming or even A-List – 1970s actor appeared in at least one episode of The Love Boat, as each episode needs new guests. This show is a time capsule to the late 70s, with the fashion and mood to match. Executive produced by Aaron Spelling might have made some magical deal for exceptional creativity, as he already had helped create Starsky & Hutch, Charlie's Angels, and it seemed about 70% of all programs.
They even paired for much of its run, for a Saturday Evening Twin Billings with Spelling's 5th big claim to fame, Fantasy Island, and fans could truly escape to the warmer climates each weekend, for some romance and adventure. Today, join us back to the MS Pacific Princess to revisit the cast of one of the most iconic television shows of all time. It's time to hit the open waters up against the flow of time and escape once more on The Love Boat.
Gavin MacLeod (Captain Merrill Stubing)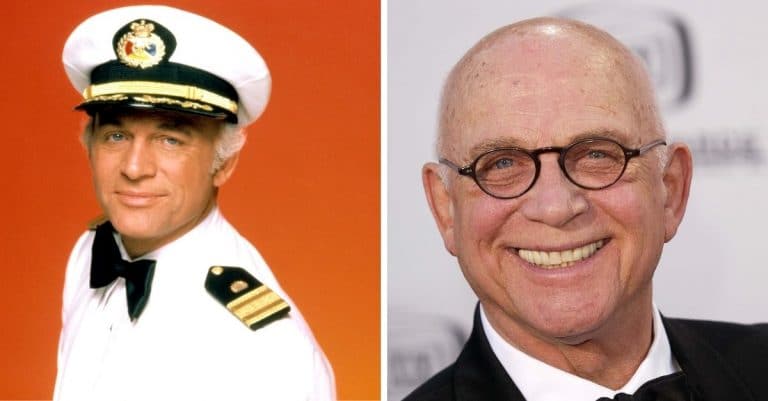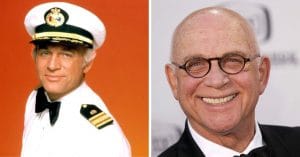 Captain Merrill Stubing was perfect as both the ship and show's anchor, providing a fatherly role to crew and viewers alike. When he got The Love Boat script, Gavin MacLeod's agent told him it flat out "sucked," but that Spelling envisioned MacLeod for the part, and Gavin, being the seasoned tv pro he was, recognized the opportunity as a gold mine in the form of a feel-good show that was just what he was looking for, and America agreed, for nearly a decade.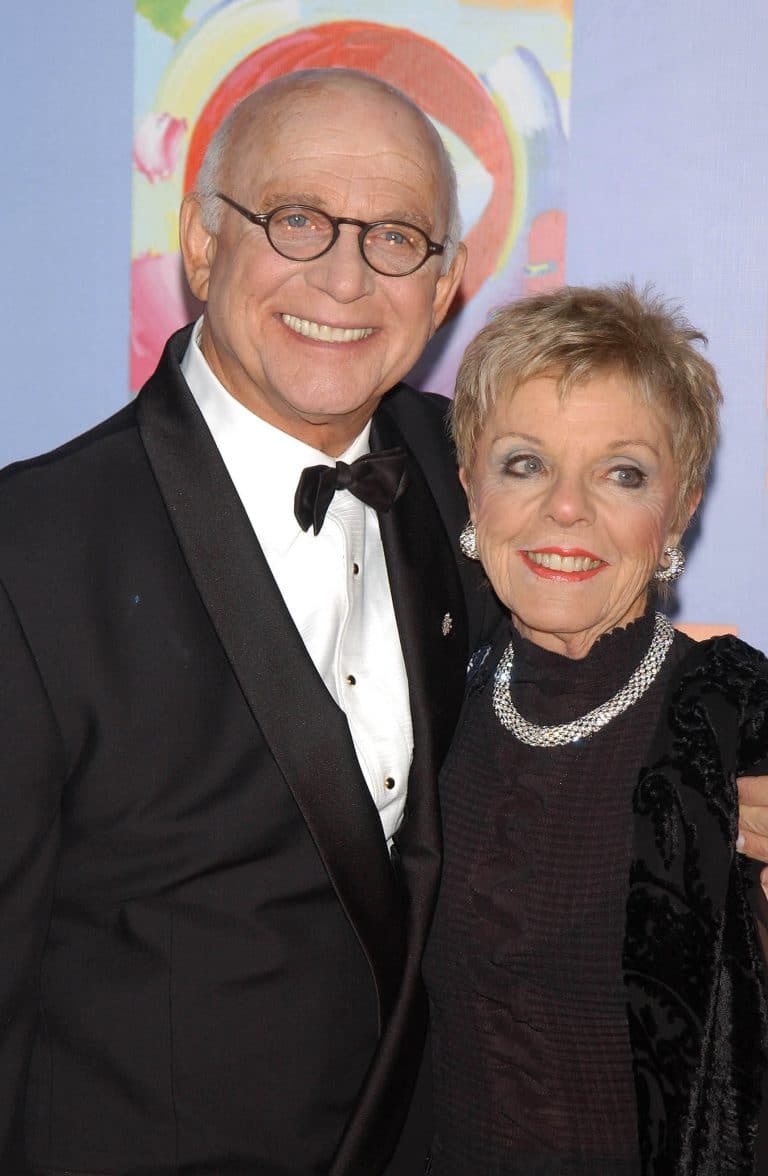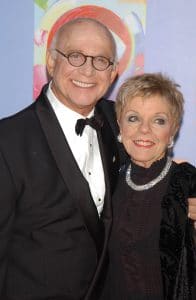 RELATED: 40 Years Later, The Love Boat Cast Reunites And Gets An Unexpected Surprise
MacLeod began acting in 1957, after serving in the US Airforce. Then he moved to New York City, officially changed his name from Allan See to Gavin MacLeod, surmising that See was just too confusing of a last name to make it big with. His first credited film role was in 1958's I Want to Live!, a prison drama starring Susan Hayward, where he noticed and cast in his breakout role as the nervous Ernest Hunkle in 1959's Operation Petticoat. His first regular television gig began in 1962 as "Happy" Haines on the Ernest Borgnine-led vessel, McHale's Navy. However, he left the show after just two seasons to appear in the Steve McQueen film, The Sand Pebbles.
Then the 1970's brought MacLeod his biggest role to date: Murray Slaughter on CBS' wildly popular Mary Tyler Moore Show, which won him lasting fame and two Golden Globe nominations. Also in 1970, fans rushed to see him co-star with Clint Eastwood, Don Rickles, and company, in Kelly's Heroes. In more recent years, we've seen MacLeod guest-appear in some fun comedies from The King of Queens to That '70s Show.  He and his wife were Evangelical Protestants and hosted the Trinity Broadcasting Network for 17 years, in particular a show about marriage called Back on Course.
In 2013, he released his memoir, aptly called This Is Your Captain Speaking: My Fantastic Voyage Through Hollywood, Faith & Life. Sadly, after a period of ill health, Gavin died at his home in Palm Desert, California, on May 29th, 2021. His onscreen daughter Jill Whelan is quoted fondly remembering him, saying, "He's one of the best people i've ever known" and "that's my dad" – so beautiful.
The Captain was 90 years old, and from land to sea, he lived one heck of a life.
Bernie Kopell (Adam "Doc" Bricker)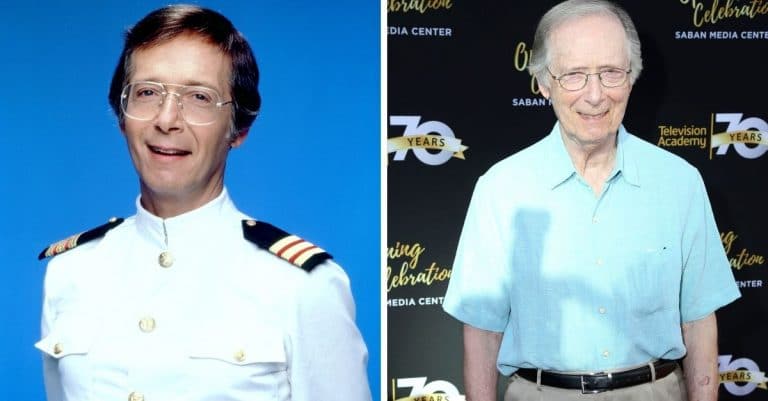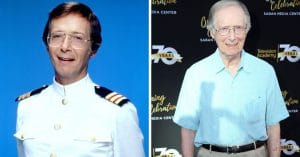 Adam Bricker, simply known as Doc, was the playboy doctor of the group. Always hurrying up his patients and releasing a nice "heeee" when he finally does relax. Kopell was already well-known to TV audiences, when he taught himself a German accent and snagged the recurring role of Maxwell Smart's KAOStic nemesis, Siegfried, on the Mel Brooks/Buck Henry-created series, Get Smart.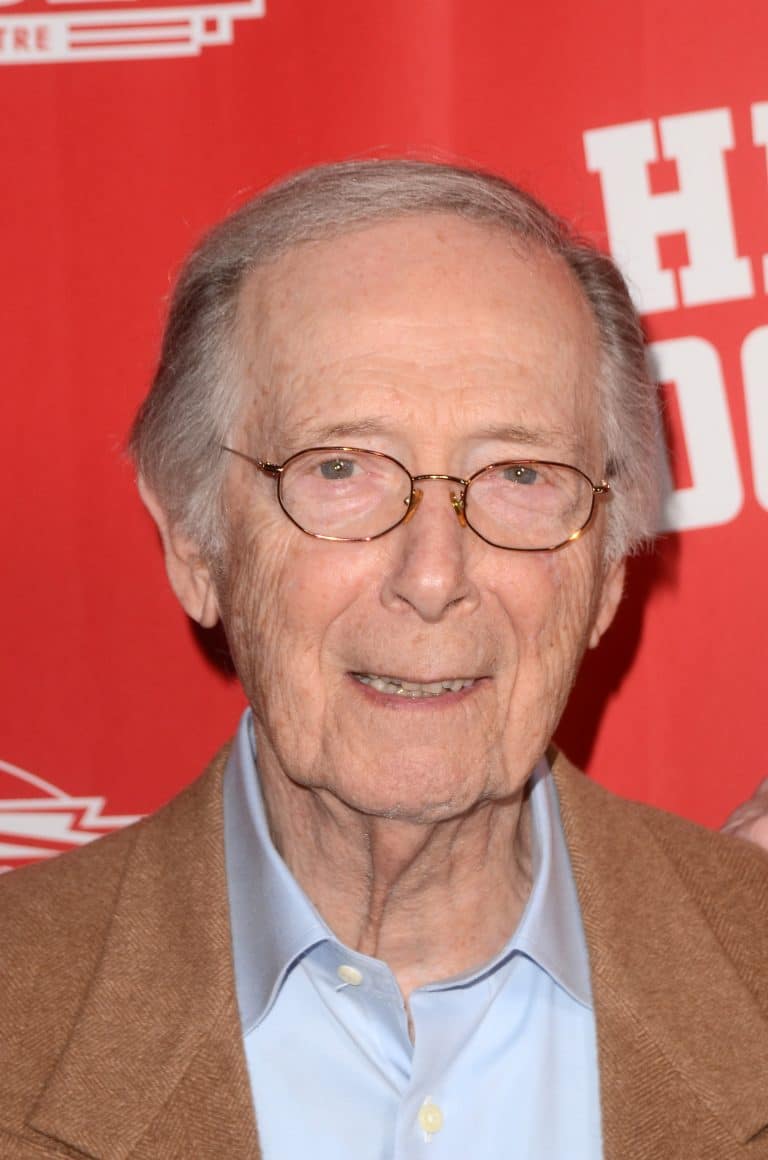 The role of Doc on The Love Boat was a job of a lifetime, at its height earning him nearly $40,000 for each episode, and allowing him to work with friends and meet his Hollywood idols. In recent years, we saw Kopell cameo in the 2008 Get Smart film reboot, and his last venture was eight episodes of the CBS sitcom B Positive. Today he's 88 years old, and has a film set to release soon, titled Our Almost Completely True Story.
Lauren Tewes (Julie McCoy)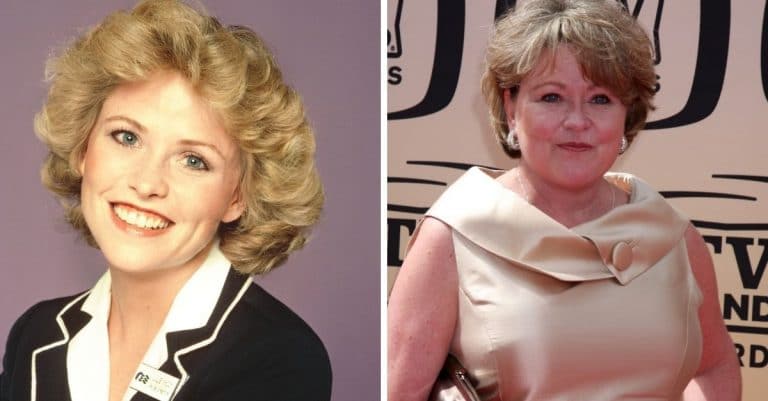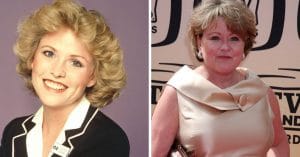 Julie McCoy is the cruise director of the ship and was cast the day before the third Love Boat pilot was shot, impressively chosen out of a pool – or ocean – of a hundred other actresses. Sadly, Lauren Tewes struggled with a highly public cocaine addiction throughout the show, which led to her being replaced after the 7th season. Thankfully, Lauren managed to break her dangerous habit and went back to school to train as a cheese specialist. She still does a bit of acting and video game voice work, but also works as a sous chef at a catering company in Seattle.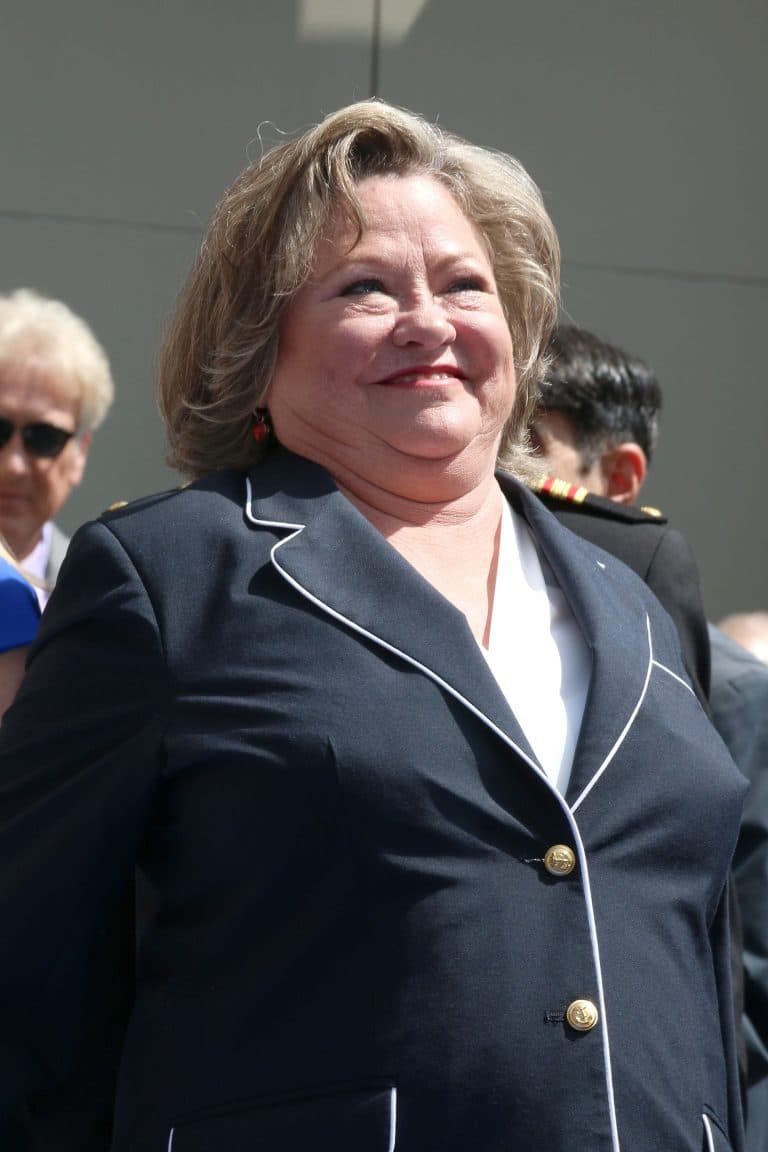 Today, she's 67 years old and will celebrate her 68th birthday in October 2021. We last saw her in the film Potato Dreams of America earlier in 2021. Even though she has been clean and sober for almost 35 years, she still feels stigmatized by her former Love Boat cast-mates. But we're certainly proud of you, here Lauren.
Fred Grandy (Gopher)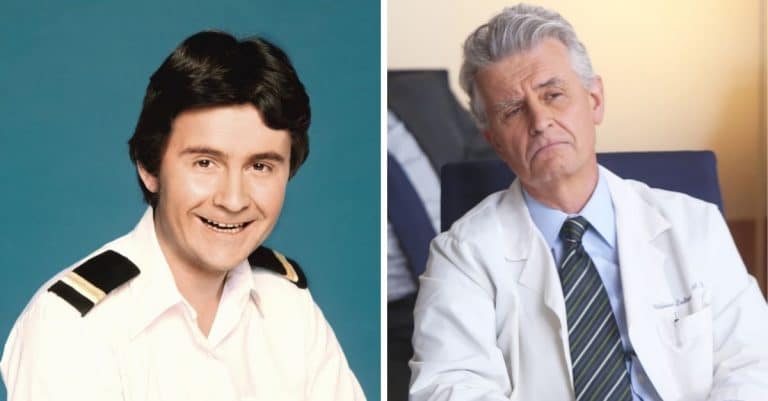 Who could forget about good ole lovable Gopher, the ship's chief purser, was an adorable pull for younger female audiences. Suitably, Gopher was usually right at the center of the show's plotlines. Maybe because he had a hand in writing them; he and Bernie Kopell wrote for The Love Boat – 12 episodes to be exact.
View this post on Instagram
Grandy stepped onto the Hollywood scene in 1973 before nabbing a recurring role as Chris on the great Bea Arthur led, Maude. Then after his regular role in the short-lived Saturday morning show Monster Squad ended in '76, he grabbed his passport and boarded The Love Boat. He took a hiatus from acting after the love boat ended in '86, but by 2003 he returned to set, and had a recurring role in season three of The Mindy Project in 2014. He joined the doctoring team because Fred's son, Charlie Grandy, was a writer for the Mindy Kaling-led show.
Grandy also hosted The Grandy Group, a morning radio talk show in Washington, D.C. Remarkably, Grandy had just the right credentials to, in 1986, become a member of the United States House of Representatives. He successfully served four terms until he decided not to run in 1995. Today Fred is 73, and does it all. After serving in Congress he became CEO of Goodwill Industries International until 2000.  He's still acting too! Last seen in a 2020 episode of the Showtime comedy, Moonbase 8.
Ted Lange (Isaac Washington)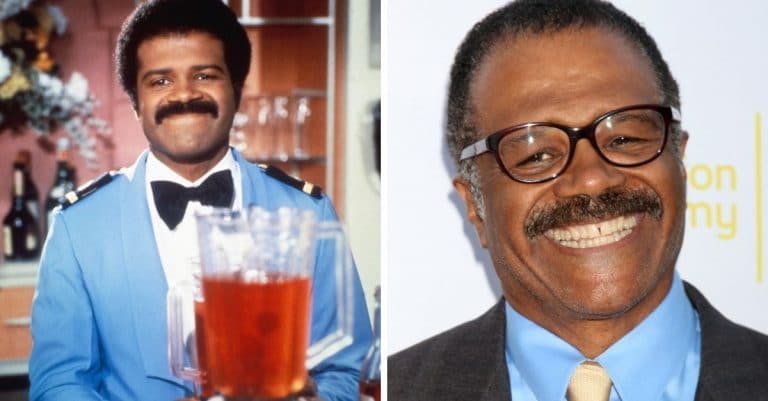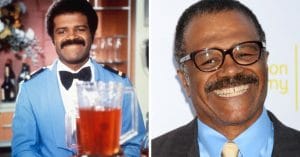 Isaac Washington was the second most important person on the vessel. No, he was not the co-captain. He was the handle-bar-sporting bartender of course! You can't have romance without some liquid courage. Ted really enjoyed his role too; not only did it pay the bills and give him a cast of friends he would call family, but when out and about in Hollywood, he would frequently get free drinks from bartenders hoping that Ted would use the drinks in the show! Cheers to that.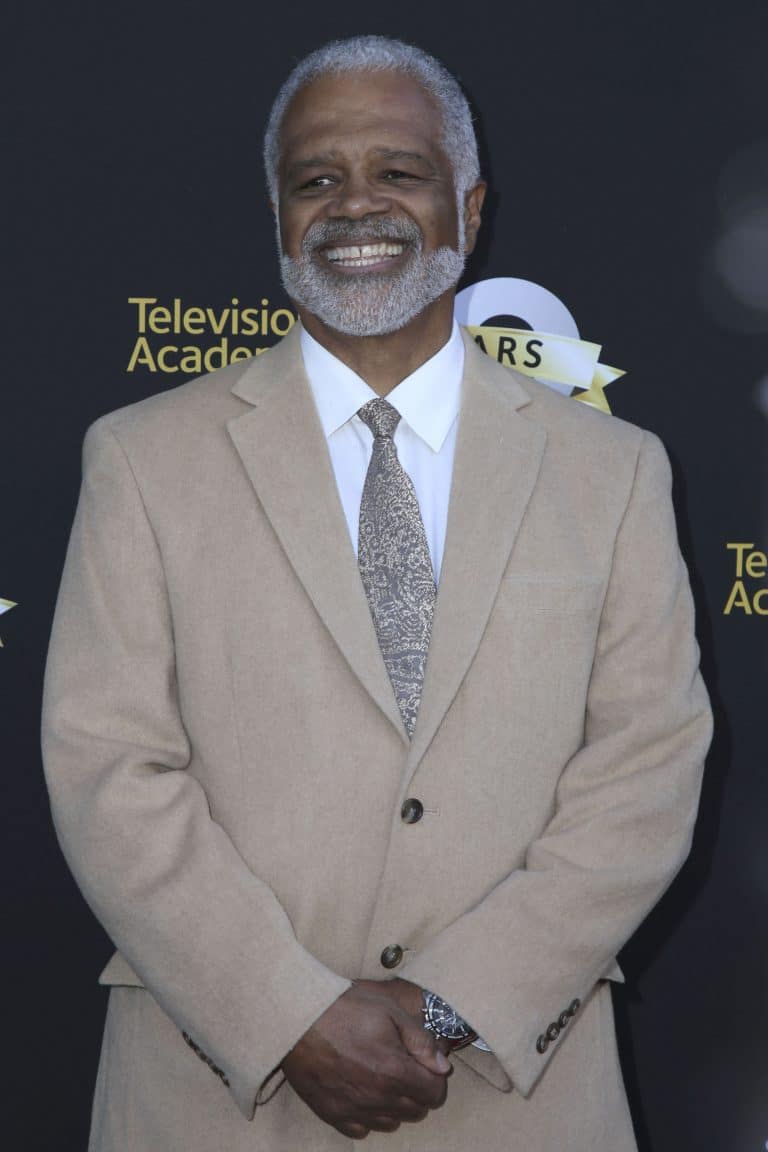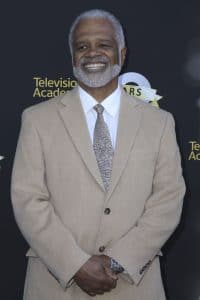 Ted Lange began acting in 1972, quickly got a series regular gig as Junior on the show, That's My Mama. Then he went straight into the odd sitcom, Mr. T and Tina, which we actually include in our countdown of the oddest shows that graced the 70s screen – so check that one out next. Lange also wrote the 1977 screenplay for Passing Through, starring the Jefferson's very own Marla Gibbs.  He continued writing, going so far as to pen six episodes of The Love Boat, and even directing 12. He found some more success in directing too, with loads of TV credits to his name, from 10 episodes of The New Gidget in 87, to more recent in 2012 with 23 episodes of The First Family.
And maybe he learned some tips as a bartender, because Issac wrote a sex advice column, titled "Ask Isaac", with adult film actress Jenna Jameson. He also appeared in the fourth season of Celebrity Fit Club and lost 28 lbs, nice job! Today Lange is 73 years old and his next project to be released is a horror flick co-starring Snoop Dogg called Blood Pageant, bloody brilliant.
Jill Whelan (Vicki Stubing)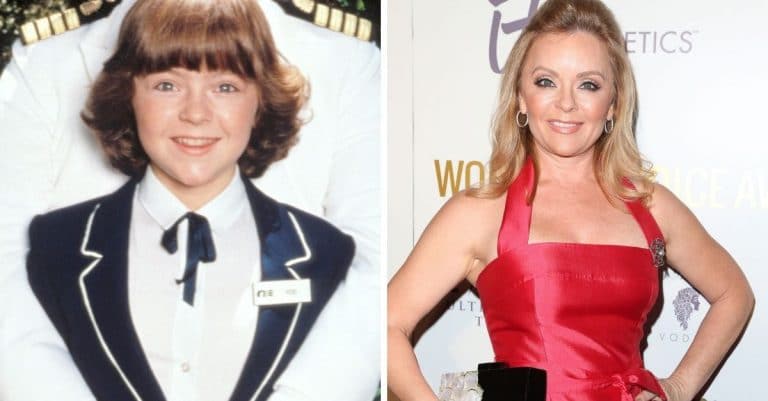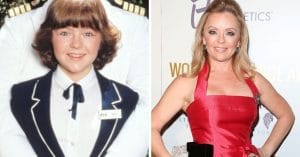 Vicki Stubing is the young daughter of Captain Merrill Stubing, and boarded the show mid-seasons 3. The show changed her life. Not only didn't she gain a new father through Gavin MacLeod, but she got to dance with Ginger Rogers, and even became pen pals with Ethel Merman.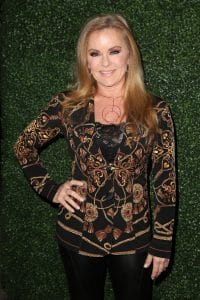 Comedy fans will surely remember this next role – but don't call Shirley. As Jill was hysterical as the sick child getting serenaded and suffocated in the spoof, Airplane! In 1999, Whelan stopped acting and started working as an investigative producer at a Los Angeles television station. But in 2012 she returned to acting, taking on a role in the horror flick 6 Degrees of Hell. And we last saw her in 2017's TV movie, Take It From the Top, directed by The Love Boat's very own Ted Lange. Jill was a prominent face for Nancy Reagan's "Just Say No" campaign against drugs.
Today Jill is 54 years old, and resides in LA with her two sons, and in 2017, she married former Denver Broncos quarterback Jeff Knapple, and also is a celebrations ambassador for Princess Cruises, how fitting.