Lynda Carter spent many years struggling with alcohol addiction. The 66-year-old actress battled alcoholism for a while before she opened up about it.
In 2008, People magazine wrote about the Wonder Woman actress's alcohol dependency. After spending some time in rehab, Lynda got sober and started speaking more openly about her addiction.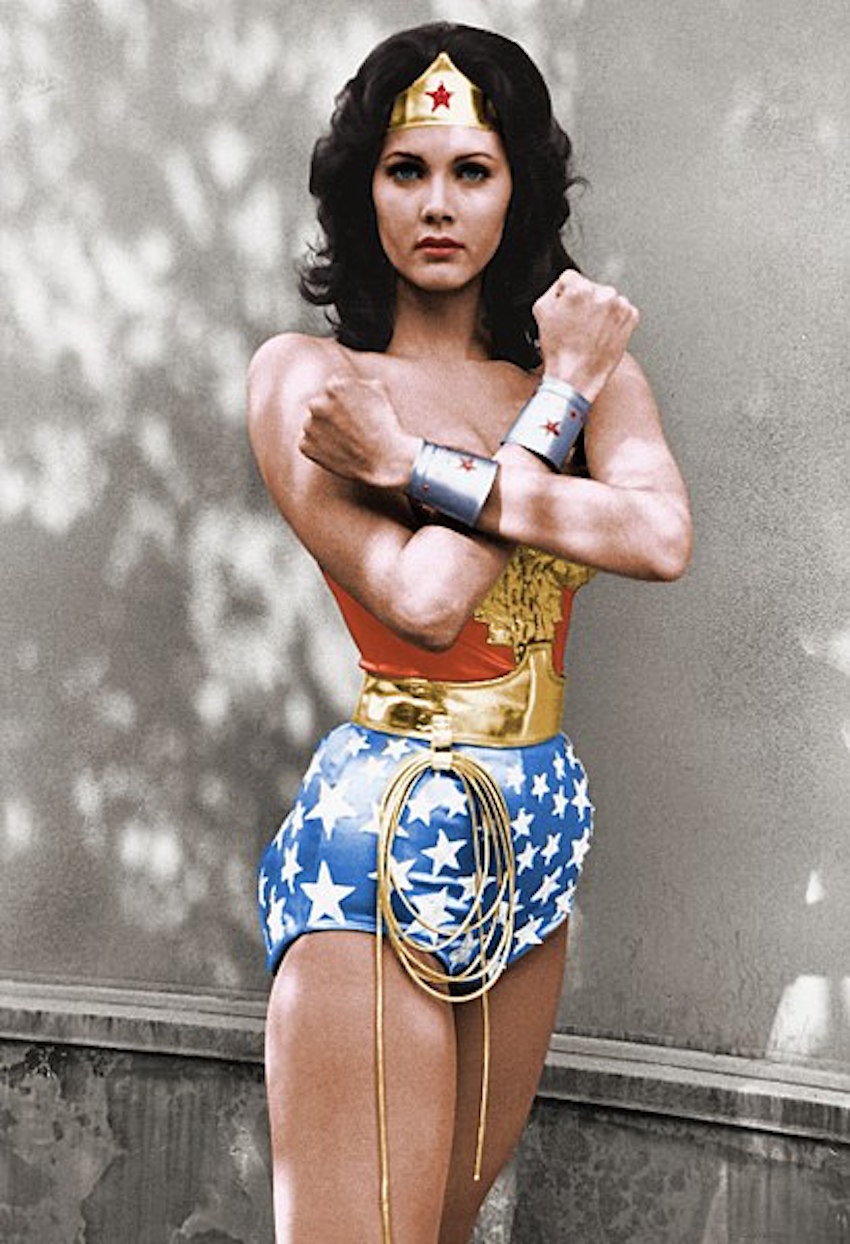 Lynda Carter was skyrocketed to fame when she won the Miss World USA pageant in 1972, representing Arizona.
https://www.instagram.com/p/BVqZE_UHnNl/?hl=en&taken-by=reallyndacarter
Post Beauty Pageant..
After her pageant win, she began taking acting classes, and she first appeared on television in 1974. She was on an episode of the police drama Nakia before landing other television appearances and small movie roles.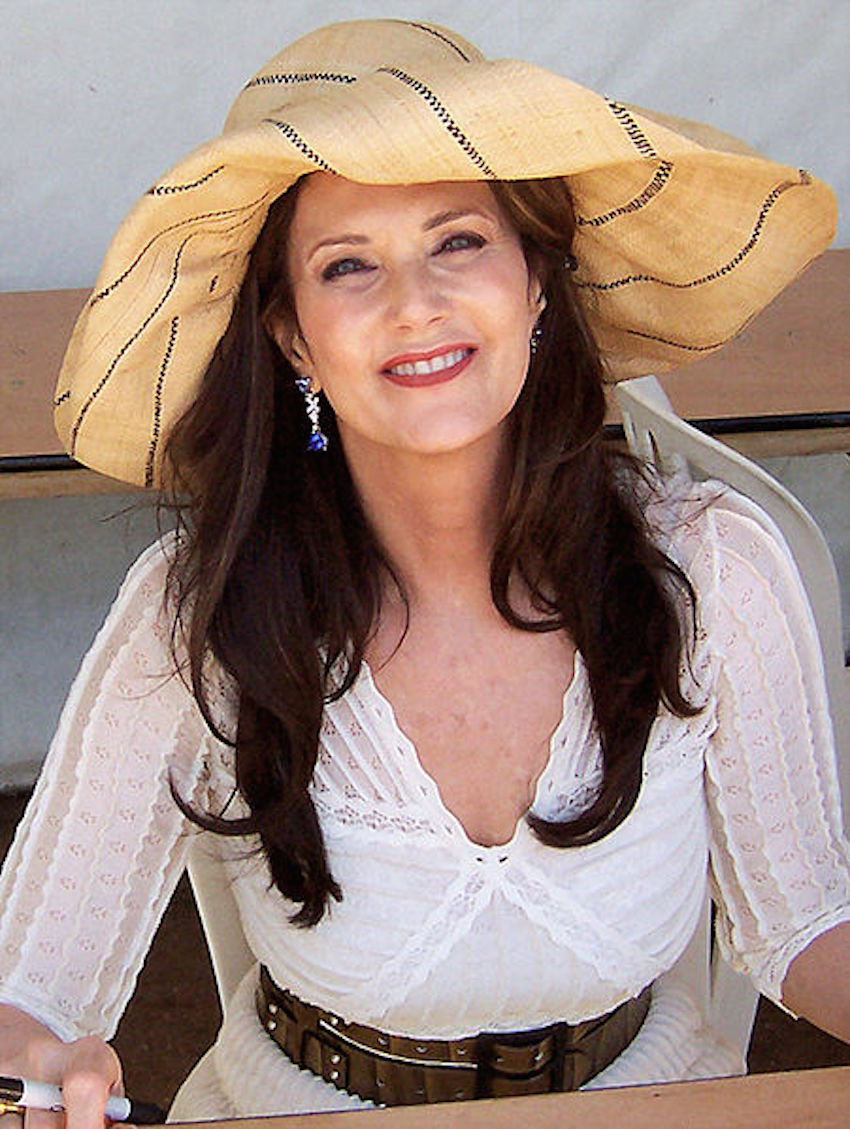 Lynda's acting career really took off when she was cast as Diana Prince in Wonder Woman. Although the series only lasted for three seasons, Lynda Carter had become a household name.
View this post on Instagram
From 1977 to 1982, Lynda was married to her former talent agent, Ron Samuels. Lynda was unhappy during this marriage, which is what led her to drink.
When her marriage ended, Lynda didn't stop drinking. In 1984, she married Robert A. Altman, an attorney. Robert was charged with bank fraud while Lynda was in the throes of her addiction, and it wasn't until after his acquittal that she was finally able to go into recovery.
View this post on Instagram
Dealing with any addiction isn't easy, and Lynda wouldn't have been able to get through it alone. Robert was a huge help to her when she needed his support — she even calls him her knight in shining armor.
View this post on Instagram
Watch Lynda talk about her alcoholism in the video below. If you love Lynda Carter and the original Wonder Woman series, don't forget to share this article with your friends!
RELATED: 'The Little House On The Prairie' Episodes Mirror Coronavirus Outbreak