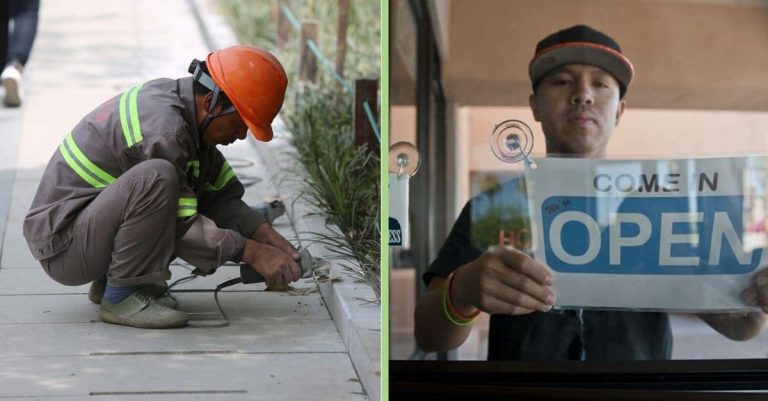 The coronavirus pandemic has undoubtedly caused major financial impact across the glove. Specifically, in the U.S., more than 1.9 million people filed new claims for unemployment benefits during the last week of May. Many businesses have also been closing their doors as a result of not being able to stay afloat amid the economic crisis. Additionally, 40 million people have filed new claims for unemployment benefits.
Gallup's Principal Economist Jonathan Rothwell says, "The COVID-19 pandemic has caused immense economic damage, but the harm has not been evenly felt. Workers who provide in-person services have borne the brunt of layoffs and wage reductions." Gallup's COVID-19 Tracking Survey has been collecting information based on the economic impact on various job fields. The following ten occupations are the fields that have been hit the hardest.
1. Service Workers
Laid off: 34%
Reduced hours: 41%
Reduced pay: 43%
These occupations include food servers, bartenders, janitors, security guards, retail workers, and more. The loss of these jobs has forced many of these workers to file unemployment due to their payroll being limited or completely cut.
RELATED: Iconic American Food Chains Are Filing For Bankruptcy As Sales Are 'Hemorrhaging'
2. Arts, design, entertainment and media workers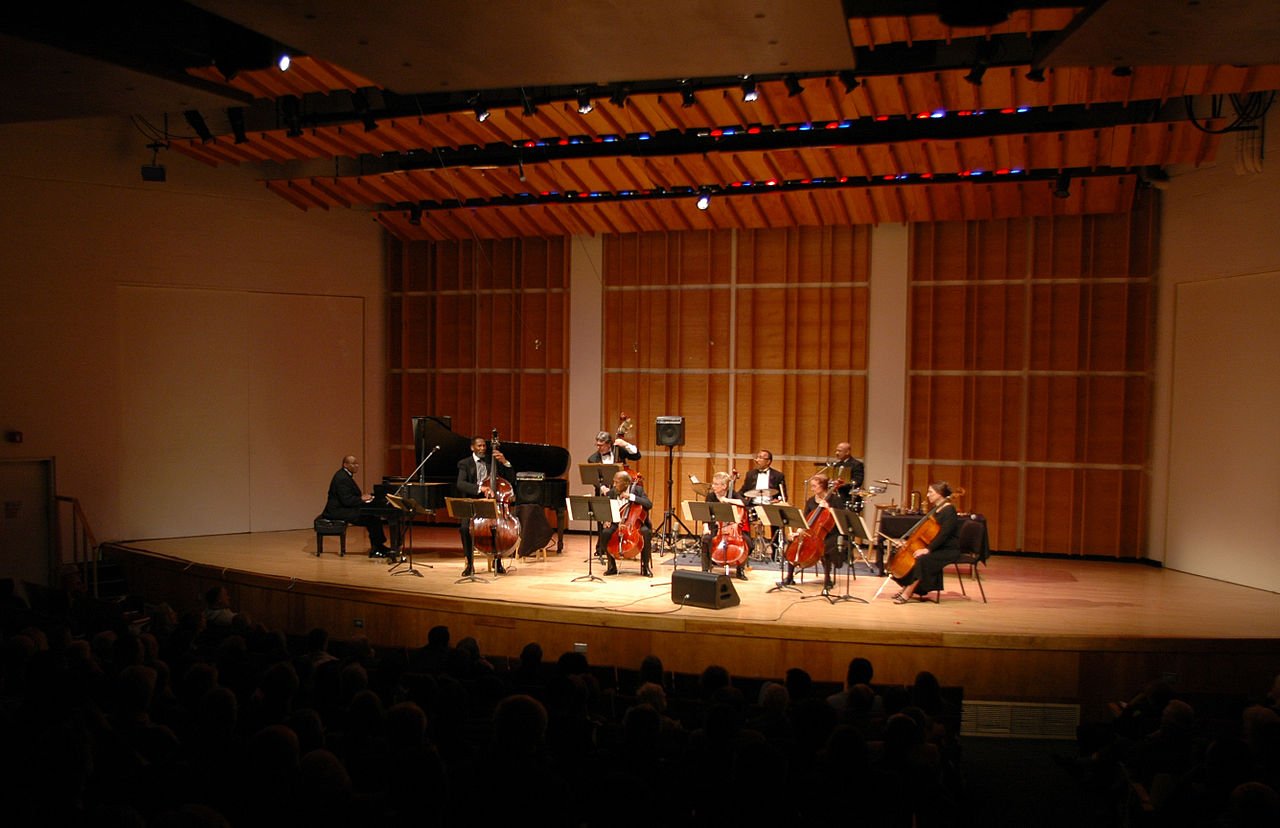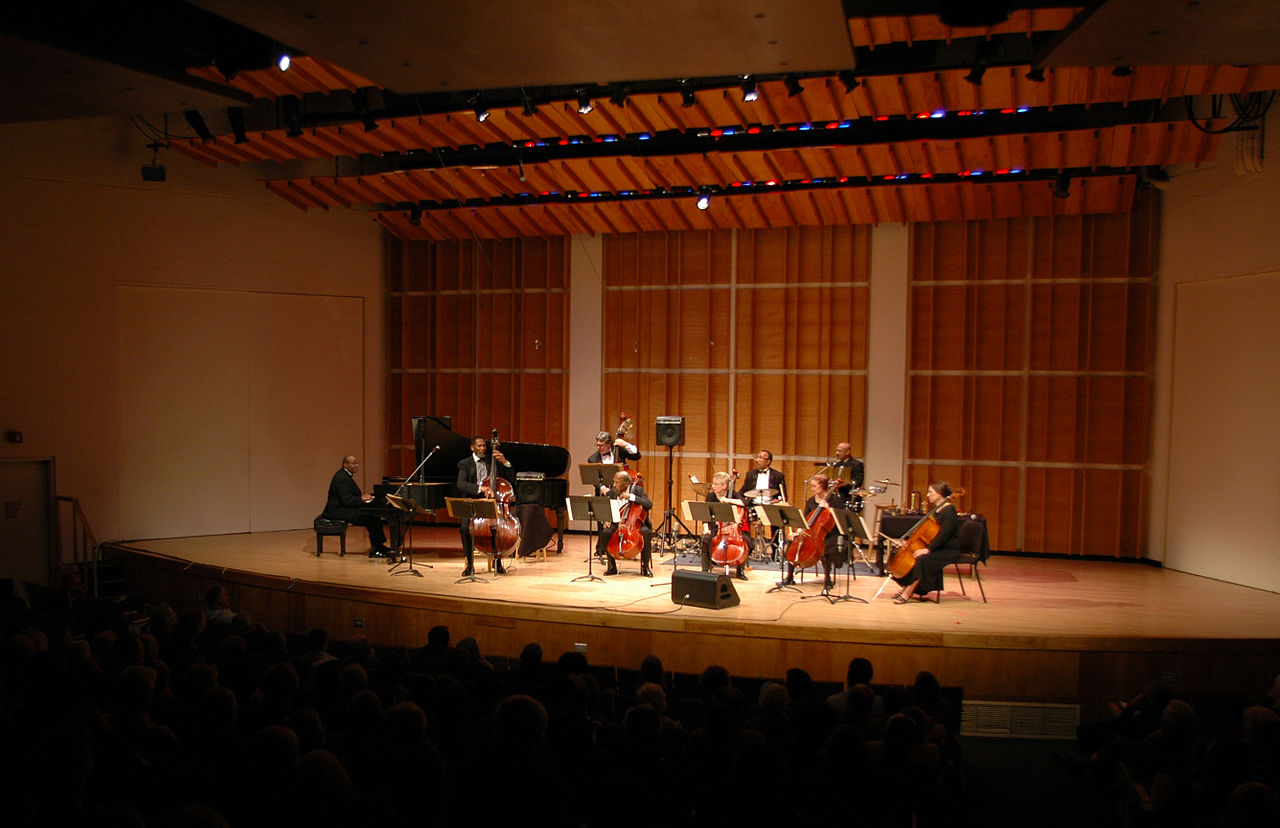 Laid off: 25%
Reduced hours: 27%
Reduced pay: 48%
When Broadway announced that they would be closing the district, it was a shock to many. Who could imagine NYC's biggest money-maker to close? This has affected not only Broadway, but many other theaters, venues for concerts, and more. This has forced a lot of arts/entertainment workers to resort to online streaming to make some sort of income.
3. Small business owners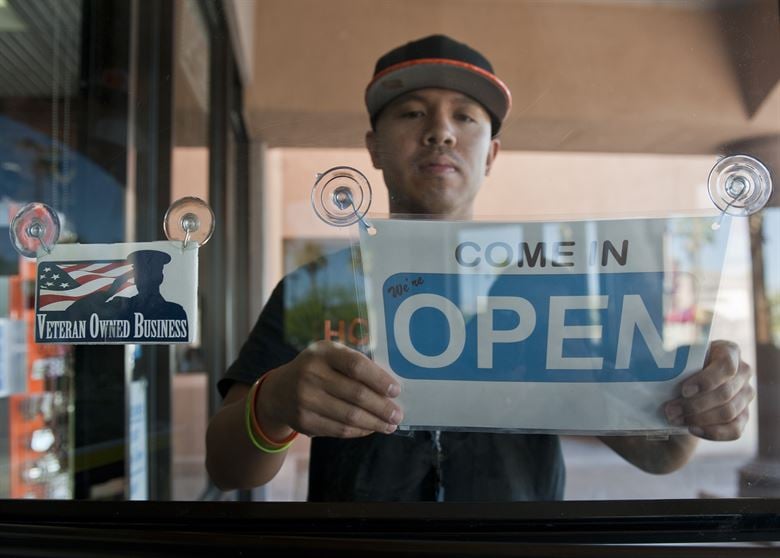 Laid off: 18%
Reduced hours: 35%
Reduced pay: 64%
Small business owners have been greatly affected by the coronavirus pandemic. Thankfully, protections for them have been put in place by the government, including the Paycheck Protection Program (PPP) which owners can apply for in receiving financial help.
4. Construction/mining workers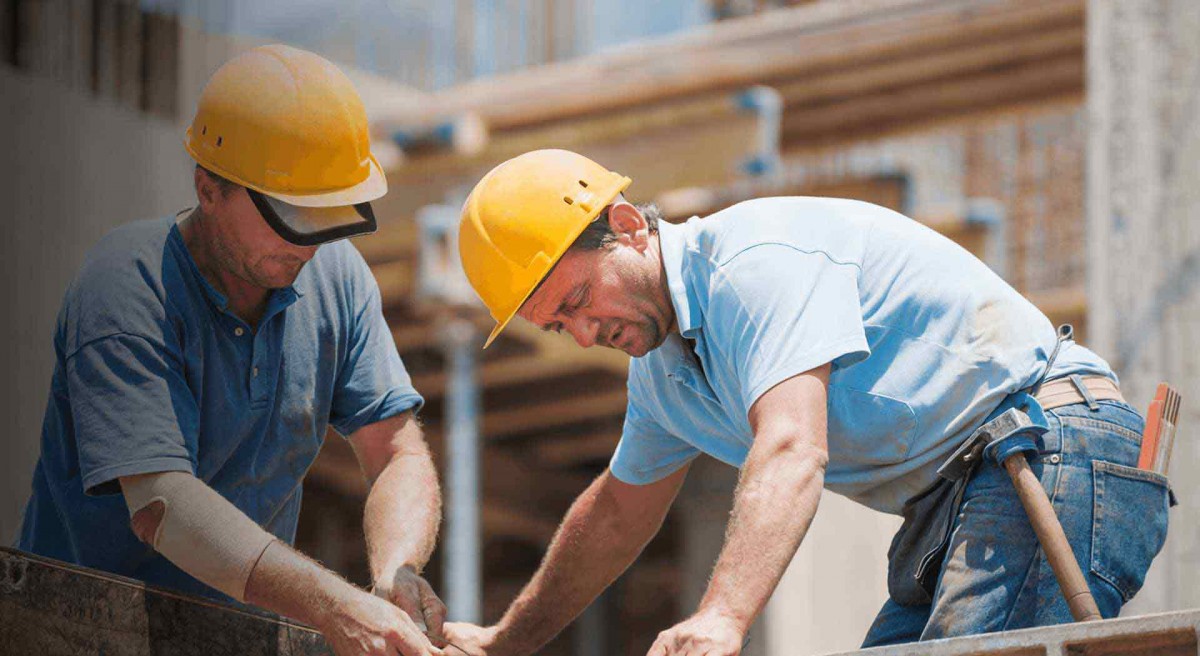 Laid off: 18%
Reduced hours: 30%
Reduced pay: 38%
The U.S. Bureau of Labor Statistics (BLS) reports that construction-related occupations employed more than 2.6 million people age 55 and older in 2016. Prior to the pandemic, this occupation was actually known as one of the more popular jobs among older adults.
5. Transportation workers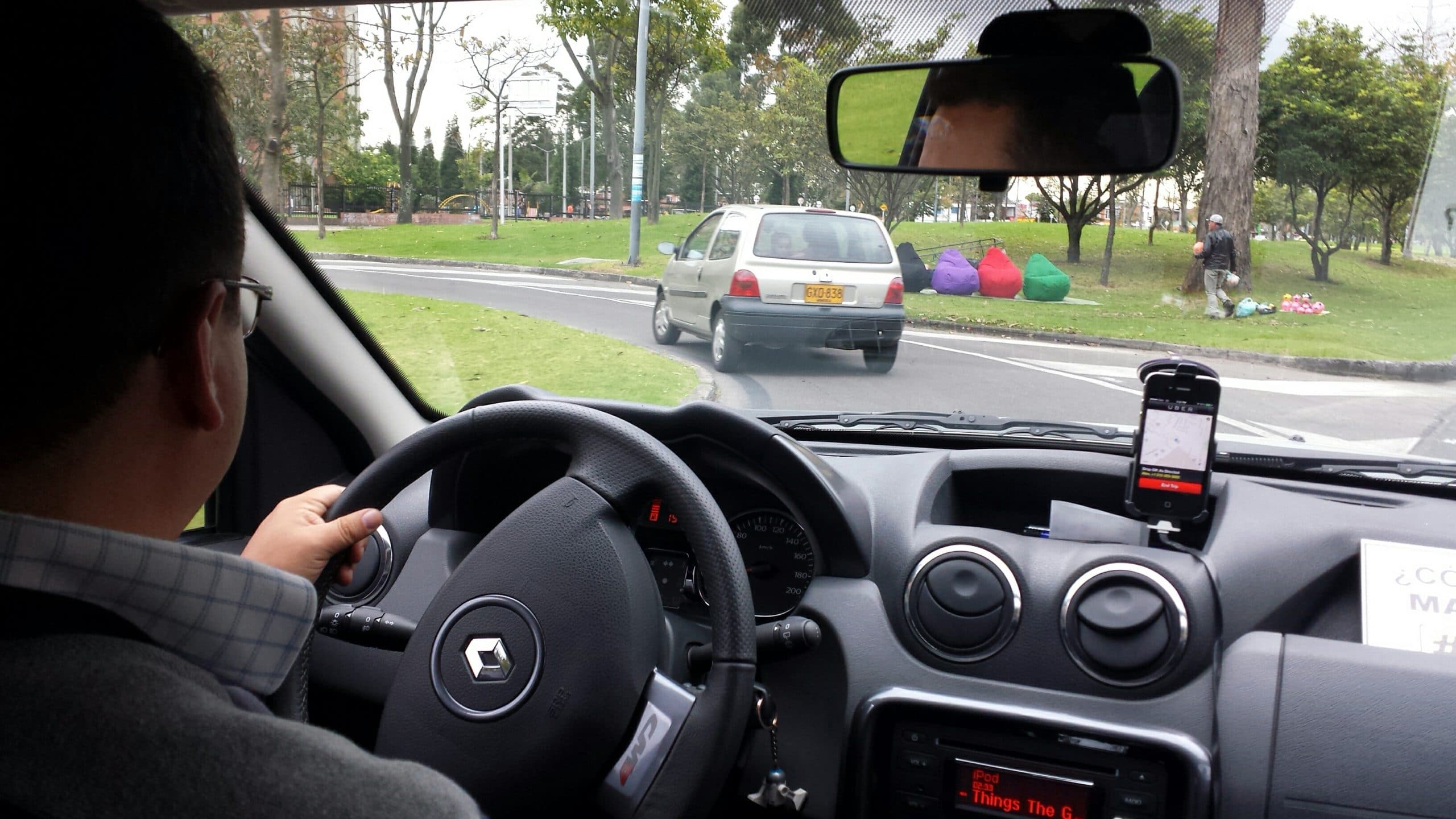 Laid off: 17%
Reduced hours: 46%
Reduced pay: 49%
Many transportation workers, such as drivers for Uber, were hit hard by the pandemic. This is considering that social distancing measures were put into effect, meaning these drivers couldn't transport passengers from point A to point B. People tend to prefer driving jobs because of the part-time hours and making your own schedule.
Read onto the NEXT page for more occupations affected by the pandemic…