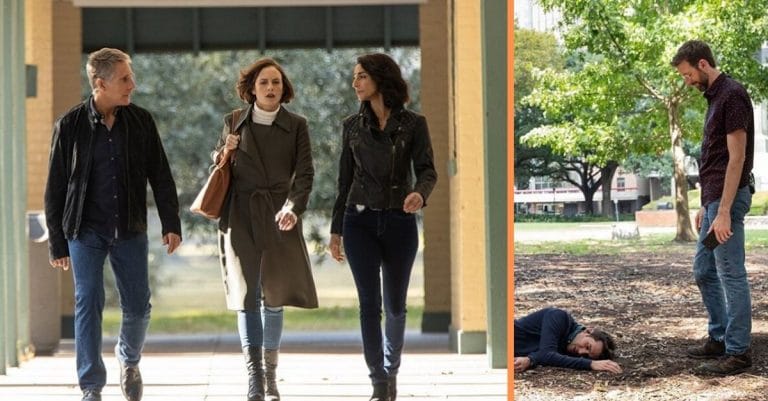 NCIS: New Orleans is a spin-off of NCIS that has been around since 2014. Recently, fans haven't been too happy with a few changes made on the show. First of all, they killed off fan-favorite Lasalle (Lucas Black). Next, they changed the show's air day from Tuesday to Sunday night.
Lucas has reached out and said why he wanted to leave the show. Reportedly, the actor just wants to spend more time with his wife and kids. It doesn't appear that there was any drama between Lucas and the network.
'NCIS: New Orleans' has had some big changes recently and fans are worried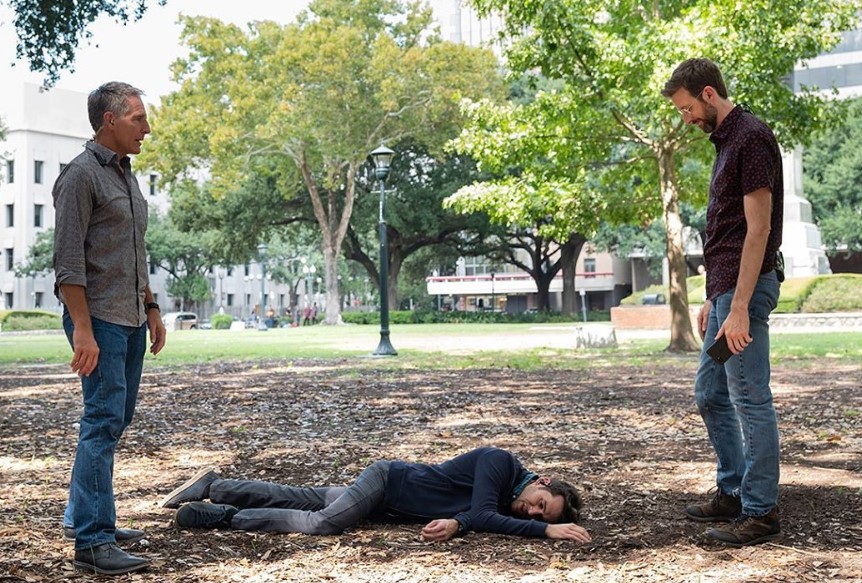 According to Country Living, Lucas said, "The show has been so good to me over the years, [it] exceeded my expectations and goals but this job isn't easy for me. There's a lot of priorities in my life that get sacrificed for me to be here. But it's time for me to focus on those priorities in my life."
RELATED: Both 'NCIS: Los Angeles' And 'NCIS: New Orleans' Are Being Renewed At CBS
View this post on Instagram
Another big change for the show recently was the switch from Tuesday to Sunday. NCIS: New Orleans used to air on Tuesday nights right after NCIS. Now it airs on Sunday night after NCIS: Los Angeles. Unfortunately, when the show switched nights, ratings dropped around 41% in ratings and 26% in viewership.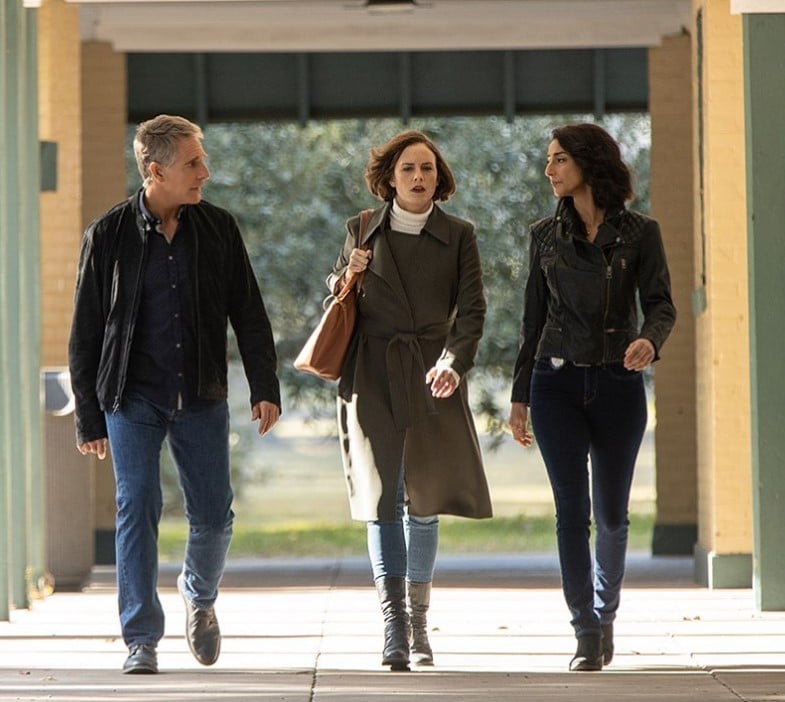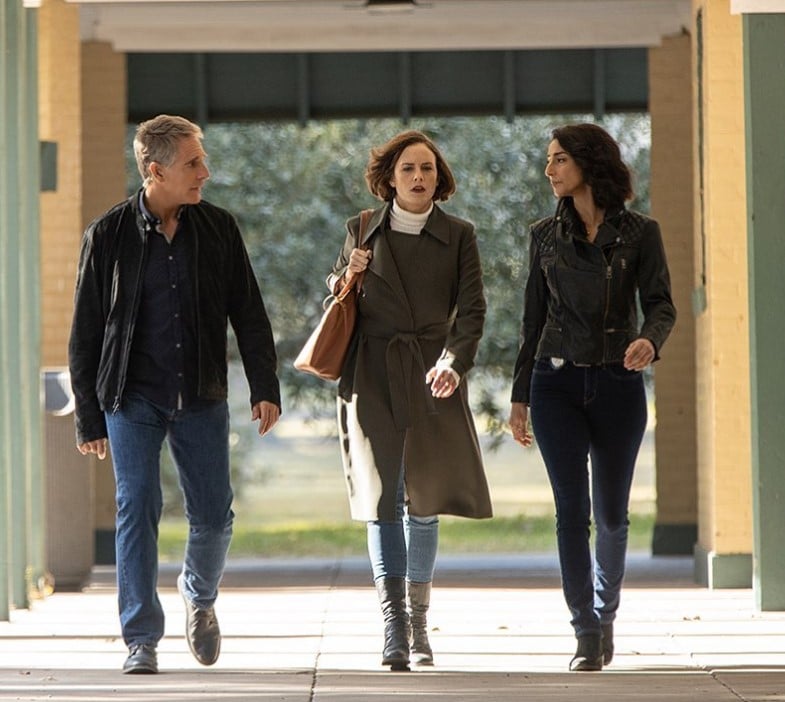 At the same time, NCIS and the show FBI: Most Wanted, which took NCIS: New Orlean's spot, increased in ratings and viewership. However, for all of the shows on television on Sunday at 10 p.m., NCIS: New Orleans was the most-watched.
Perhaps fans just didn't know about the switch at first. While some fans were worried about the switch, it seems many were happy that the show is now on Sunday night. Many took to Twitter to share their excitement that they had something to watch on Sunday night now.
What do you think about the switch from Tuesday to Sunday?