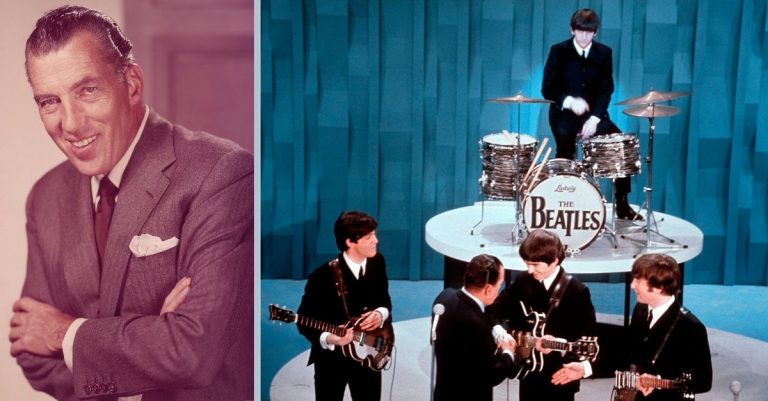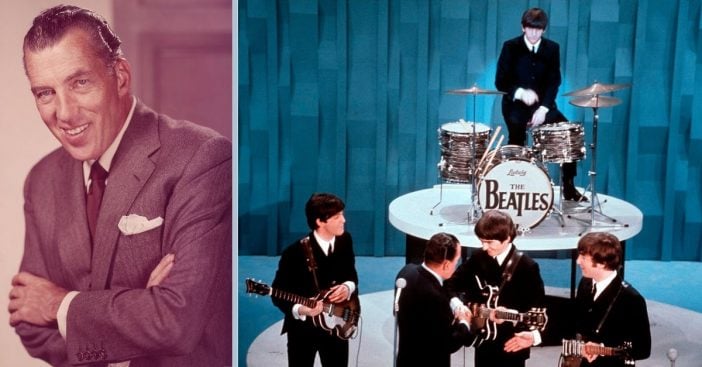 The Ed Sullivan Show showcased some of music's most popular artists and groups in history, running from 1948 to 1971. For the first time ever, these performances are now available online via a new YouTube Channel. The channel presents some rare performances that you may remember watching back in the day.
The first initial upload includes Marvin Gaye's 1966 performance of "Take This Heart of Mine"; The Beach Boys' 1968 performance of "Good Vibrations"; Neil Diamond's 1969 performance of "Sweet Caroline"; and The Jackson 5's 1969 performance of "Stand!". There are also clips featuring The Supremes, The Temptations, and Gladys Knight & The Pips.
New 'Ed Sullivan Show' YouTube Channel puts forth nostalgic performances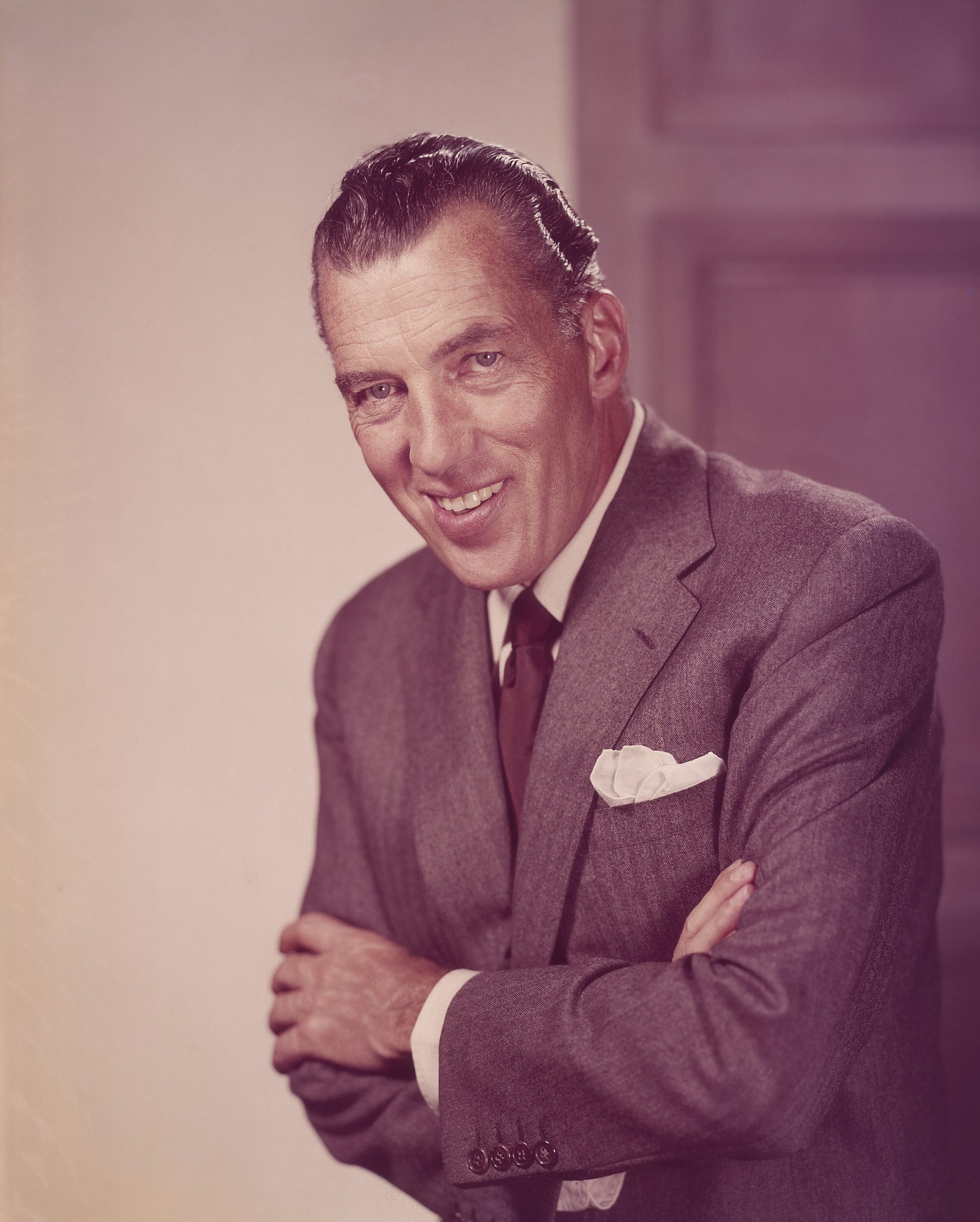 According to Consequence of Sound, there will be more subsequent uploads over the next three years to this YouTube channel. It will include performance clips from The Rolling Stones, The Doors, Stevie Wonder, and Elvis. Viewers can also expect Rodney Dangerfield, Richard Pryor, Carol Burnett, George Carlin, and more. Many of these clips will be digitally enhanced and remastered for high-quality video-watching purposes.
RELATED: WATCH: Elvis Presley Sings "Peace In The Valley" On 'The Ed Sullivan Show'
The Ed Sullivan Show set a record as the longest-running variety show in US broadcast history. Television critic David Hinckley also says, "It was, by almost any measure, the last great TV show. It's one of our fondest, dearest pop culture memories."
A historic part of pop culture
By 1996, Sullivan himself was ranked number 50 on TV Guide's "50 Greatest TV Stars of All Time," proving his impact on pop culture history. The show is also known for being one of the first to book The Beatles for a performance, despite not having any commercial success.
According to Wikipedia, "At first he was reluctant to book the Beatles because the band did not have a commercially successful single released in the US at the time, but at the behest of a friend, legendary impresario Sid Bernstein, Sullivan signed the group. Their initial Sullivan show appearance on February 9, 1964, was the most-watched program in TV history to that point, and remains one of the most-watched programs of all time."