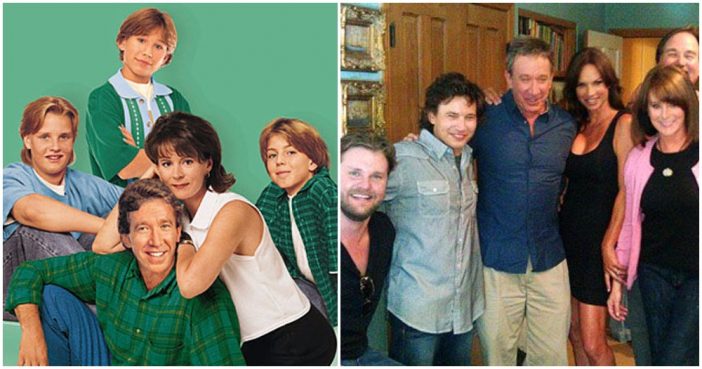 When 'Home Improvement' debuted in 1991, it instantly became a smash hit — its first season was fifth in the Nielsen rankings, and it remained a top 10 series for the entirety of its eight-season run.
It's hard to believe it's been 15 years since the show that put Tim Allen and a certain teen heartthrob that all the girls called "JTT" on the map ended. Let's see what the cast looks like today!
1. Zachery Ty Bryan, Brad Taylor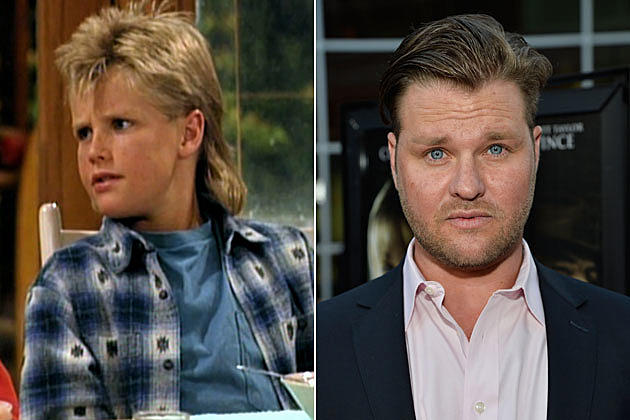 Then: Before being cast as oldest son Brad on 'Home Improvement,' Zachery Ty Bryan worked primarily in print and television advertising.
Now: After 'Home Improvement,' Bryan had a number of small spots in television shows like 'Veronica Mars' and 'Buffy the Vampire Slayer.' Recently, in addition to playing Thor in a Syfy TV movie called 'Hammer of the Gods,' Bryan's focus seems to be on producing.
2. Patricia Richardson, Jill Patterson-Taylor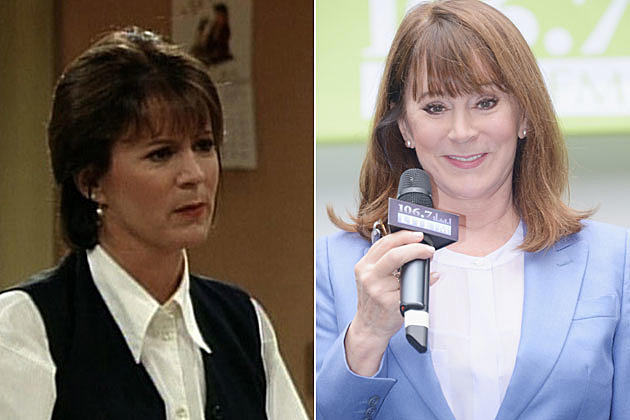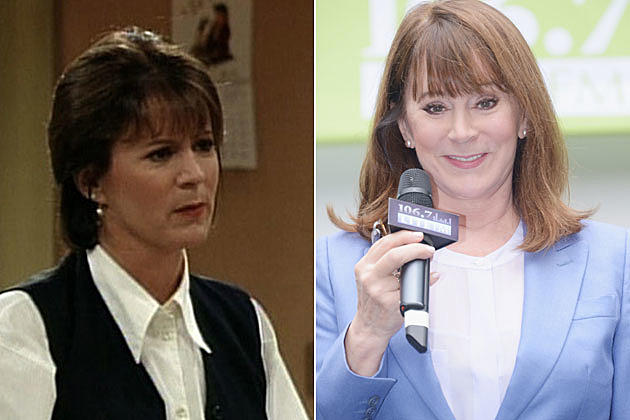 Then: Before being cast as the wife on 'Home Improvement,' Patricia Richardson made appearances on several TV programs, notably 'Quantum Leap' and 'The Cosby Show,' as well as the movie 'C.H.U.D.'.
Now: Since 'Home Improvement,' Richardson has continued to work in film and television, including a nine-episode run on 'The West Wing.' More recently, in 2012, she filmed the movie 'Avarice,' which has yet to be released.
3. Tim Allen, Tim Taylor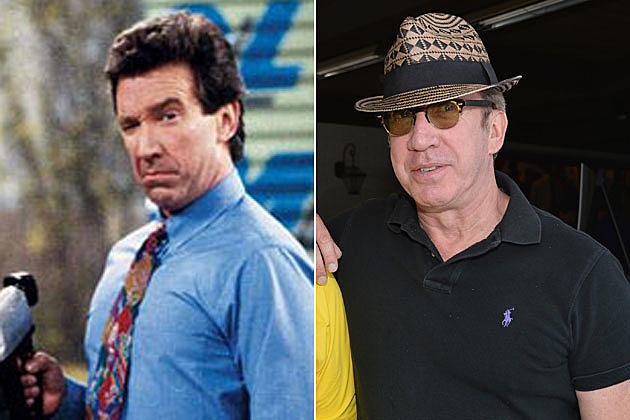 Then: Tim Allen was an up-and-coming stand-up comedian when he was presented with the opportunity to create a show based on a character he was performing in his set.
Now: In the years since 'Home Improvement,' Tim Allen has probably been best known for his work on the Disney classic 'Jungle 2 Jungle.' Just kidding — he has provided the voice of Buzz Lightyear for the 'Toy Story' franchise and was Santa Claus in 'The Santa Clause' movies. Currently, he stars on another ABC sitcom, 'Last Man Standing.'
4. Jonathan Taylor Thomas, Randy Taylor
Then: Prior to being cast as the Taylor family middle child, Jonathan Taylor Thomas (or JTT to the hormonal 14-year-old girls of the '90s), was cast as the son of Greg Brady in a short-lived 'Brady Bunch' spin-off called 'The Bradys.'
Now: JTT actually left 'Home Improvement' before the series was over because he wanted to focus on his education. This turned out to be a wise decision; he graduated prep school with honors, went on to Harvard, studied abroad in Scotland and graduated from Columbia in 2010. He doesn't act much these days, although he made an appearance last year on 'Last Man Standing.'