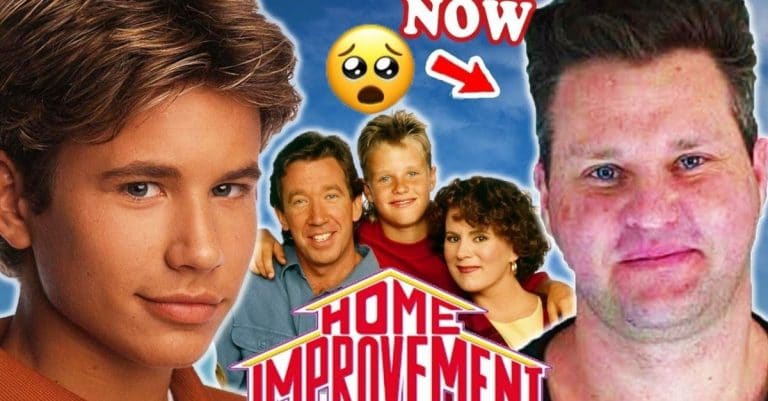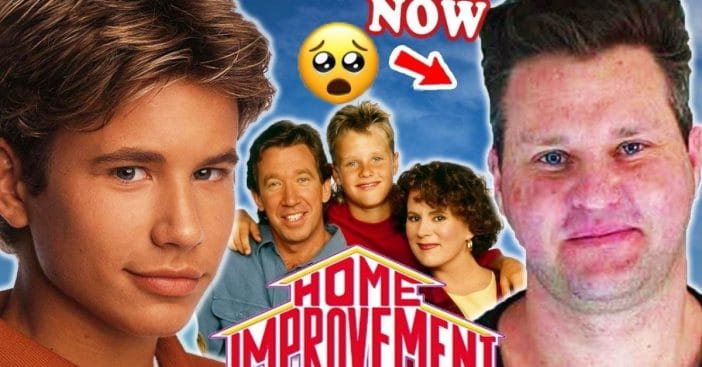 UPDATED 4/19/2023
It's Tool Time! When Home Improvement debuted in 1991, it instantly became a smash hit — its first season was fifth in the Nielsen rankings, and it remained a top 10 series for the entirety of its eight-season run. Truly a family-based sitcom for the entire family, With a terrific all-around cast, Tim Allen really hammered it in, and it was one of the highest-rated sitcoms of the entire decade. There's even talk of a possible reboot, but we'll get to that.
It's hard to believe it's been 15 years since the show that put Tim Allen and a certain teen heartthrob that all the girls called "JTT" on the map ended. Let's see what the cast looks like today!
1. Zachery Ty Bryan (Brad Taylor)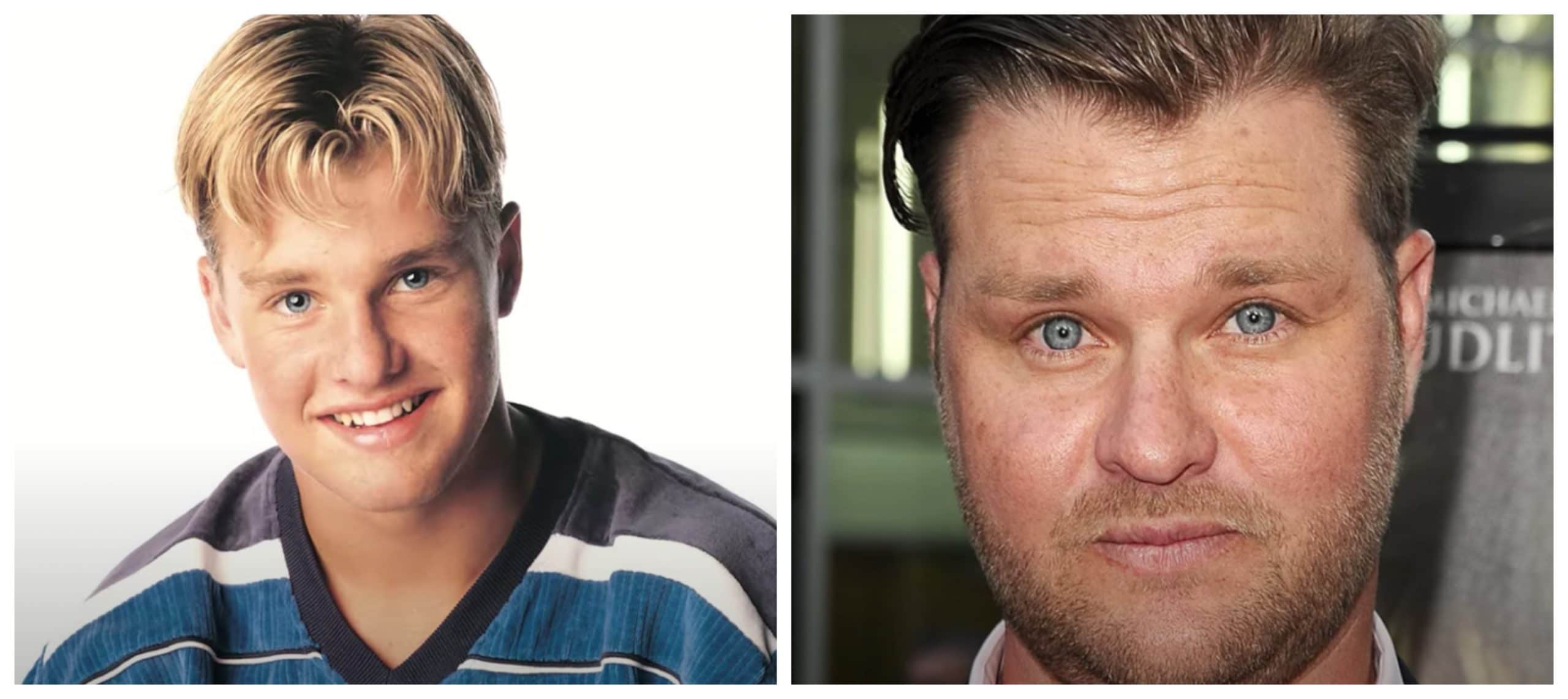 Brad Taylor is the soccer star, the athletic big brother, and while all 3 brothers are fairly mischievous, Brad is the only one to have a run-in with the law. Before being cast as oldest son Brad on Home Improvement, Zachery Ty Bryan worked primarily in print and television advertising. After Home Improvement, Bryan had a number of small spots in television shows like Veronica Mars and Buffy the Vampire Slayer. Recently, in addition to playing Thor in a SyFy TV movie called Hammer of the Gods, Bryan's focus seems to be on producing.
RELATED: Tim Allen And Richard Karn Open Up About A 'Home Improvement' Reboot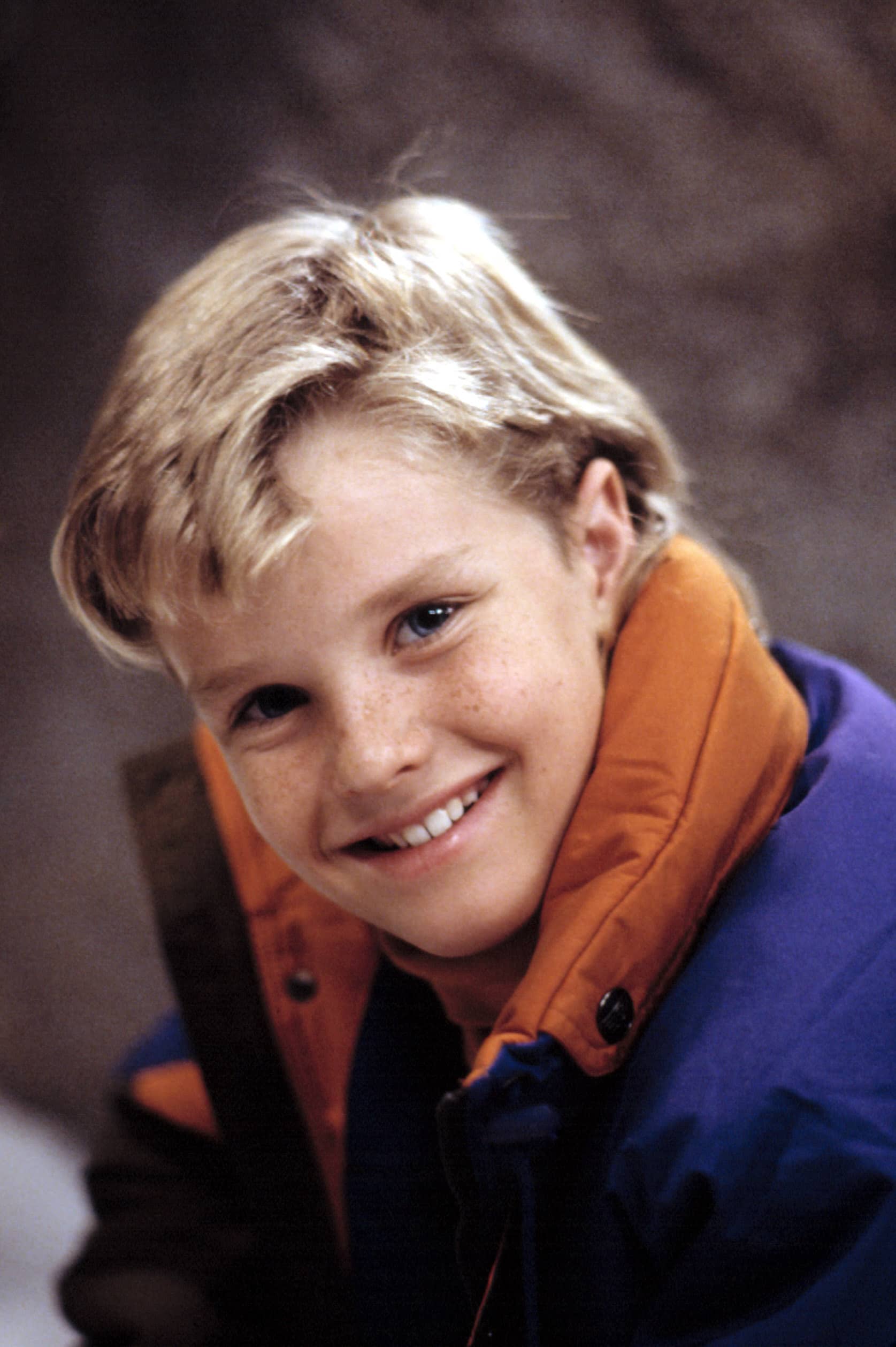 Recently, Bryan has gotten into some problems with the law himself. In 2020, two weeks after splitting from his wife of 14 years, he was charged with felony strangulation and misdemeanor charges of fourth-degree assault of apparently his new girlfriend. Many of the charges were dropped, but he did plead guilty to two felony charges. He is 41 years old and was most recently seen in the Netflix series The Guardians of Justice in 2022. We wish him the best in getting his life back on track.
2. Patricia Richardson (Jill Taylor)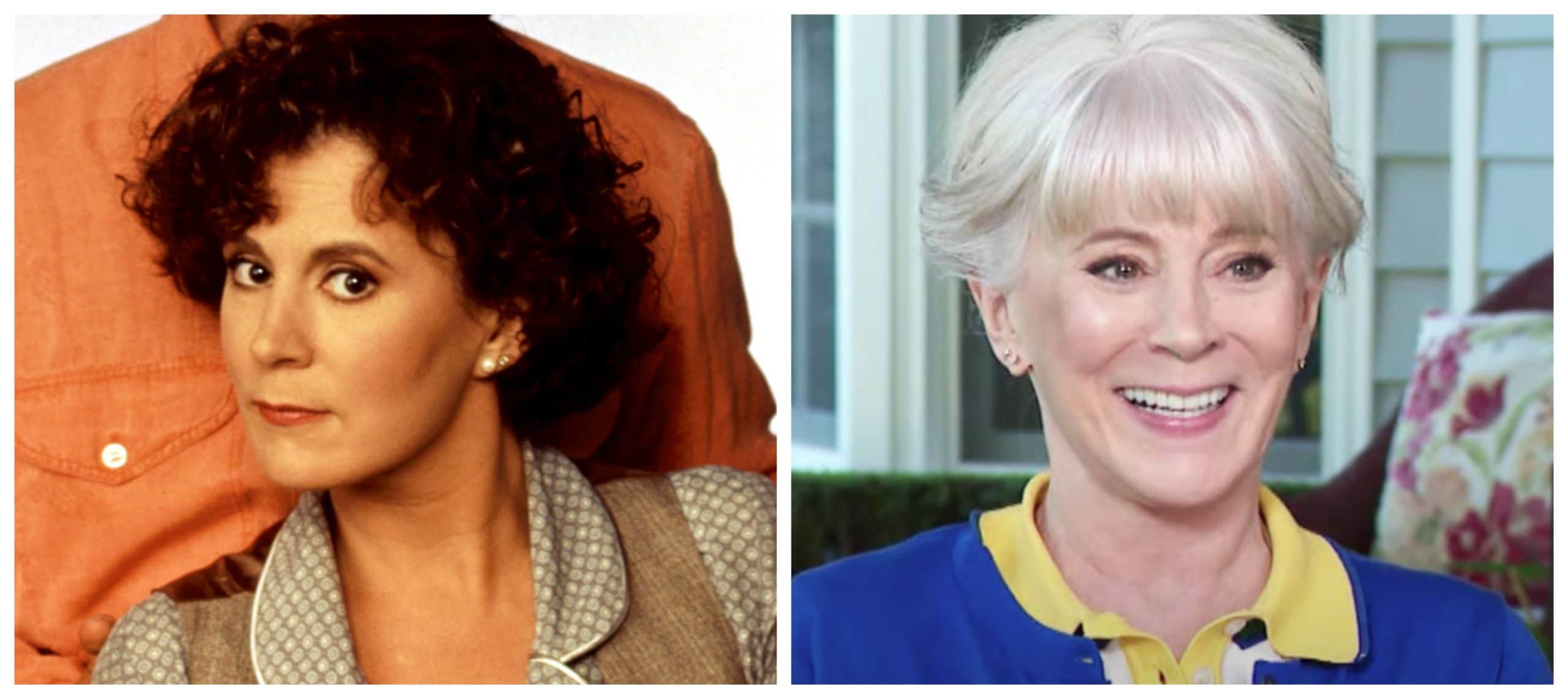 Jill Taylor is a great mom and is often seen as the voice of reason to her husband – even if that sometimes ends up in arguments. Originally, Frances Fisher was cast as Jill Taylor but while rehearsing the pilot, audiences reacted poorly, saying her Jill was too serious. She was replaced with Richardson four days before the pilot episode was taped. Before being cast as the wife on Home Improvement, Patricia Richardson made appearances on several TV programs, notably Quantum Leap and The Cosby Show, as well as the movie C.H.U.D.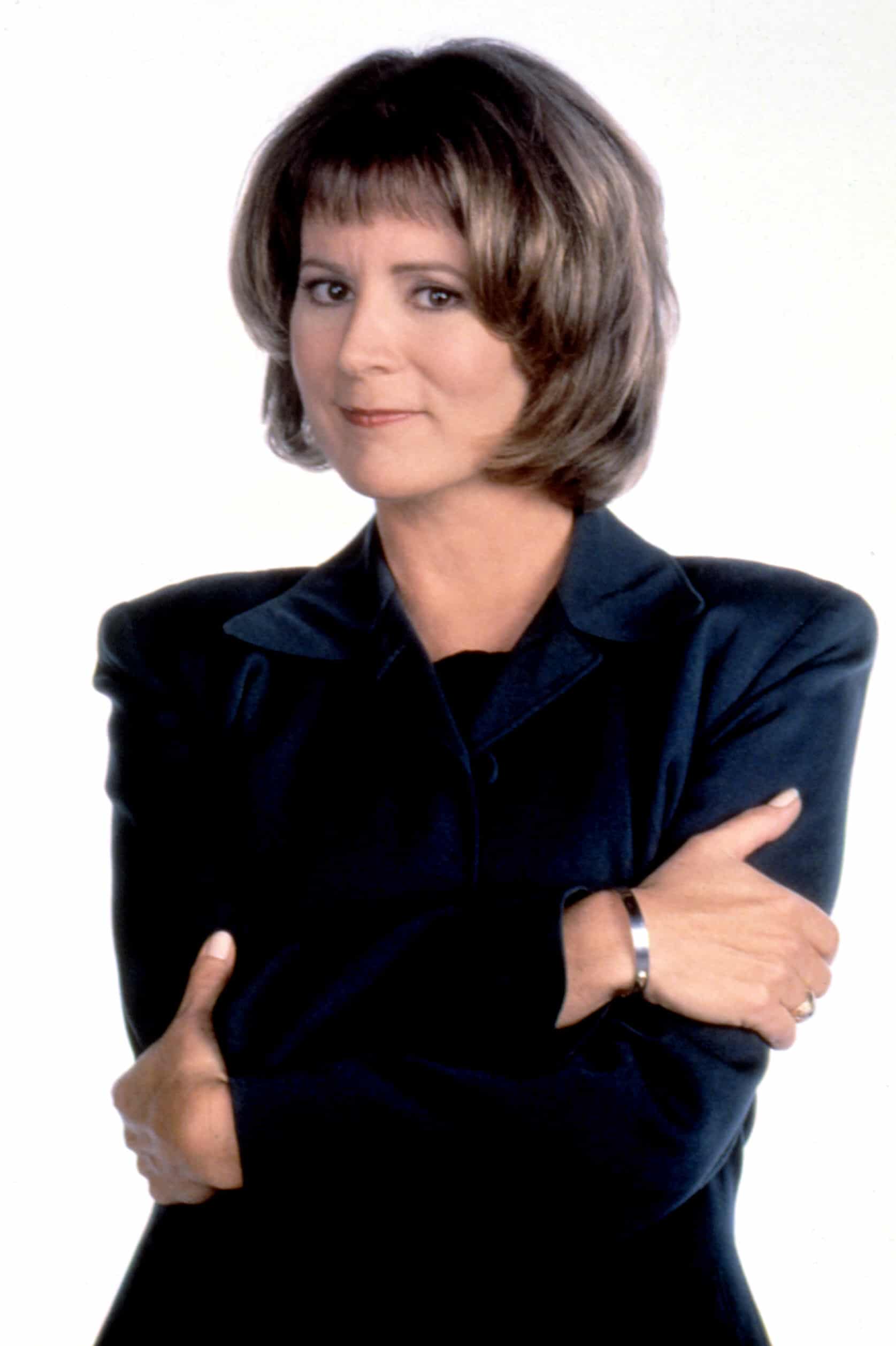 Since Home Improvement, Richardson has continued to work in film and television, including a nine-episode run on The West Wing. She was also a series regular in the short-lived Scott Bakula series Eisenhower & Lutz in '88. Following her Home Improvement success, Richardson joined the Lifetime medical drama Strong Medicine and stayed for 59 episodes. We last saw her in an episode of The Blacklist in early 2022, and she has a few more projects she's working on, so we can bet on seeing her again soon. She's 72 years old today, and we were excited to see her on our screens again in 2023's County Line: No Fear. 
3. Tim Allen (Tim Taylor)
Tim 'the tool man' Taylor – the accident-prone patriarch, who spends his time working in his garage on a gorgeous hot rod, or filming his Tool Time program, or just tossing the pigskin with his boys in the yard. Allen was a slapstick genius in this show, whether losing control of a power saw or getting electrocuted by basically anything, it was always fun to watch him get hurt. Tim Allen was an up-and-coming stand-up comedian when he was presented with the opportunity to create a show based on a character he was performing in his set.
Tim Allen moved to LA in the early '80s but didn't make it big until he became Tim the Toolman in 1991. For one week in November 1994, while Home Improvement was #1 in the Nielsen ratings, The Santa Clause was the #1 movie at the box office, and Allen's book, Don't Stand Too Close to a Naked Man was a New York Times #1 best-seller. Just incredible.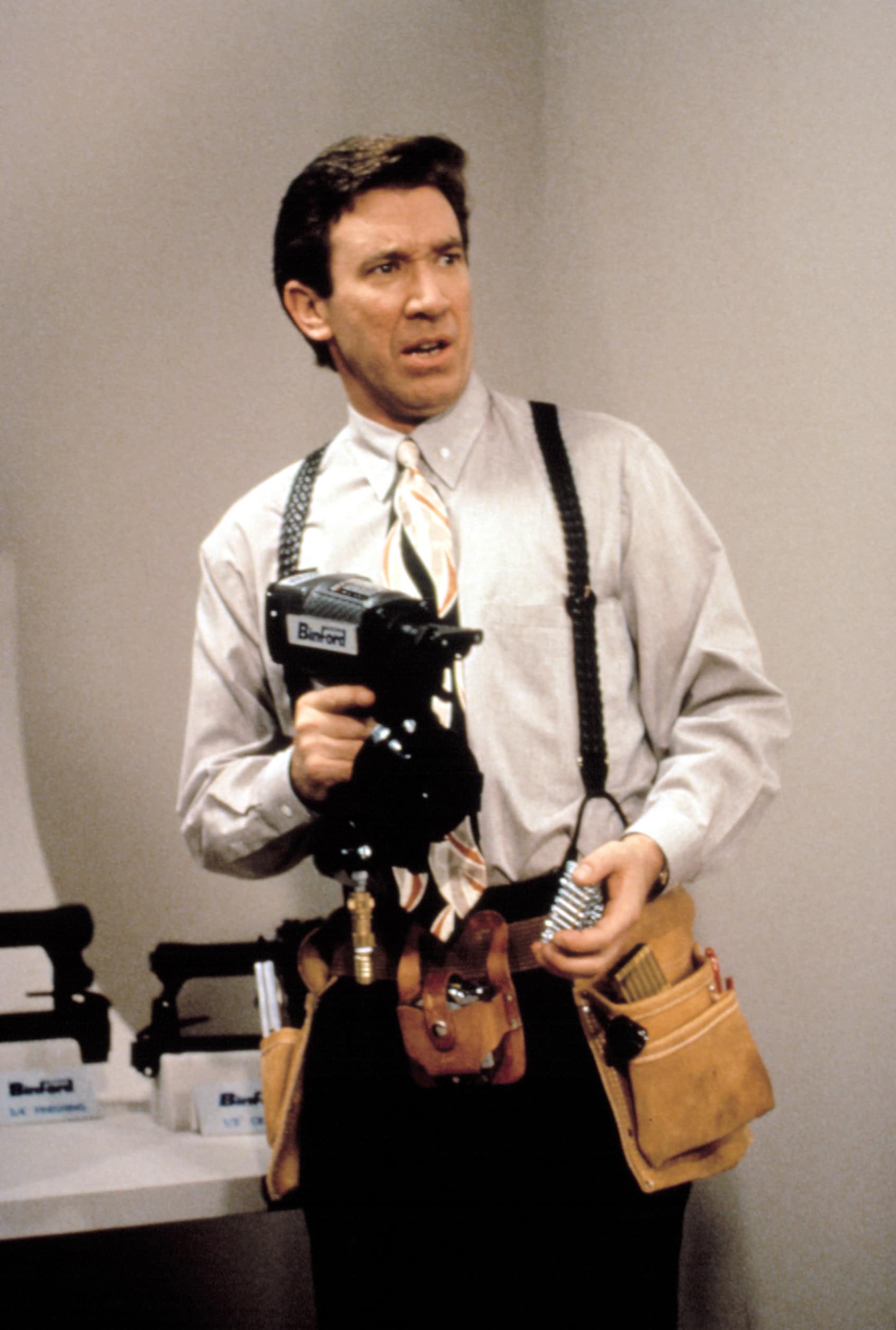 In the years since Home Improvement, Tim Allen has probably been best known for his work on the Disney classic Jungle 2 Jungle. He has also provided the voice of Buzz Lightyear for the Toy Story franchise through the years. Currently, he stars on another ABC sitcom, Last Man Standing.
Allen's life hasn't always been smooth sailing though – in 1978 before his big move to Hollywood, he was busted for drug trafficking, arrested in a Michigan Airport with 1 pound ½ of cocaine. He provided the names of other dealers in exchange for three to seven years rather than possible life. He made parole in 1981 after serving two years and four months. Then in 1997, Tim was charged with drunken driving back home near Detroit in his 1988 Ferrari. He was awarded probation and thankfully has been sober ever since. Today he's 69, and also working on a new show called Assembly Required with Home Improvement co-star Richard Karn, as well as a TV mini-series about his Santa Clause character. Beyond that, he'll be returning to voice Buzz Lightyear in the currently-in-development Toy Story 5.
4. Jonathan Taylor Thomas (Randy Taylor)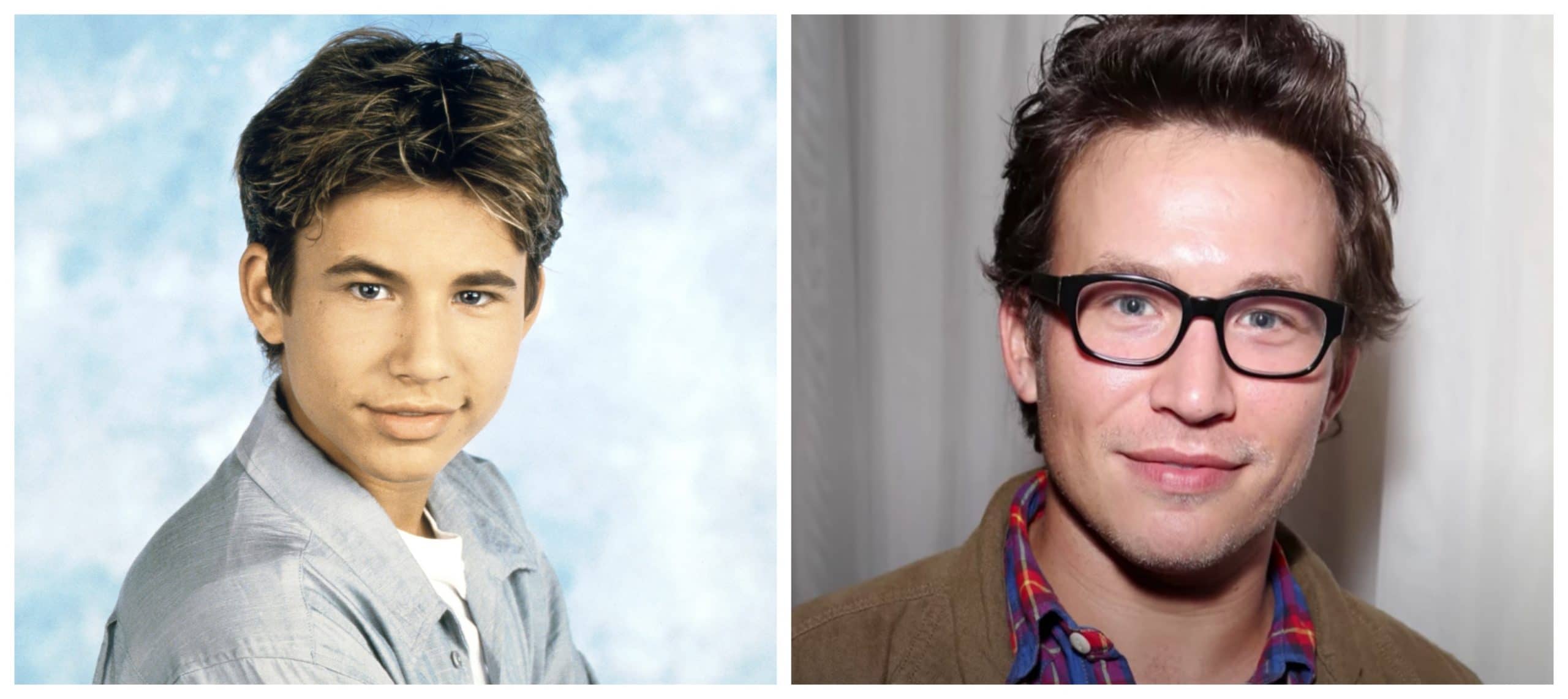 Randy Taylor is the middle child, who is adorable and sweet, yet still a tad mischievous, stealing cookies from Jill's stash or taking a cigar from Tim's drawer. Prior to being cast as the Taylor family middle child, Jonathan Taylor Thomas (or JTT to the hormonal 14-year-old girls of the '90s), was cast as the son of Greg Brady in a short-lived Brady Bunch spin-off called The Bradys. In 1994, Thomas terrifically voiced young Simba in Disney's The Lion King. Then he began starring in some live-action films, highlighted by his Tom Sawyer in 1995's Tom and Huck, and then in 1998, he starred in the fun holiday film, I'll Be Home For Christmas.
TT actually left Home Improvement before the series was over because he wanted to focus on his education. This turned out to be a wise decision; he graduated prep school with honors, went on to Harvard, studied abroad in Scotland, and graduated from Columbia in 2010. He doesn't act much these days, although he made a few appearances recently on Last Man Standing. Thomas is 41 years old and has been a vegetarian for most of his life and keeps his life very private, staying off social media.
5. Taran Noah Smith (Mark Taylor)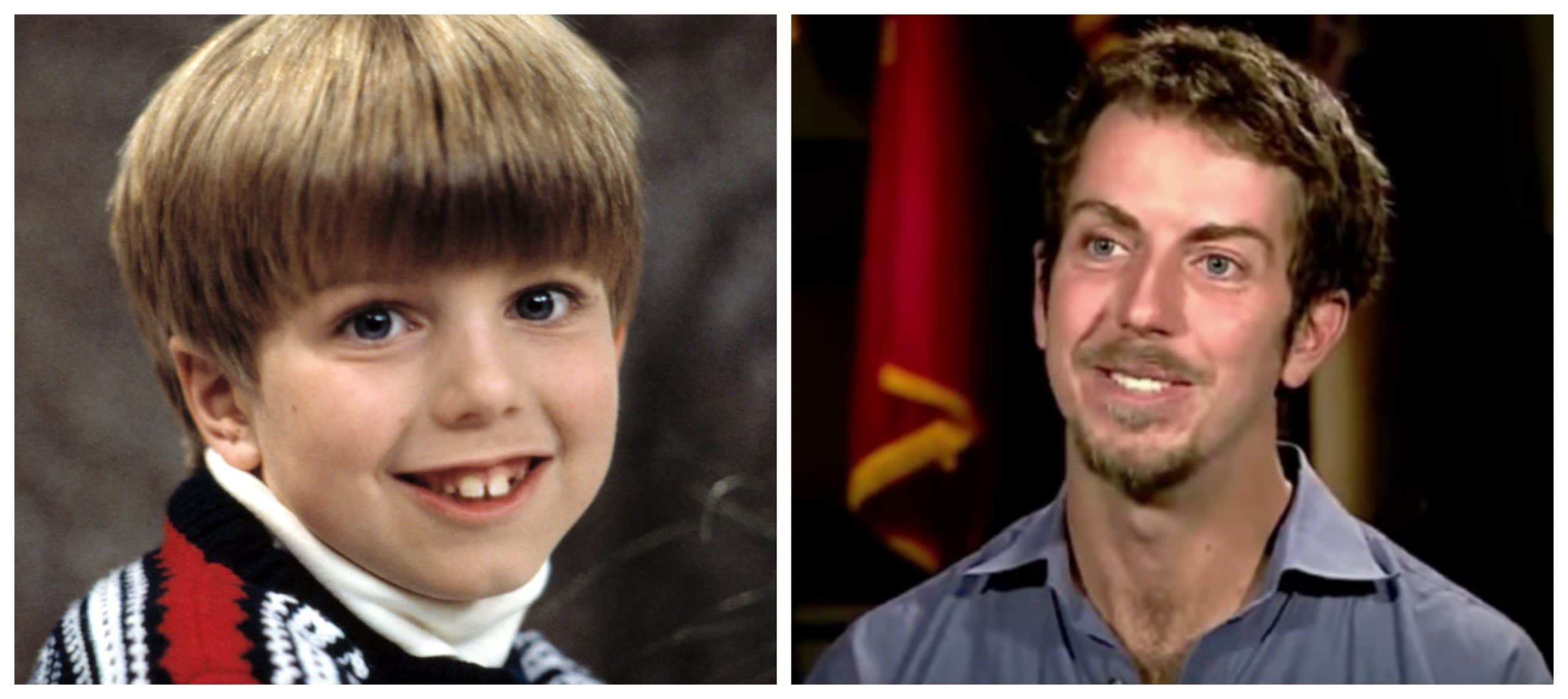 The part of youngest brother Mark Taylor on Home Improvement was Taran Noah Brown's big break. Mark Taylor is the youngest and often the victim of pranks and jokes but he goes goth in the later seasons which was… interesting. He was seven-years-old when he got the part. Brown says one thing he definitely learned from Home Improvement is that he did not want to be an actor for the rest of his life. For a while, he and his (now ex-) wife ran a company that made vegan cheese.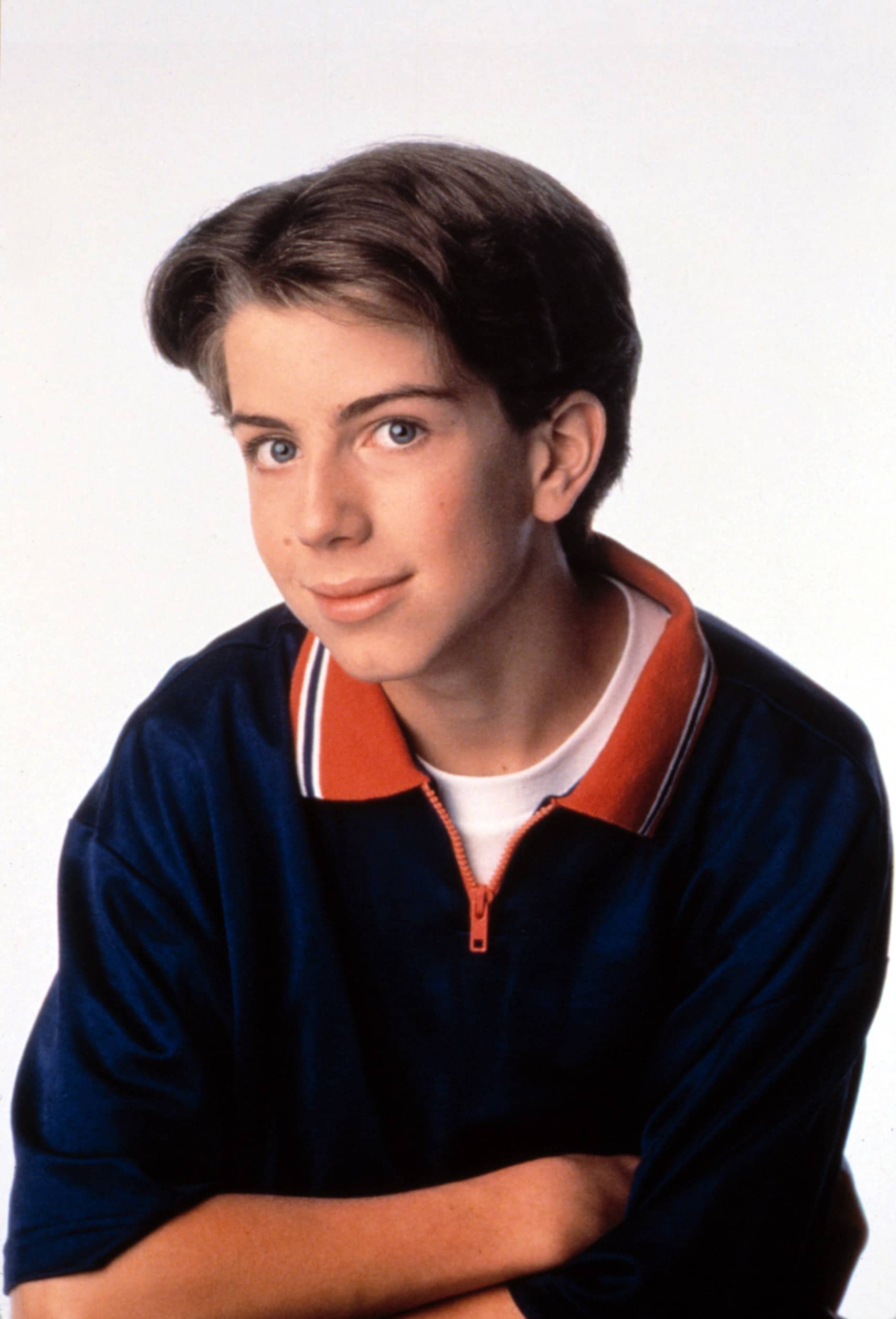 Taran Noah Smith didn't do much acting besides this sitcom, he stated, quote: "I never had the chance to decide what I wanted to do with my life. When I was 16, I knew that I didn't want to act anymore." When Smith turned 18, he accused his parents of squandering his $1.5 million trust fund he gained control of his estate but later withdrew his statements, understanding that his parents were just trying to protect him. Today, Smith is 39 years old, and works as the Technical Manager for the Community Submersibles Project, teaching people how to pilot submarines.
6. Richard Karn (Al Borland)
Al Borland is Tim's serious and knowledgeable assistant, and his closest friend, always sporting his flannel which becomes the butt of Tim's jokes. Stephen Tobolowsky was the original choice for Al Borland; but due to a film commitment, Richard Karn got the part after filming four episodes. Al is seen wearing a wedding ring though the character is unmarried. In real life, Richard Karn is married to Tudi Roche, who had a recurring role as Jill's sister Carrie. 
In the years since, Karn has hosted Family Feud and Bingo America. He's also co-written two home improvement books (on the topic of actual home improvement, not the show). He's still acting, too, most recently as Fred Peters in the popular Hulu show, PEN15.  He's also working with Tim Allen on their new History Channel show, Assembly Required. Richard is 67 years old and when he's not acting, he's spending time with his wife and son, fiercely rooting for his Arkansas Razorbacks.
7. Debbe Dunning (Heidi Keppert)
Heidi Keppert was the second 'Tool Girl' after Lisa left the show to go to college. Dunning had big shoes to fill as Lisa was a huge success, and served as Pamela Anderson's breakout role. Pamela left the show to focus on her smash hit, Baywatch. Ashley Judd originally landed the part of Lisa, but due to agent pressure to lean into movies, she backed out days before filming the pilot. Dunning was probably best known as Louise, the "Run for the Border" girl in a bunch of Taco Bell commercials. She had also appeared in an episode of Married … With Children and in the movie Dangerous Curves.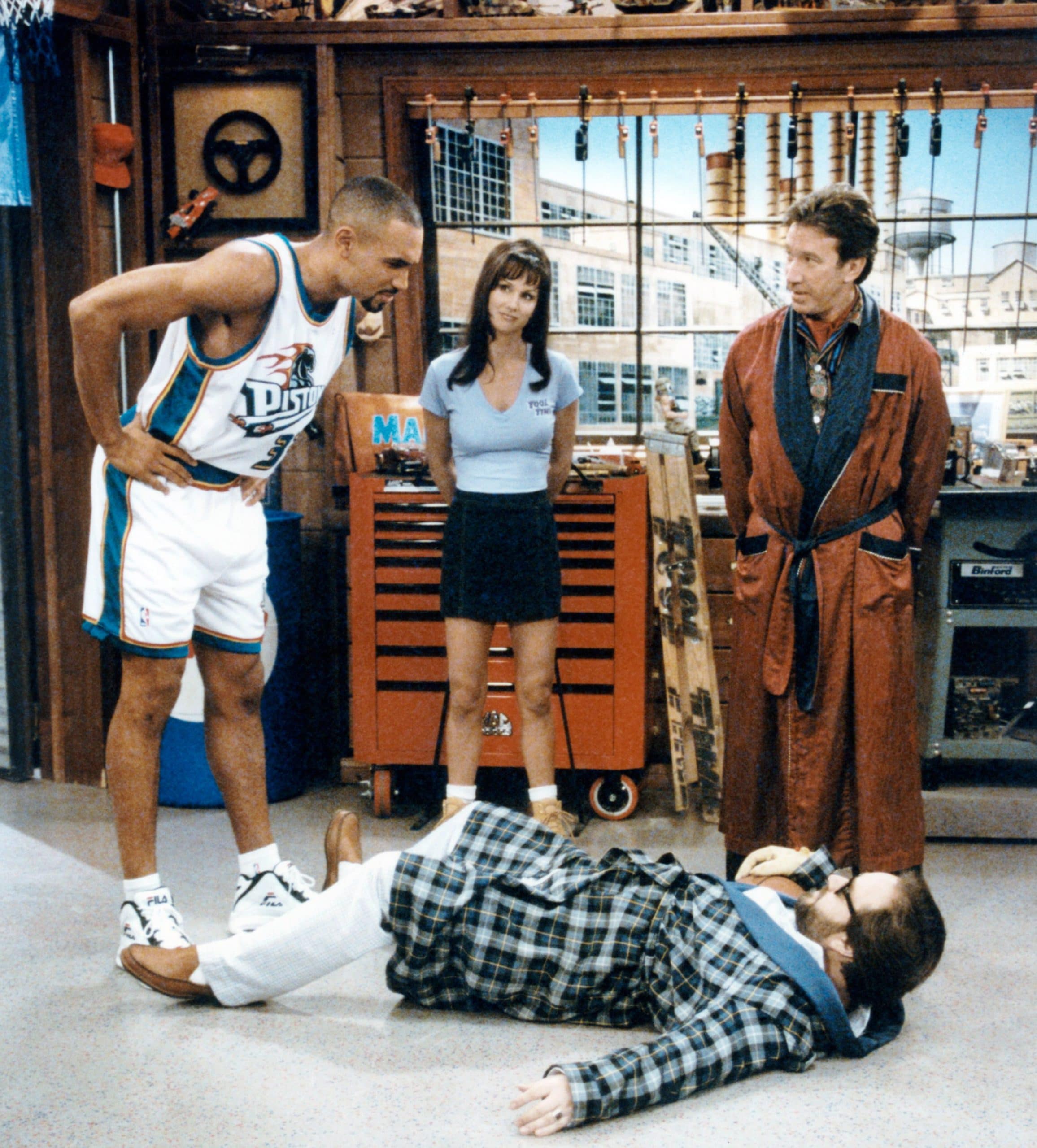 Dunning was the champion of the American Gladiators Celebrity Challenge two years in a row. Then she used her Tool Time experience to land a host and producing job for 2017's Debbe Dunning's Dude Ranch Roundup. She was married to volleyball player Steve Timmons from 1997 to 2018 and is 56.
8. Earl Hindman (Wilson W. Wilson)
Wilson W. Wilson is the man behind the fence, and the best Halloween costume ever. He was the family's friendly and wise neighbor who served as Tim Taylor's confidant and always gave the best advice. There was so much mystery behind what his whole face looked like, they kept it up for curtain calls and Earl would come out holding a miniature picket fence. The Finale curtain call made the reveal that much more exciting. Earl Hindman began acting in 1967 and wasn't always the nice guy next door, in 1974 he played villains in two big-budget thrillers, The Parallax of View starring Warren Beatty and The Taking of Pelham One Two Three.
In '76, Hindman married Molly McGreevey, and the following year the two acted together on Ryan's Hope. This is where most people remember Hindman, as Bob Reid in nearly 500 episodes of that popular soap opera from 1975 to 1989. His Wilson was one of his final roles, being a longtime smoker, Hindman was diagnosed with lung cancer in 2003 and died that year at the age of 61.
What a fantastic '90s sitcom – too bad Tim Allen didn't accept his $50 million to do a ninth season, Patricia was in line for $25 million. Maybe we'll get a reboot one day, Tim Allen is quoting saying, "We've talked about it. I'd love to see where Al and Tim are, where Tool Time is, have the boys all grown up with kids, I think it's a great idea." So do I, Tim. So tell us, what's an episode you remember fondly? Did you have a favorite character from the show? I was always an Al Borland fan, I just dig flannel I guess. Let us know your thoughts in the comments below, we read them all!