UPDATED 2/14/2023
The hills are alive with the sound of music, and it's time for a family stroll. Of course, we all know there's something about Maria. But who could forget the von Trapp children? Although they are no longer 16 going on 17, some of them are up to some pretty cool stuff. The last of the Rodgers-Hammerstein collaborations, The Sound of Music could be the best adaptation of a stage musical ever. What does this musical make you think of?
The Sound of Music, released on April 1st, 1965 is one of our all-time favorites. This harmonious movie touched a million hearts with both its storyline and music hitting theaters almost 51 years ago. Long since premiered, The Sound of Music (the highest-grossing movie of its time) has remained in our hearts ever since. In this article, we take a look at what the cast members who made this mega-hit are up to today. Now, if I had a whistle, I'd blow the heck out of it because it's time for introductions.
1. Julie Andrews (Maria)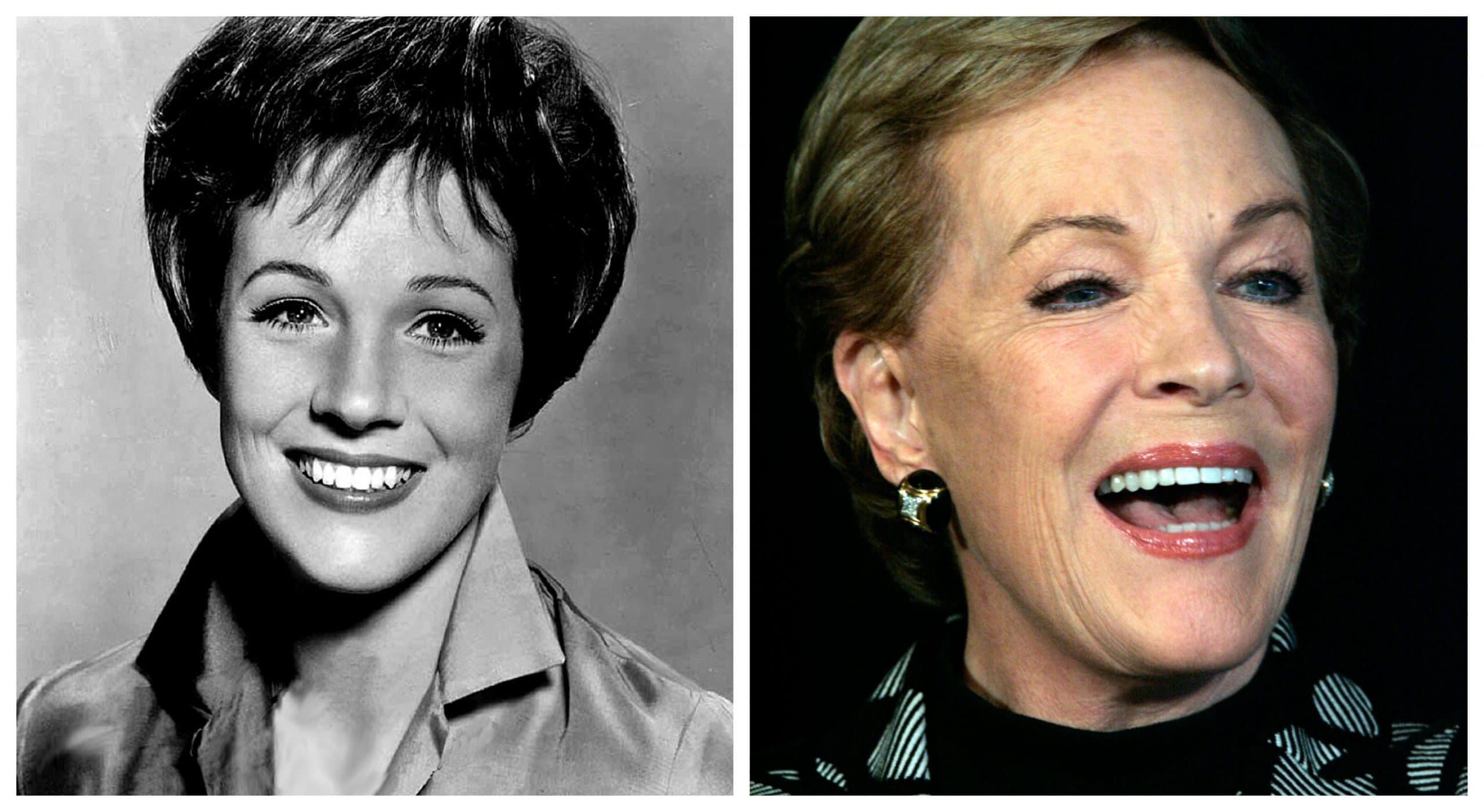 How do you solve a problem like Maria? Enter the unmatched Julie Andrews (one of our 50 Fabulous Stars of the 1970s). Fraulein Maria was a free-spirited young postulant with a deep love for music and the mountains, but her uniqueness often rendered her an outsider with the other nuns. Andrews was dubbed as "Britain's youngest prima donna," appearing on West End's premier stage at just 13 years old before making her Broadway debut in 1954 at 19. She quickly earned two Tony Awards before making a vital connection in 1957. She was cast in Rodgers & Hammerstein's TV movie, Cinderella, which was seen by over 100 million viewers.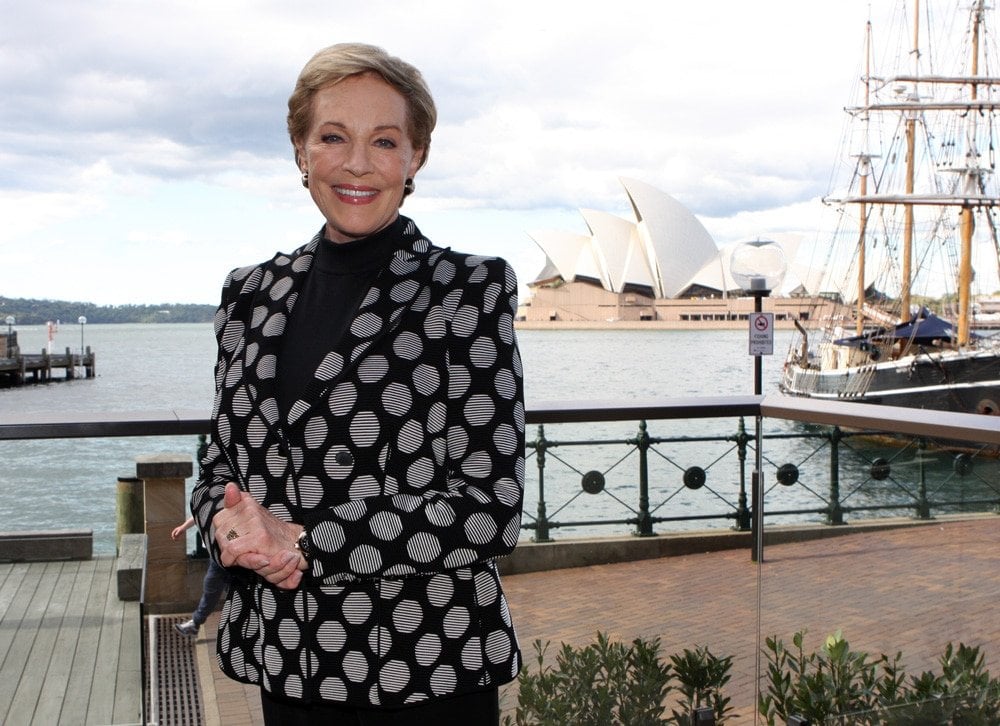 Then came Mary Poppins in 1964, which yielded a Best Actress Academy Award. And the following year, The Sound of Music took her back to the ceremonies but lost out to Julie Christie from Darling. In '97, Andrews experienced a devastating blow. Towards the end of a Broadway run, she was forced to quit the show due to hoarseness in her voice. She underwent surgery to remove vocal nodules but her vocal cords were permanently damaged. While she never regained her powerful, crisp singing voice, she continued to act.
She filed a malpractice lawsuit that was settled in 2000 for an undisclosed amount. So, what would Maria do in this situation? Adapt. She was outstanding in 2001's The Princess Diaries. Now 87, she's still working, mostly providing perfectly tuned narration and voice over. Long live Julie Andrews!
2. Christopher Plummer (Captain Georg von Trapp)
The handsome Captain seemed pretty intimidating at first as he whistled commands at his family like the sea captain he is, but in the end, he proved a heart of gold with a vivacious love for music and a true sense of right and wrong, highlighted with his defiance of Nazi orders. He began portraying historical figures starting with The Fall of the Roman Empire opposite the stunning Sophia Loren. Plummer continued this trend throughout his career.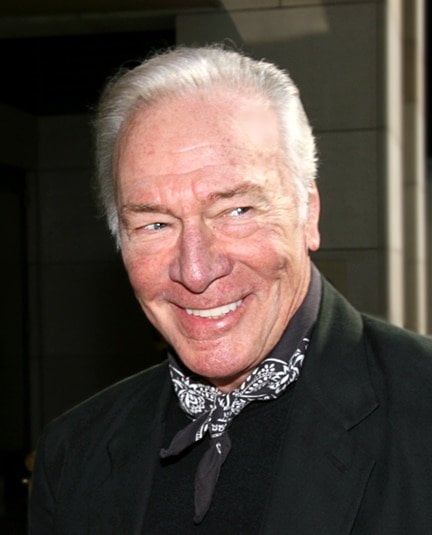 But he could never live down Captain von Trapp, but why would he even want to? He has often talked about the role, saying he was -quote- "a bit bored with the character. Although we worked hard enough to make him interesting, it was a bit like flogging a dead horse." Say it ain't so, I mean, who's the captain now? He does acknowledge that it was extremely well-made and perfect for families of all ages. 
His film career never stopped for a second over the next five decades worth of seconds. In 2019, he was once again compelling and a stand-out in the stacked-cast of Knives Out. Plummer was sadly reported dead in February 2021 at the age of 91 after over 70 years of stage and screen work. We'll never forget this absolute legend.
3. Charmian Carr (Liesl von Trapp)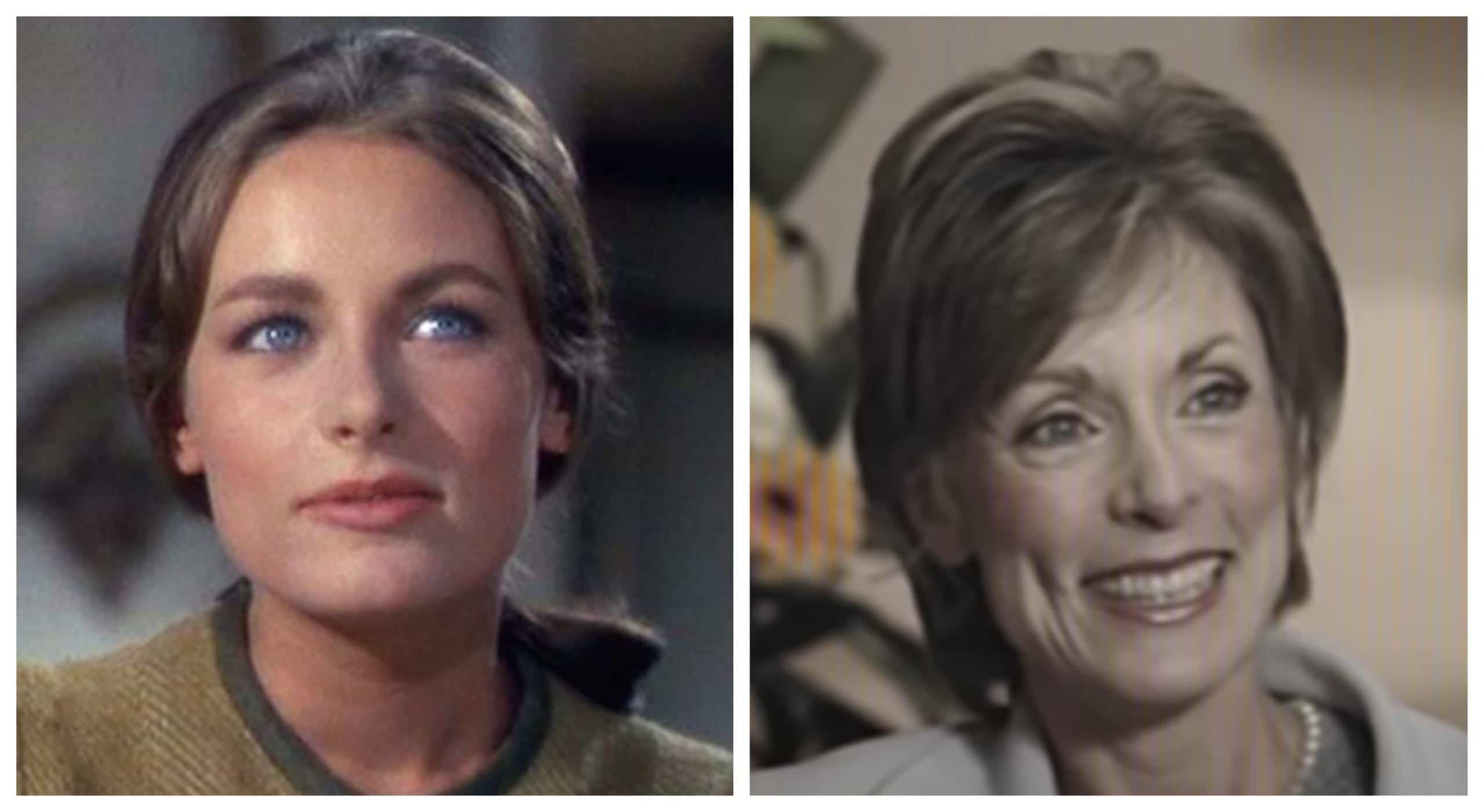 The eldest of the seven children is this 16-going on 17-year-old girl who is curious about love and life- and definitely doesn't need a governess. She shows her skills throughout, highlighted by her and Rolfe's rain-soaked gazebo performance which is pretty mesmerizing. Her mother arranged the audition and she was so fresh, the publicists at Fox felt entitled to circulate false rumors about her to generate buzz. Most notably that she had lied about her age when auditioning. Odd move, Fox.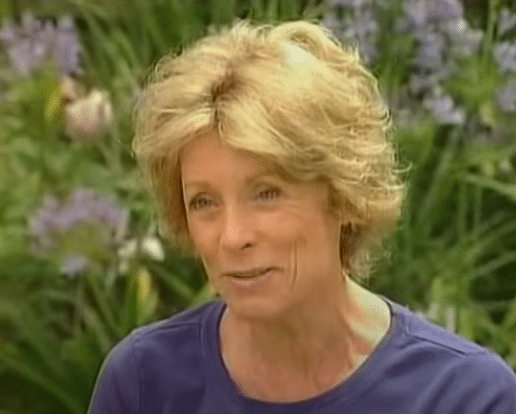 Carr was twenty-two at the time when she starred in The Sound of Music and admitted in her autobiography that she was attracted to the 35-year-old Plummer, who played her father. Plummer would later state that the feeling was mutual, but insists that it didn't get beyond mere flirtation. 
She never seriously acted ever again. Perhaps it's because neither she nor any of her child co-stars made a penny from the film's profits or from the soundtrack, the most successful of all time. However, she insisted that The Sound of Music made her "wealthy spiritually." She did release a bestseller book, Forever Liesl. In her late forties, Charmian Carr suffered a bout of depression. In addition, she developed phobias of both elevators and of flying. Sadly, Charmian died in 2016 from complications of dementia at the age of 73.
4. Nicholas Hammond (Friedrich von Trapp)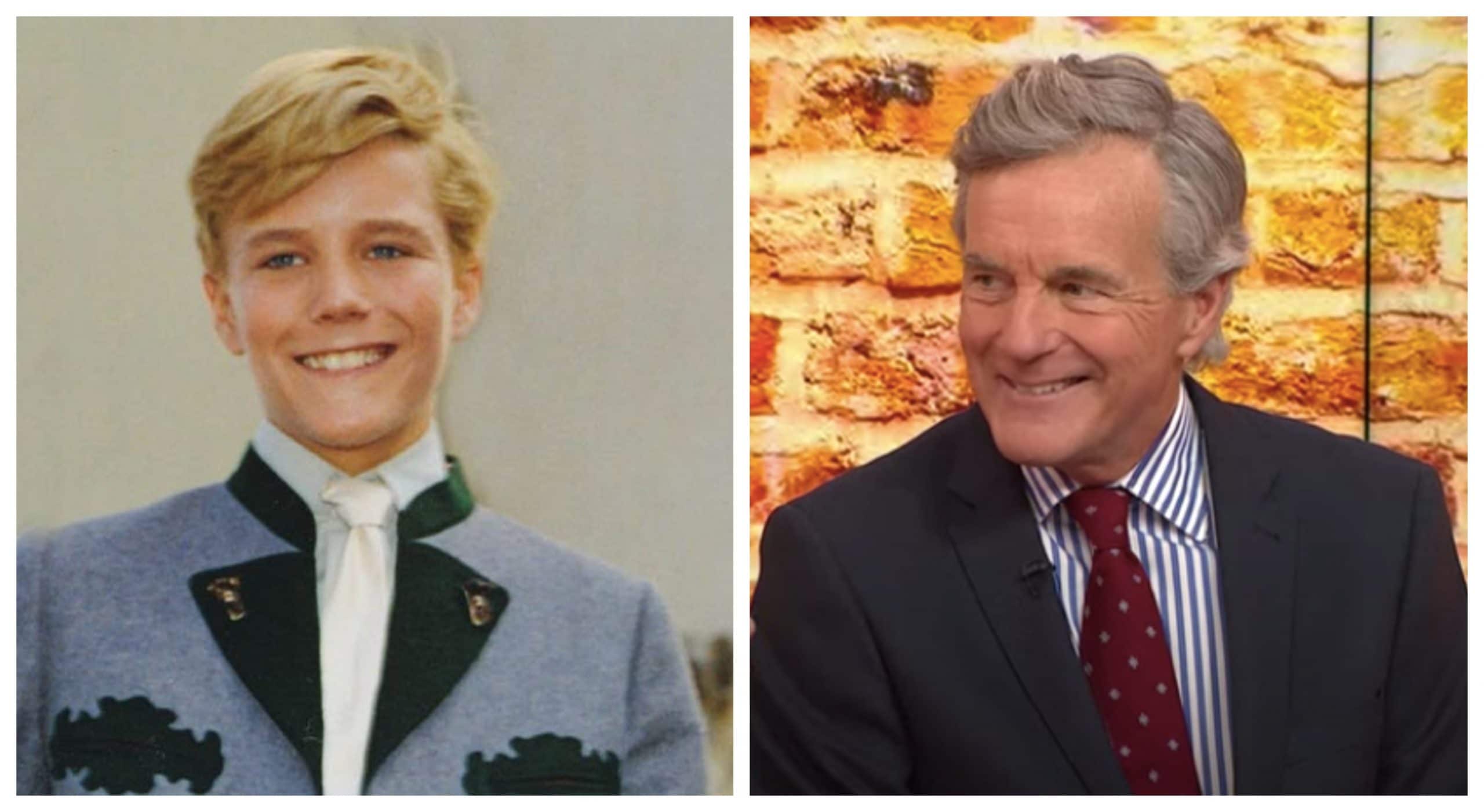 The second eldest child, Hammond was just 14. Since Hammond had brown hair he had to undergo several painful hair bleachings before and during filming. Hammond was also well-known for his super role of Spider-Man and Peter Parker in the '70s Amazing Spider-Man television series. He hasn't stopped working since. We last saw Hammond in 2019 with an appearance in the Quentin Tarantino film Once Upon a Time… In Hollywood as actor/director Sam Wanamaker.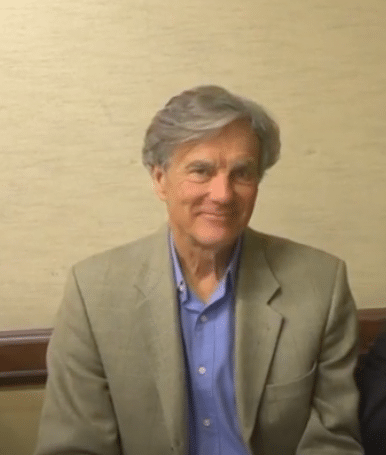 Since the mid-'80s, he has been living in Sydney, Australia with actress Robyn Nevin. Although he is most famous for his Peter Parker role in The Amazing Spider-Man, the eldest von Trapp child, who is now 72, stole many hearts with his acting in the musical film.
5. Heather Menzies (Louisa von Trapp)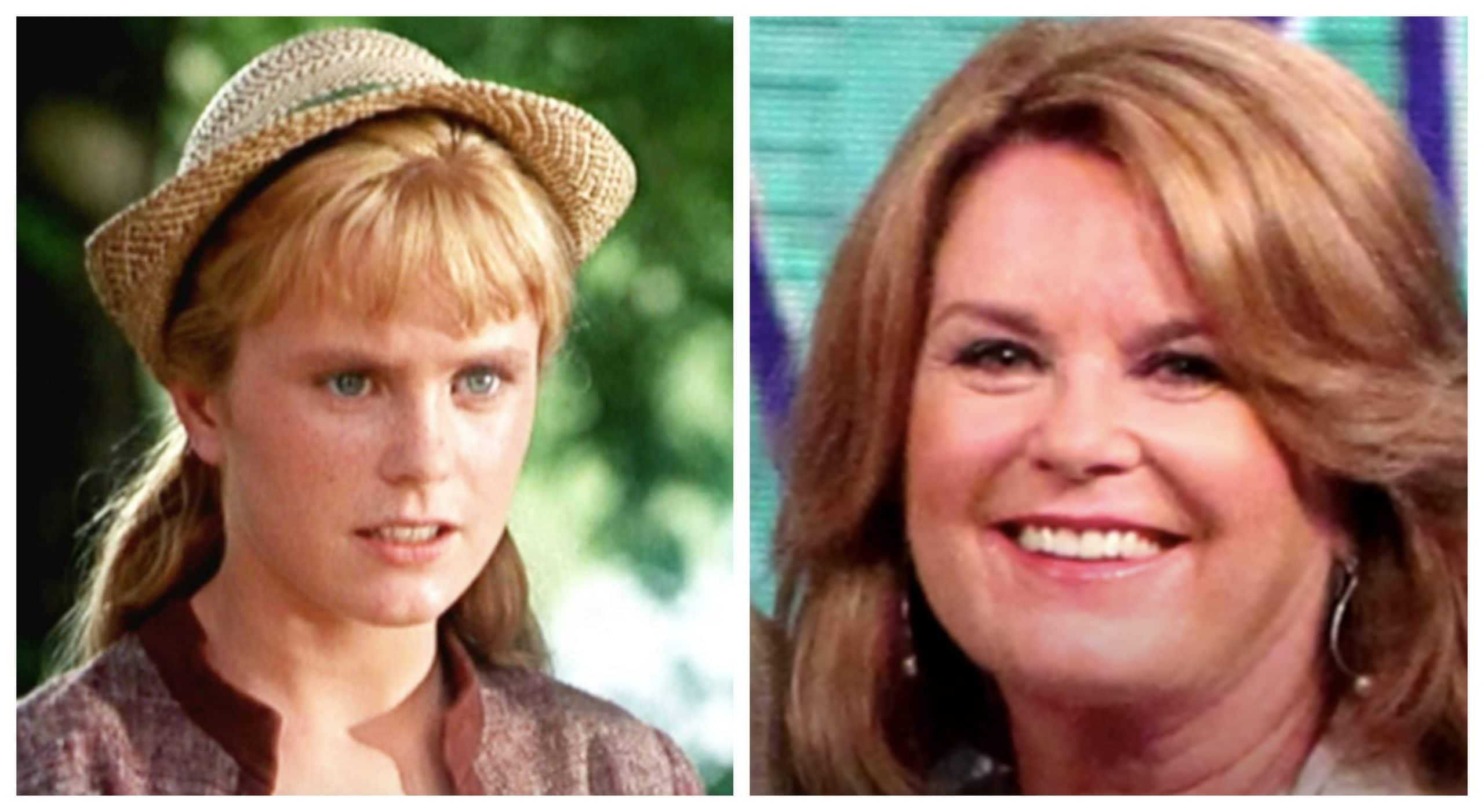 Very mischievous and enjoyed playing tricks, like hiding spiders in the previous governess's bed. Menzies's career only got better after her role in The Sound of Music cast. Following The Sound of Music, she worked in many popular TV shows including multiple episodes of Dragnet. Then in the late '70s, she got her own show co-starring with Gregory Harrison in Logan's Run. Unfortunately, it was canceled after one very-underrated season. Her final acting role was in 1990 for the TV series American Dreamer.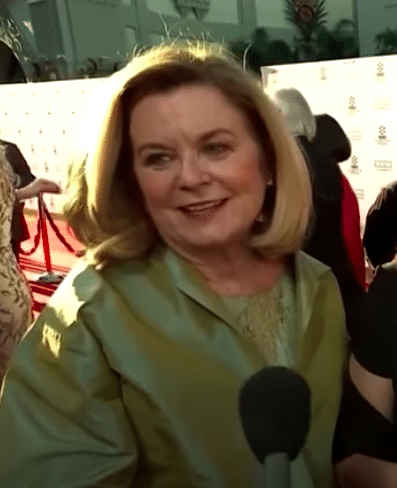 Menzies married actor Robert Urich in 1975 after meeting on a commercial shoot. After he died in 2002, she created a foundation in his name that raises money for cancer research. Sadly, she died of cancer in 2017 at the age of 68.
6. Duane Chase (Kurt von Trapp)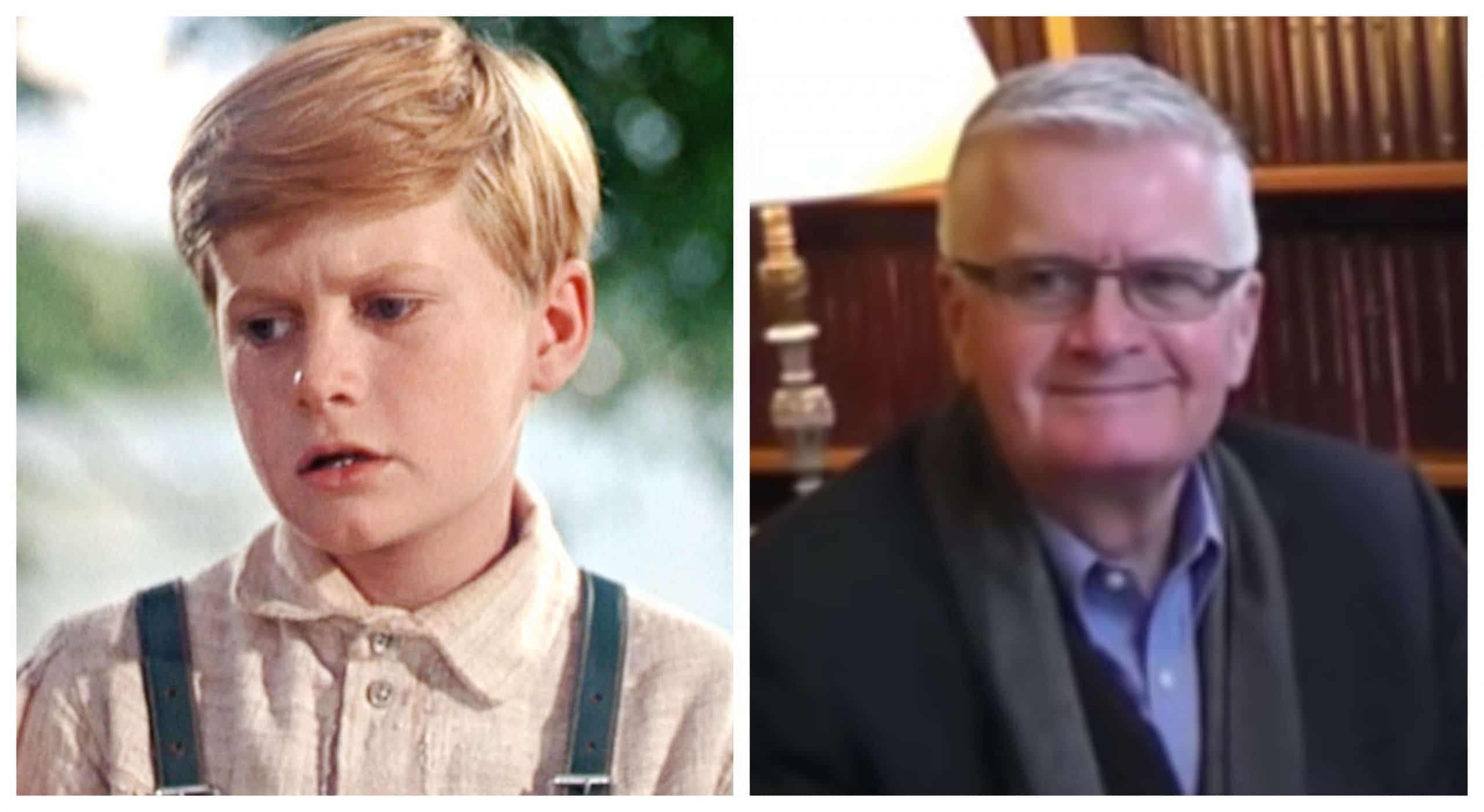 We'll never forget his opening line: "I'm Kurt, I'm 11, and I'm incorrigible!" Fun fact, the high note he sings in in "So Long, Farewell" was actually sung by the younger sister of Charmian Carr, Darleen, as that note was beyond Chase's range. Darleen herself went on to have a solid acting career, actually.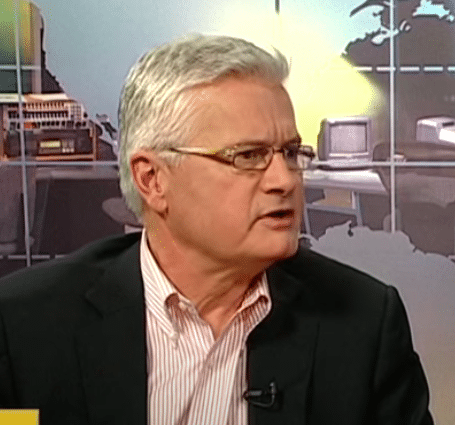 Duane tested the waters of Hollywood with an episode of The Big Valley in 1966. Chase did his role in The Sound of Music and then simply vanished from any spotlight without leaving a hint or clue. However, after that, he quit acting and joined the United States Forest Service. He is 72.
7. Angela Cartwright (Brigitta von Trapp)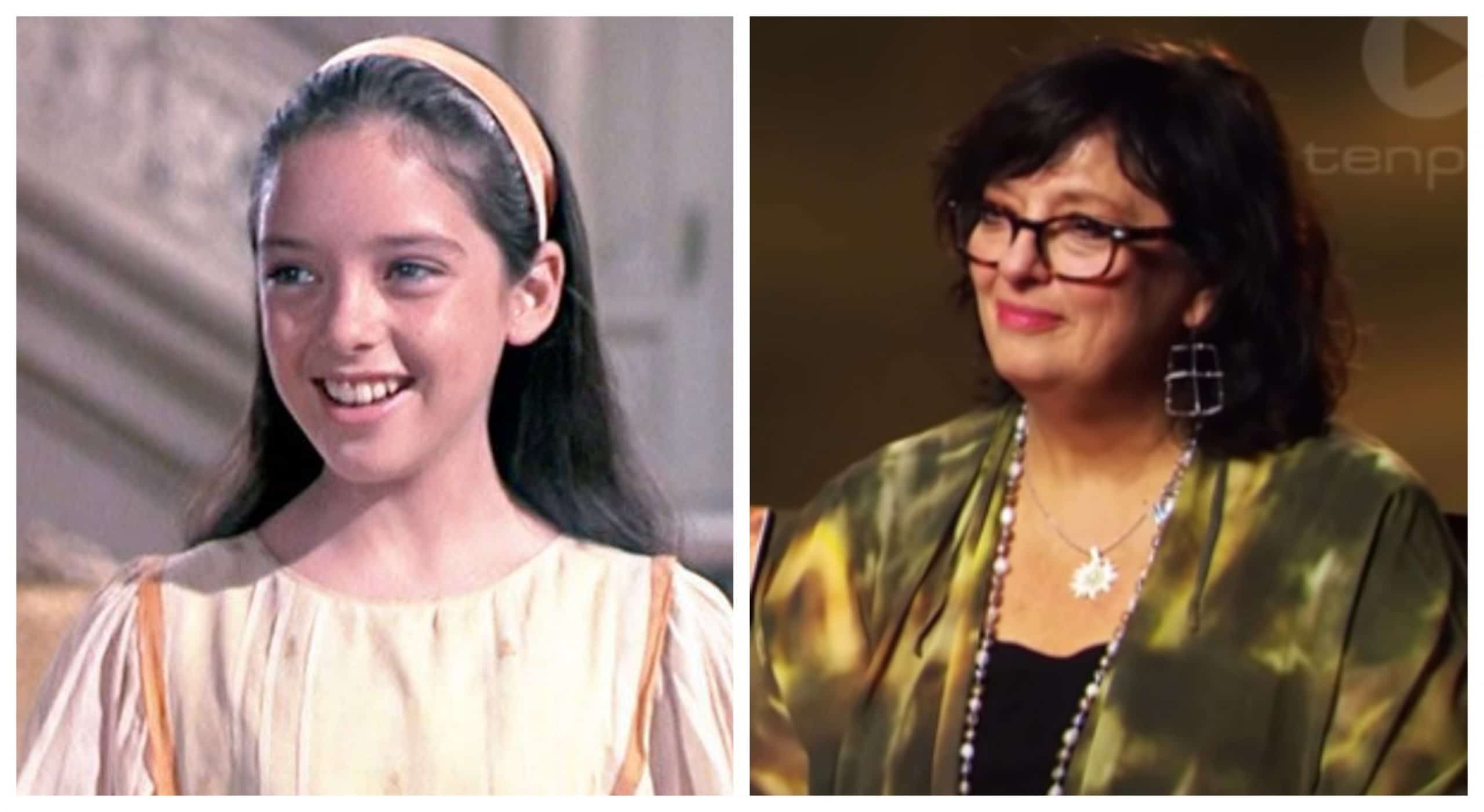 The book-smart, independent and honest Brigitta was Unlike most of the von Trapp children in the film, Angela, 70, got her start long before The Sound of Music! She was uncredited in roles as young as 3. And at age 5 she was cast as the cute little stepdaughter on The Danny Thomas Show where she would complete 223 episodes! That led right up to The Sound of Music.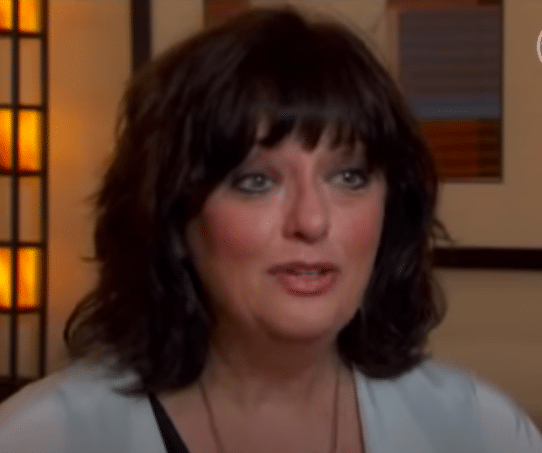 After The Sound of Music, Cartwright was seen in TV series Lost in Space and in the 2009 movie The Bolt Who Screwed Christmas. But she is best known as one of the greatest child stars of the '60s. After the incredibly successful '60s and '70s, she married in the '70s and acted sparingly. She has been a photographer for the past 30 years and her work can be found at her LA Studio.
8. Debbie Turner (Marta von Trapp)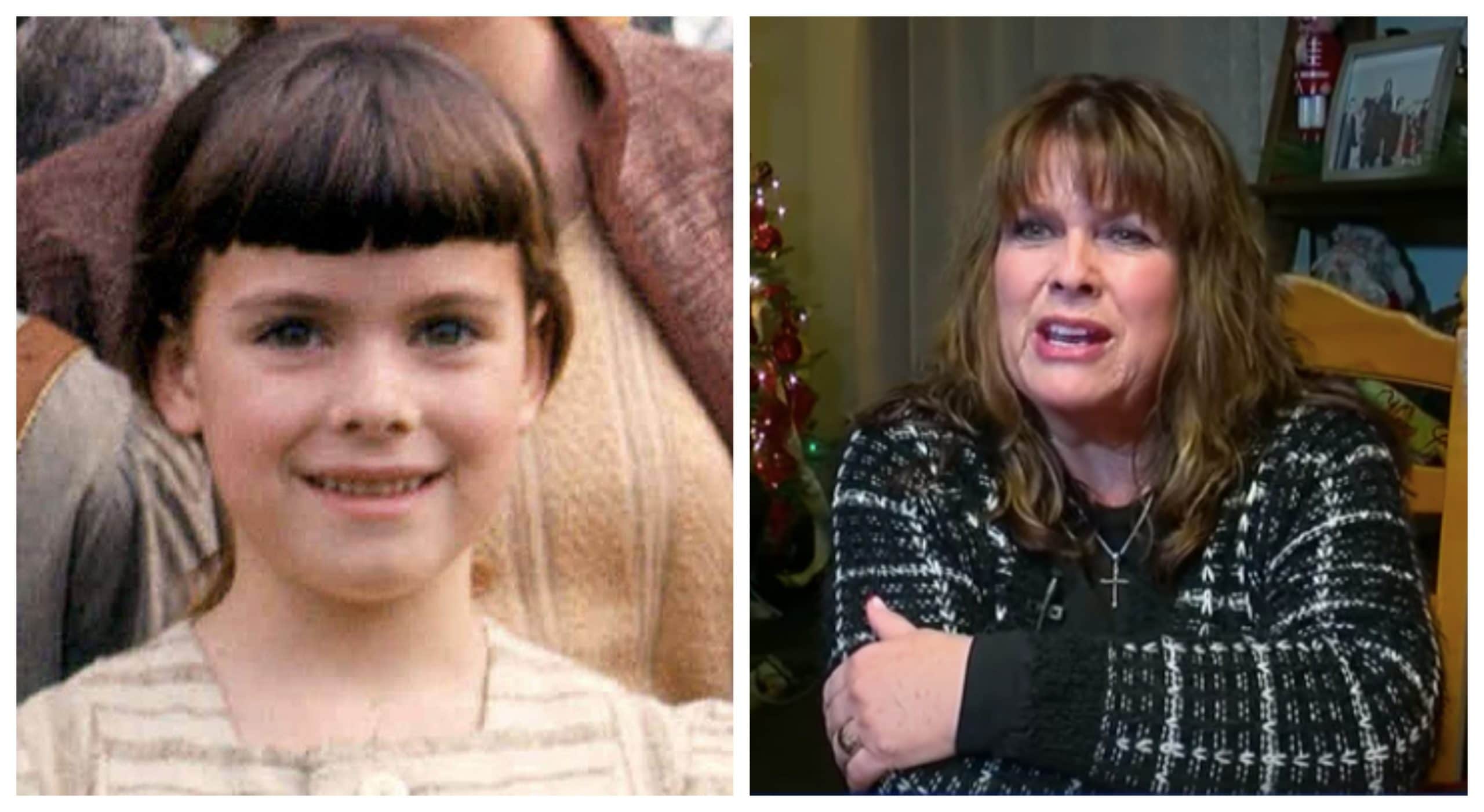 Marta Von Trapp was quite girly and likes the color pink as she tells Maria. During filming, Debbie Turner had many loose teeth and when they fell out, they were replaced with false teeth- for continuity's sake. Similar to her oldest sibling, Liesl, after Sound of Music, she stepped away from the limelight. She still takes part in Sound of Music reunions, but since 1985, has been living in Minnesota with her four daughters, husband, and presumably no governess. 
The Sound of Music was Turner's last role on screen as she left the glare of the industry to instead focus on her education. Nice way to move from being a cast member to 'normal life' – well done!
9. Kym Karath (Gretl von Trapp)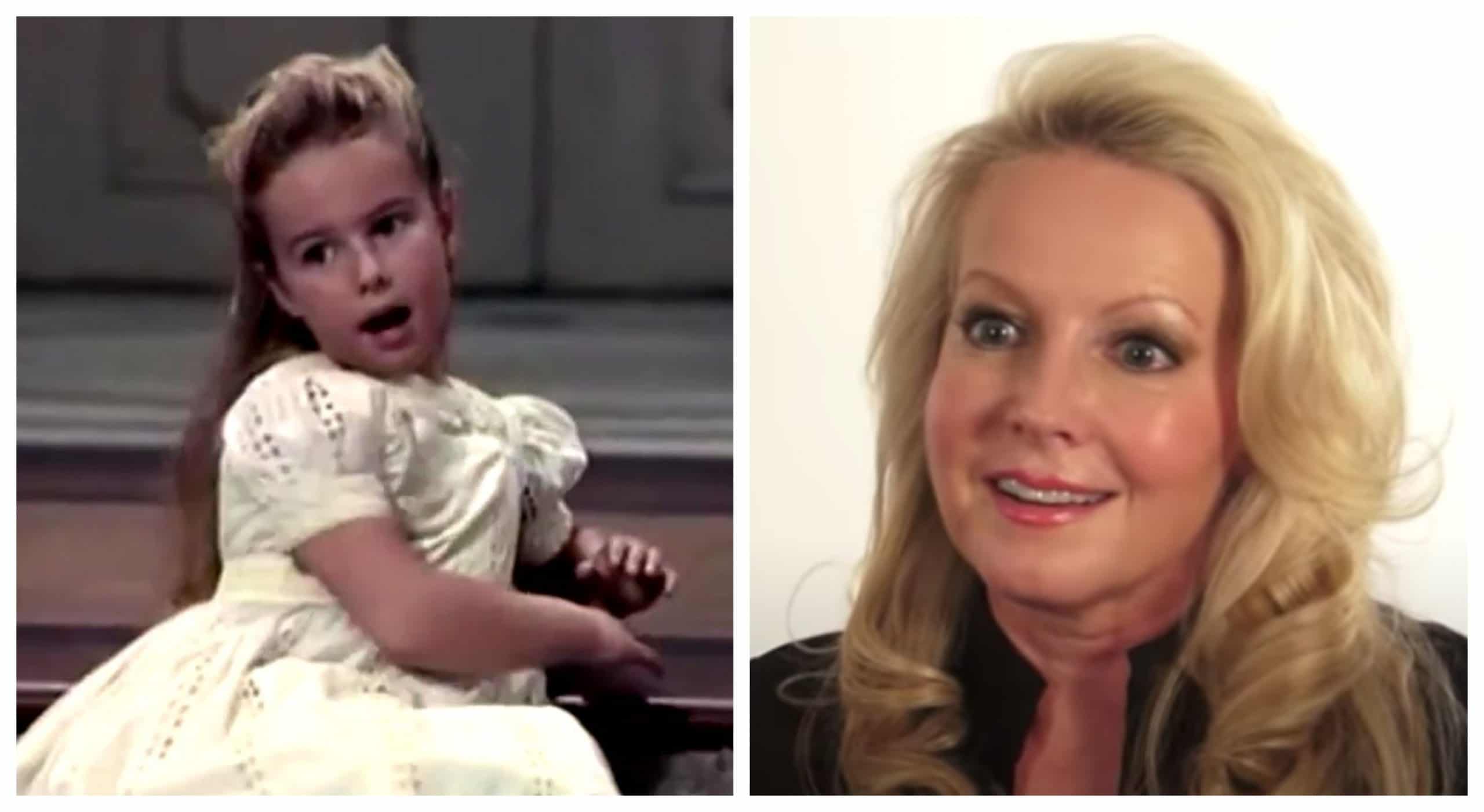 The youngest of the bunch, Kym was adorable, portraying the shy, innocent 5-year-old girl. Kym continued to act sparsely on TV until 1981, but she had some great guest-spots, including The Brady Bunch in 1973. Ultimately, she decided to resume her education and moved to Paris, France to study art history. Today, Kym says she is still not fond of the water after — well, you know the scene.
Kym couldn't swim, so the idea was to get Andrews to catch her when the boat tips. However, during the second take, Andrews fell to the opposite side of Kym. And it was up to Heather Menzies a.k.a. Louisa to save her. Andrews stated that she felt guilty about this for years.
What a talented bunch. The Von Trapp children had to beat out some tough competition to just become the chosen troop. Amongst kids who auditioned were Kurt Russell, Richard Dreyfuss, and the four eldest Osmond Brothers. Apparently, Dreyfuss couldn't dance. But he sure could crumple a cup with the best of them- just check out our Jaws cast video! Do you think any of those actors could've portrayed the von Trapps? Who was your favorite character from this timeless classic? What song is gonna be stuck in your head all day? Tell us in the comments and let's get talking!
This story may contain some affiliate links on which we may earn a small commission.