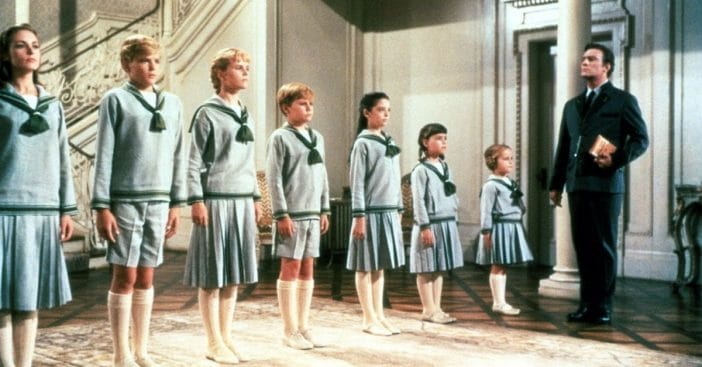 The late and great Christopher Plummer recently passed away at the age of 91 and the news truly shook the world as it came out of nowhere. Following the news, his castmates from The Sound of Music, namely the children, have come out to honor their late film dad.
Angela Cartwright and Nicholas Hammond, who played Brigitta and Friedrich respectively, both posted tributes to Plummer. Kym Karath, who played the youngest child Gretl, also shared a few words.
The children of 'The Sound of Music' honor Plummer, their film father
"Christopher Plummer showed this 14-year-old aspiring actor what acting really was," Hammond tells Fox News. "Uncompromising in his search for the truth in any role, from Hamlet to Lear to Tolstoy. His re-invention of the role of Captain von Trapp gave the film a gravitas and integrity the stage musical had never had."
RELATED: Julie Andrews Pays Tribute To Late 'Sound Of Music' Co-Star Christopher Plummer
He continues, "He made every film and every play he did better by his presence and craft… I idolized him as my film father, he was my role model for the years that followed. It is a huge blow to those of us in the 'Sound of Music' family, we, along with the whole world, will miss him very much."
A true talent and legend lost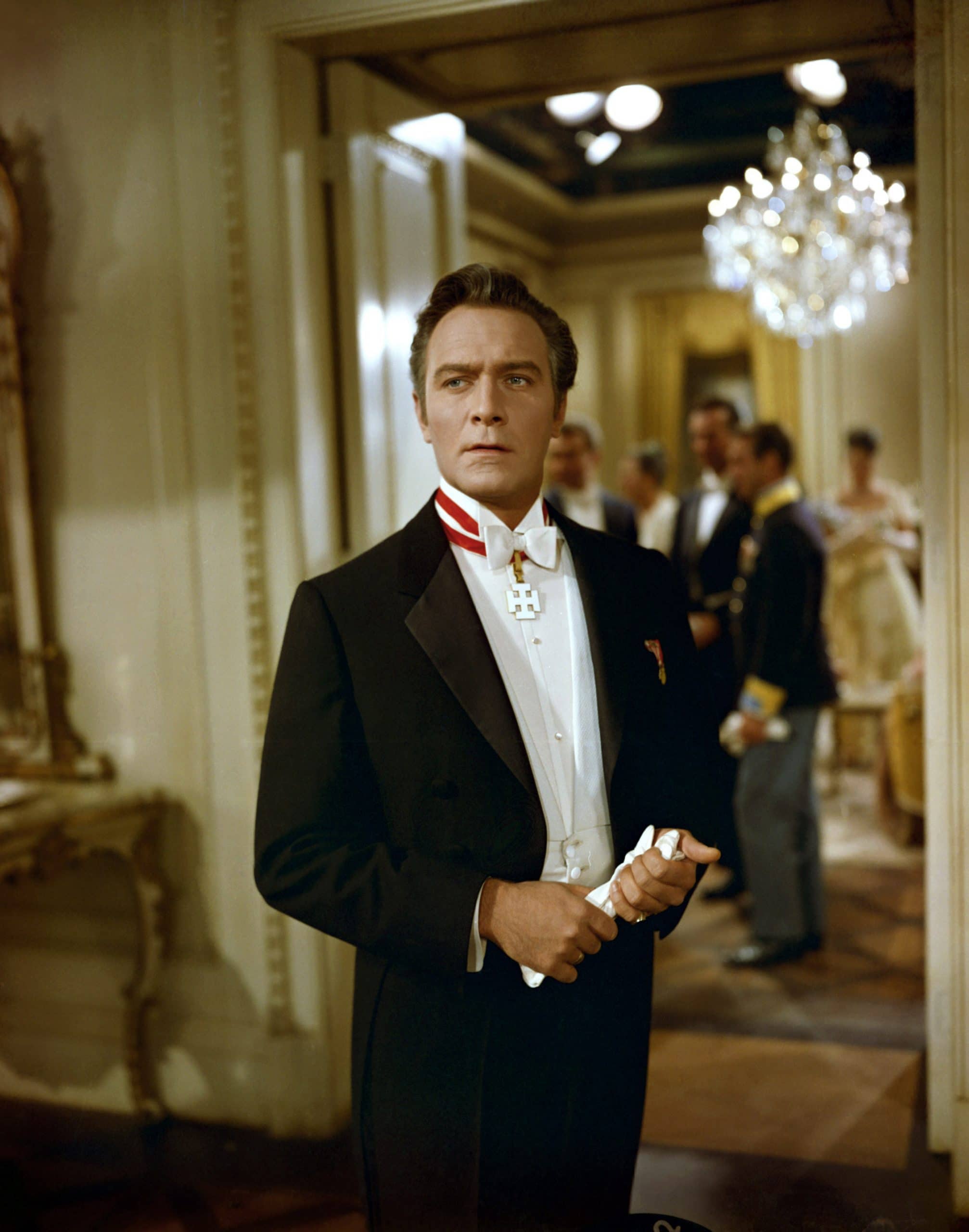 Cartwright opens up, "I was very sad to hear about Christopher Plummer's passing… 'The Sound of Music' cast has always felt like family, so losing Christopher is difficult. He was so very talented and brought such originality and edge to the roles he played. He had a long 91 years… but his legacy will live on forever.  So long, farewell Captain."
"I am deeply saddened by the loss of Chris Plummer," Karath shares. "He was a lovely, brilliantly talented, and incredibly witty man. He was the best of film fathers and a friend. He will be missed by so many."
View this post on Instagram
Plummer spent over 50 years on stage and on screen. He told the Associated Press back in 2011,"Too many people in the world are unhappy with their lot. And then they retire and they become vegetables. I think retirement in any profession is death, so I'm determined to keep crackin'." So long, farewell, Captain.