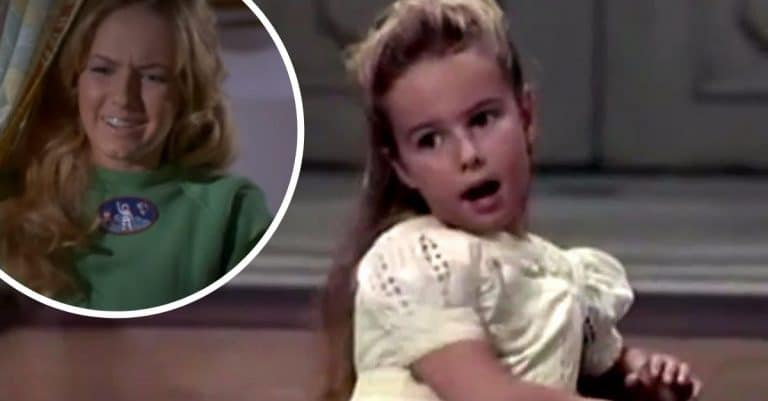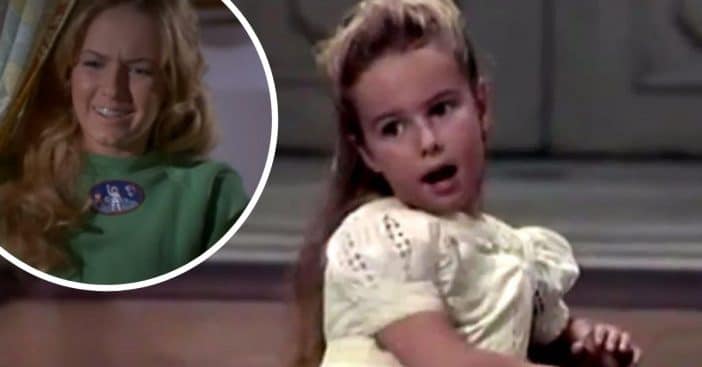 You probably remember the von Trapp children from the classic movie The Sound of Music. Gretl von Trapp was the youngest child and one of the most memorable. She was played by Kym Karath when she was only six years old.
While she did not go on to have the most successful career, she guest-starred in a lot of our favorite shows. For example, she appeared in My Three Sons, Dr. Kildare, Lassie, Family Affair, The Waltons, and The Brady Bunch.
Kym Karath moved on from 'The Sound of Music' to 'The Brady Bunch' and more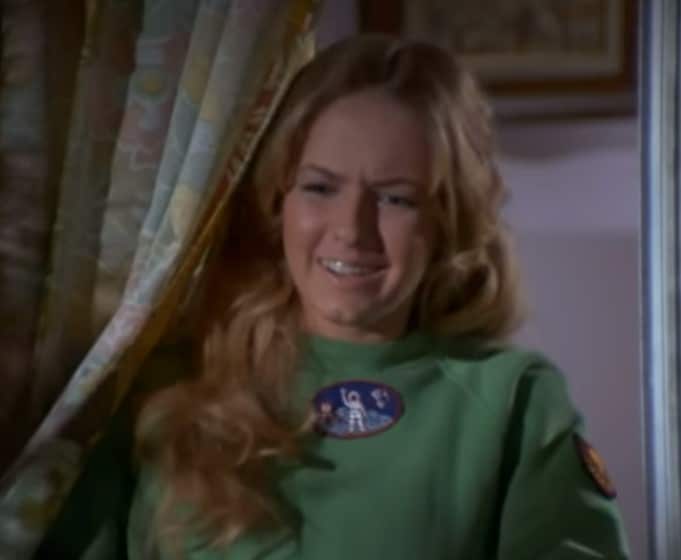 In The Brady Bunch, Kym played Kerry Hathaway. She was Jan's friend and Peter had a huge crush on her! In the episode titled "Cyrano de Brady," Peter asks Greg to help him get a date with Kerry. Unfortunately for Peter, she ends up liking Greg.
RELATED: The Real Story Behind 'The Sound Of Music's' Von Trapp Family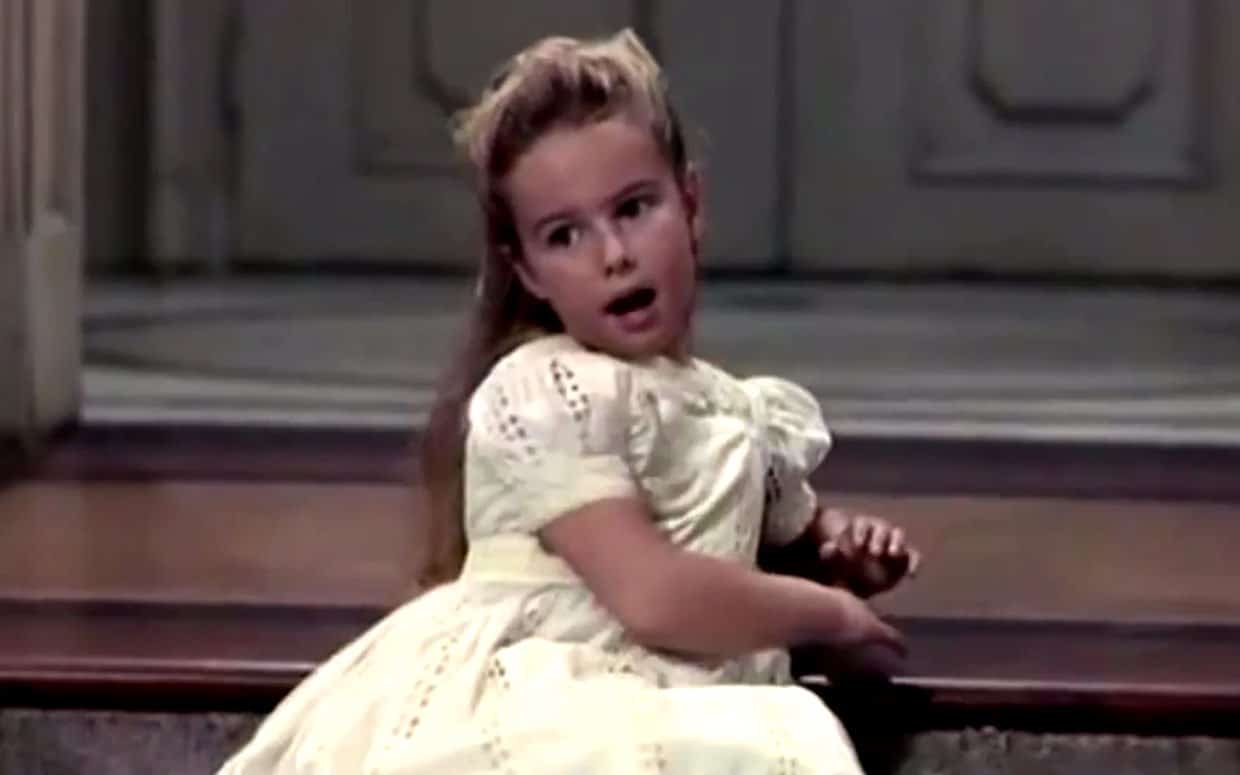 Just like the Brady kids, it seems that the von Trapp kids stayed close too. Kym has previously said that they were still bonded as adults and are like a second family. This definitely seems to relate to the Brady kids and how they bonded over A Very Brady Renovation!
See Kym in The Brady Bunch below: