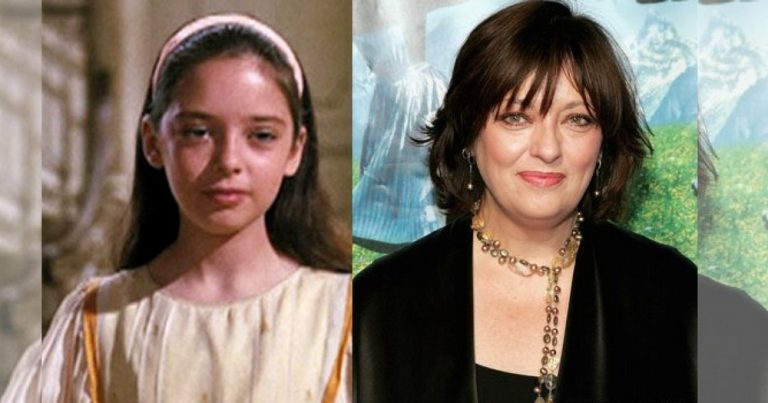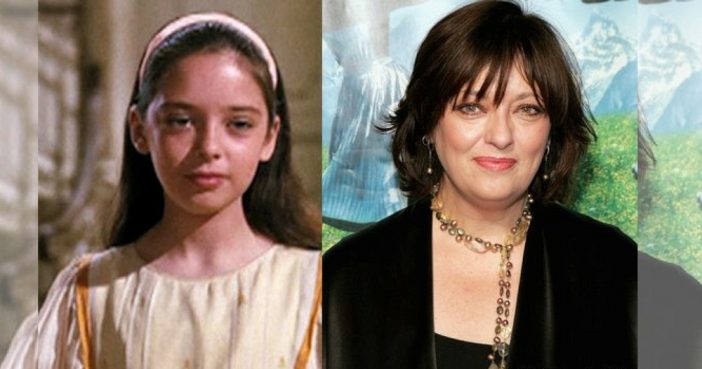 Angela Cartwright got her big break in Hollywood when she was just three years old, but it was one 1965 musical that forever changed her life.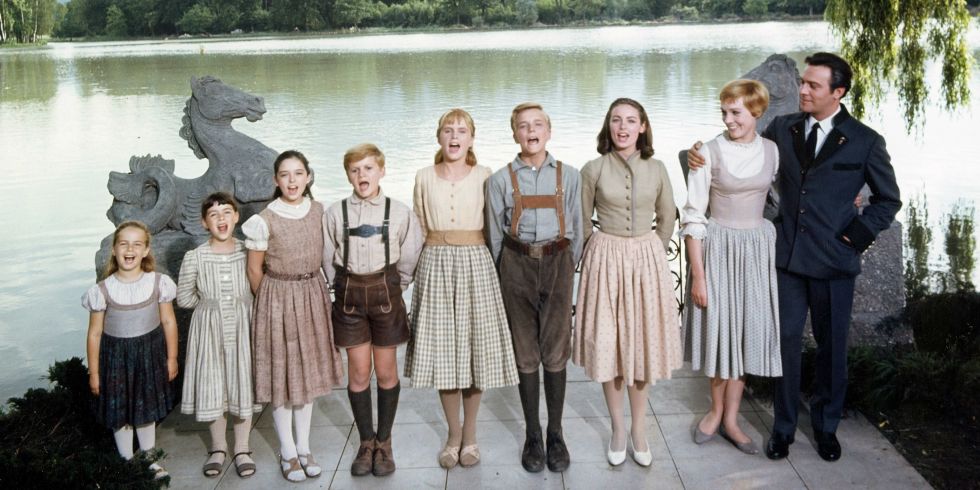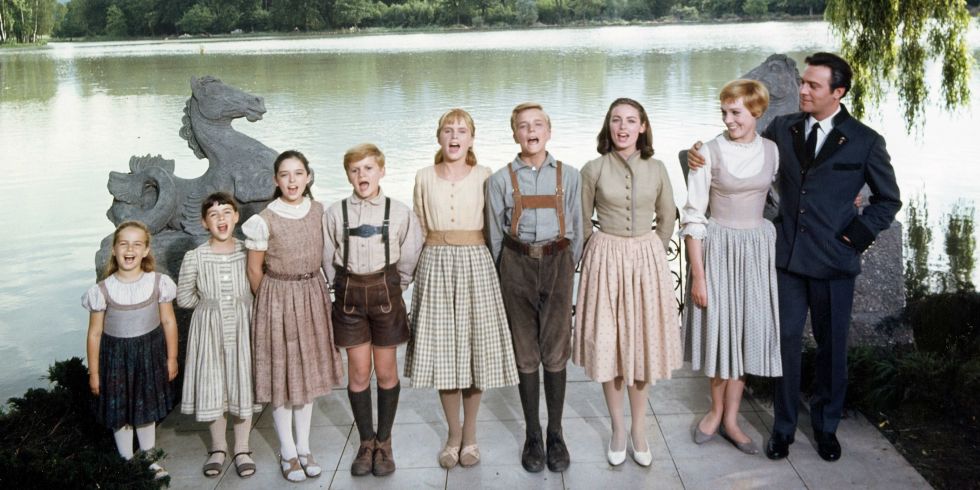 The British child star, who became a television regular on the beloved sitcom "Make Room for Daddy," starred opposite Julie Andrews and Christopher Plummer in "The Sound of Music" as Brigitta von Trapp to rave reviews. Her career continued to flourish as she appeared in the cult classic "Lost in Space" from 1965 until 1968.
These days, Cartwright is keeping busy pursuing another passion. In addition to creating art, she also recently released a book titled "Styling the Stars," which unveils behind-the-scenes photos of iconic films and wardrobe snaps that were never meant to be seen by the public.
Fox News spoke with Cartwright about her time in "The Sound of Music."