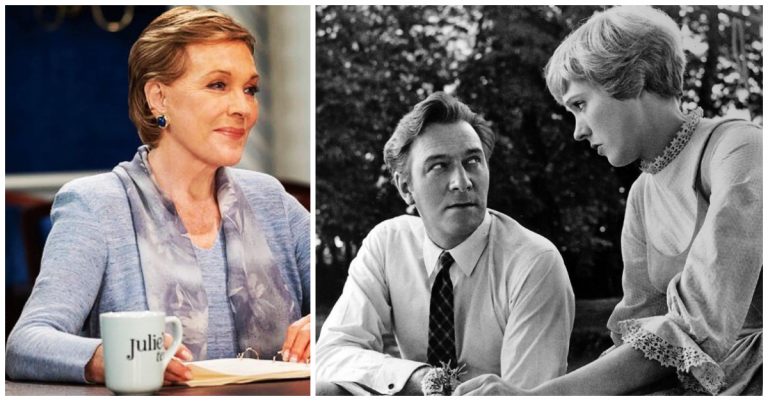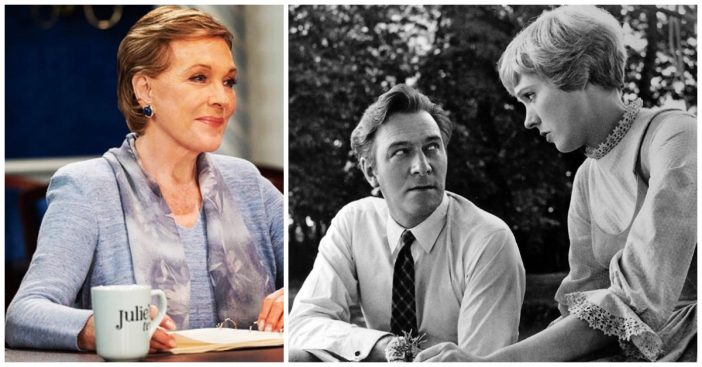 UPDATED 10/18/2022
Everyone knows Julie Andrews from the musical films The Sound of Music and Mary Poppins. They're classic household films that fill the ears of everyone who listens and sings along. Most memorable, of course, is Julie Andrews' iconic four-octave voice.
However, in 1997 Andrews endured some throat damage that cost her the singing voice we all know and love. Many have questioned what actually happened over the years and Andrews herself has addressed what transpired with her voice and how she's coping with it now.
Julie Andrews was just over 60 years old, and still just as active as ever in her singing career, when the incident happened. After a trip to the doctor, she learned that she had non-cancerous vocal nodules in her throat. While the removal of nodes is a standard procedure that many singers undergo in order to be able to sing safely again, unfortunately  Julie's surgery went awry.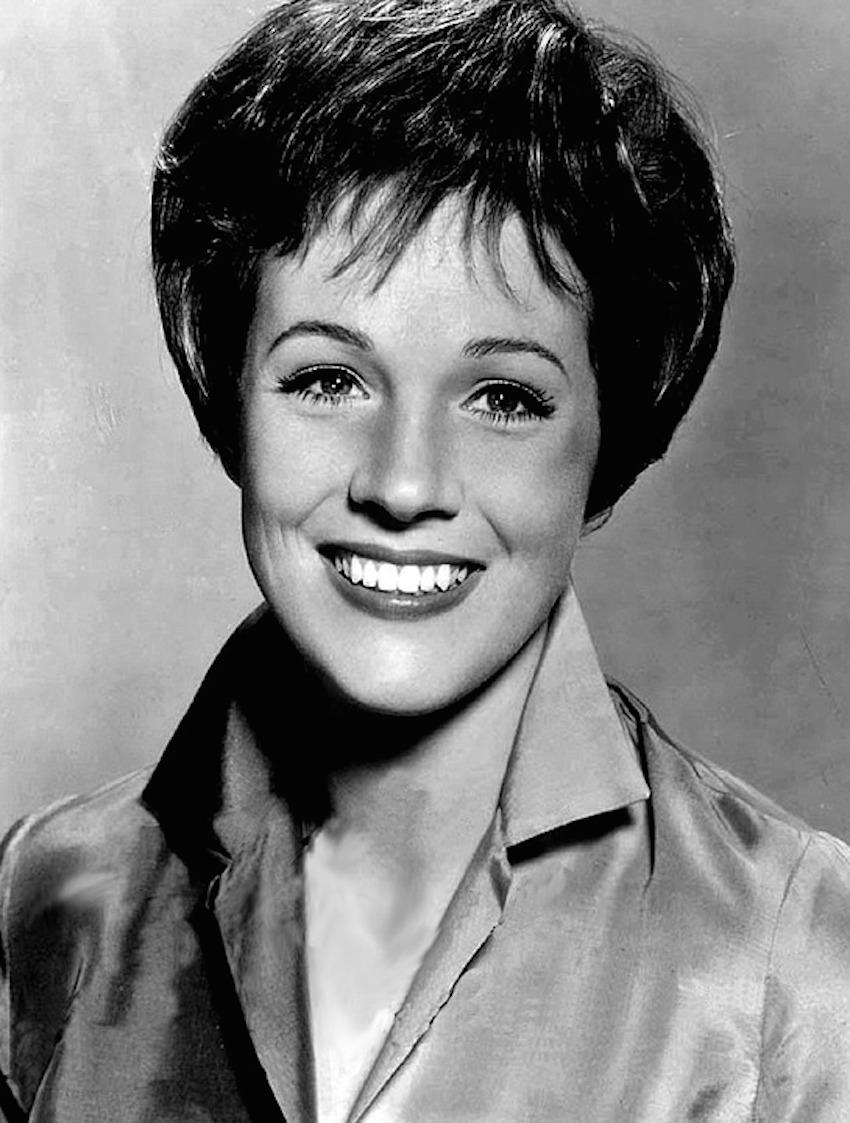 In 1999, she filed a lawsuit against the man who performed the surgery on her throat, alleging medical malpractice. Andrews commented on her loss of vocal strength as a "devastating blow," according to The Washington Post.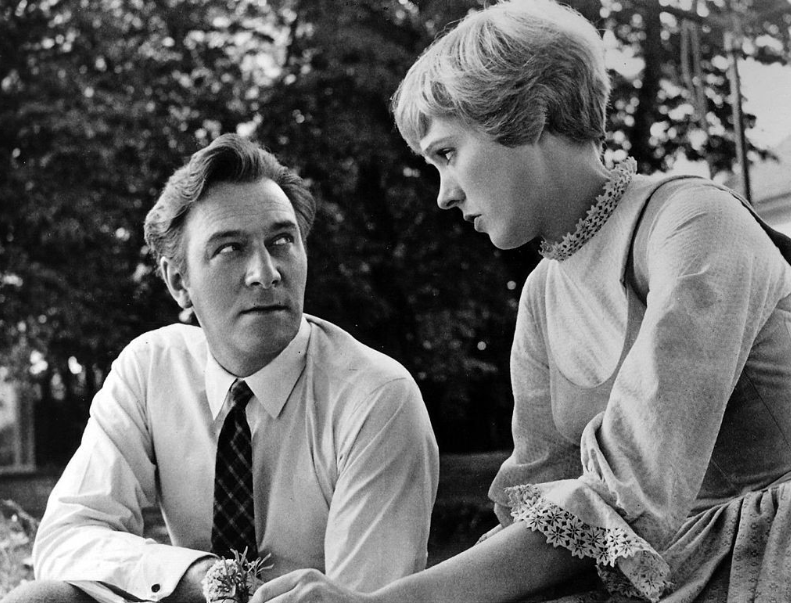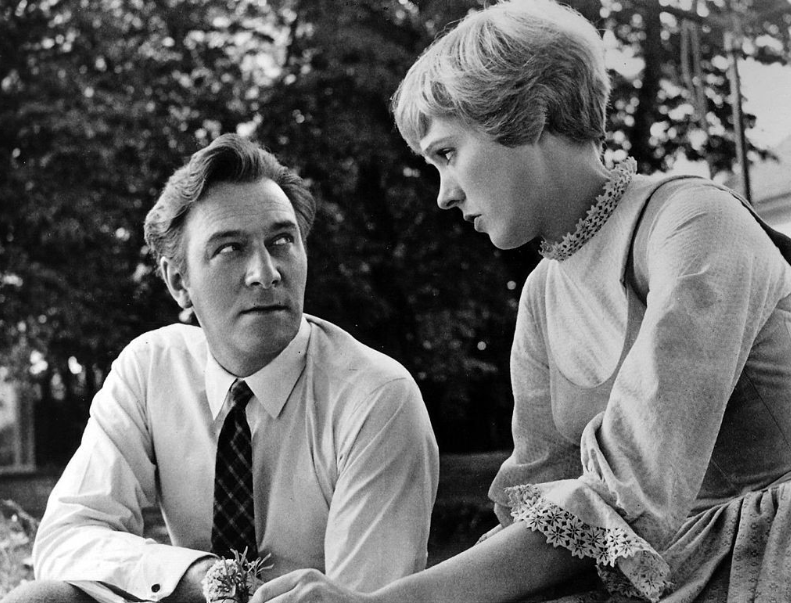 The lawsuit was settled in 2000, but the details were not disclosed. The only thing released to the public was a statement by Andrews herself regarding the situation. From there, all she could do was try to sing as best she could and try to live a normal lifestyle.
In a 2013 interview, the singer talked about losing her voice and how she has tried to cope with it. "God, I miss it," she said in regards to her singing abilities. "There's nothing more beautiful than singing with a big, big orchestra… and I had music my whole life. And she [her daughter] said, 'Mum, you've just found a new way of using your voice.'"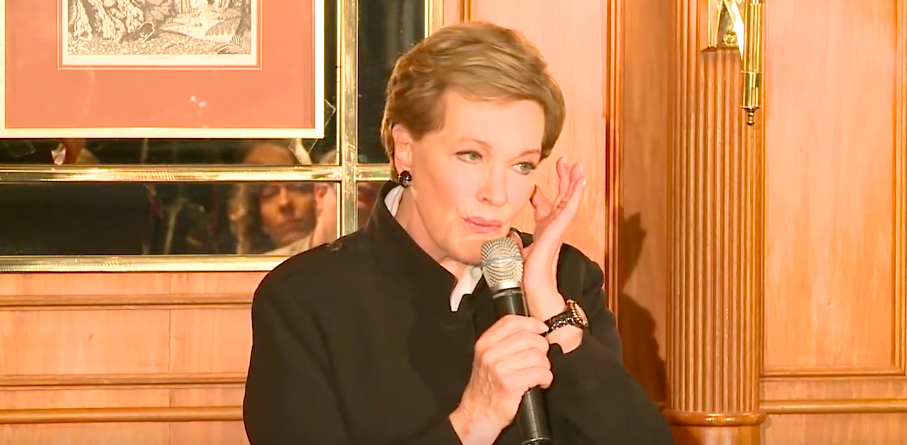 Andrews has gone on to continue performing nearly sold-out shows. While her voice isn't quite what it once was, she's nonetheless been able to utilize it — particularly her speaking voice — in some interesting ways. Starting in December 2020, she's served as narrator Lady Whistledown in the Netflix series Bridgerton; narrated the 2022 film The King's Daughter and reprised the role of Gru's mother in 2022's Minions: The Rise of Gru. Also in 2022, the American Film Institute honored her with a Lifetime Achievement Award, where she and others reflected on her career.
"This night," Julie said at the AFI event, "reminds me with great clarity how many people are involved with making movies. What a huge collaborative effort it takes to bring film to the screen. My husband Blake never liked when people referred to filmmaking as the business or an industry. He insisted that film was an art form and should always be called that. And I know that is exactly the way AFI feels also."
Singing continues to make her happy and adds to what has been a very fulfilling life.
Do you remember Julie Andrews' stunning vocals in The Sound of Music and Mary Poppins? If you do, be sure to share this article with your friends!