'The Sound of Music' star and legendary actor Christopher Plummer dies at 91.
He was a star on both stage and screen for more than 70 years.
Rest in peace, Captain Von Trapp
Canadian actor, Christopher Plummer, passed away at the age of 91 on February 5, 2021. After more than 70 years of acting, he is truly a Legend of the Entertainment World. He passed away peacefully at his home in Connecticut, with his wife Elaine Taylor by his side.
Lou Pitt, his longtime friend and manager of 46 years, releases a statement: "Chris was an extraordinary man who deeply loved and respected his profession with great old fashion manners, self deprecating humor and the music of words. He was a National Treasure who deeply relished his Canadian roots. Through his art and humanity, he touched all of our hearts and his legendary life will endure for all generations to come. He will forever be with us."
Remember the legacy of Christopher Plummer
Christopher Plummer was born on December 13th, 1929, in Toronto, Ontario. None of his family members were well-versed in the arts, besides his mother being an artist. Plummer originally began studying to be a concert pianist, but his true passion was for the theatre. He first began acting when he was only in high school. His performance of Pride and Prejudice in 1946 as the role of Mr. Darcy caught the attention of theatre critic, Herbert Whittaker. That was when Plummer was cast as Oedipus in La Machine infernale and his acting career took off.
RELATED: Why Christopher Plummer Almost Wasn't The Captain In 'The Sound Of Music'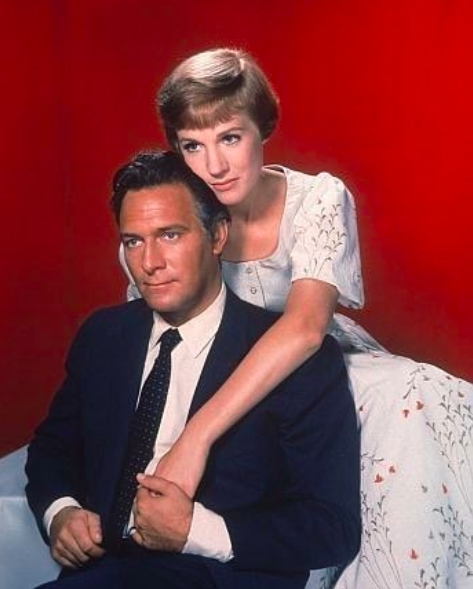 Plummer made his Broadway debut in 1953 in The Starcross Story, which actually closed on opening night. After his debut, he appeared in a number of Broadway shows including Home is the Hero, The Dark is Light Enough and Night of the Auk. Through the '70s and '80s, he appeared in many more title roles, including Shakespearian plays, Othello and Macbeth. During this time, he was also appearing in a number of films, many of which he is best known for today.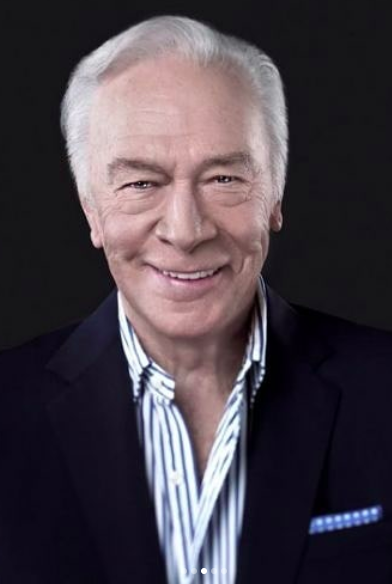 Plummer was the ideal Captain Von Trapp
Plummer made history when he starred as Captain Von Trapp in the 1965 film The Sound of Music. Plummer commented decades later on the film and its commercial success, saying, "The world has seen [The Sound of Music] so many times. And there's a whole new generation every year—poor kids—that have to sit through it [laughs]. But it was a very well-made movie, and it's a family movie and we haven't seen a family movie, I don't think, on that scale for ages."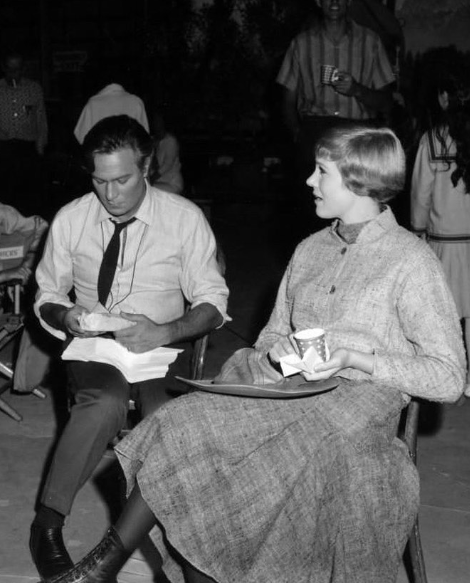 Plummer established himself even further with more critically acclaimed roles, especially in the '90s and early 2000s. His role of Mike Wallace in the film The Insider (1999) achieved high praise from several critics in addition to a number of Best Supporting Actor awards. He also starred in the 2001 award-winning film A Beautiful Mind. 
He continued to perform all the way up to his time of death. He has received multiple honors for his work, including his very first Academy Award in 2010. At age 82, he was recognized as the oldest actor to receive an Academy Award.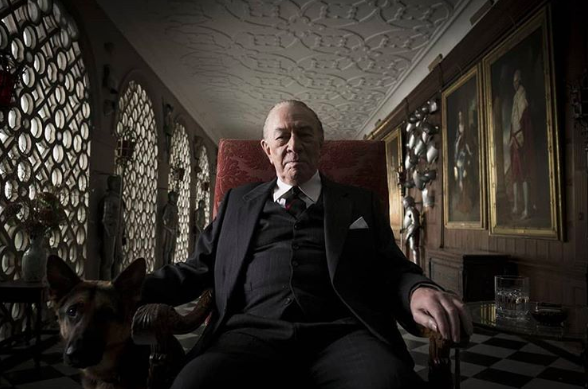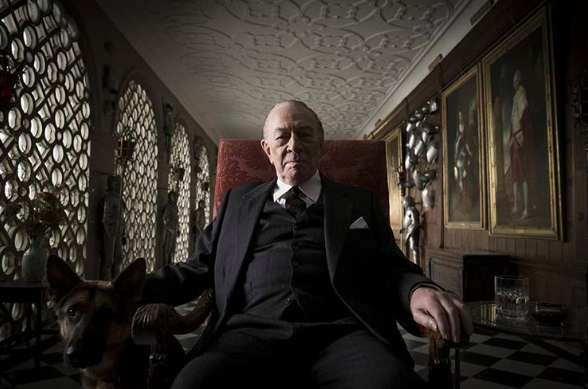 Plummer is survived by his daughter, Amanda Plummer, and his wife, Elaine Taylor. May he rest in peace.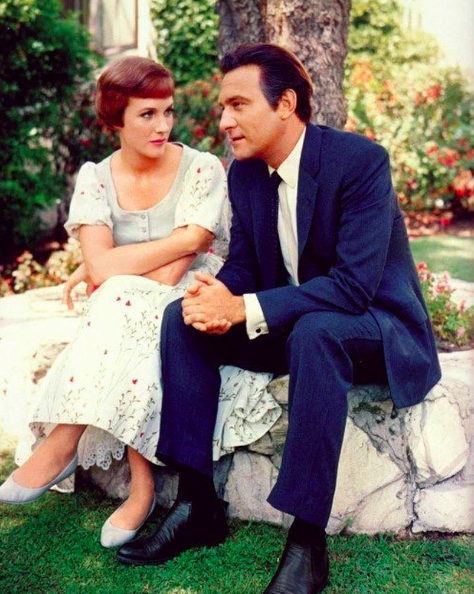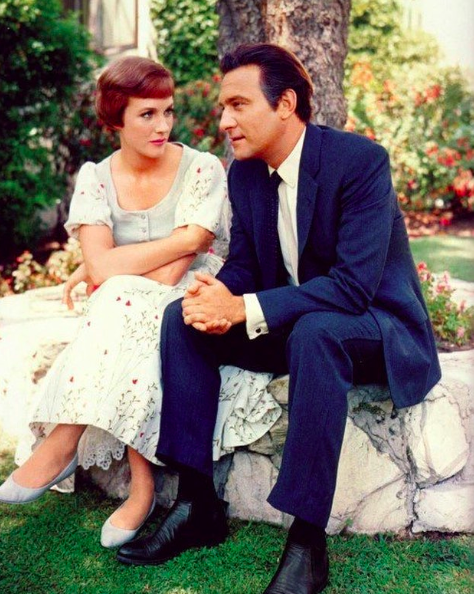 Be sure to SHARE this news to honor Christopher Plummer's legacy. May he rest in peace.
Relive the magic of Plummer in a clip from The Sound of Music, singing "Edelweiss."
Let's revisit the entire cast of The Sound of Music:
For more of these throwback videos, check out our YouTube Channel!