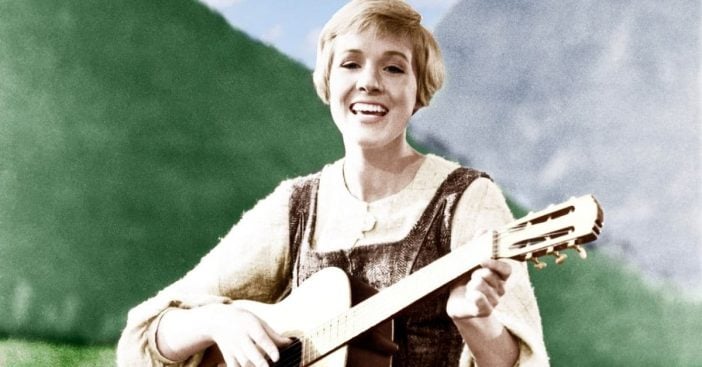 Once you've seen The Sound of Music film, it's hard to picture anyone else but Julie Andrews in the leading role of Fraulein Maria. However, Andrews was almost not cast in the film at all, which makes us all do an audible gasp at the thought. Richard Rodgers, one half of Rodgers & Hammerstein, knew that Andrews would make the perfect Maria.
As an accomplished theatre actress — with My Fair Lady and Camelot among her early Broadway credits — some people felt that she wouldn't fare well in a musical film instead of being on the stage. That was until Walt Disney himself showed William Wyler (initially set as director, but replaced by Robert Wise) the rushes from Mary Poppins, which came out the year before The Sound of Music. Now, that should've collectively been the turning point for everyone, right? Well, not quite. There was one last thing standing in the way.
Julie Andrews was almost not cast in 'The Sound of Music' and we can't imagine this incredible film without her in it!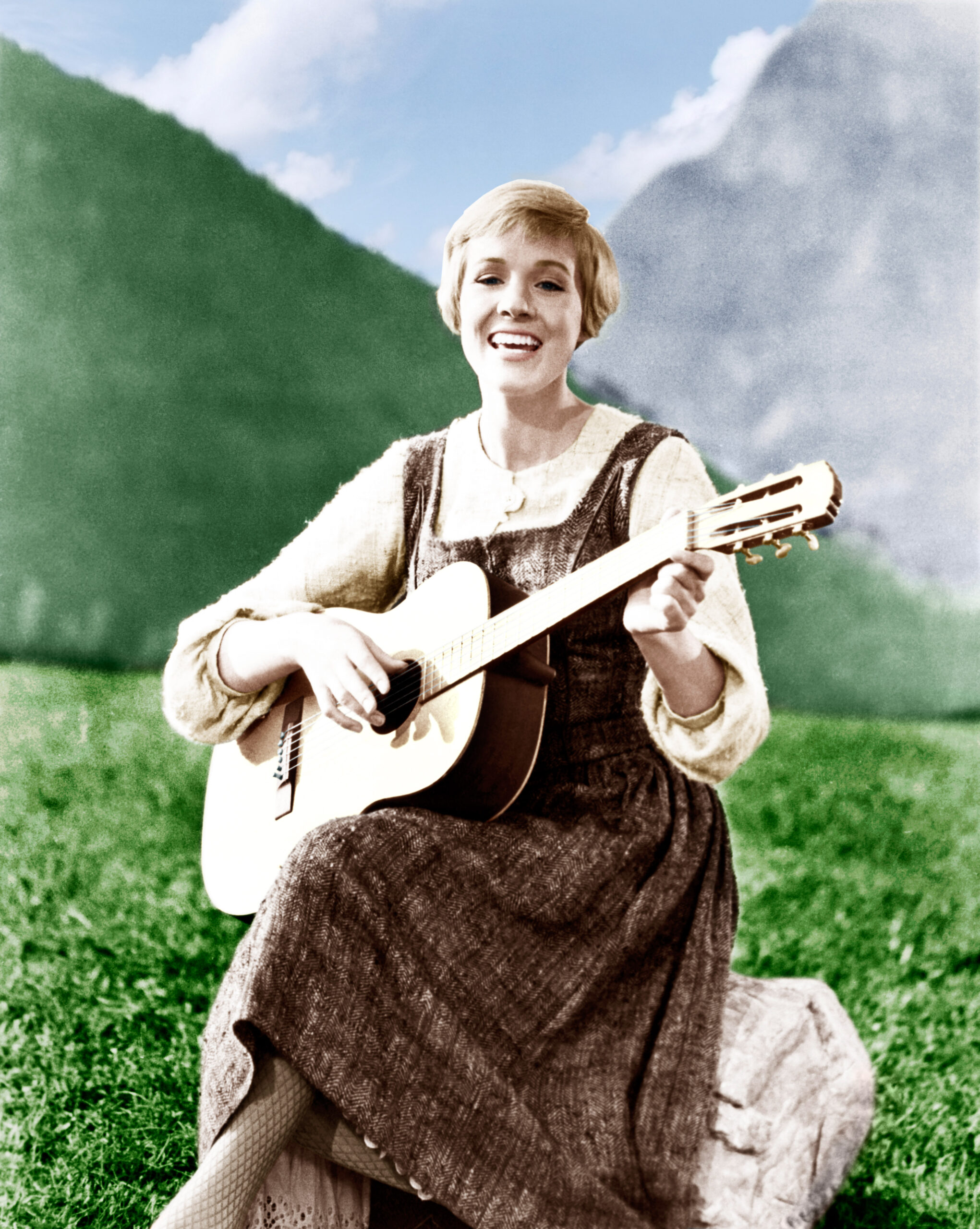 20th Century Fox wanted a four-film contract out of the actress. However, that eventually got cut in half. There's also an ongoing theory that Andrews was worried about being typecast in the nanny role after playing two of them back to back in films. "Having done the Americanization of Emily between Mary Poppins and The Sound of Music, I hoped that would show I didn't only play nanny roles!" she confirmed, according to Mental Floss.
RELATED: 'The Sound Of Music' Cast Then And Now 2020
It's a good thing 20th Century Fox made a compromise with the actress, because the movie may have not been as successful without Andrews. "By November 1966, The Sound of Music had become the highest-grossing film of all-time—surpassing Gone with the Wind—and held that distinction for five years," Wikipedia reports. "The film was just as popular throughout the world, breaking previous box-office records in twenty-nine countries. Following an initial theatrical release that lasted four and a half years and two successful re-releases, the film sold 283 million admissions worldwide and earned a total global gross of $286,000,000."