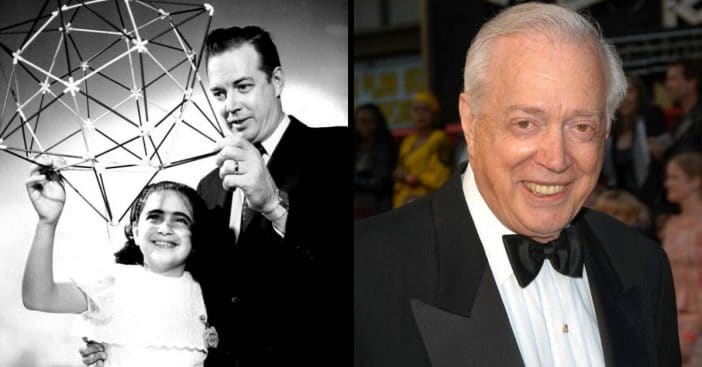 Hugh Downs passed away on Wednesday, July 1
He passed surrounded by family, who ruled out COVID-19 as related to his passing
In his life, Downs built a career that included over six decades and multiple awards and recognitions
On Wednesday, July 1, Hugh Downs passed away. He died peacefully while surrounded by family at his home in Scottsdale, Arizona. News comes from a statement released by his family. He was 99 years old. A spokeswoman representing the family also specified that Downs definitely did not have COVID-19 and the coronavirus was not the cause of death.
Hugh Downs sported a career spanning over six decades. His work as a broadcaster and television host earned Downs recognition from the Guinness Book of World Records and an Emmy while working as a co-anchor.
Hugh Downs got involved fast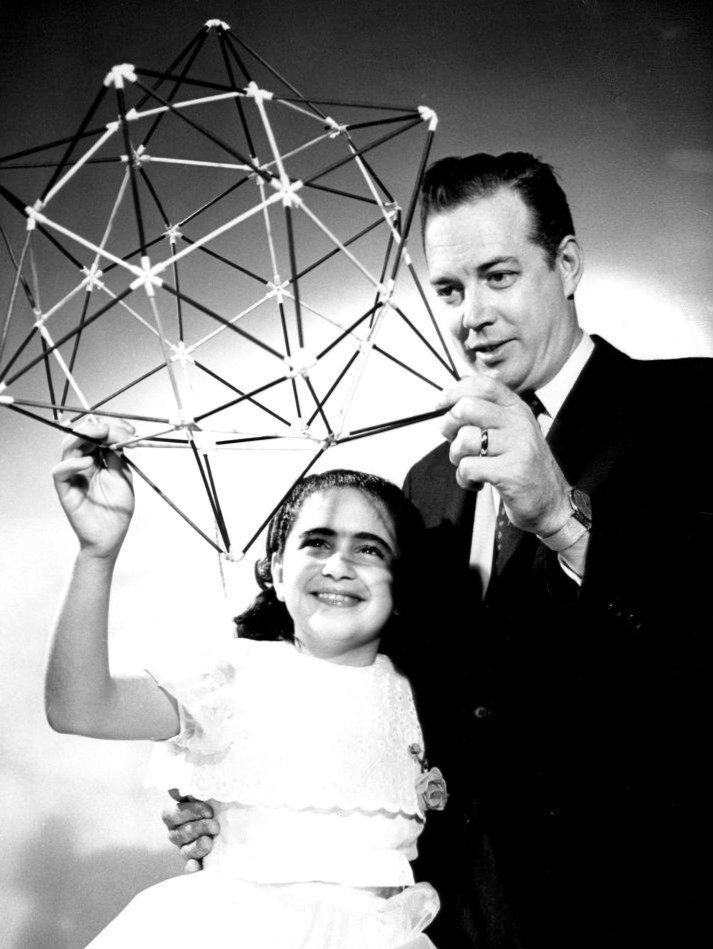 Hugh Malcolm Downs was born on February 14, 1921. His father, Milton Howard Downs, worked in business but during his time at college, Downs worked as a radio announcer and a program director at WLOK. His first year at Bluffton College in Ohio put him close to this occupation.
RELATED: Do You Remember Who Hosted The 'Jeopardy!' Prequel Before Alex Trebek?
Numerous colleges can say Hugh Downs attended classes there. And Downs can say he got involved in a lot of different ways to keep audiences hooked on what he had to say. Before breaking records and earning prestigious awards, Downs did some acting. 1951 saw him as a copilot in Uncle Ned's Squadron. 1945 saw his first television appearance, though, but that quickly became just part of his new trend.
A legacy of excellence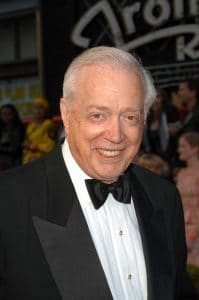 Ask someone what Hugh Downs is most famous for, and a couple of answers come to mind. People most often cite being the anchor for 20/20 from 1978 to 1999. But others might point to his time with NBC as co-host of Today from 1958 to 1969. Both are very right and touch on big moments for him but there's still more.
The family's spokeswoman recalled, "In 1985, Hugh was certified by the Guinness Book of World Records as holding the record for the greatest number of hours on network commercial television (15,188 hours), until he lost the record to Regis Philbin in 2004." He leaves behind an impactful legacy that starts with his family and radiates out into the communications world as a whole as an example of hard work and dedicated, quality expression. Just as he called Arizona home at the end, a branch of Arizona State University took up his name to become the Hugh Downs School of Human Communication. Even space exploration enjoyed his patronage and enthusiasm, as he worked as chair of the National Space Society until last year. For all his efforts and overt enthusiasm, Downs got an asteroid named after him: 71000 Hughdowns. That's only fitting for a man who was truly otherworldly.