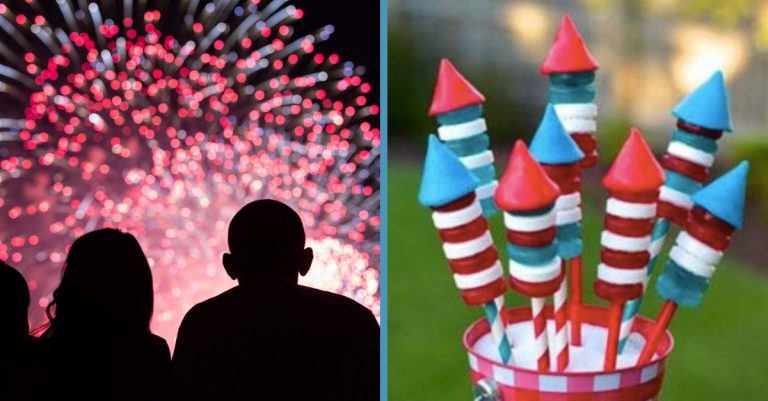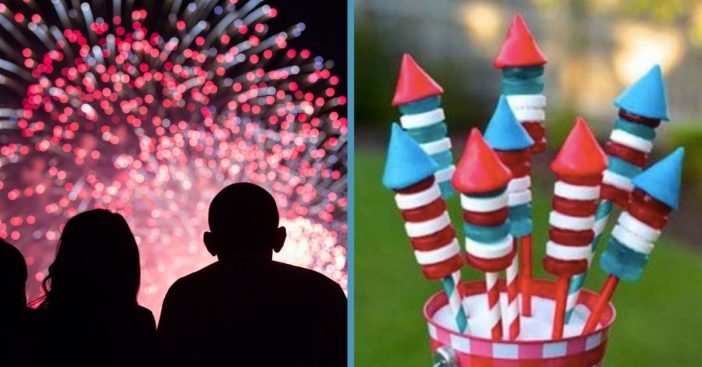 4th of July is here! Time for summer vibes and memories are shared relating to everything 4th of July! #Americababy! Remember throwing snaps, lighting bottle rockets, and grilling out with friends on Independence Day? We do, too, so tune in to hear some great stories that will bring you back to America's holiday at DYR Podcasts!
On DYR Podcasts, our President Michael Gitter has been running the show on some awesome podcasts with people just as awesome. Some of these people include Don McLean, Lee Greenwood, and Crystal Gayle! For this podcast, Michael sits down with Cory Hoffart to discuss the good old days of celebrating the 4th of July with some nostalgic twists.
Celebrating the 4th of July today
One thing that Michael mentions (and I have to agree with as well) is that nothing beats just spending time with family on Independence Day. Grilling up your favorite cookout food, sitting on the porch, cracking open a cold one, and just relaxing and enjoying yourself! What could be better? A relatable piece of how Michael celebrates now includes "three generations" of his family eating off red, white, and blue paper plates with American flags decorated all over the house.
RELATED: WATCH: Ray Charles Delivers Stunning Rendition Of "America, The Beautiful"
It really paints a lovely picture of what the 4th of July means to many families across the U.S. Of course, with the coronavirus pandemic still in full swing, things may be celebrated differently this year. So, it's nice to walk down memory lane and paint some nostalgic pictures of Independence Day's past sometimes!
Other nostalgic ventures and the hotdog eating contest
Michael and Cory also discuss some other nostalgic ventures including writing letters, old school music from artists like Michael Jackson, and much more. These topics were brought up by listeners who sent in questions for them via this link. Please click it and submit a voice memo if you're interested in asking a question for the next podcast!
Another very crucial part of the 4th of July is the Hotdog Eating Contest that takes place every single year on the 4th. People may recognize the name, Joey Chestnut, as he has been crowned the champion of this contest nearly every single year. Fun fact from the podcast, approximately 150 million hotdogs are consumed every year on July 4th. And the most Chestnut has consumed during the contest is 74. Wow!
The National Anthem- a patriotic part of Independence Day
Michael also talks about the nostalgia of going to Coney Island to watch the hotdog eating contest. Unfortunately, this year will be different for the contest as they have to follow safety precautions. But, just the thought of actually being there back in the old days is enough to give Michael the nostalgic feelings. Did you ever go to Coney Island to watch the hotdog eating contest?
They also discuss the National Anthem. They talk about Roseanne Barr's 'joke' performance of the song in 1990, Whitney Houston's powerhouse performance in 1991, and how TVs would always play the National Anthem each night. Definitely an important and also nostalgic aspect of the 4th of July!
Lastly, you can't forget the fireworks! From sparklers to bottle rockets, there's a lot of nostalgic aspects of this day that a lot of people can remember from their childhood. Bottle rockets, in particular, are rockets that shoot off from a bottle. They're not as popular now, as more people prefer sparklers, but Michael sure remembers!
Want to listen to the full podcast? Click this link or check out the video below to watch Michael and Cory discuss 4th of July nostalgia!