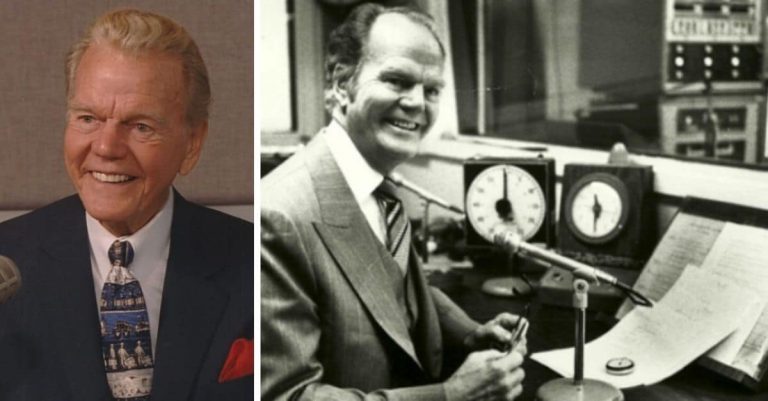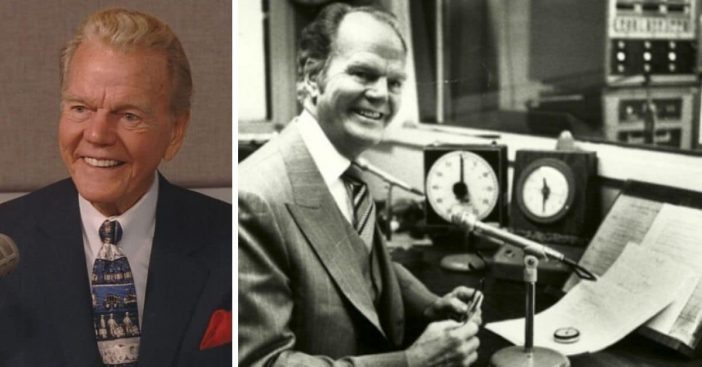 WGN Radio bringing back Paul Harvey's 'The Rest of the Story.'

The broadcasts will air on Bob Sirott's morning show on WGN. 

If they do well, it may expand to national syndication.
Back in the day, one of the most listened-to voices in America was that of Paul Harvey's. While he died back in 2009, listeners can now hear his voice once more! WGN 720-AM will be bringing back some classic episodes of his time during his radio broadcasting days. The classic episodes will be part of his "The Rest of the Story" broadcasts. It will officially begin on April 27th.
Harvey hosted these segments five days a week from 1976 up until his death in 2009. They will be airing on Bob Sirott's morning show on WGN. Moreover, his son, Paul Harvey Jr., hand-picked the 10 episodes that will be airing for the initial two-week run. If they're well-received, these re-broadcasts could continue indefinitely or even expand to national syndication.
Paul Harvey's 'The Rest of the Story': A Long-Lasting Influence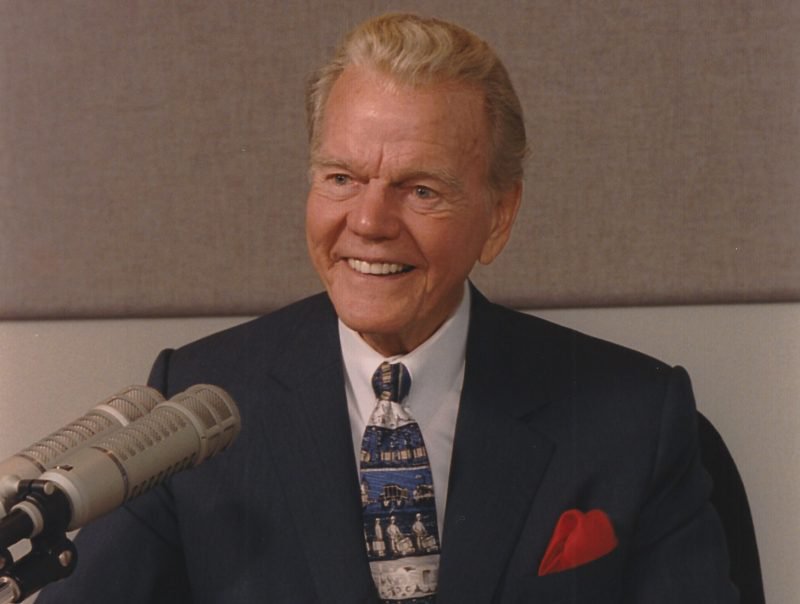 Sean Compton, executive vice president of Nexstar Media Group overseeing WGN, talks more about this new venture for the radio station. "Paul Harvey's radio adventure made him one of the most influential personalities in history," he says. "It's an honor for WGN radio to re-introduce his amazing body of work to those of us who miss him and the younger generation who didn't have the privilege of growing up with him."
RELATED: Do You Remember The Addictive Fun Of The CB Radio?
People will never forget Paul Harvey as he regularly broadcasted to more than 25 million listeners on 1,200 radio stations across the country. "The Rest of the Story" segment focused on facts about short historical vignettes. He would end every segment with: "And now you know . . . the rest of the story." These vignettes would soon spawn three books and a brief television series, proving its popularity.
Hoping for a resurgence of Harvey on radio stations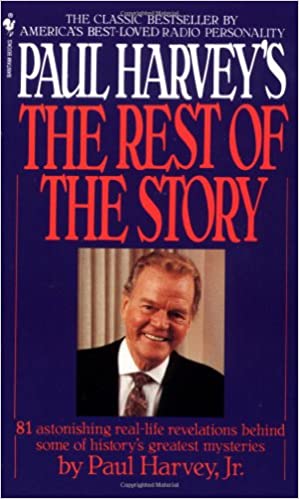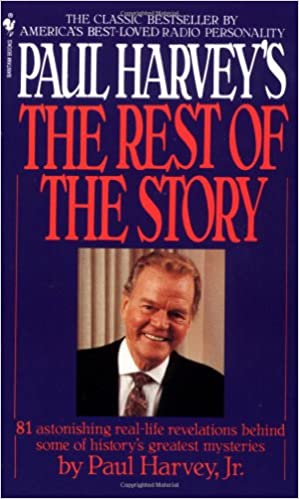 So far, WGN has yet to confirm when exactly the re-broadcasts will air on Sirott's show, which airs from 5-9 a.m. on weekdays. "Of course I grew up listening to him in the morning and at noon," Sirott says of the broadcaster. "But one of my favorite experiences every year was driving through the mountain west on our family ski trip and finding Paul Harvey on dozens of radio stations in cities large and small no matter where we were."
"Hearing his voice booming into the car as we passed the majestic Rockies was the ultimate American experience for me. I never dreamed I'd get to spend a day with him for the CBS 'West 57th' feature I did or have him as part of a radio show I'd be doing. . . . And how appropriate since we're broadcasting from a building that's on the stretch of Wacker near Michigan Avenue named Paul Harvey Drive."