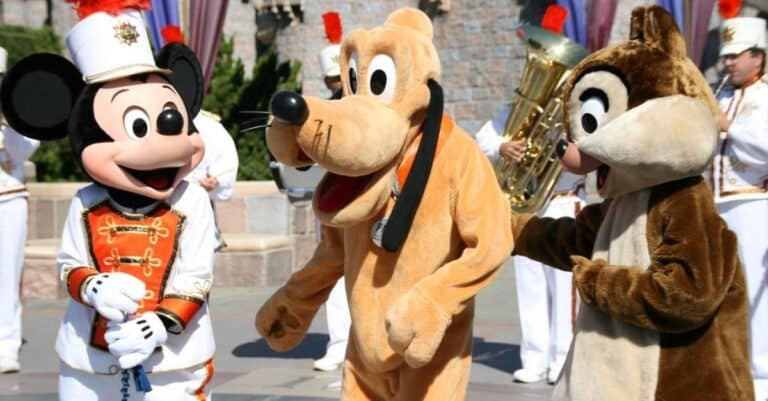 After working for Disney, many former employees love to share the ups and downs of working at the beloved theme park. Jenna Parkany talked to Insider about her experience playing characters in fur costumes during hot summer months. She played Winnie the Pooh, King Louie, and Chip 'n' Dale while she worked at Disney.
Jenna admitted that she was surprised by how emotionally exhausting the job could be. She said, "There were days when I would come home from a shift, and I wouldn't know if I had a good day or a bad day because you're just like, kind of in this headspace of processing it all."
A former Disney employee shares the ups and downs of wearing the fur costumes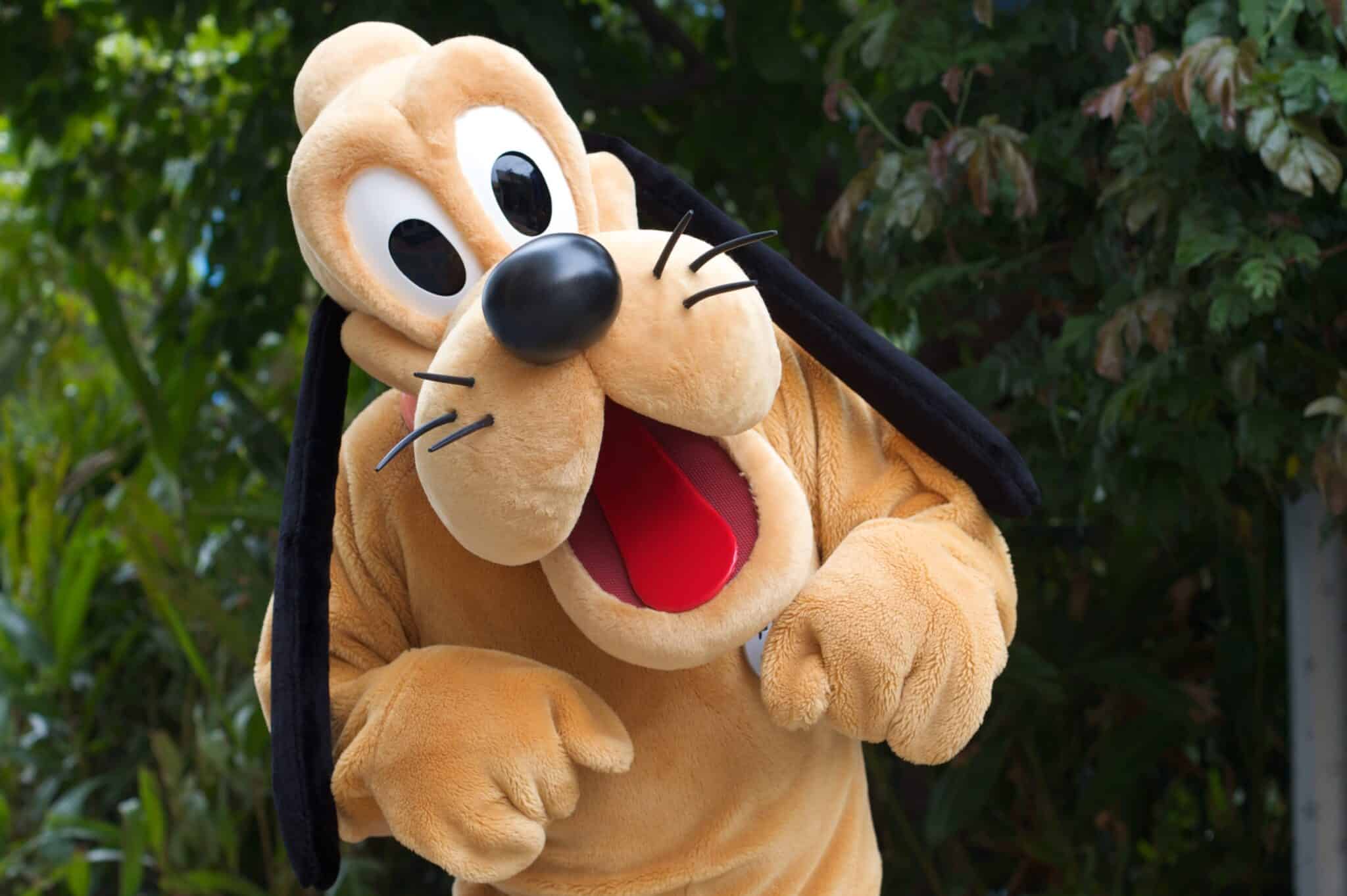 While many people at the parks are having tons of fun and are in good moods, there are always the grumpy few. There are exhausted children who are screaming and crying. It can't be easy to deal with and try to change someone's mood while under a hot costume. Although it could be challenging to deal with guests, she said it was ultimately the best part to make someone smile.
It was also grueling to wear the costume in Florida weather. She admitted, "As a performer, we did have very specific training schedules that helped us adapt to that weather, and then obviously the weight of the costumes and all of those elements together." She added that Disney does take the health and safety of its employees very seriously.
Would you ever like to work at Disney? It seems really hard to be in the fur costume all day dealing with heat and humidity!