From September 14, 1972 to June 4, 1981, viewers followed family drama centered around the Waltons. It drew inspiration from work by Earl Hamner Jr. and featured many prominent actors and actresses. Even younger members of the cast performed well, including Kami Cotler, who played Elizabeth Walton. On June 17, she celebrates her birthday and, earlier in April, revisited this big title.
The Waltons ended up making up a huge part of Cotler's early acting career. She maintained the role of Elizabeth through the show's entirety and for specials and reunions. Earlier this year, she shared a video in which she revisited the show to offer commentary, share memories, and more. Take a walk down memory lane with Cotler just in time for her birthday!
Kami Cotler shares secrets about filming 'The Waltons'
In her video, Kami Cotler introduces herself and the goal of the video, which runs a bit beyond eight minutes. The episode in question is The Foundling, the very first episode aired in 1972, rather than the unnamed pilot from 1971. At that point, she reminisces, she would have been seven. Though, she points out, they actually started filming The Hunt before that first episode. The Foundling came second, and both episodes received screenings, which was an unusual practice.
RELATED: 12 Cast Reunions That Will Give You A Serious Case Of Nostalgia
Funnily enough, Cotler admits, her mother did not think the series would get renewed. The Foundling changed that, which is partly why Cotler reflected on this episode. And right away, she offers some fun insights. For example, that impressive sweeping pan that starts the episode is actually just a "biggish hill in the middle of the city." The mountain stands right behind Warner Bros. studio, making it a convenient landmark for anyone in need of an artsy shot.
Some things are impossible to forget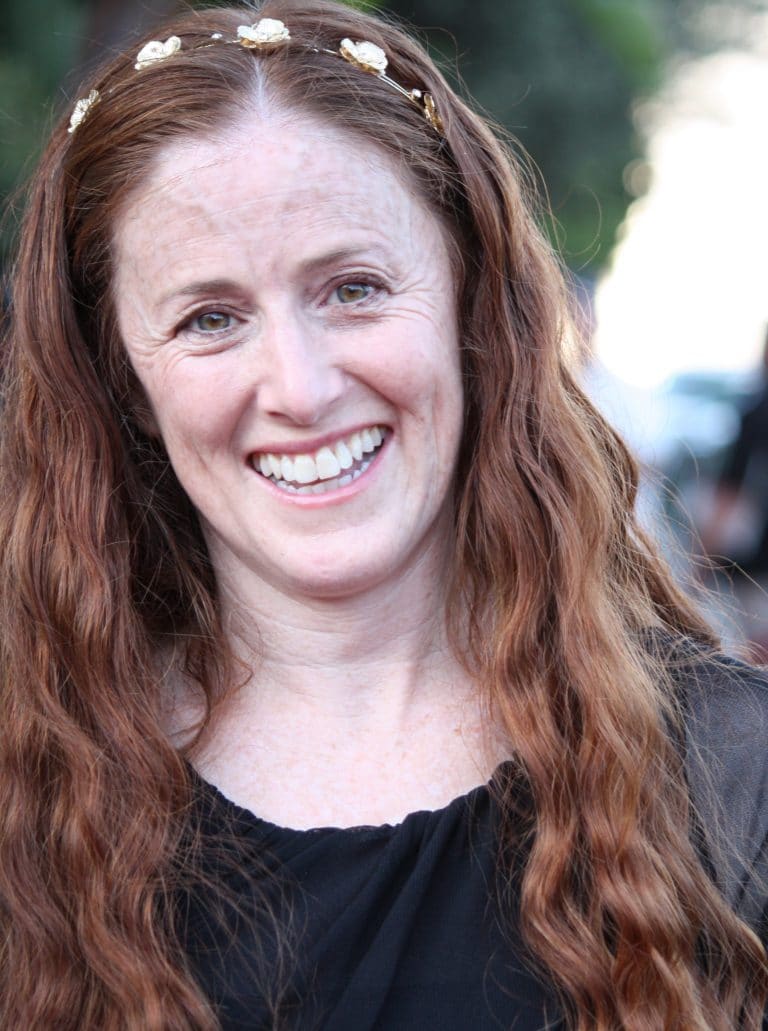 Kami Cotler may have been seven when filming started, but none of those memories faded over time. She successfully recalled all features of the introduction before they happened, both visual and audible. Vehicle color? Green. Ease driving the big pickup truck? Nonexistent. The truck was supposed to go to a certain point to get the framing just right for the camera. But the engine kept running even after cutting the brakes. That meant difficulty for the camera crew and cast of actors. Cotler recalls learning quickly to be ready for a big jump to the side because of how unpredictable the truck could be.
And while Cotler easily remembers procedures and fun facts, she also readily had praise for her peers. She respected Ellen Corby for embodying a grandmotherly air and skillfully blocking (moving about the set) with her entire body. Interestingly, while she remembers all this, she's unsure if she actually remembers her own run-up, or if it was from watching things happen after the fact. A lot of the cast can agree on the high and low points of the show. But she and costume designer Patricia Norris had a comical disagreement about Elizabeth's iconic brown rompers. They came from the Warner Bros. Costume House and while Norris was ecstatic, Cotler readily calls them "those God awful rompers." Norris cried when Cotler outgrew them. But Cotler had no tears, only sweet nostalgia, as she revisited The Watsons. We hope it was a nice way to spend the time leading up to her birthday!