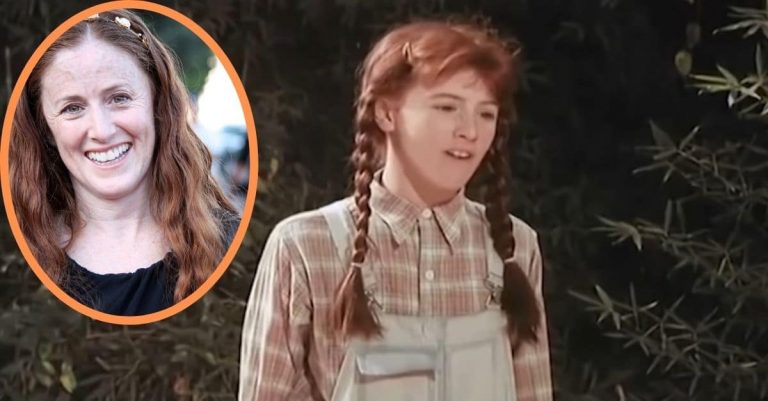 Decades past saw an appreciation for shows that talked about families. They could be comedies that let people laugh at life's absurdities. Or they could be serious and give people inspirations to aspire to. The Waltons, for the most part, provided the latter and the whole cast brought their best performances. That includes Kami Cotler, who played young Elizabeth Walton. What happened to the actress who played the baby of the family?
Born on June 17, 1965, Kami Cotler grew up in and around Long Beach, California. Californai would be the site for a lot of her big career moments. She was only six when she took up the mantle of Elizabeth Walton in The Homecoming: A Christmas Story in 1971.
A broad start to acting as Elizabeth Walton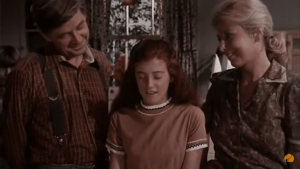 Around the time when The Waltons was created, Kami Cotler was busy making a name for herself. By that point, she was in all 13 episodes of a TV show created by Garry Marshall entitled Me and the Chimp. That did not last long after its 13-episode run, but she got the gig because of her renown with the Walton clan.
RELATED: 'The Waltons' Cast Then And Now 2020
Even just her work on The Homecoming: A Christmas Story gained her fame as she was on Marshal's program and TV movie The Heist (1972). Similar to her castmate Eric Scott, she appeared on an episode of Family Feud. The theme pitted the Dukes of Hazard against the Walton family, so she was casted as herself. From 1980 to 2004, her filmography becomes dominated by Waltons-themed specials.
Staying in the business, learning from the past
https://www.facebook.com/1431469876985389/photos/kami-cotler-alicia-witt-and-mary-mcdonough-on-the-set-of-christmas-on-honeysuckl/1454180861380957/
The Waltons gave Kami Cotler a lot at a very young age. The giving lasted throguhout her lifetime, even today at the age of 55. Even when working on other projects, the iconic family's influence can be felt. This is prominent in the 2018 made-for-TV movie Christmas on Honeysuckle Lane.
Cotler goes uncredited in this movie and fans should not look at it as a sign of a return to Hollywood. Instead, she had to help her sister out. Mary McDonough, who played her TV sister Erin, wrote a novel. That novel then became the Hallmark movie in question. Elizabeth Walton and Erin Walton stick together.
What is Kami Cotler doing now?
Today, Kami Cotler mostly stays out of the major limelight. Her acting really ceased when she pursued her education at the University of California, Berkeley, where she earned a degree in the social sciences. After pursuing her education, she helped others have an enriched learning experience as a 9th grade teacher. She went on to work with an education consulting business to ensure students get the best shot.
Cotler keeps herself very busy beyond the world of Hollywood. For a time, she ran a travel boutique company and a San Francisco cafe. While today she does not dive back into acting, she can be counted on to return for any Waltons events. In fact, she even organized the 40th anniversary. She also takes time to revisit the show on her YouTube channel! No one could be a more perfect Elizabeth Walton!