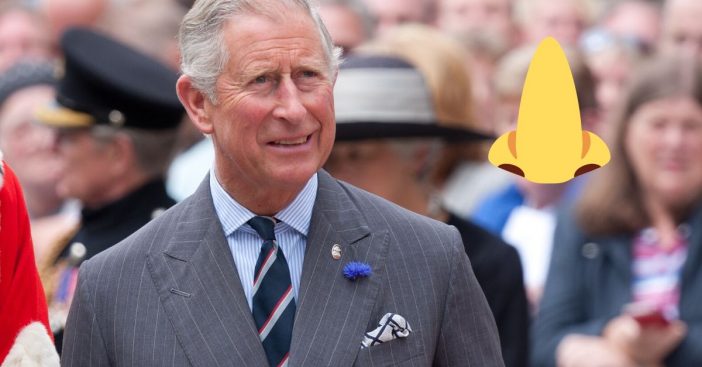 Prince Charles is currently recovering from coronavirus (COVID-19). The 71-year-old recently opened up about some of his symptoms. He said he is still recovering from his loss of taste and smell. Charles contracted coronavirus in mid-March but had a relatively mild case.
"He [Prince Charles] did speak of his personal experience, so first-hand experience for him," health care assistant Jeff Wall said. "He also spoke about his loss of smell and taste and, sort of, still felt he's still got it now."
Prince Charles has recovered from coronavirus, but still can't smell or taste very well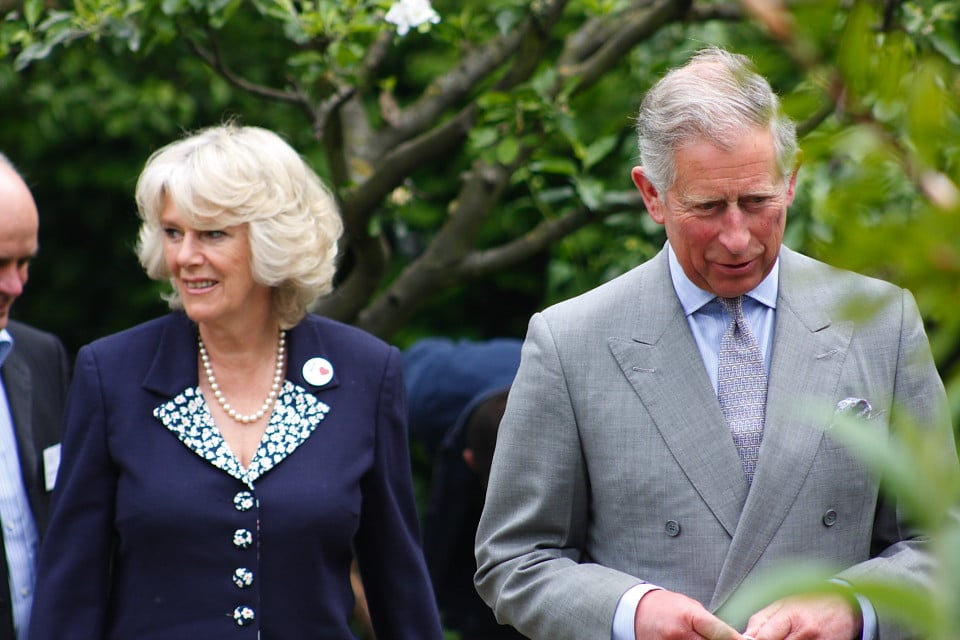 After being diagnosed with coronavirus, Charles self-isolated for a week in his home in Scotland. His wife Camilla was also on the property, but she stayed in another part of the home while he recovered. Both were seen for the first time in weeks at a hospital to thank essential workers in the healthcare industry. They met with staff using social distancing practices.
RELATED: Prince Charles Tests Positive For Coronavirus, Experiencing Mild Symptoms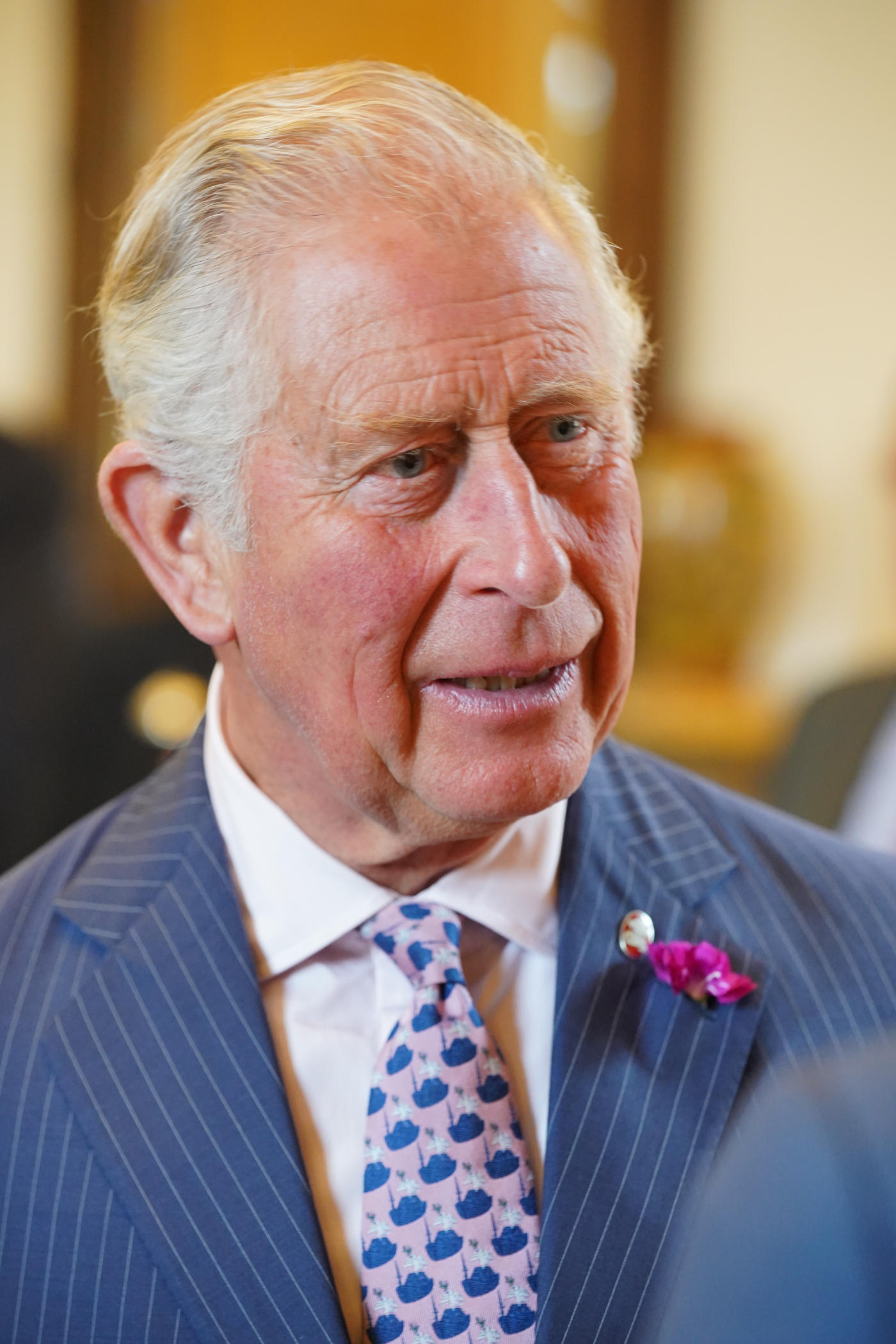 Camilla also opened up about being able to see her grandchildren for the first time in a while. She said she could not hug them, but it was a "great treat" to just be able to see them. Now, they are on to more public engagements including hosting French President Emmanuel Macron in a special ceremony at their London residence, Clarence House. They will follow social distancing practices.
It is crazy to hear stories of people still experiencing symptoms after they have recovered from coronavirus. Learn more about what Prince Charles believes is the impact of coronavirus on society: