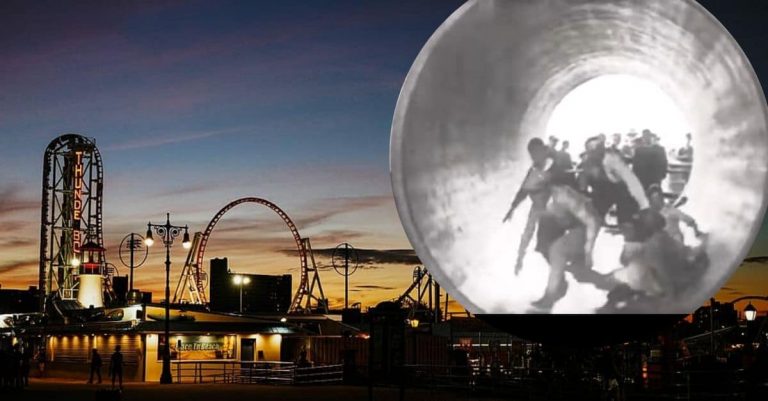 It might not have Six Flags' towering Kingda Ka. Rides may not include iconic swiveling teacups. But when people think of theme parks, none are as classic as the rides at Coney Island. After being built in 1895, it then laid out a formula for theme parks afterward. At the time, everything about it looked impressive and inspiring. But time changes a lot of things.
Today, not only does it seem unexciting, it even looks downright dangerous. Footage lets us look back in time at this historic theme park through our modern lens that's so aware of safety. What you watch can be really shocking and dizzying, just not in the way rides are supposed to be. Explore this old, iconic park below.
Witness Coney Island, a literally unrestrained theme park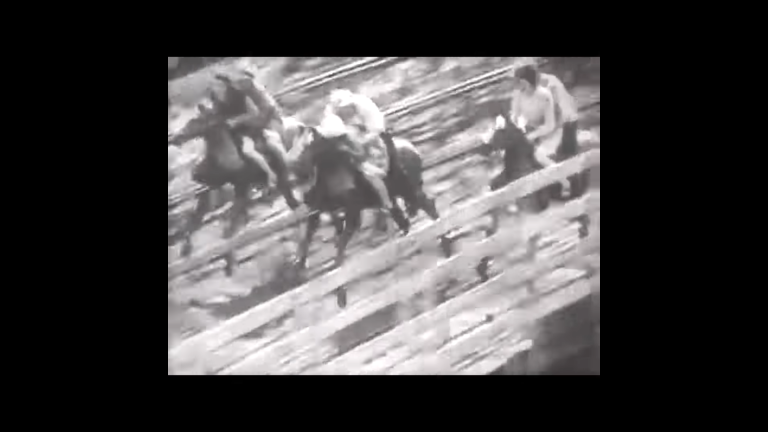 While there's a lot to list that is there at Coney Island theme park, there's one key feature that isn't there: restraints. Rides just did not have the same seatbelt and guard presence that we see today at attractions like Hershey Park, Dorney Park, Six Flags Great Adventure, and more. But this theme park shrugged those aside.
RELATED: Do You Remember The Dangerous Yet Fun Playgrounds In The 1970s?
So, don't be surprised when you see a mechanical horseback rollercoaster without seatbelts or restraints. At the time, such theme parks were unknown territory. So, the government did not have as many regulations in place. It's similar to how we're still figuring out cyber-related laws. Back then, no one immediately knew how to keep a theme park safe.
At the time, Coney Island boasted an important place in amusement park history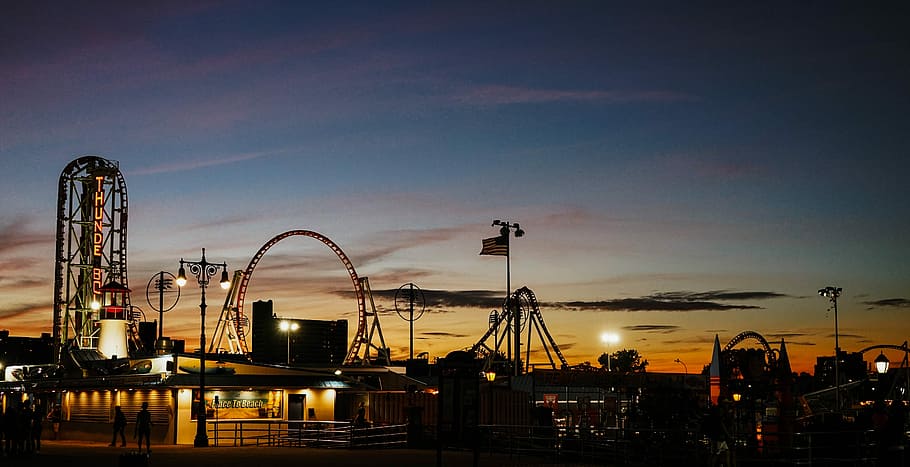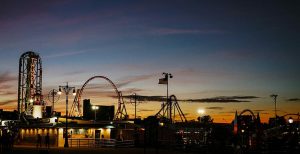 Though its bumper cars and giant carousel are alarming today, at the time, Coney Island had an important place in the history of theme parks. From the time it opened right through to World War II, Coney Island was the largest attraction of its kind in the country. Millions flocked to the property. It became the hub of amusement park development, helping Dreamland, Luna Park, and Sleepechase Park compete and flourish.
Because of its success, theme parks could go from a rare fantasy to a successful, accessible reality. And all the while, the most clever and creative minds poured their time into further development, making Coney Island important for technological growth as well. For all the times these outdated rides missed the mark, they actually got quite a lot right for the time.