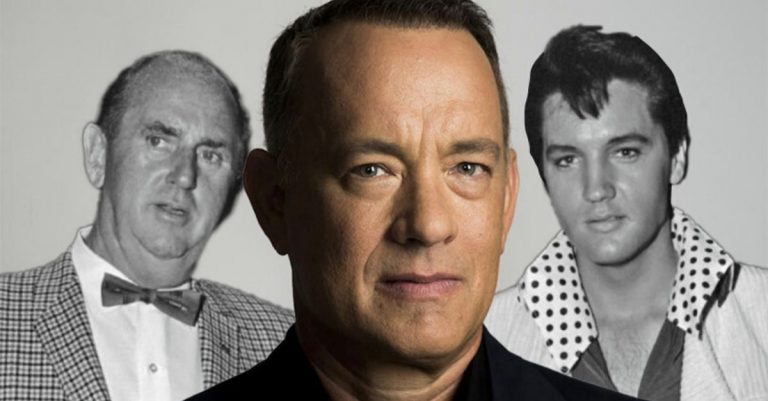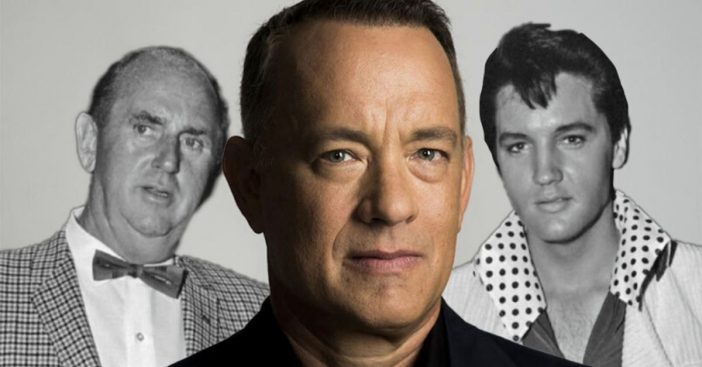 Tom Hanks recently arrived in Australia to begin filming the new Elvis Presley biopic. Tom stars in the film as Elvis' late manager, Colonel Tom Parker. In addition, the film, directed by Baz Luhrmann, also stars Austin Butler as Elvis Presley and Olivia DeJonge as Priscilla Presley.
Photographers caught the 63-year-old actor getting off a long flight from the United States to Australia. Tom looked to be in good spirits as he talked and laughed with some of the grounds staff. He should be excited, for instance, as he just got the stamp of approval from Tom Parker's widow, Loanne.
Tom Hanks arrives in Australia, ready to film Elvis biopic
The biopic will share the story about Elvis' rise to fame in the 1950s and 1960s. Loanne shared her thoughts about Tom Hanks portraying her late husband. She said, "If Tom Hanks takes on a role, he makes it a good fit. He will be a good fit for Colonel, I have trust in his abilities. Every story has a hero and a villain, and the past stories that made Elvis a hero and that leaves only the Colonel to be a villain and both of them were heroes in their own right.
RELATED: Priscilla Presley Is Involved With New Elvis Biopic, Praises Casting Of Tom Hanks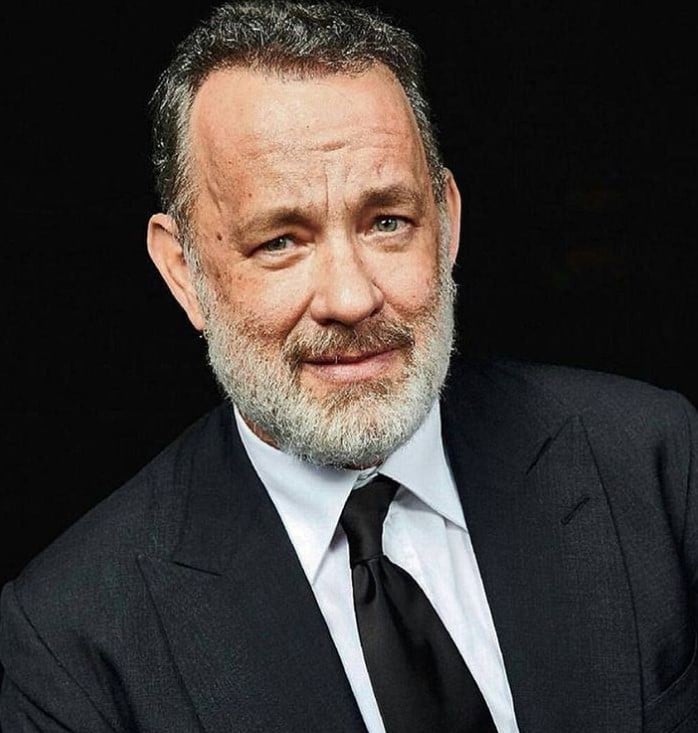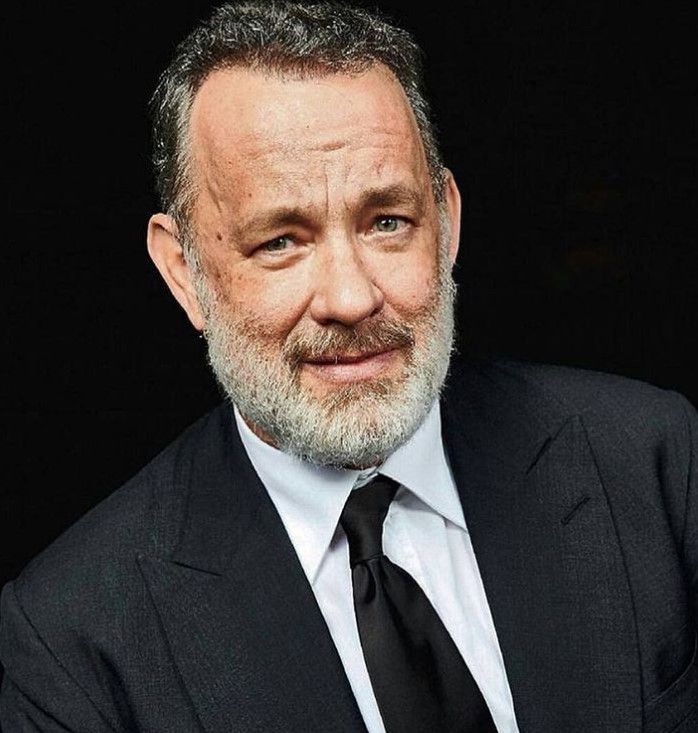 She continued, "I would like to see that clarified, and I have great faith in Tom's ability and integrity and I just pay he wouldn't do anything less than the truth." For instance, the film will be released in October 2021. In conclusion, learn more about the film below: