The coronavirus pandemic is far from over. Now, the President has set up social distancing guidelines until April 30. Many of us have the luxury of working from home or are just able to stay home. However, for so many people, their job is considered essential and they must work and keep the world going.
I have seen so many photos and videos of nurses, truck drivers, grocery store employees, and others breaking down. They are exposed to the virus every day, as they work tirelessly to keep people alive or supply them with essential needs. A little thank you can go a long way.
Don't forget to thank essential workers during this time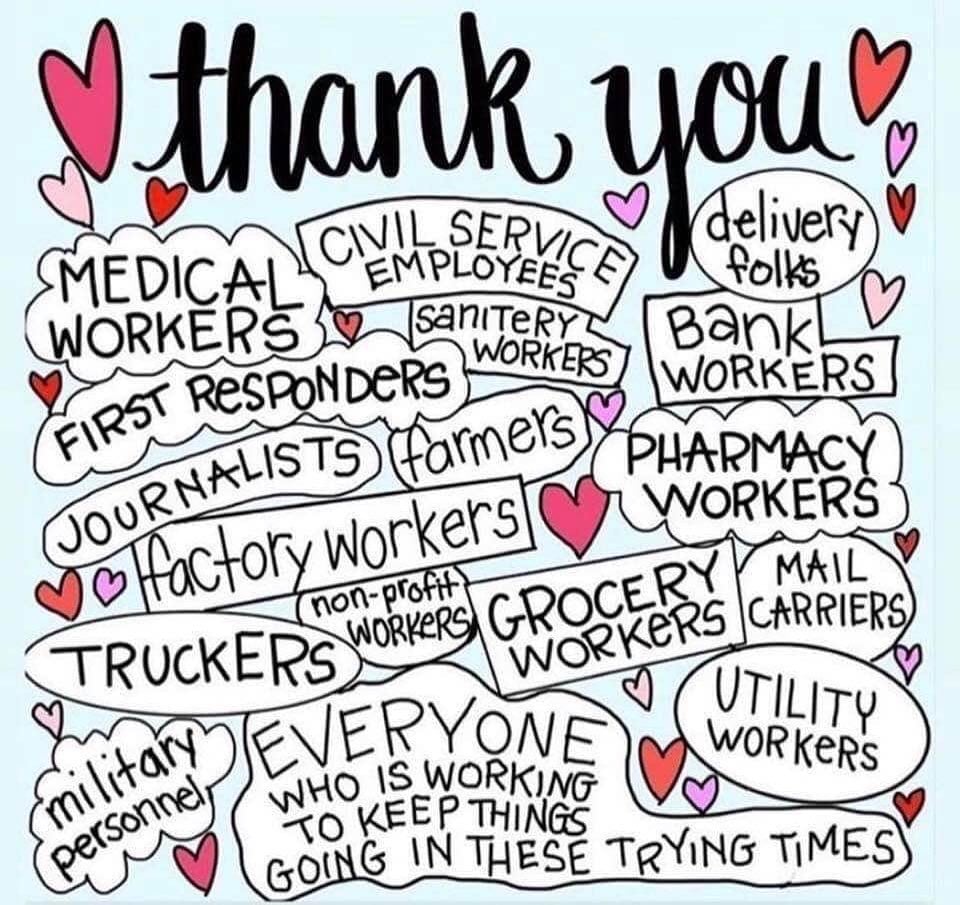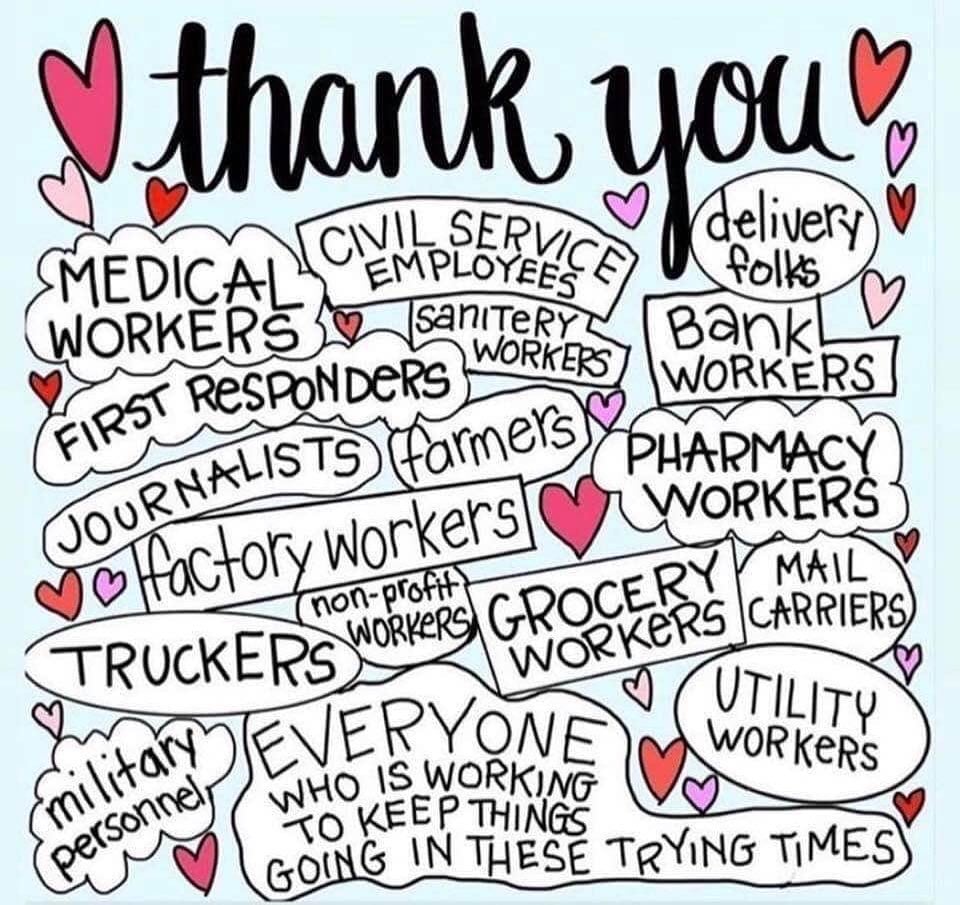 The next time you are shopping for essential needs, be sure to thank any employee that you see (while being six feet away, of course). If you have a nurse in your life, thank them or send them a little gift to lift their spirits. Make sure to keep tabs on those who are still working or those who might be lonely at home.
RELATED: Texas Roadhouse CEO Gives Up Salary To Pay Workers During Coronavirus Outbreak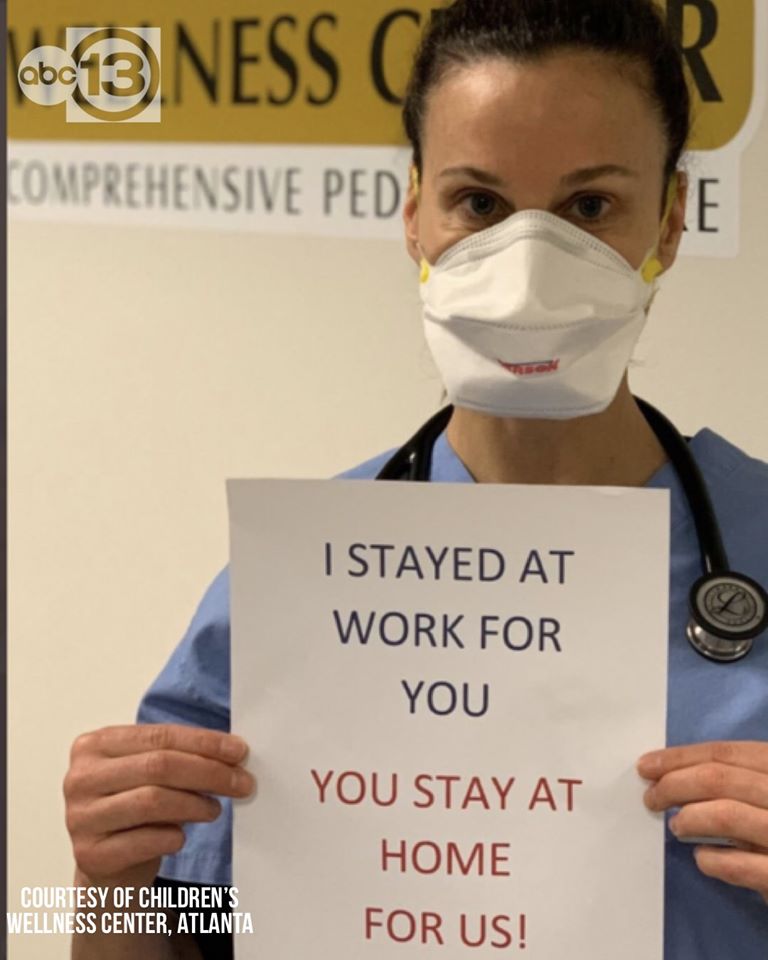 It is a tough time, but we can all get through it together if we show a little bit of kindness and lots of common sense. You could leave a care package for delivery drivers and your mailman or woman. Yet many times, a simple "thank you" or "I appreciate you" will do. Please, stay home if you can. Plenty of stores and restaurants offer delivery or online shopping!