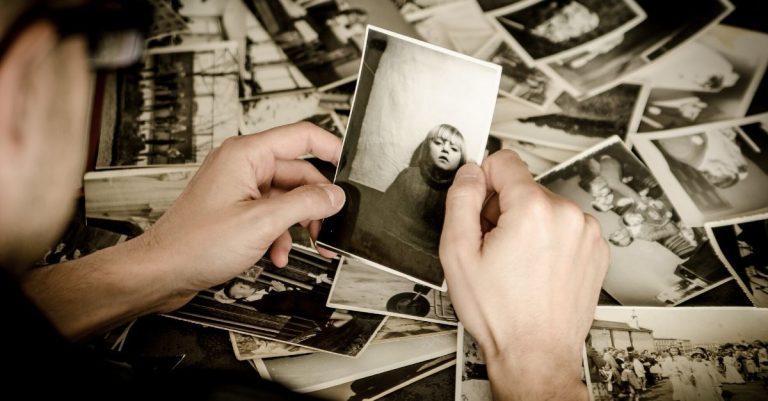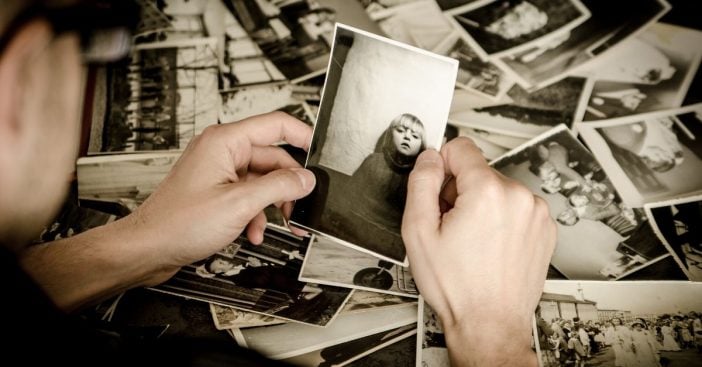 Here at DYR, we know the power of nostalgia. It can bring you back to a completely different time and place. Studies show that nostalgia of happier times can actually make you happier in the present moment. Think about a time when you've eaten a slice of pie and remember the feeling of eating the same kind of pie at your grandmother's house.
You can be instantly transformed back to when you were a kid. Nostalgia is a common way to reduce stress. A great example of this is how watching an old sitcom you've seen a hundred times can still make you feel so happy. It can also help lower your stress levels.
Nostalgia can help us all cope during these scary times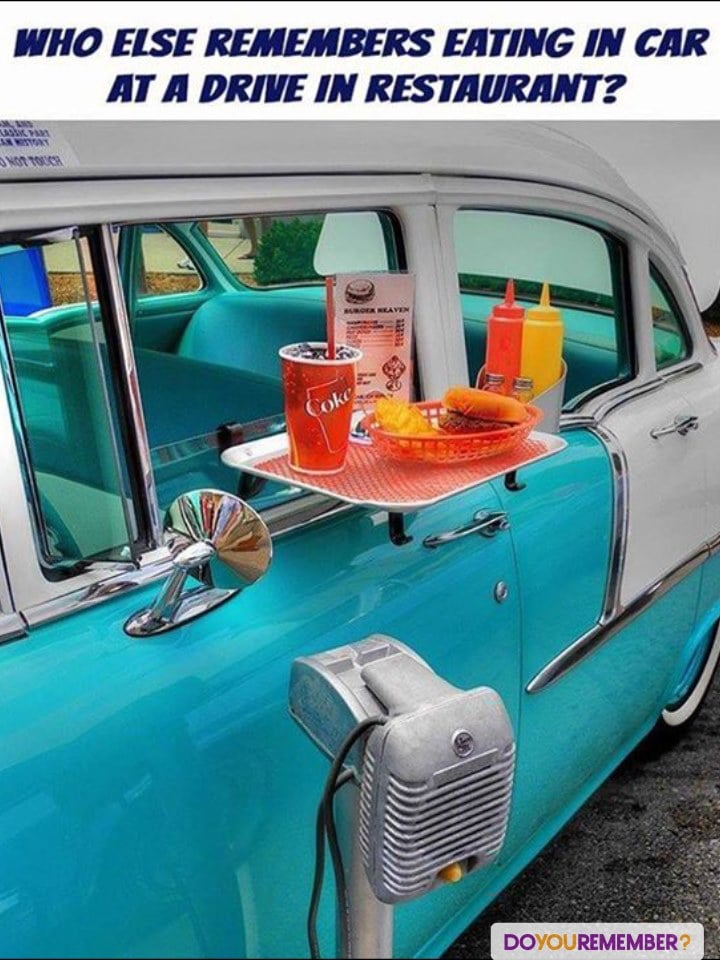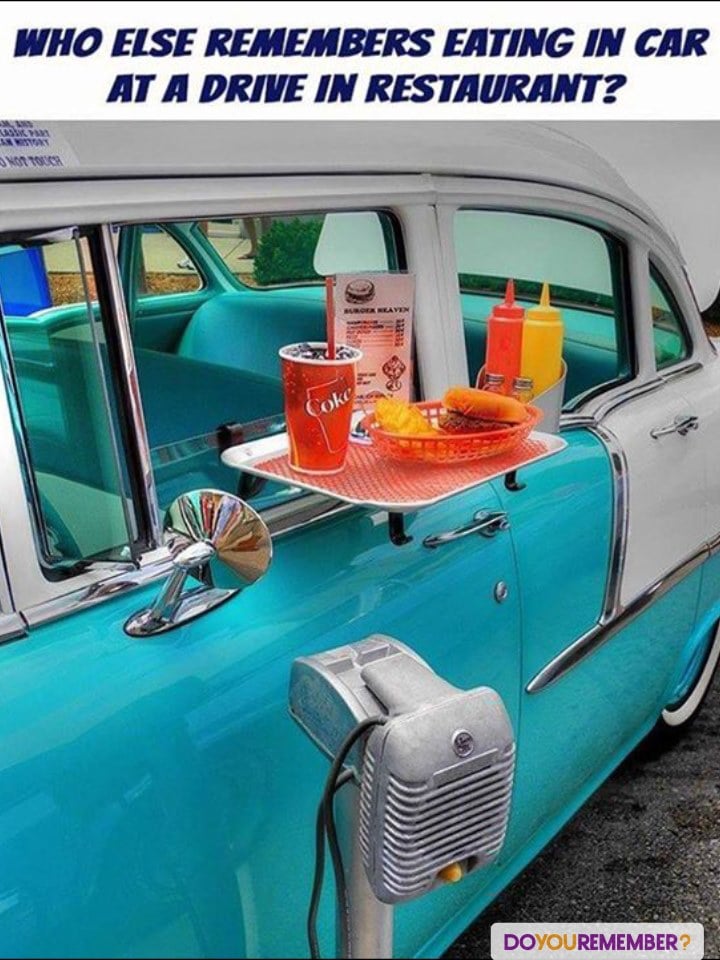 Right now, just about all of us are experiencing higher levels of stress, worry, and loneliness. During the coronavirus pandemic, our regular lives have been turned upside down. We can't see our loved ones in person, and many people are quarantined at home alone. It can also be hard to deal with the boredom of not being able to go anywhere.
RELATED: Research Shows That Nostalgia Can Be Beneficial For Your Well-Being
Nostalgia can actually help you cope with stress, boredom, and loneliness. Thinking about a past trip with loved ones can trigger you to call them and reminisce. This boosts your mood. Nostalgia is often very social since you remember times spent with your friends and family. It can also be social because you can talk about nostalgic things with your friends.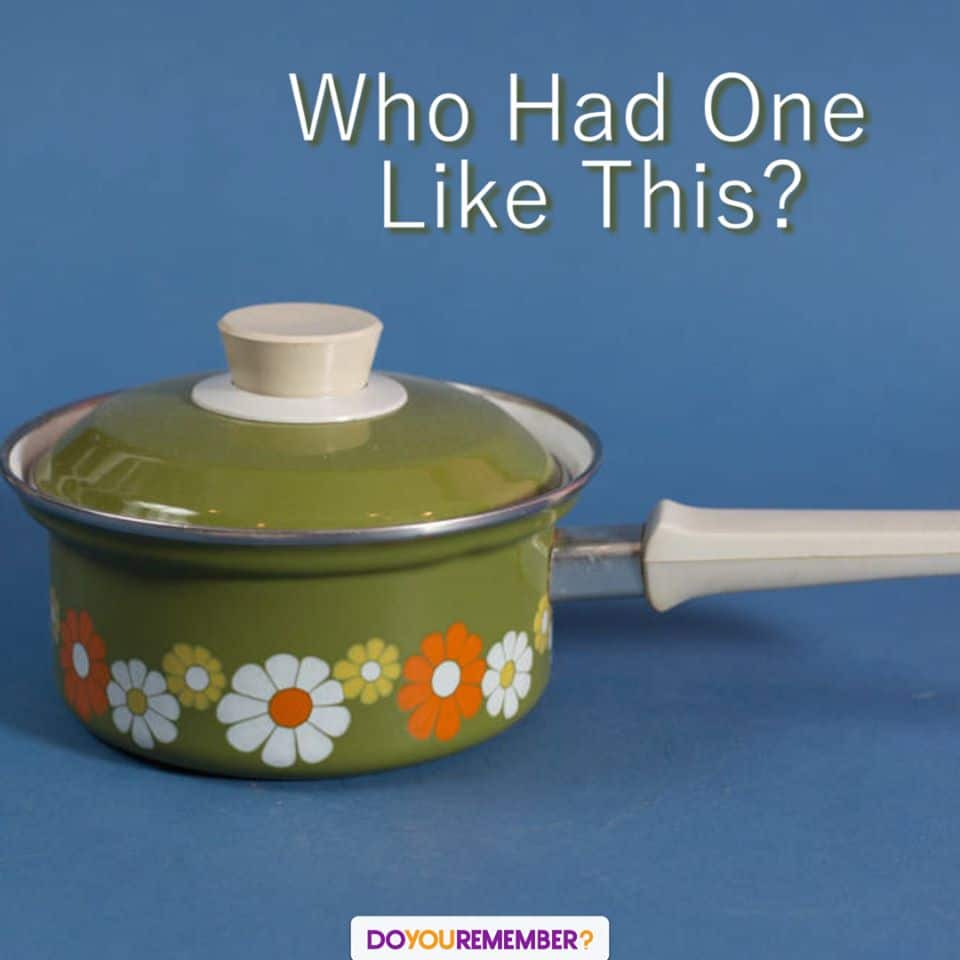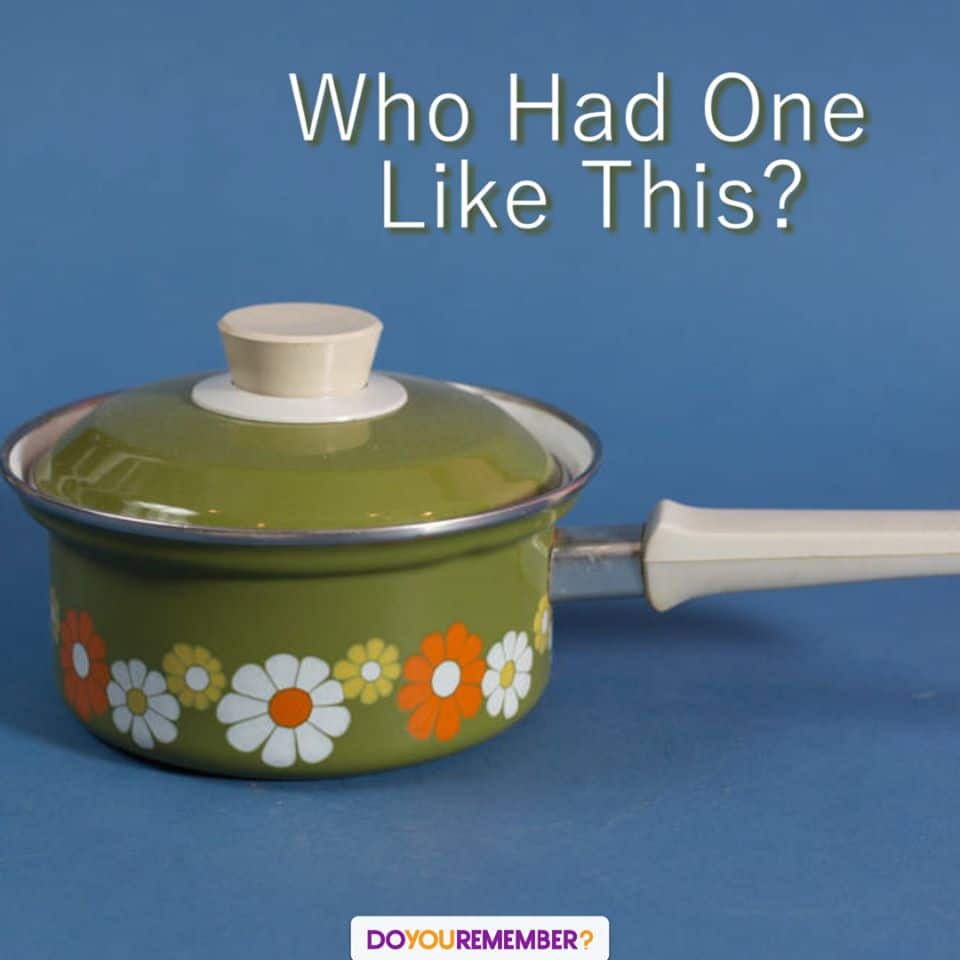 Nostalgia can also give us a sense of hope. Remember a time in the past when things seemed so awful? Things often get better with time and remembering that can help us have hope in these scary times. We invite you to peruse Do You Remember? and share stories with your friends. If you are unsure of where to start, begin to think about your favorite clothing, toys, music, and memories from the past!