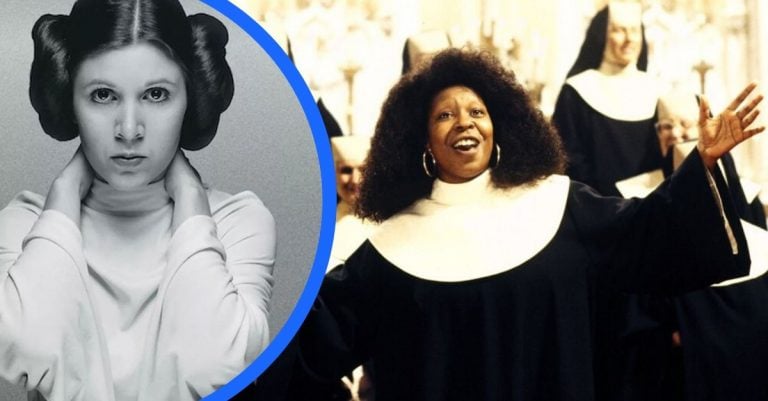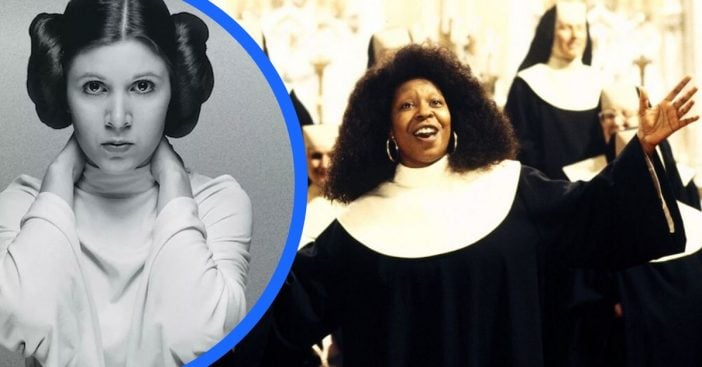 Mention Carrie Fisher, and you'll likely get an immediate and enthusiastic reaction. Many first saw her in Star Wars and continue to see her as a princess just like Leia Organa. Though she had a strong presence on the big screen, she also did some of her best work behind-the-scenes. In fact, this lesser-known skill of hers made her one of the most popular in Hollywood. Unknown to some, Carrie Fisher was a much-desired script doctor who ghostwrote important and enduring scenes in several movies.
Fisher's career left a lasting impression on viewers in multiple ways. She was crucial in bringing Princess Leia to life and shared her sharp personality outside of films with abandon. As a script doctor, Carrie Fisher put the final polish on movie scripts and scenes. She also conjured up moving moments from her own creativity. She has worked on include: Sister Act, The Wedding Singer, Hook, and more.
How Carrie Fisher got her start as a script doctor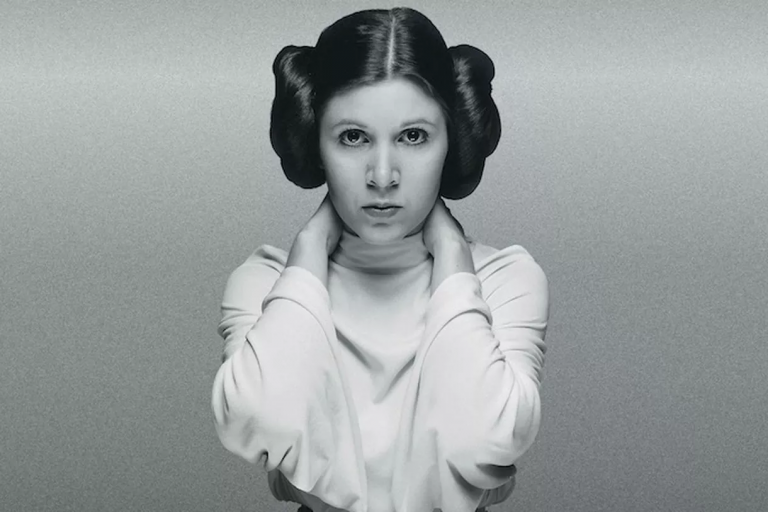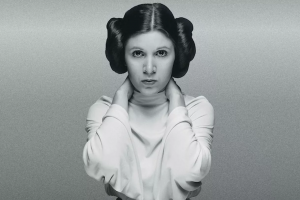 Like many stars, Carrie Fisher has a career that includes multiple movie titles. She appeared in films outside of star wars, including the cult classic, star-studded Blues Brothers. But her career as a script doctor and ghostwriter spans many titles as well. Ralph Waldo Emerson once stated, "Tis the good reader that makes the good book," and in Fisher's case, she proves that to be true. She explained, "I read mostly fiction and then it went to obligation. I was asked to write a book based on an interview I did for Esquire." Then, "I was asked to adapt that book and then I started doing re-writes."
RELATED: 'Star Wars' Actor Billy Dee Williams Talks About Alleged Affair Between Harrison Ford And Carrie Fisher
All this came when she was asked to adapt an interview she did for Esquire into a movie. She considered the whole thing serendipitous, calling it "a good job, but that is a job I did not look to get." This was only the beginning, however, as demand for Carrie Fisher as a script doctor only grew when Star Wars kicked off in earnest. It was especially easy for Fisher to rewrite Leia's dialogue because all of those lines had to be said by her. Being asked to make written words sound natural showed Fisher just how jarring Lucas' script would be if left as it was. She elaborated, "It is easier as an actor to go into rewriting because you know what would fit into your mouth dialogue wise. We would tell George Lucas, 'You can type this […] but you can't say it.'"
Fisher built an impressive portfolio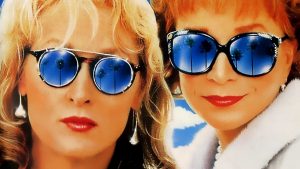 First came something rather personal to get the momentum going. Fisher developed her keen eye for fixing scripts when adapting Postcards from the Edge, her very own semi-autobiographical novel. The 1990 movie starred Meryl Streep and showed studios that Fisher was someone they wanted on their team. After this, though, she like other script doctors didn't get much fame for that role because they are usually uncredited. That's why so few know about this part of her career. But she gained enough fame for Entertainment Weekly to dub her "one of the most sought after doctors in town."
Fortunately, she contributed her keen eye and wit to some of our favorites. She's also worked with some big names. Lucas, apparently approving of her Star Wars revisions, asked her to write an episode of the Young Indiana Jones Chronicles. She expanded her work to include screenwriting in general when Steven Spielberg called on her to rewrite scenes with Tinkerbell.
Script doctoring and ghostwriting presented good work that eventually involved too many hoops to jump through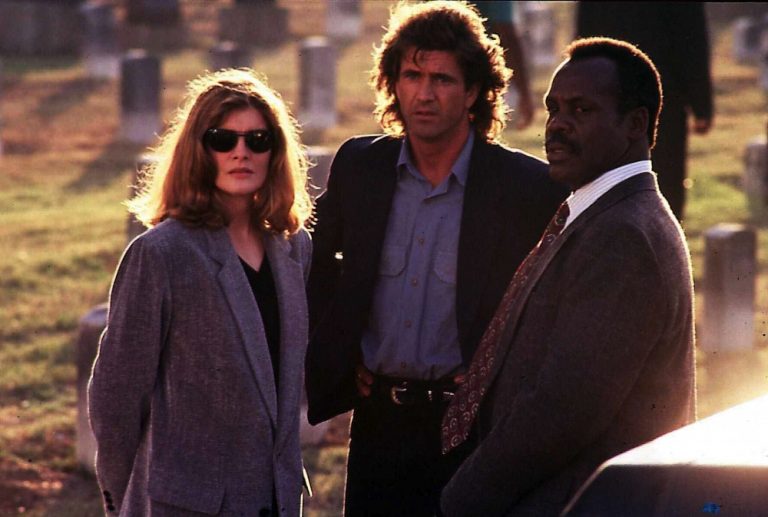 Fisher found it enjoyable to essentially ghostwrite for Hook and provide Julia Roberts more comedic moments. Overall, she felt it was "just nice being treated with a different kind of respect than certainly you would be as an actor." This is in spite of receiving the Spielberg treatment; Hook screenwriter Jim V. Hart explained, "Steven tends to use writers like paintbrushes, he wants this writer for this, this writer for that." Despite enjoying the experience, Fisher took on new jobs "to get off of that." Her reflection is as to-the-point as you could hope: "So it just went from Hook to whatever. Sister Act. Lethal Weapon 3. The River Wild. Some really bad ones too."
Her resume includes a lot of titles that Fisher seemed to earnestly enjoy working on. But bureaucracy and foul play wormed its way into the system and by then Carrie Fisher realized being a script doctor wasn't the same anymore. In 2008, she told Newsweek that her writing career represented a "long, very lucrative episode of my life." Eventually, things operated differently. "Now it's all changed, actually. Now in order to get a rewrite job, you have to submit your notes for your ideas on how to fix the script. So they can get all the notes from all the different writers, keep the notes and not hire you. That's free work and that's what I always call life-wasting events."
All audiences have probably enjoyed a movie with Carrie Fisher's own personal flair in it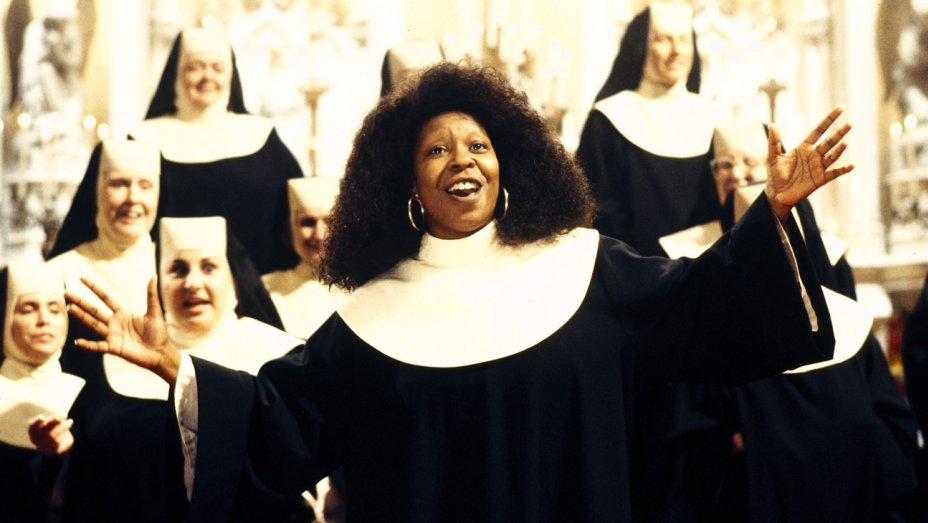 Comedy, action, musicals – these and more enjoyed Fisher's influence as a writer. Reportedly, she helped "Whoopify" the script for Sister Act starring Whoopi Goldberg. Goldberg and several of her co-stars received nominations for their comedic performances, in part thanks to Fisher's work – and their own stellar performances, of course. Though she worked with a team of other writers, Fisher got paid $100,000 per week to work on Outbreak. She had long since proven her tenacity, so more blockbusters called on her to work with them. Lethal Weapon called on Script Doctor Carrie Fisher herself to rewrite Rene Russo's character and dialogue.
She incorporated a personal touch when fine-tuning Mercedes Ruehl's dialogue for Last Action Hero. In that film, they wanted a feminine touch for capturing the mother/son dynamics. This practice became something of an insurance policy for studios; they wrote their script, had a famous author look it over, then sent it over to Fisher for a well-rounded revision. Young viewers dreaming of palaces and carriage rides enjoyed Fisher's work when watching Anastasia (1997). In one of the movie's most pivotal scenes, young orphan Anya debates and ultimately decides to venture on a "Journey to the Past" to find her family. "Princess Leia wrote that scene," composer Stephen Flaherty joked. His and Lynn Ahrens' initial vision had Anya already starting her journey when the musical number started. Fisher – herself living a life of fame and choices, ups and downs – included this struggle with all the wonderful and intimidating possibilities life throws young women.