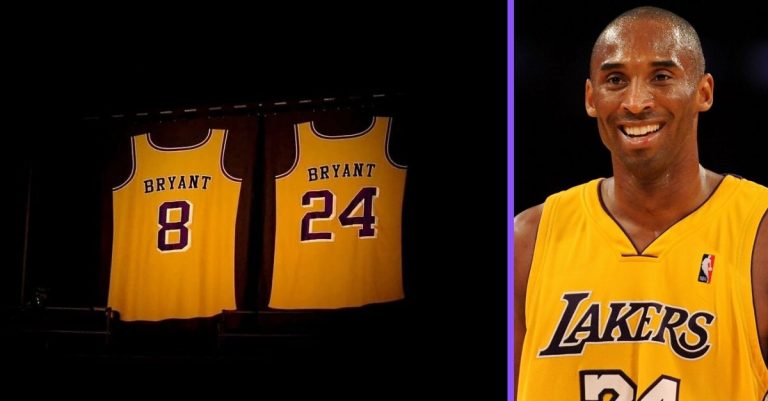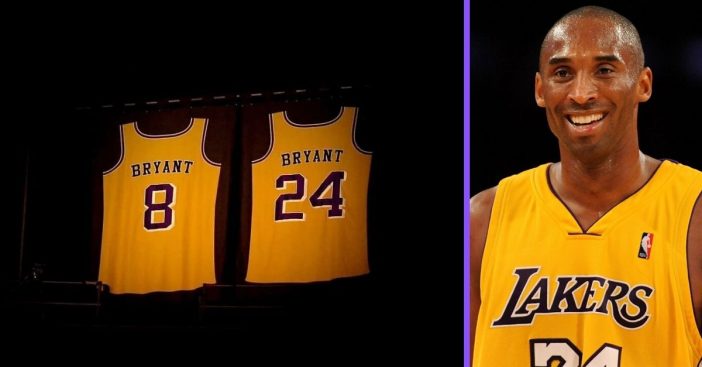 Yesterday, we reported the sad news that NBA legend Kobe Bryant and his 13-year-old daughter, Gianna, among others, died in a helicopter crash. The news broke just a few hours before the 2020 Grammy Awards. As the award show started, many celebrities talked about the grief they felt after hearing the news.
The Grammy Awards were at the Staples Center in Los Angeles, where Kobe played with the Los Angeles Lakers for many years. The award show was hosted by singer Alicia Keys, who shared a message and a song paying tribute to Kobe and his family.
Celebrities paid tribute to Kobe and his daughter at the 2020 Grammy Awards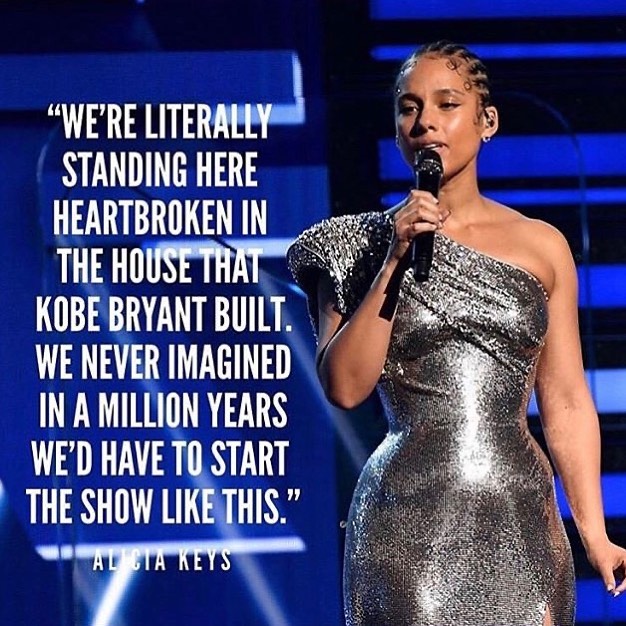 Alicia said, "Here we are together on music's biggest night celebrating the artists that do it best. But to be honest with you, we're all feeling crazy sadness right now because earlier today Los Angeles, America, and the whole wide world lost a hero. And we are literally standing here heartbroken in the house that Kobe Bryant built."
RELATED: Breaking: Basketball Legend Kobe Bryant, 41, And Daughter, 13, Dies In Helicopter Crash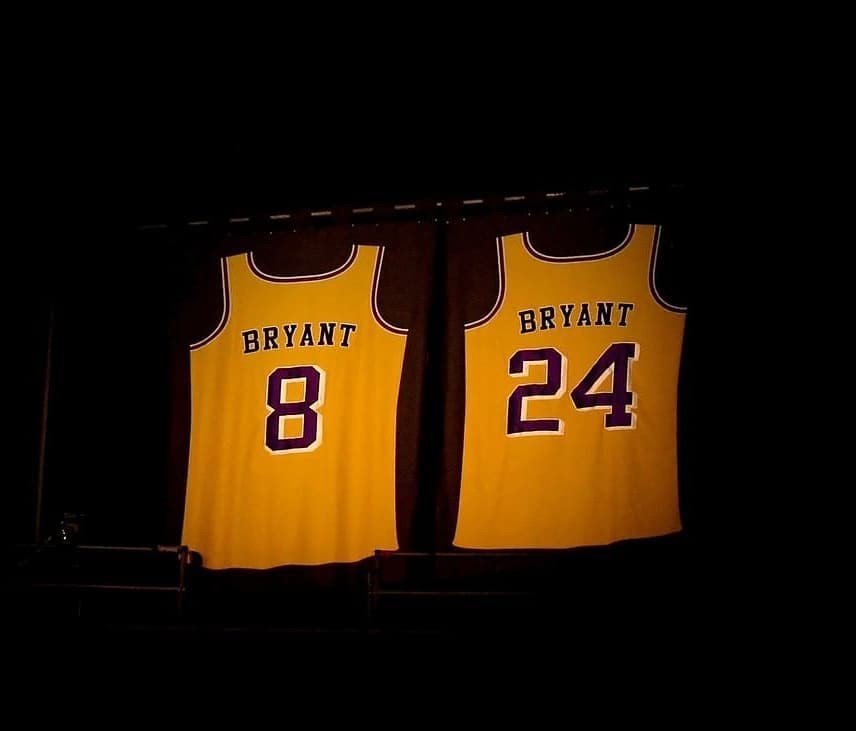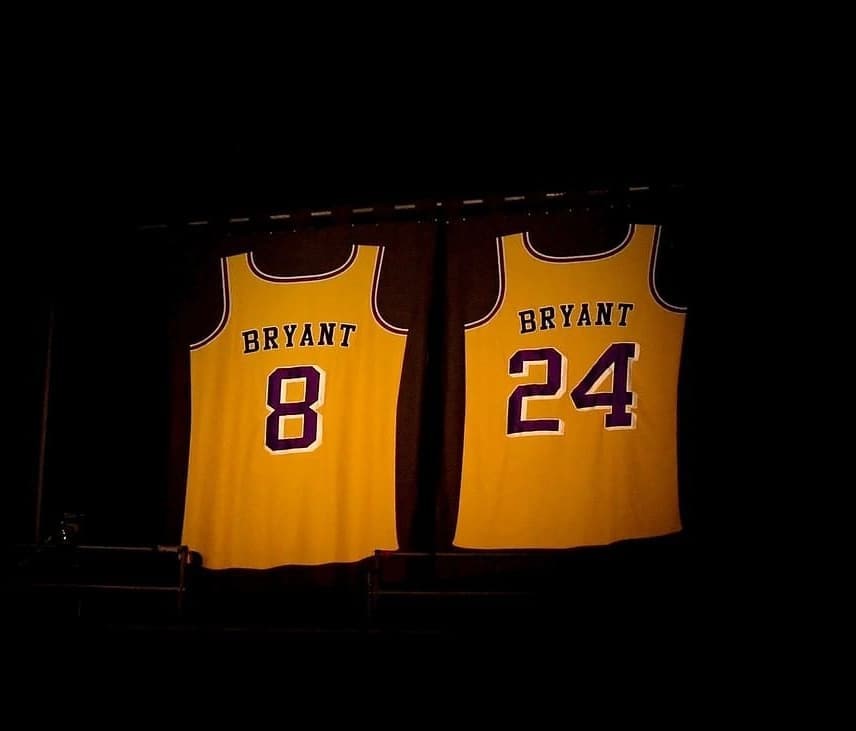 She then sang a rendition of "It's So Hard to Say Goodbye," with Boyz II Men. There was not a dry eye in the audience. Alicia also pointed to the late NBA star's retired jerseys, which were illuminated in the Staples Center all evening.
During the pre-telecast ceremony, there was a moment of silence in Kobe's honor. All day, fans left items to pay their respect to Kobe and his daughter outside of the Staples Center. Many fans left flowers, stuffed animals, and Lakers memorabilia.
Sending our thoughts and prayers to everyone hurting right now, especially Kobe's wife, daughters, family, and friends.