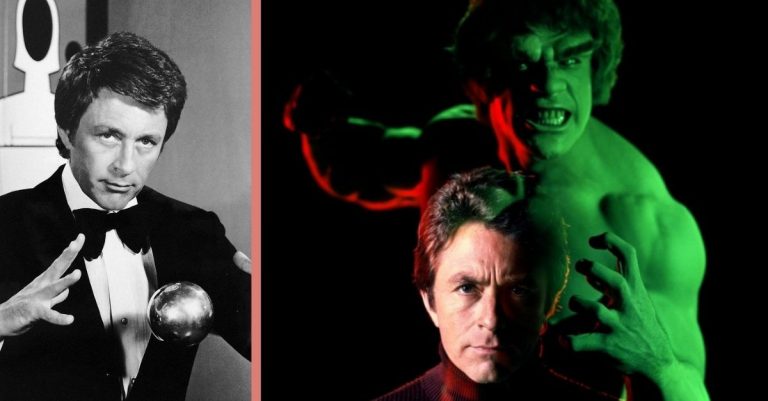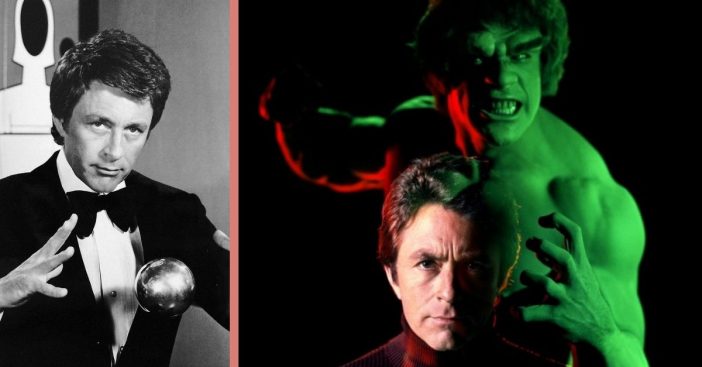 Bill Bixby is best remembered for his role as scientist Dr. David Banner in science-fiction drama series The Incredible Hulk. Sadly, Bixby passed away in 1993 from prostate cancer when he was just 59 years old. He was also the star of several other classic shows, including My Favorite Martian, The Courtship of Eddie's Father, and The Magician.
Many people loved Bixby and continue to fall in love with him to this day for those who are just discovering him. Journalist David Grove recently decides to tell Bixby's life story, and the man truly went through some trying times.
Bill Bixby had high highs, but extremely low lows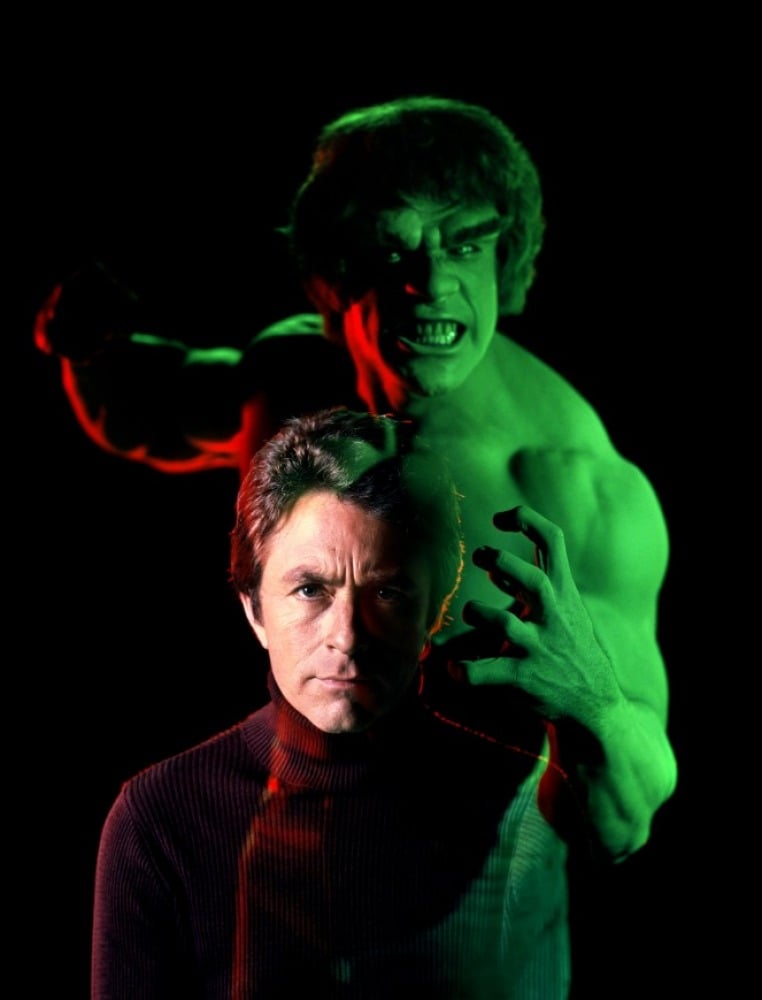 Bill Bixby: Credible is set to be the tentative title for the biography. David expects to have it published within the next year. The journalist showcases interviews with a few hundred people who give valuable insight in Bixby's world when he was still alive. They talk about the many highs and many lows that the actor faces throughout his life.
Bixby is born on January 22nd, 1934. He would serve in the United States Marine Corps Reserve during the Korean War. He would soon make his acting debut in 1961 in the Detroit Civic Center's production of The Boy Friend. Following his debut, he would make the transition to television.
When his trying times began…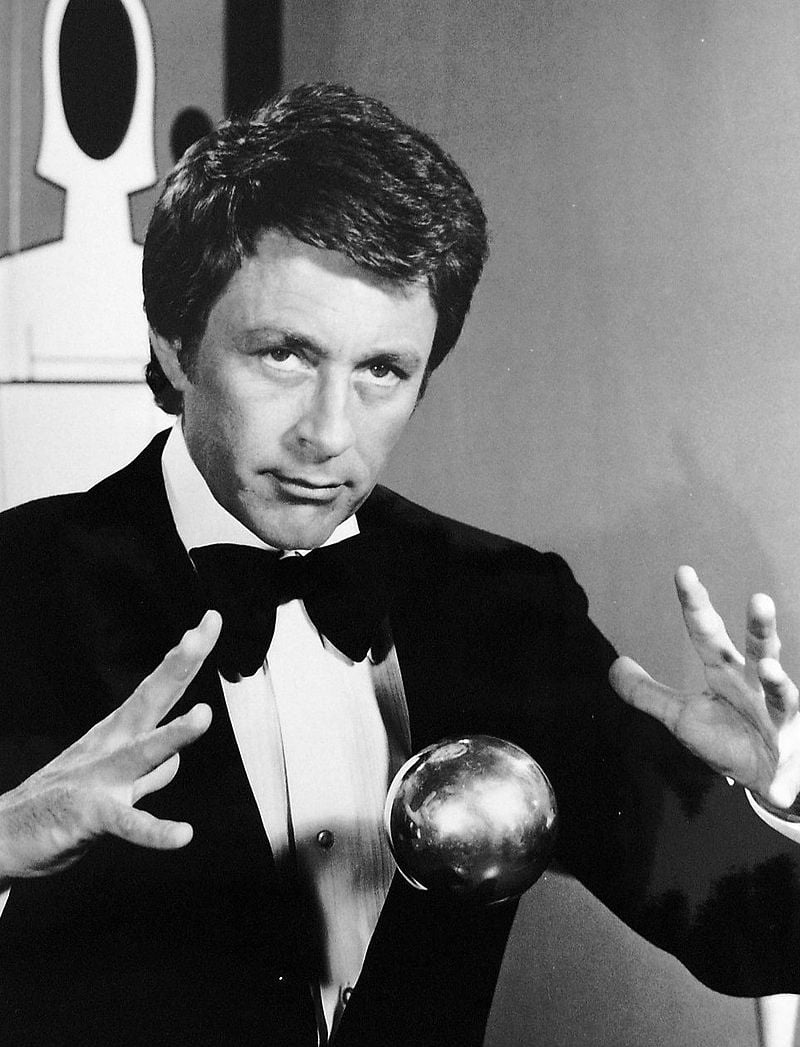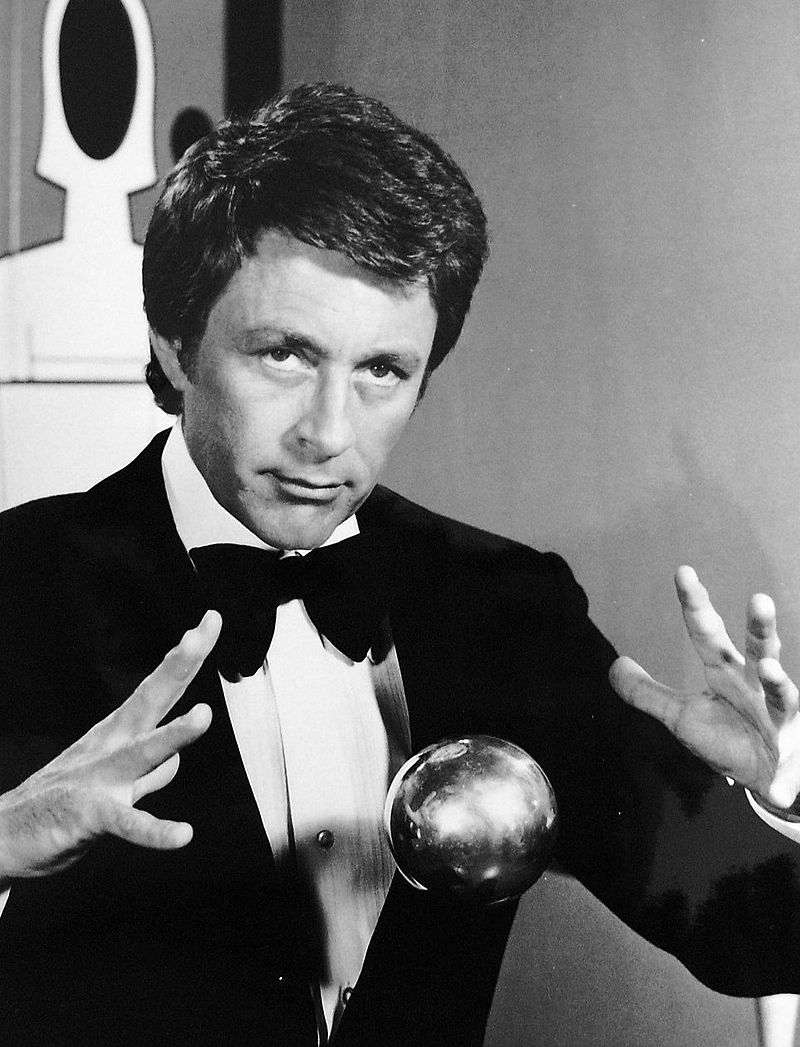 His trials and tribulations begin following his marriage to actress Brenda Benet in 1971. The two would have a son, Christopher, three years later. Unfortunately, this marriage would end in divorce and his son would die while on a skiing vacation at Mammoth Lakes at just 6 years old. Then, in 1982, Brenda would commit suicide.
By 1990, Bixby would marry Laura Michaels. This marriage also would not last. They divorced quickly in 1991 following Bixby's diagnosis/treatment for prostate cancer.
There's much more than meets the eye!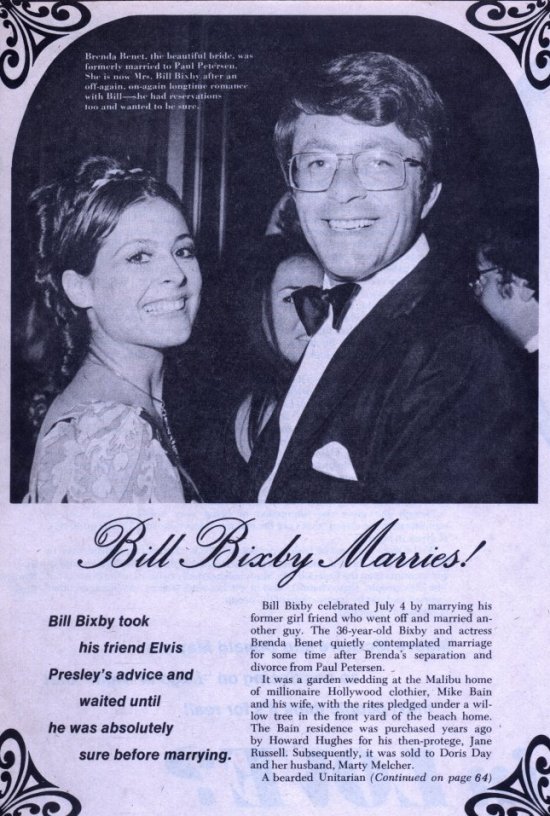 Bixby would soon meet and then marry artist Judith Kliban in 1993. However, only six weeks later, Bixby would collapse on the set of an episode of Blossom he was directing. Bixby would soon die as a result of complications from prostate cancer on November 21st, 1993.
There is so much more that happened behind the scenes of Bixby's trying life. We'll be sure to update when we have the details on where to buy the new Bill Bixby biography!