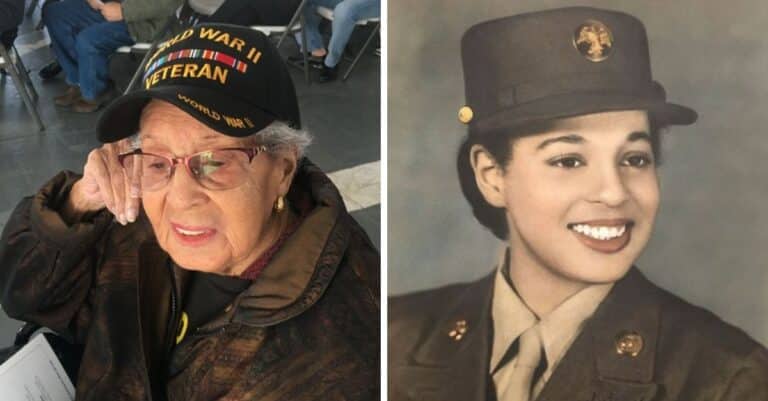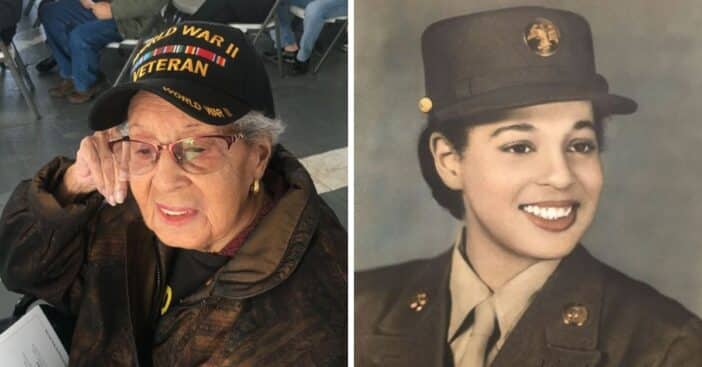 Letters were a very much appreciated means of communication during World War II Hilda Griggs and other members of the 6888th made sure that mode of communication was seamless. This was the only way soldiers could keep tabs on their families and know how they were doing back at home. However, soldiers changed locations frequently, and mail delivery was getting overwhelming.
This is where Hilda P. Griggs, the 6888th, stepped in to save the day- or days. She was among the hero group of women that made sure families maintained communication by doing the heavy task of sorting mail.
The Six Triple Eight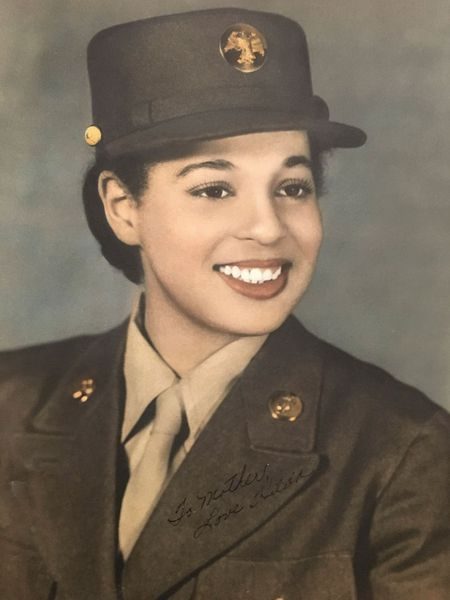 WWII 6888th was the first and only all-Black Female unit deployed overseas. The 855 woman unit was active from 1945 to 1946 under the Command of Major Charity Adams. The nickname for the unit was Six Triple Eight, and their job was to sort and distribute major backlogs of mail located in Birmingham, England, Rouen, France, and Paris, France. Their initial training was at Fort Des Moines, Iowa. In 1945, 4th of February, the unit left Fort Shank, NY, and moved to England, where they arrived on Valentine's Day, 1945.
They were saddled with over a two-year backlog of mail in huge warehouses filled to the brim with mail bags to sort. The army gave the unit six months to clear the backlog. Working 24-hours a day in three eight-hour shifts, they cleared the backlog of nearly 18 million pieces of mail in just three months. Their motto, "No Mail, Low Morale," explains their energy to deliver.
"There was always something to do," Griggs recounts. "If there was nothing in our quarters, then we would go to the headquarters and do whatever they had there." As many as 7500 of them, some letters were addressed to one person alone- Robert Smith. The troop went as far as finding clues to identify the intended recipients of letters that were insufficiently addressed.
Hilda Griggs, the Unsung Hero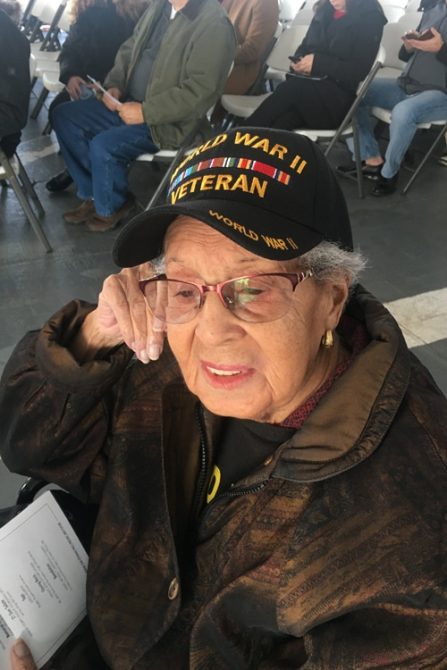 Griggs was inspired to enlist in the army because her five brothers had left home for service, and it was just her, lonely. "My mother didn't want me to leave, but I came to Philadelphia and joined," she says.
The 98-year-old who currently lives in Gloucester is one of the last surviving members of the all-black, all-female 6888th postal unit of World War 2. She admits to enjoying the job so much that she was secretly disappointed when the war ended. She is a meticulous woman as she recounts her time in charge of the barracks where they slept- "… some of them didn't make their beds right, and they had to strip them and do them all over again."
After The War…
After serving in England and France, Griggs was honorably discharged from Fort Dix in NJ on March 24, 1946. She retired from Civil Service, Marine Corps Supply, in April 1976. After the war ended, the troops were back in the US but without the deserved celebration or recognition.
However, in February 2022, the U.S House of Representatives voted 422-0 to award the Congressional Gold Medal to honor the hard work of the first and only all-Black Women's Army Corp unit. Hilda Griggs was also honored with the Army's Meritorious Unit Commendation Award.