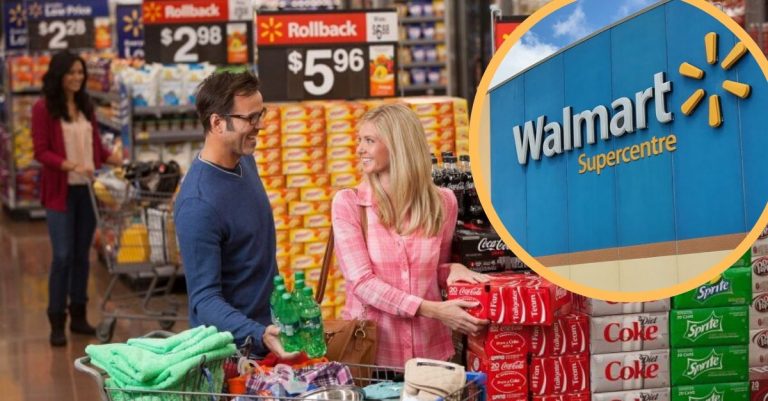 With Walmart's immense and universal popularity in mind, Business Insider decided to research the store's popularity. In particular, researchers looked at the type of audience Walmart attracts. Understanding this helps explain what about this store's strategies work for whom. When an American shopper goes out, why do they choose to go here? Who chooses this store?
The study referred to data compiled by Kantar Retail's ShopperScape. Shopperscape polls 3,000 American shoppers each month, with questions focusing on their shopping habits. By looking at various traits associated with a typical Walmart shopper, analysts can better understand what makes this store so popular.
Walmart attracts a particular shopper demographic compared to other retailers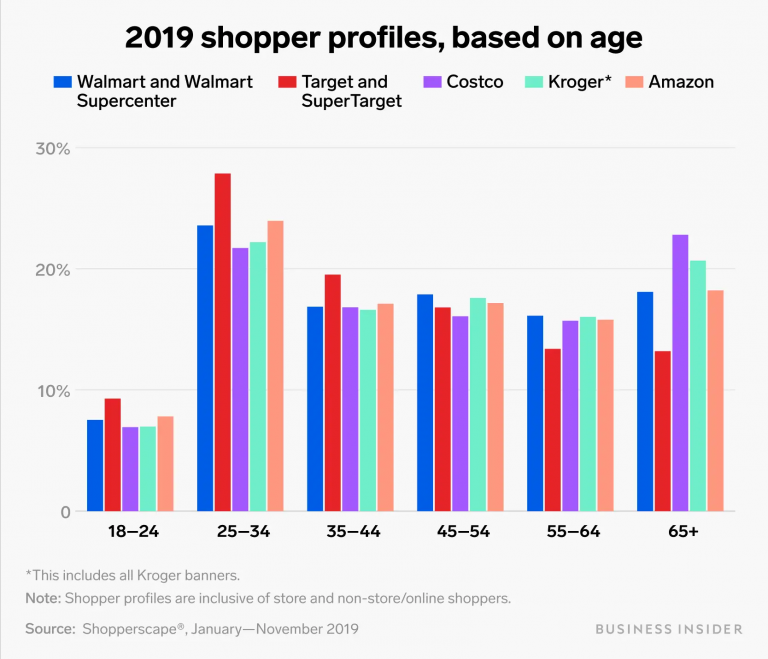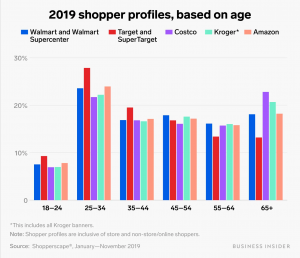 Business Insider looked at Walmart and compared the giant to other popular stores. These include Target, Costco, Amazon, and even Kroger. When looking at Kroger, they included all Kroger banners, according to their site. Using these comparisons helped researchers keep things in perspective.
RELATED: Walmart Is Working On A Store Of The Future With Robots
Across the board, they noted Target attracted the youngest audience. They observed the age range of shoppers and divided them among Centennials, Millennials, Gen Xers, Baby Boomers, and Matures. Consistently, when observing shopping trends among the generations, Target never spiked above all others when observing Gen Xers and older. All other stores always surpassed it with older generations. Walmart, in comparison, enjoyed a relatively consistent performance. While other chains varied across generations, Walmart sported a strong performance, especially among Gen Xers, Boomers, and Matures.
Studying Walmart answers lingering questions for other stores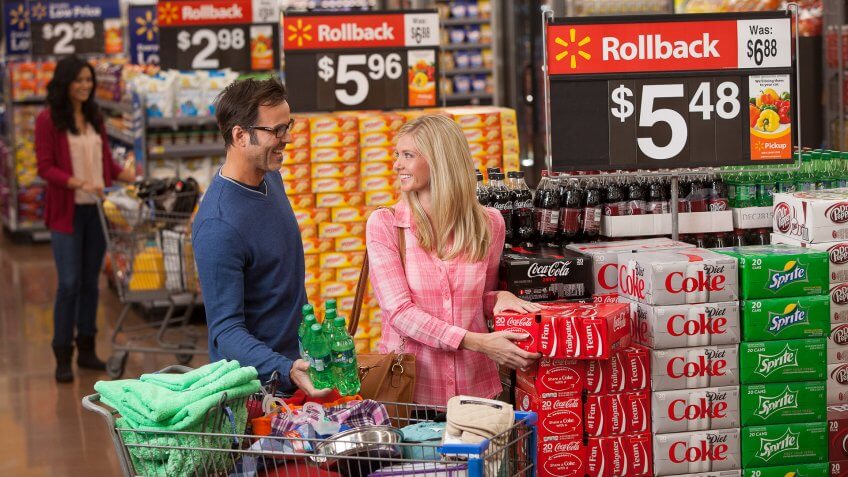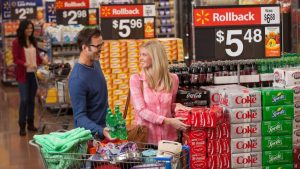 When looking at annual household income, Walmart remains a pretty consistent favorite no matter a person's salary. In contrast, Costco shoppers overwhelmingly ended up having an annual household income of $100k and higher. If analysts and strategists want to know why Costco might feel exclusive compared to the universal appeal of Walmart, the answer becomes simple. Walmart requires no membership. This helps it be – financially – more easily accessible, though consumers had moral objections against the store's handling of disabled greeters.
Observing charts focused on age, income, race, and gender, Business Insider thus compiled an image of Walmart shoppers. Again, this is an average estimate of the demographic to expect shopping at this store based on its ease of access, affordability, and more. Ultimately, the study concluded the store's average shopper is likely a 46-year-old white female with an annual household income of $76k. Ultimately, shoppers can come from many backgrounds, though. And this can vary based on a location's own demographics. But that is just another reminder of how universally appealing stores ought to be.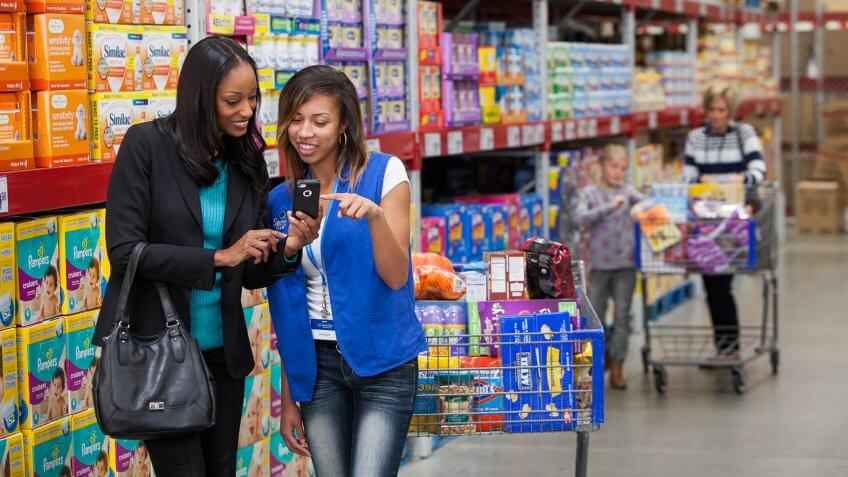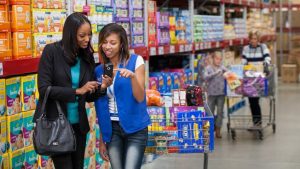 RELATED: Teenage Cashier At Walmart Pays For A Struggling Customer's $110 Grocery Bill