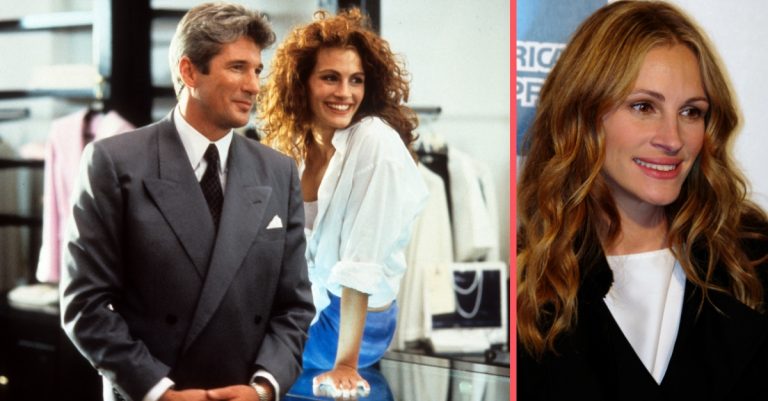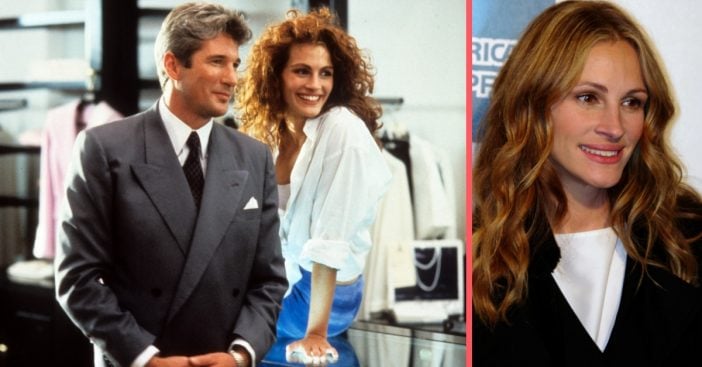 Julia Roberts is incredible in her role in the iconic '90s movie Pretty Woman. However, she recently revealed that an earlier version of the script was not the part for her. If they would have gone with the original ending, it may have been another actress in that role we all know and love!
There was an early version of the film that was actually called 3,000 instead of Pretty Woman. Julia revealed that it was an arty movie and much darker. She said, "The ending was really heavy." She admitted that the original ending was that Edward (Richard Gere) "threw her out of the car, threw the money on top of her, as memory serves, and just drove away, leaving her in some dirty alley."
Learn what happened next with the film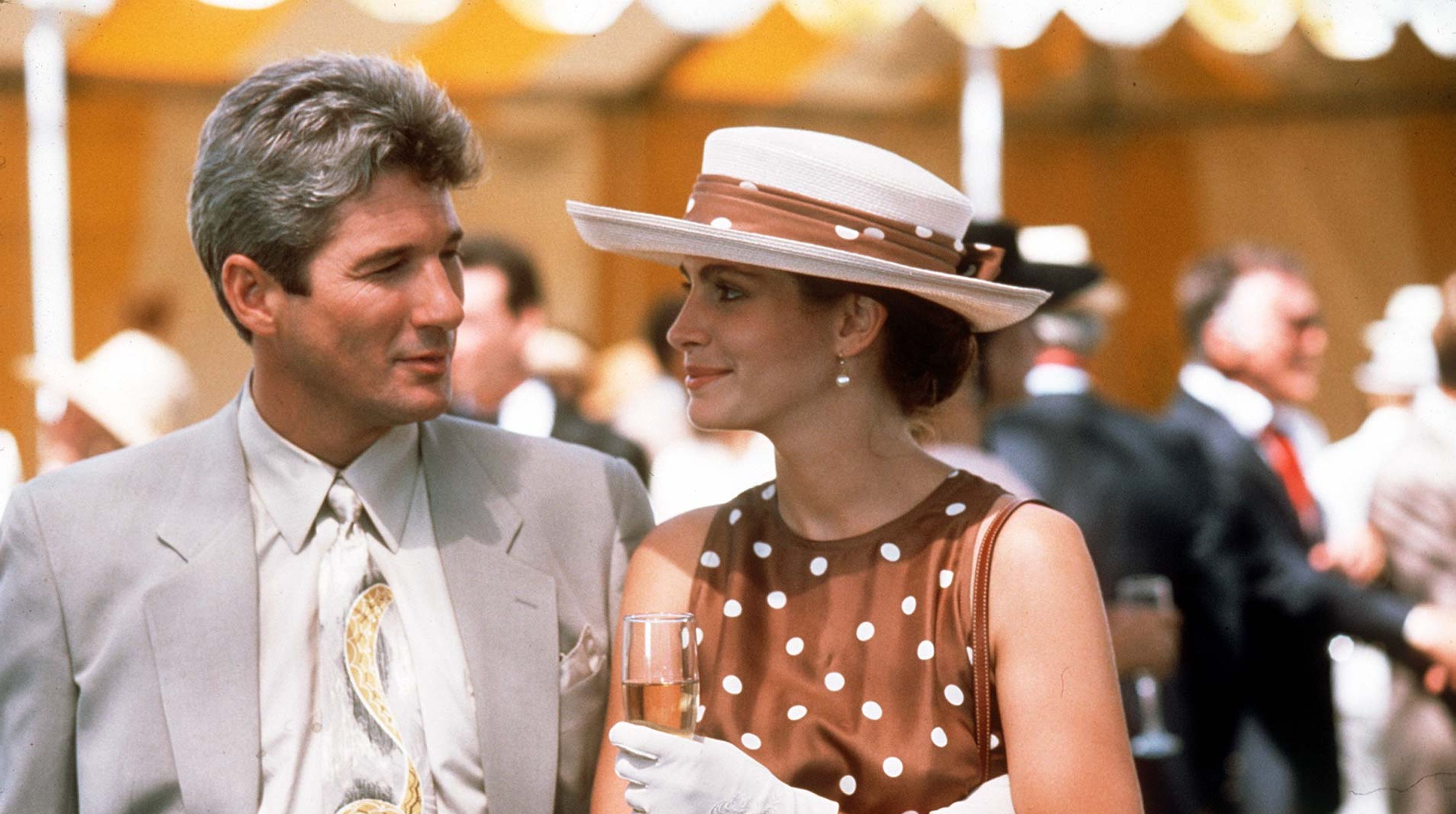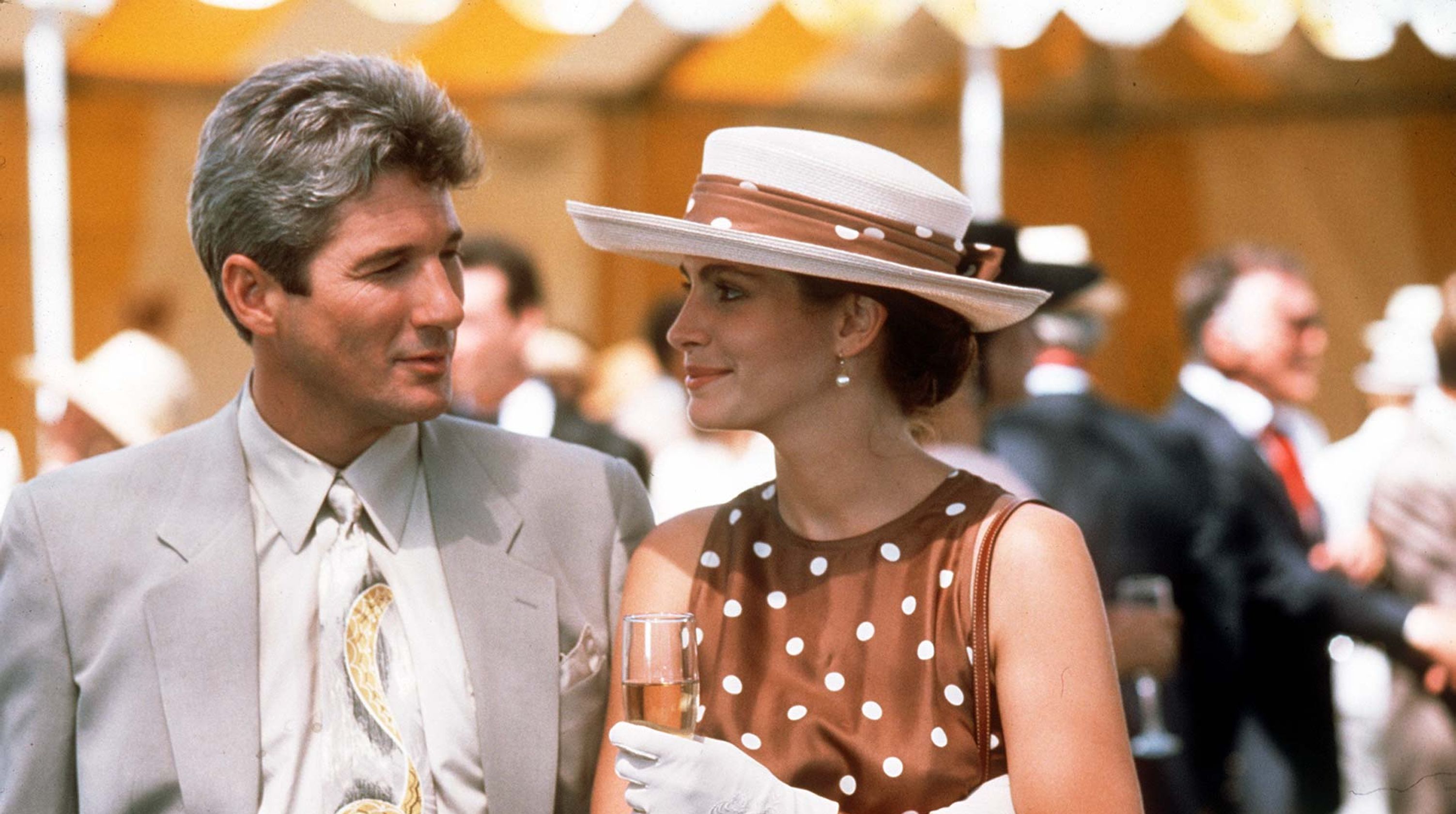 That sounds awful! Julia said she got the part but "had no business being in a movie like that." The production company actually ended up giving up on that movie and the movie rights moved over to Disney. Then it became the movie Pretty Woman you know and love with late director Garry Marshall behind it.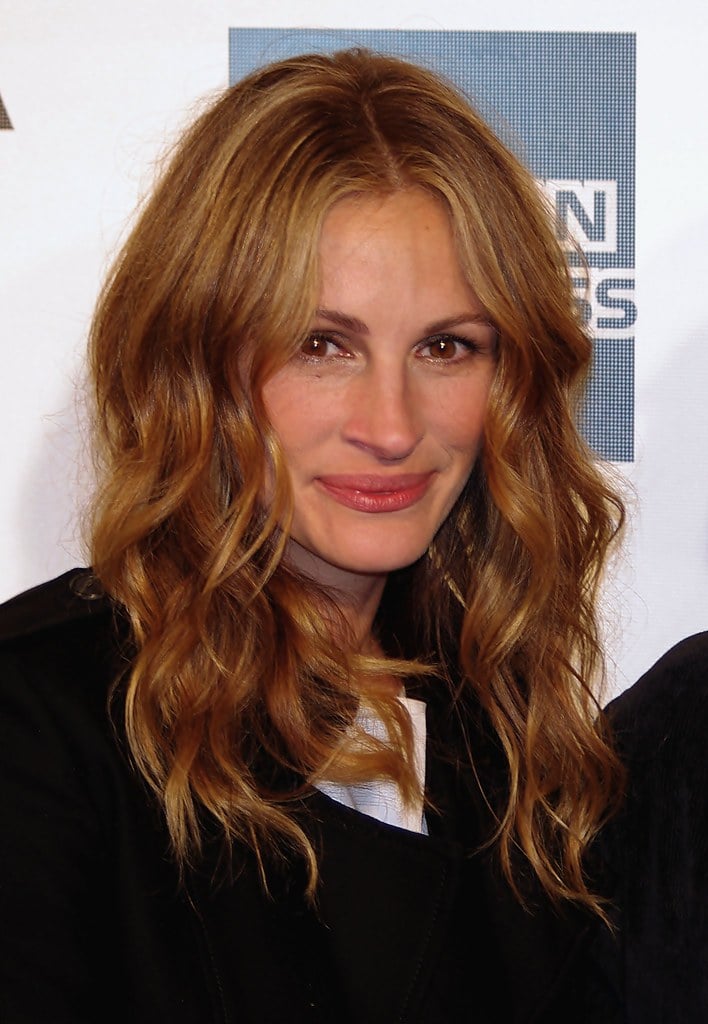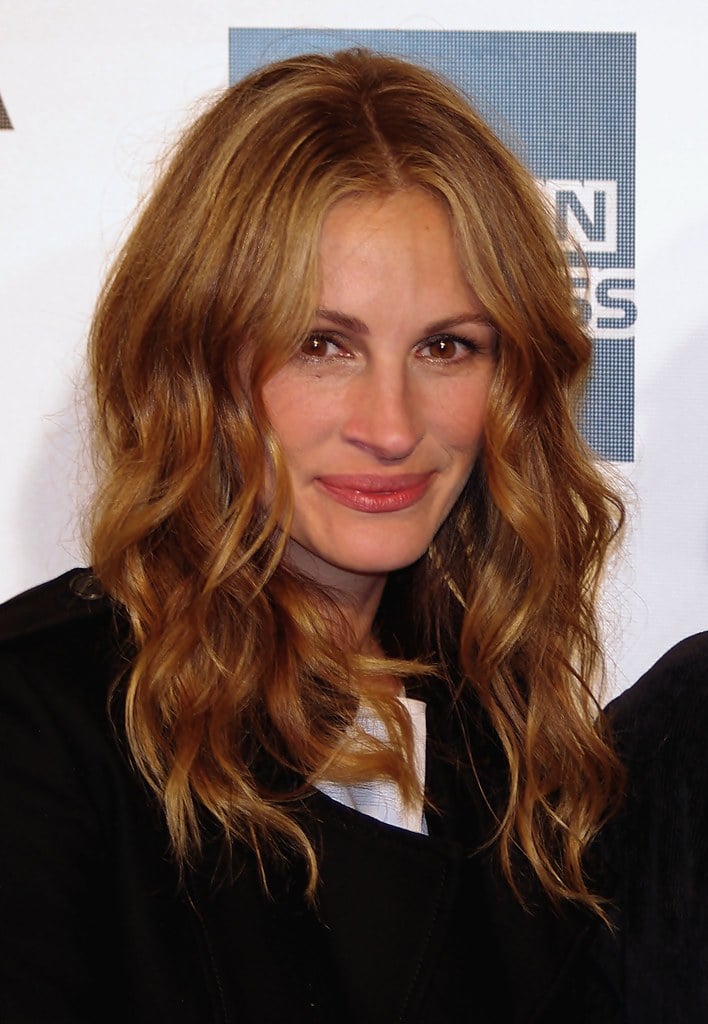 Julia is grateful for the switch because the part was much better suited for her. She even admits she couldn't do that original part now, even after some of her more serious roles. Even though she didn't want to be in a dark role, she also doesn't really feel well-suited to be "America's Sweetheart," as many people dub her.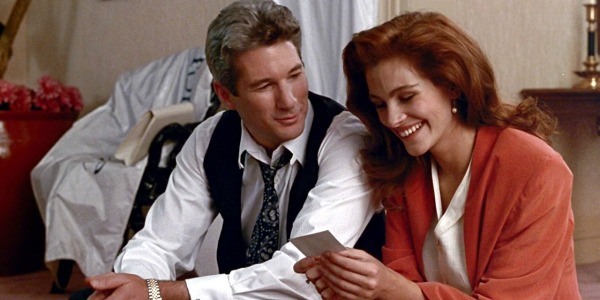 Julia said, "I am very unemotional about stuff like that. I don't feel that I have to live up to something. But I've never been a person that attracted musician energy, where people see a musician in the grocery store, and you go, 'Oh, my God.' I get this kind of energy like, 'You cut your hair. It still looks cute.'"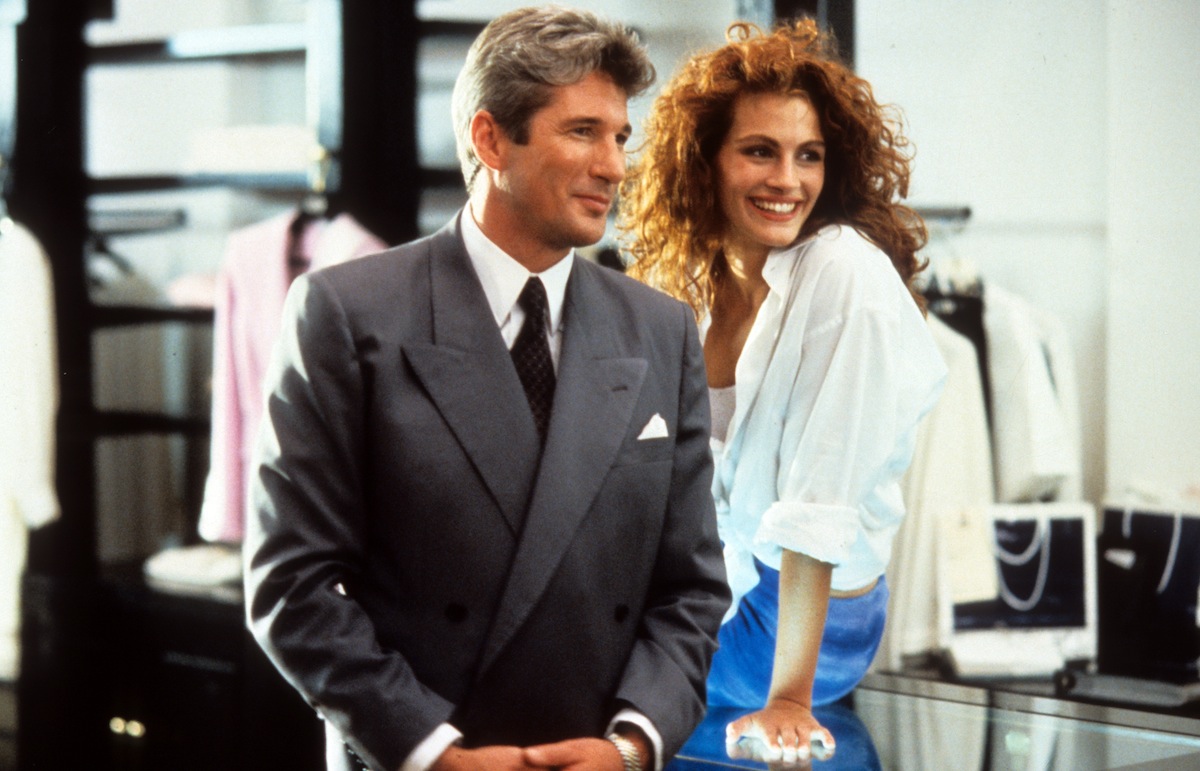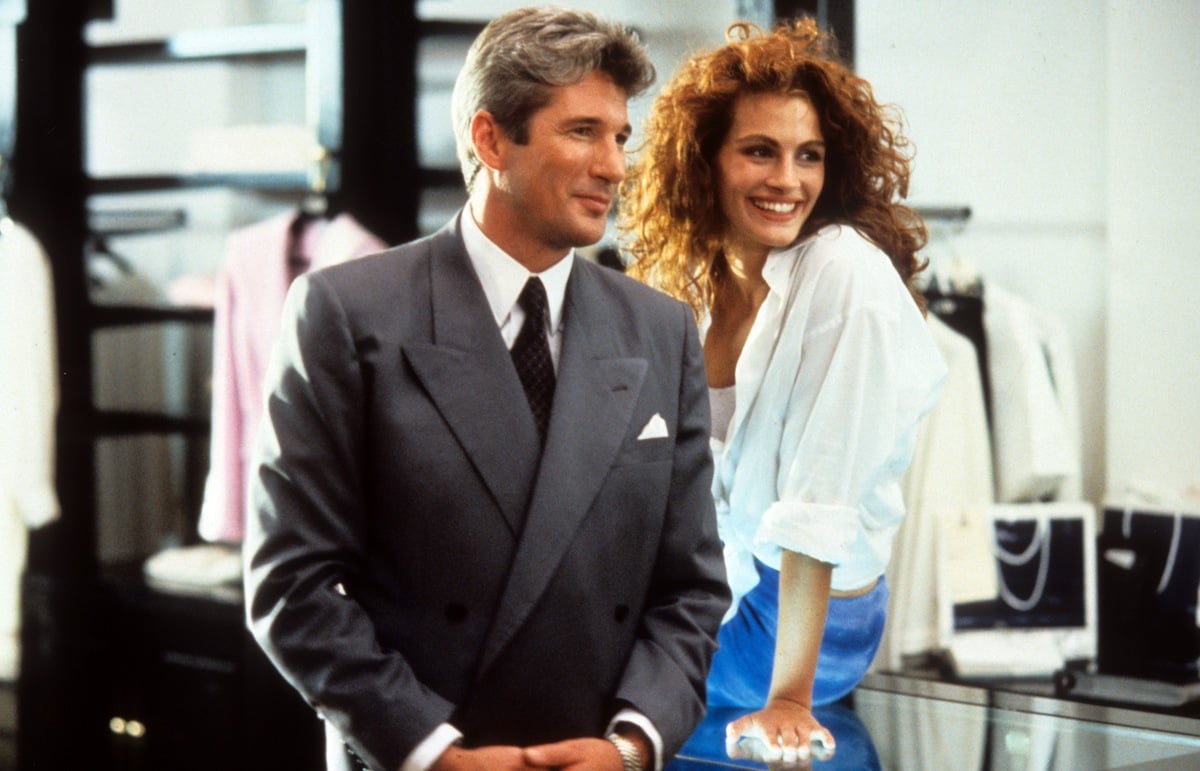 What do you think about the original script for Pretty Woman? Do you love that movie and Julia Roberts in that role? We can't think of anyone better suited for that role!
Did you know that Kiefer Sutherland and Julia Roberts were once engaged? Learn about their drama-filled relationship and find out what other celebrities secretly dated!