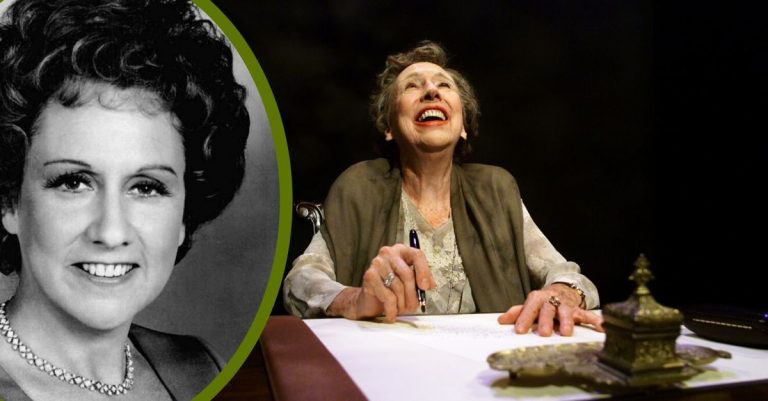 American television showcased Jean Stapleton as Edith Bunker for nearly a decade. The CBS comedy All in the Family. The show itself ran from January 12, 1971, to April 8, 1979. Over the course of those years, audiences got to know Edith Bunker, née Baines. At the end of the day, Edith proved to be a bit ditzy but not without wisdom. No memorable character is complete without a person to bring them to life, however.
Jean Stapleton was tasked with portraying Edith. As a character actress for stage, television, and film productions, Stapleton didn't have a hard time. She appeared in all but four episodes of the sitcom, during which time Edith endured taunts of "dingbat" and the like. Throughout her time there, she is credited with developing Edith's distinct presence.
Jean Stapleton had big dreams all around her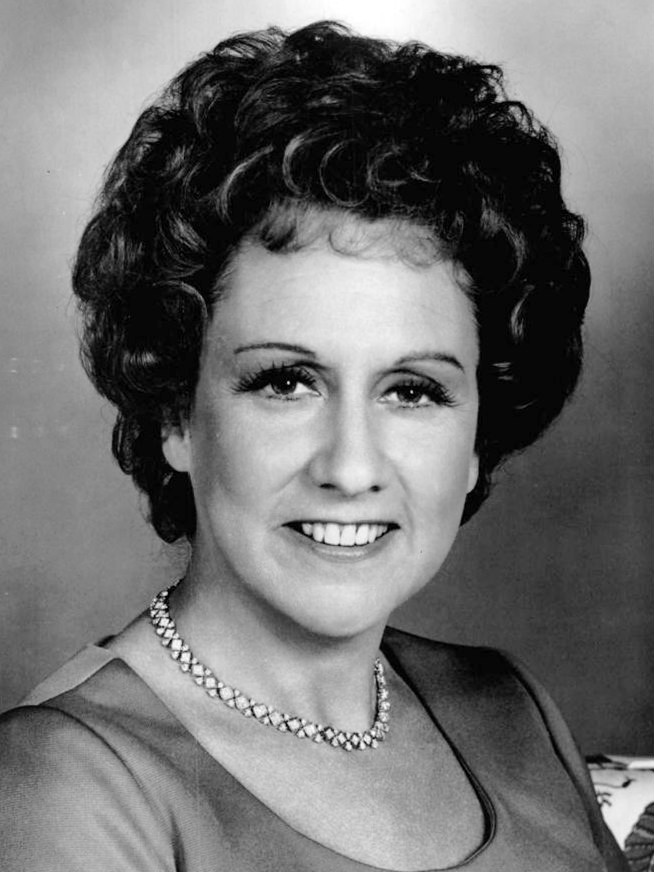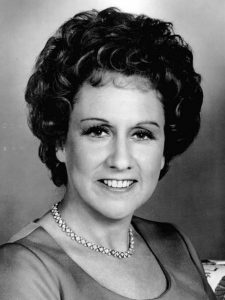 From the beginning, Stapleton immediately found herself surrounded by big ambitions. Her mother, Marie A. Stapleton, sported a powerful voice as an opera singer. Meanwhile, her father, Joseph E. Murray, utilized a cunning mind and a persuasive voice as a billboard advertising salesman. Born as Jeanne Murray in 1923, Stapleton later used her mother's original name as part of her stage name. Because she was surrounded by such intriguing lifestyles, at the end of the day it makes sense that she jumped into performing at an early age too.
RELATED: The Best Edith Bunker Quotes From 'All In The Family'
By 18, she already found herself doing summer stock theatre. Her stage debut came from the Off-Broadway play American Gothic. Her educational background at the American Actors Company and the American Theatre Wing supplemented her performances. Additionally, she worked as a secretary to earn money. Reportedly, another family member inspired Stapleton's work: her late older brother Jack.
She showed a knack for comedy early on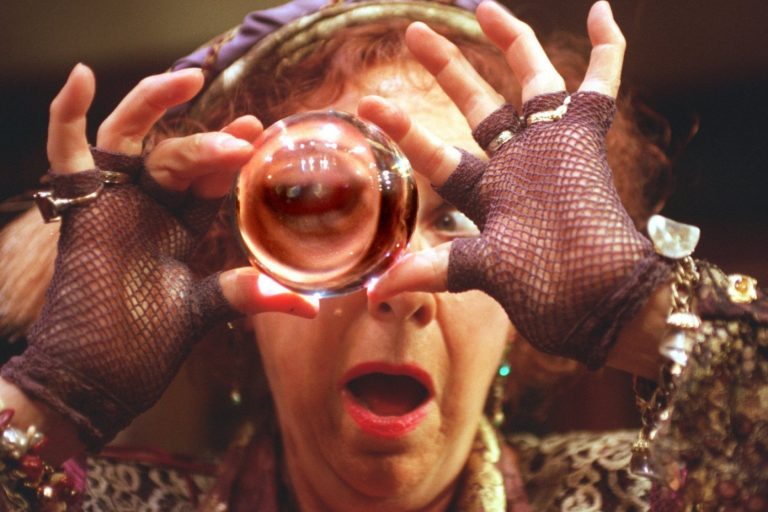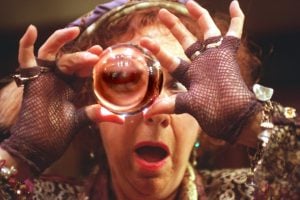 While Jean Stapleton ultimately proved herself to be a tenacious actor, she really did well in comedic settings. Proof of this came as early as 1953 when she landed a Broadway role as a wisecracking waitress in In The Summer House.
From there, success just kept on coming. Stapleton left such an impression when she played Sister in Damn Yankees that she reprised that role in the 1958 film version. Though All in the Family came first, she later showed her strong ability to create colorful, wild characters in Blithe Spirit (1996) as Noel Coward.
Then came one of her most memorable roles ever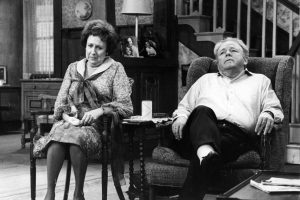 The Broadway and film appearances kept falling into her lap. People loved her for the life she breathed into characters as much as for her vocal talents. Playhouse shows and Broadway productions allowed her to develop her skill as a character actor. Movies such as Bells are Ringing (1960), Something Wild (1961), and Up the Down Staircase (1967) showed her talent on the big screen.
Then, she became Edith Bunker for Norman Lear's All in the Family. Just as Edith, despite the insulting nicknames, did bring order to the Bunker household, Jean Stapleton brought life into Edith. When fans say she really gave Edith a voice, they mean it – literally. She utilized a characteristic high-pitched voice to play Archie Bunker's wife for almost ten years before asking to be written out of the sequel production.
And so Jean Stapleton made an absence that was impossible to fill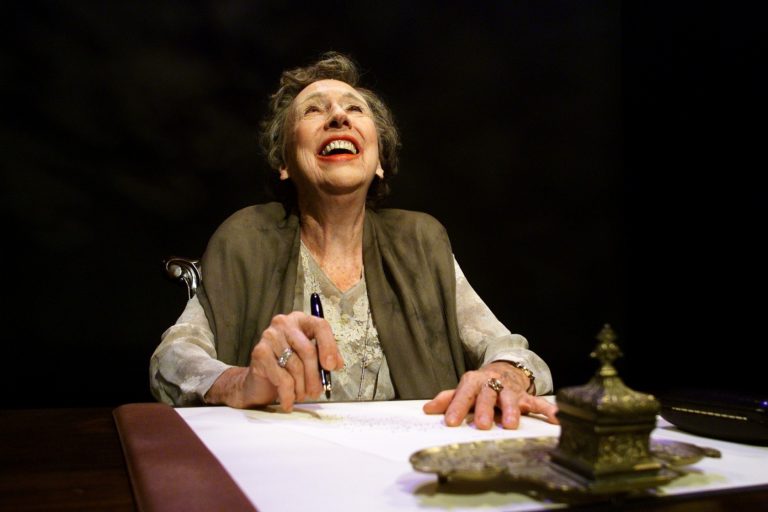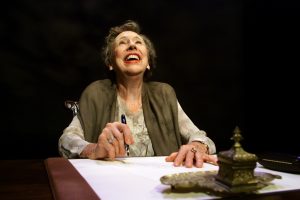 Stapleton proved too good at her job. Lear found it very difficult to fulfill her request to kill off the character she'd so enriched with a contradictory yet successful balance of humor and poise. Stapleton revealed Lear's difficulty. "Norman said on the phone, 'I just haven't been able to say yes to this.' … I said, 'Norman, you realize don't you, she is only fiction,' And there was a long pause. And I thought I've hurt this dear man that I love so much. And then the voice came back to me, 'She isn't.'"
We all shared Lear's grief once more on May 31, 2013, when Jean Stapleton passed away. Her children assured America that the audience's "collective Mother, with a capital M", passed away peacefully of natural causes. Like a few other icons of her time, she passed away at the age of 90, proving age is only a number and chance for more big successes. Throughout her career, the Stapleton family said, "her devotion to her craft and her family taught us all great life lessons." Very likely, this is just what Stapleton herself wanted, as Edith's political voice helped Stapleton find her own. Her All in the Family co-star Carroll O'Connor attributes Stapleton with giving others a voice like Edith gave her one. The actor said that, after Stapleton, women married to men like his character Archie confronted them "a little more sternly and stiffly and gave hint of a serious readiness to rebel."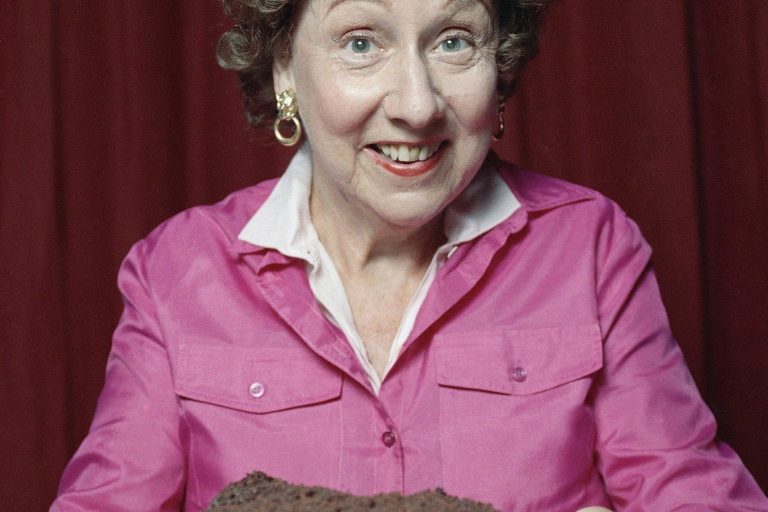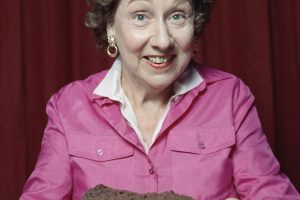 RELATED: Ann Davis: Life Of Comedy On 'The Brady Bunch' And Beyond