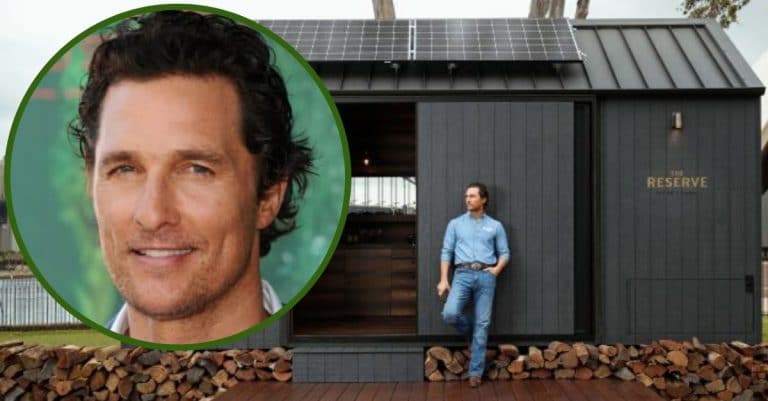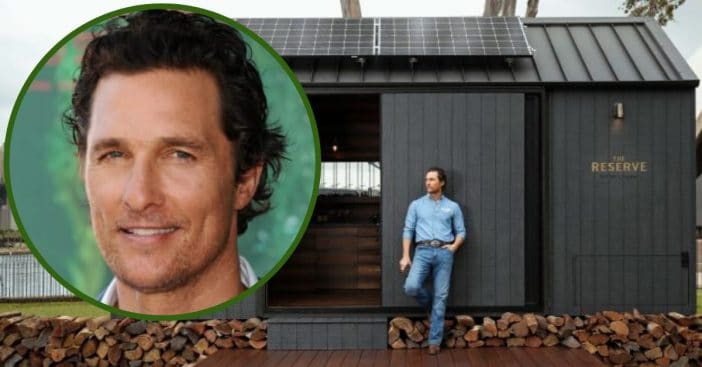 Matthew McConaughey likes to keep himself busy. In addition to acting, he has dabbled in a bit of everything. Always, he uses his experiences and talent to perform at his best. A long career in the entertainment industry gave him a unique creative vision. In one of his most ambitious projects – and that's saying something – Matthew McConaughey designs an eco-friendly cabin to give people a green escape from life's stresses.
Known as The Reserve, the cabin gives visitors a way to completely disconnect from all things hectic. The Reserve sits on the Central Coast of New South Wales. There, guests can literally unplug and unwind on vacation as part of an initiative promoting greener luxury experiences.
Matthew McConaughey partners up with an old favorite for this eco-friendly cabin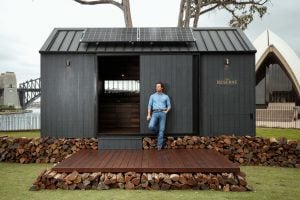 McConaughey designed this cabin as part of Wild Turkey's Thanks initiative. Wild Turkey's With Thanks project is the Australian branch to a global program aimed at preserving various species and forestry. Additionally, Australian travel company Unyoked assisted in the project. Certainly, this partnership means a lot to McConaughey, who actually has high hopes for this project. "I've always been in awe of Australia's natural beauty. My hope now is that The Reserve by Wild Turkey x Unyoked cabin will inspire Australians to reconnect with nature as an antidote to the frenetic pace of life," he stated.
RELATED: Matthew McConaughey Is Now A Full-Time Professor At The University Of Texas
This is not the first time McConaughey has worked with Wild Turkey. His relationship with the brand reaches far back. Since 2016, McConaughey has served as a creative director for Wild Turkey. Using his artistic vision, he hopes to get a new generation of drinkers excited about bourbon. While still creative director, he worked with volunteers to operate Operation BBQ Relief. This program gave food to first responders battling fires in California.
All of the designs are to maximize relaxation and eliminate impact on the environment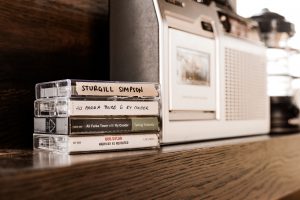 The Reserve offers off-grid living. There is no Wi-Fi available, so guests must instead focus on their current surroundings. McConaughey certainly provided some alternatives to using the cellphone. He included books by Ralph Waldo Emerson and Og Mandino. Additionally, visitors can listen to some of the artist's favorite musical artists, including Bob Dylan.
First of all, solar panels top The Reserve. Likewise, the cabin itself is actually made from sustainable materials. Above all, it is meant to blend in with the rest of Australia's breathtaking landscape. Currently, anyone wishing to stay here can now book time at The Reserve. Moreover, a portion of proceeds from any bookings goes to the Foundation for National Parks & Wildlife.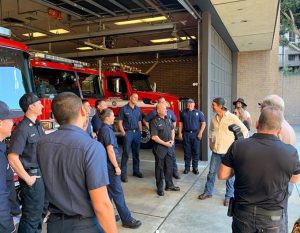 RELATED: Actor Matthew McConaughey Helped Prepare Turkey Dinners For California Wildfire First Responders