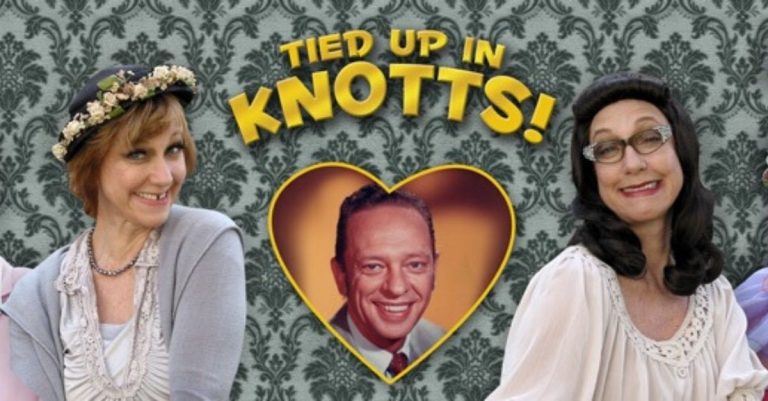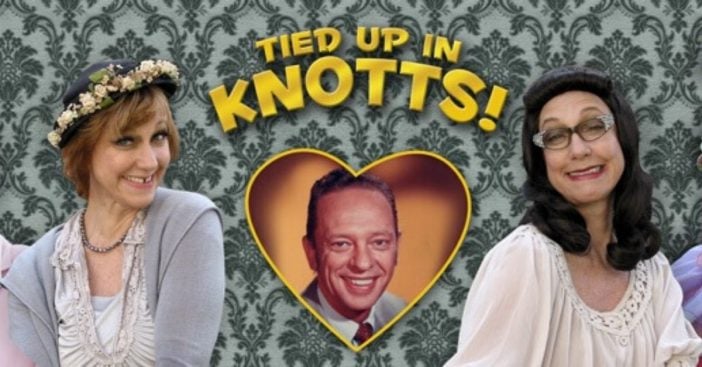 A person's environment influences their lives in multiple ways. Sometimes it tells them what they prefer to avoid, and other times it gets them hooked on a certain activity. The latter is often the case among families involved in the entertainment industry. Today, this remains true for Karen Knotts, daughter of The Andy Griffith Show star Don Knotts.
On The Andy Griffith Show, Don Knotts filled the role of Deputy Sheriff Barney Fife. His involvement in the 1960s sitcom earned him five Emmy Awards. Following his death in 2006, he was cited as a major influence on numerous entertainers. Notably, he significantly influenced his daughter who caught the acting bug early. She is now following in his footsteps.
A source of laughter and inspiration came from home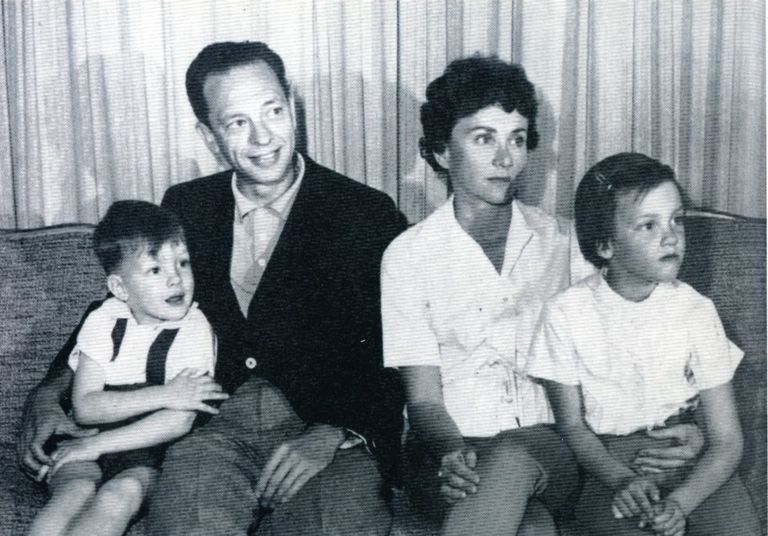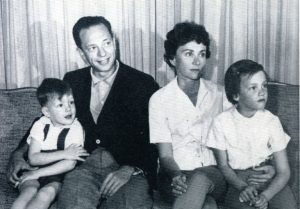 Don Knotts taught through action. At home, Karen saw him work 10 to 12 hours preparing for his next show and practicing his lines. She told Closer Weekly she spent years observing her father's innate ability to make people laugh. "He had this funniness that was just completely, insanely natural." Even when he was severely ill, he "did something or said something that caused my stepmother and I to go into fits of laughter."
RELATED: Diana Ross's Children Are The Singer's Greatest Pride And Joy
While Knotts ensured his daughter saw nothing but his good humor, she still perceived the burdens he bore from a troubled childhood. An abusive father and older brother made his earlier years fraught with stress and pain. Only as a teenager was Knotts able to be free, but he still needed therapy. His daughter Karen Knotts was aware of this, but her own upbringing was filled with his strong work ethic and entertainment. It's not something everyone can keep up with, but these played a strong role in making her catch the acting bug. "I remember watching and listening to him rehearse. He asked me to run lines. At the time, I already knew I wanted to act, so I would try to act it out and he'd say, 'No, no, no. Just give me the lines straight, no inflection, nothing, otherwise you throw me off.' I was just part of that process."
Bringing dreams into reality


While he may have given abrupt feedback, he did not shut down Karen's passion for acting. Fortunately, this means Karen Knotts did not meet the same resistance Elizabeth Montgomery endured from her father. Karen's father's legacy continues now through Karen, who honors him in her shows. These days, she uses what she learned from her father to breathe life into her own material. Her father even gets many honorary mentions in her anecdotes. For 10 years she has toured around the country sharing hilarious and meaningful stories in her show "Tied Up In Knotts."
Much of her father's own journey comes up in "Tied Up In Knotts." Audiences even get a look at Don Knotts' beginnings as a ventriloquist. From there, they follow the path of a future Emmy Award winner to The Andy Griffith Show and beyond. Viewers of this "docu-comedy" see rare footage of Knotts and hear about the movies he was involved in. Now yet another dedication to a formative artist exists in the world.

RELATED: Ann Davis: Life Of Comedy On 'The Brady Bunch' And Beyond