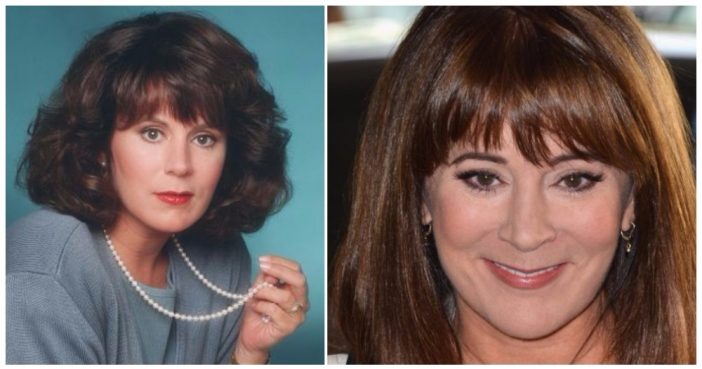 TV moms from the '90s will always hold a special place in our hearts. They've given good advice, guided us through difficult times, and even provided a few good laughs. From Roseanne Barr and Phylicia Rashad to Brett Butler and Patricia Heaton, what happened to these famous TV matriarchs?
1. Debbie Reynolds – Will & Grace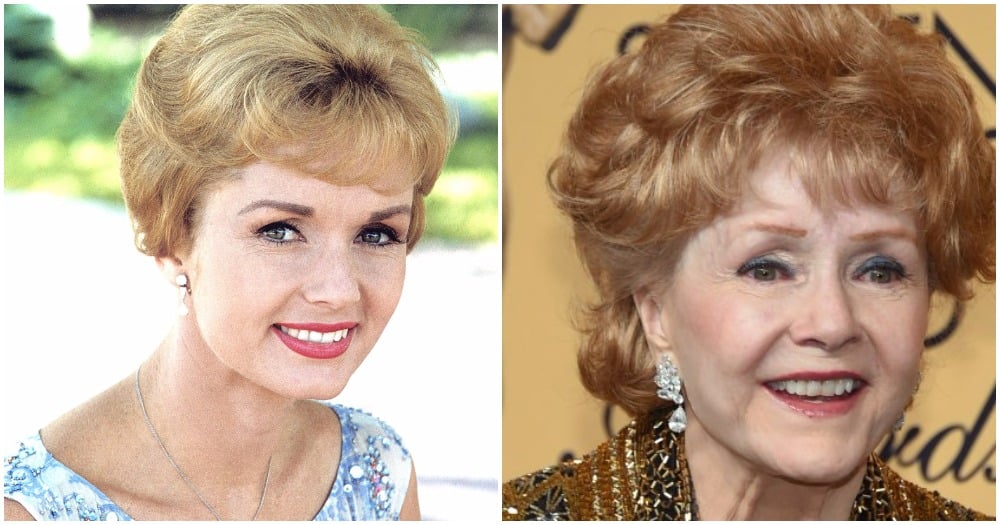 The incomparable Debbie Reynolds played Grace's mother, Bobbi Adler, on the original Will & Grace (1998-2006). Reynolds brought her quick wit, charm and singing voice to the long-running show, and though she only appeared in 12 episodes, she became a fan favorite.
Following the sitcom, Reynolds continued to work. One of her last big projects was her role as Frances Liberace in 2013's Behind the Candelabra. Reynolds died in December 2016, days after her daughter, actress Carrie Fisher, suddenly passed away. According to E! News, Reynolds died from a stroke at age 84.
Reynolds' TV daughter, Debra Messing, paid tribute to her co-star: "For 8 years she was my mom. She was pure energy & light when she came on stage. She was loving, and bawdy, and playful—a consummate pro—old school and yet had the work ethic and investment in her craft of a new fiery up and comer. She was always running off to Vegas or somewhere else 'on the road' to be a hoofer, to sing and dance and make people laugh. She performed 340 days out of the year. An inspiration on every level…a warrior woman who never stopped working."
2. Roseanne Barr – Roseanne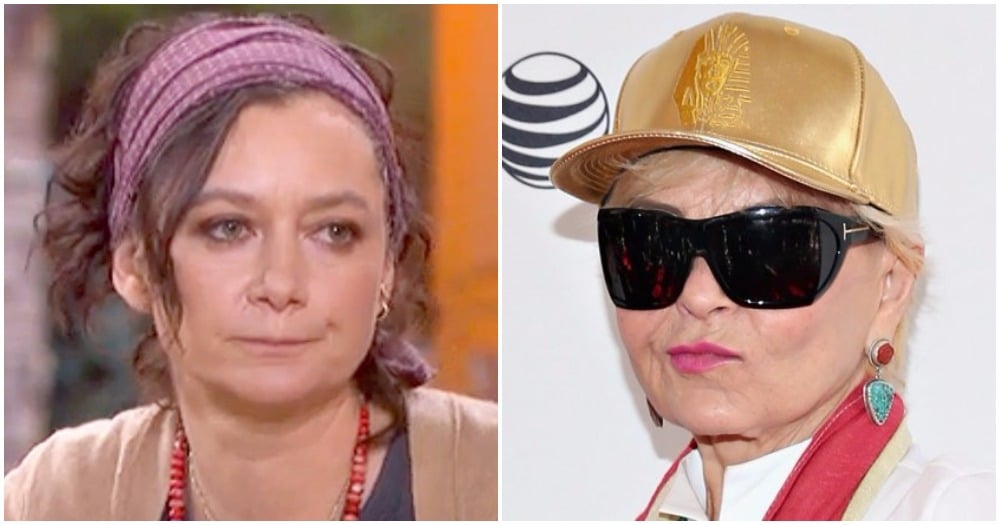 Roseanne Barr was, without a doubt, television's most sassy mom, playing the title character of Roseanne (1988-97), but when she left the small screen, Barr's professional career took a backseat to personal challenges.
In an interview with the Daily Beast, Barr explained that she suffers from an eye condition that will eventually leave her blind and turns to marijuana for relief. "I have macular degeneration and glaucoma, so it's good for me for that because I have pressure in my eyes. It's a good medicine for a lot of things," she said. "You do what you have to do. I just try and enjoy vision as much as possible—y'know, living it up."
Barr hasn't let her diagnosis hold her back from advocating for change in America. She ran for president in 2012 and finished sixth, according to Slate. She campaigned as the nominee of the Peace and Freedom Party, reportedly earning more than 48,000 votes.
At the time of this writing, Barr is preparing for a big return to television, reprising her starring role in a Roseanne reboot.
3. Janet Hubert – The Fresh Prince of Bel Air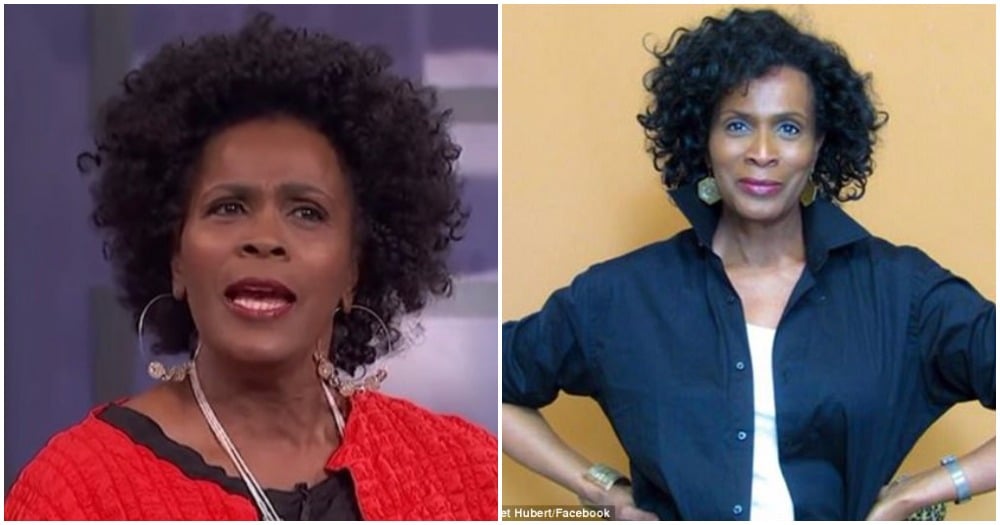 For many fans of The Fresh Prince of Bel Air (1990-96), there is only one Aunt Vivian Banks, despite actress Janet Hubert being replaced in the series in 1993. Even after she stopped playing the matriarch role on the sitcom, Hubert kept her name squarely connected to the show, but not always for positive reasons.
Hubert reportedly despised co-star Will Smith for allegedly not helping the rest of the cast during salary negotiations. She addressed Smith in a viral video (via Us Weekly): "I seem to remember at option time, coming to you and saying… 'With you, maybe we can get a little raise.' [We thought] your influence would help us greatly like they did on 'Friends.'" Hubert claims Smith responded to her plea with, "My deal is my deal, and y'alls deal is y'alls deal." She has seemingly harbored a grudge against him ever since.
Hubert appeared on The Real in 2016 to deflect allegations that she was difficult to work with. "Janet Hubert was never difficult on that set," she said, speaking in the third person. "Janet Hubert was so professional, it wasn't even funny. I think Will simply needed to win, and I think sometimes when you get caught up in a lie and those things never happened. She never left the set. I never left the set. We got along great." Hubert claimed the controversy had everything to do with Smith's age at the time. "I think he was young and he was inexperienced," she said.
4. Patricia Heaton – Everybody Loves Raymond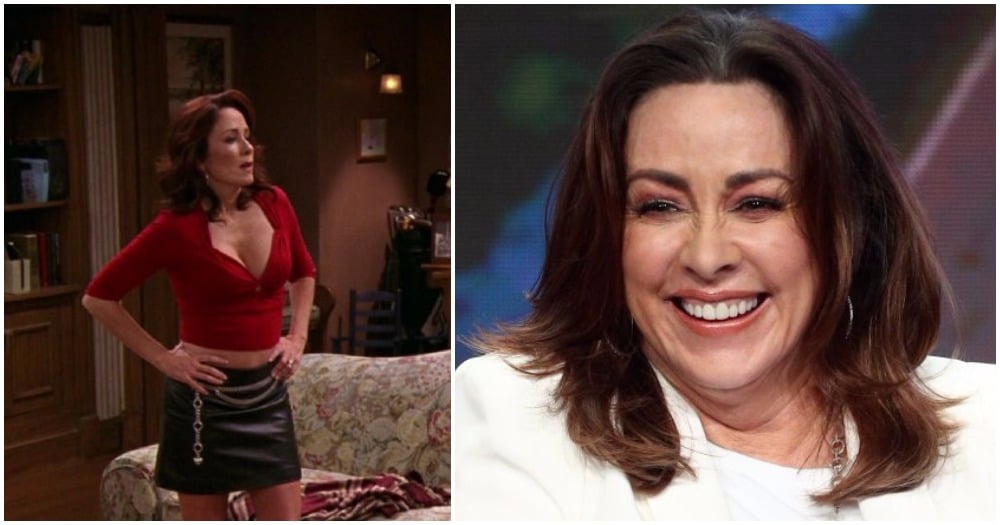 Patricia Heaton played Ray Romano's loving wife, Debra, for nine seasons on Everybody Loves Raymond (1996-2005). Her character–who deserves a medal for patience–garnered plenty of laughs as she battled mother-in-law Marie Barone (Doris Roberts) and wrangled her three kids.
When the show ended, Heaton remained a constant figure on television, famously transitioning to another mom job–Frankie Heck on The Middle–for nine seasons. The series will end in 2018, and Heaton talked about her vision for the finale with Entertainment Weekly. "I can tell you that one of my favorite series finales ever was Six Feet Under where you flash forward and see them at each of their funerals," she said. "I don't see us taking it that far, but I think a lot of people want to know what happens. Something like that. I personally would enjoy that. I don't know if that's what the writers have in mind, but I think a lot of people would like to know where everything's headed."
When she's not doing the mom thing on screen, you can find Heaton on Twitter talking politics and news. In 2015, she made headlines for going after CBS following a story about Iceland "eliminating" Down syndrome through abortion. Heaton fired back (via Fox News) with: "Iceland isn't actually eliminating Down Syndrome. They're just killing everybody that has it. Big difference."
5. Phylicia Rashad – The Cosby Show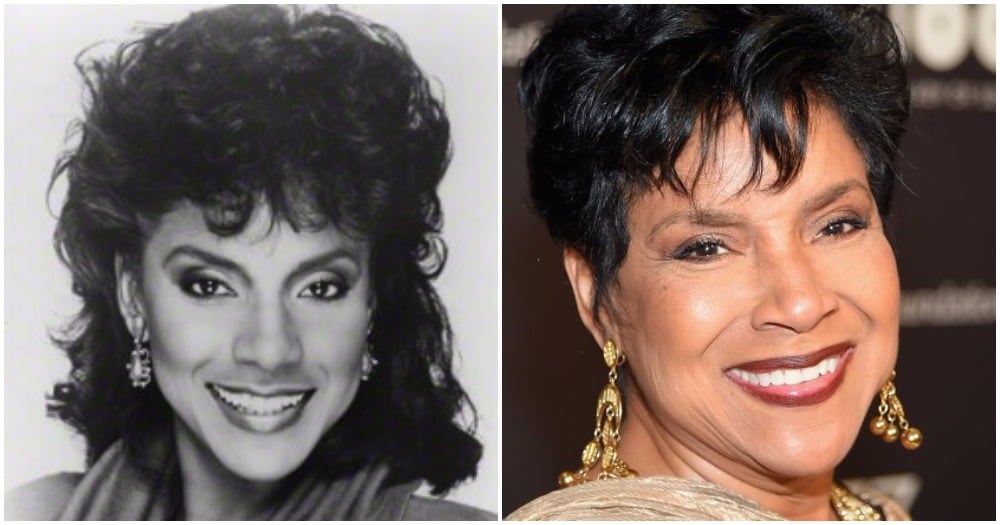 Poise, strength, and patience are three characteristics that come to mind one think of TV mom Clair Huxtable, played by Phylicia Rashad, The Cosby Show (1984-92).
When the series ended, Rashad's career took off. She landed key roles in renowned films such as For Colored Girls and Steel Magnolias and has been a powerful fixture on the FOX show Empire. In addition, Rashad has graced the stage in a number of productions on and off Broadway. In 2004, she won the best actress Tony Award for her starring turn in A Raisin in the Sun, becoming the first black woman to win a dramatic leading role.
In 2017, critics called her a "powerhouse" in the production Head of Passes. "I don't feel exhausted after a performance. I don't feel depleted. I don't feel wasted," she told The New York Times. "I feel a little buoyant, to tell you the truth."