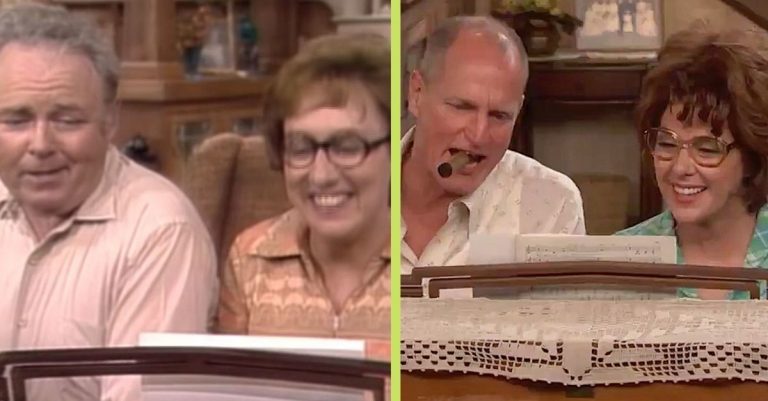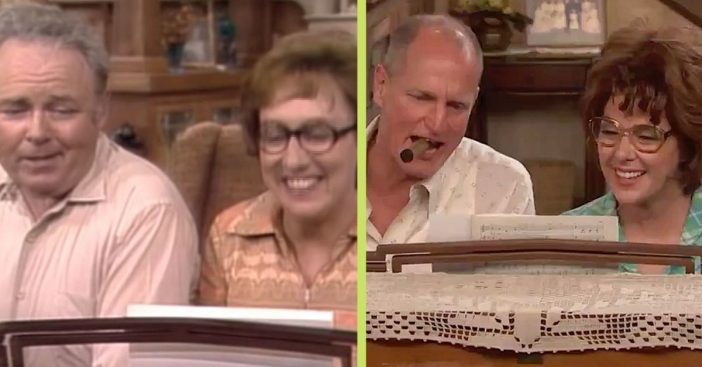 All in the Family was one of the most popular American sitcoms of its time. Even today, it still has a massive influence on pop culture. This is obvious seeing since they did a special reboot of the show recently. The role of Edith Bunker was played by Marisa Tomei. The role originally belonged to award-winning actress, Jean Stapleton. Tomei originally didn't even feel the reboot of the show was necessary.
ABC's Live in Front of a Studio Audience: Norman Lear's 'All in the Family' and 'The Jeffersons' starred both Tomei with Woody Harrelson as Archie Bunker. The show was produced by both Lear and Jimmy Kimmel, and it was a restaging of episodes from the two shows.
What Marisa Tomei originally thought about the reboot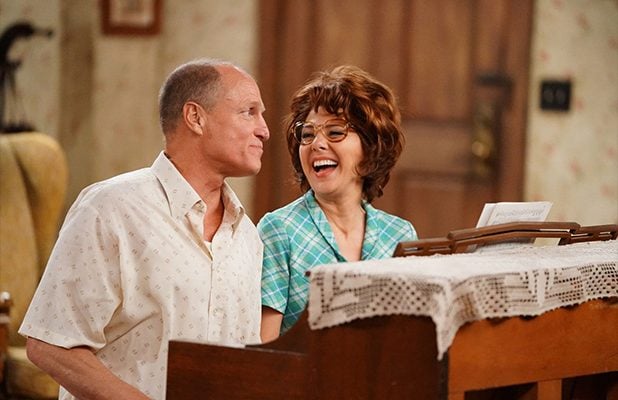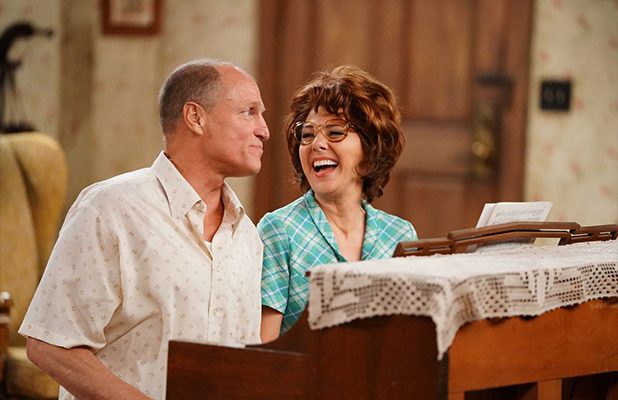 Tomei says she was very nervous when Lear taps her to play the role of Edith Bunker.
"I was very, very scared to do the (All in the Family theme) song at the opening. We had done a taped version, which was always the plan. But (director) Jimmy Burrows thought it would be so much more fun to do it live. I was scared I was going to get laryngitis from the fear of it — or that I would cry, because I found it very emotional to be part of this experience," she says.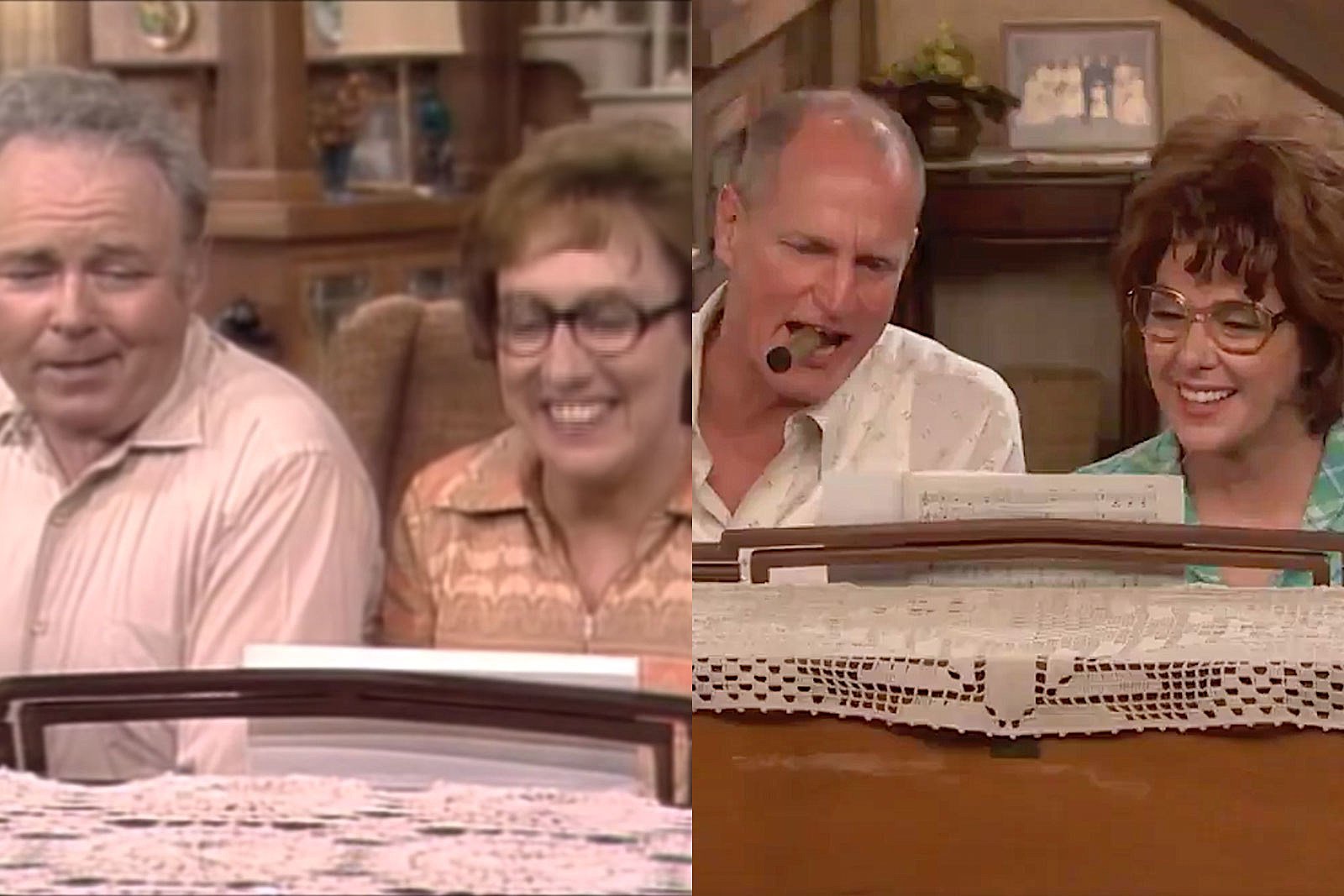 "I felt very touched and honored and tickled, but I also was terrified," Tomei says when Lear tapped her to play Edith.
"But we even talked about it in that first call: "This is ridiculous. Why touch something that is perfection?" I guess I just felt that the love won out. I love the show, I love him, and my love overcame the fear of doing it. So I said, "OK, I'll need a wig and someone to stretch my voice.""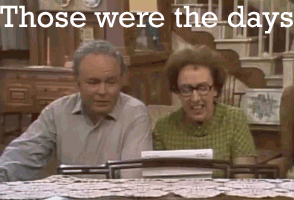 Tomei discusses the character of Edith Bunker
Tomei also talked about the character of Edith Bunker a lot. She talks about how Jean Stapleton played a huge role in creating the character into what we know her to be today. Stapleton was actually co-creating the scripts, so they were using her personality and assets in the show to build her character and, to be honest, the whole plot of all the episode(s).
She also notes how in the very beginning of the show when it first started, Edith's character is much more somber. The pitch of her voice is lower. It's clear that all of them were making adjustments for her character along the way to make her what she is today!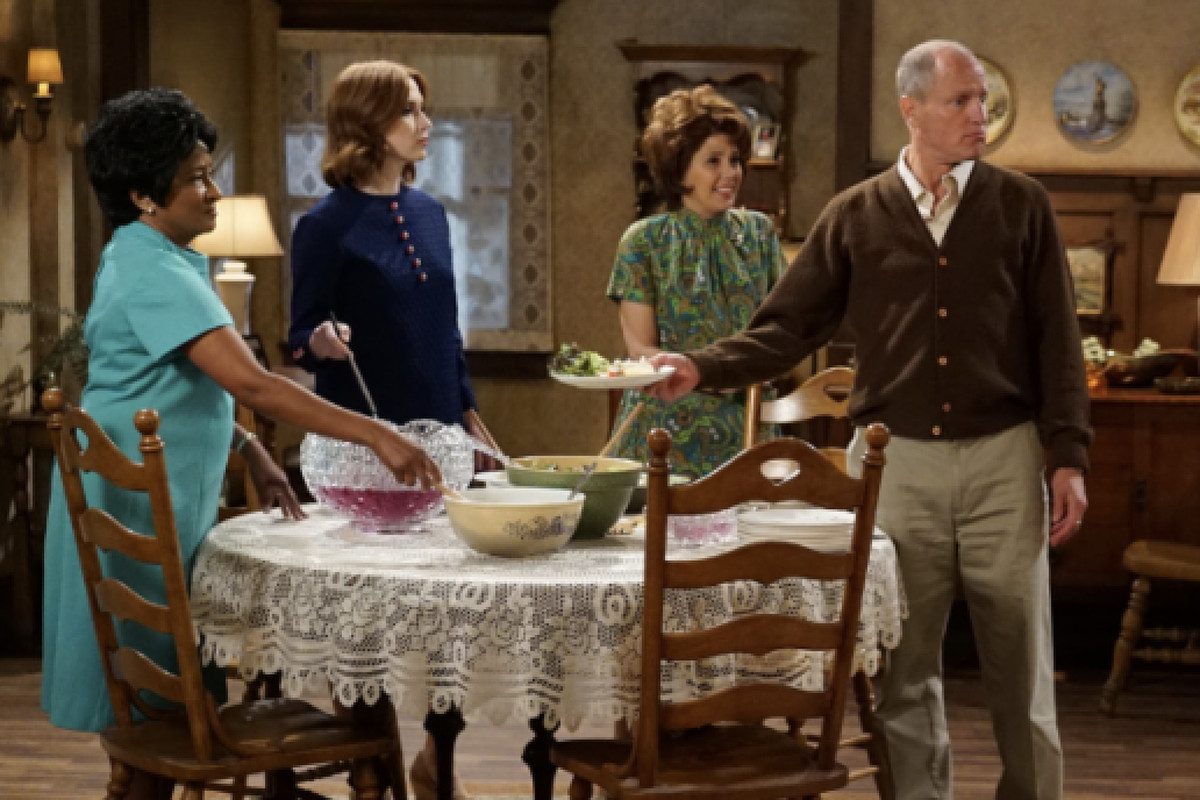 Take a look at the full intro song from the ABC reboot starring Woody Harrelson and Marisa Tomei!
I always loved watching All in the Family!