UPDATED 8/26/2022
Losing a major character from a weekly television series is not frequently done. Oftentimes when it is, it's either a disaster (i.e. the death of Freddie Prinze and Chico and the Man), it opens up new possibilities for character storytelling (McLean Stevenson was only the first of a number of significant cast departures on M*A*S*H) or proves that an ensemble can carry on without their lead (Roseanne becoming The Conners). Yet as successful as those examples are, none of them were as emotionally impactful as the off-camera death of Edith Bunker on the All in the Family spinoff, Archie Bunker's Place.
All in the Family, of course, was a seminal hit of the 1970s, evolving the way that stories and characters were presented on television thanks to the inherent conflict of conservative bigot Archie Bunker (Carroll O'Connor), his dingbat, but lovable wife (who could find something to love in him), Edith (Jean Stapleton), and their liberal son Mike "Meathead" Stivic (Rob Reiner), who married their daughter, Gloria (Sally Struthers). A little rough out of the gate in terms of ratings when it premiered in 1971, by Season 2 it was a full-blown hit. Flash forward to the end of Season 8, though, and both Rob and Sally made it clear they were leaving. Then Jean said that Season 9 would be it for her, too.
Although CBS and Carroll had to convince him to give his blessing, Norman Lear reluctantly allowed the show to continue, taking place mostly in a bar Archie had purchased. There were conditions: the opening song could no longer be used, the show could not be called All in the Family and even though Jean wouldn't be a part of it, Edith would have to be alive, just off-camera. Everybody agreed and Archie Bunker's Place was born. And, surprisingly, Jean did appear in five episodes of the first 14, but then realized she was truly done with the role and departed.
Why did Jean Stapleton leave 'All in the Family?'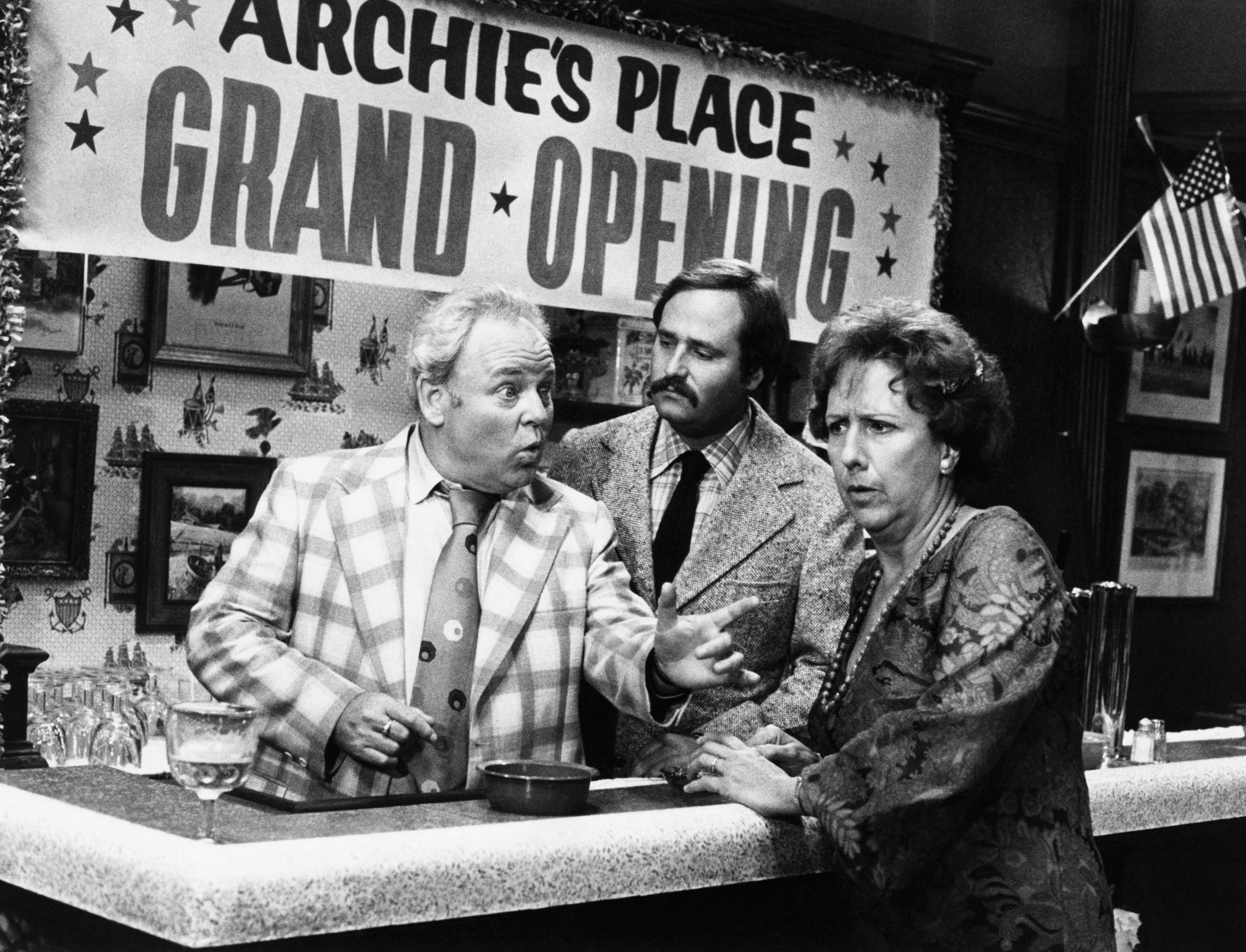 To handle it, Season 2 would begin a few months after the Edith character had died of a stroke, but Archie simply wouldn't allow himself to grieve. At episode's end, after his bedroom had been stripped down and he was finally willing to sleep in his bed rather than on the couch, he came across one of Edith's errant slippers. In response, he delivers a powerfully moving monologue (see the video below). It truly was one of Carroll's finest moments.
The big question, of course, was what had happened between the first two seasons that had convinced Norman to allow the character to die. Jean Stapleton offered up an explanation in her interview at the Archive of American Television.
"I had to leave or risk being buried as far as casting is concerned in this kind of part," she said. "So that was my decision. And a year later I was on tour in a place in Florida. The show had become Archie Bunker's Place, which went on for four years. Carroll wanted to expand the stories, get them out of the bar where it was usually set and let him date women so that they would have a greater variety of scripts. [Co-creator] Bud Yorkin called me, I guess, to ascertain that I truly wasn't interested in returning. And I said, 'No, Bud. Of course not.' And then Norman Lear called."
How did Edith Bunker die in 'All in the Family'?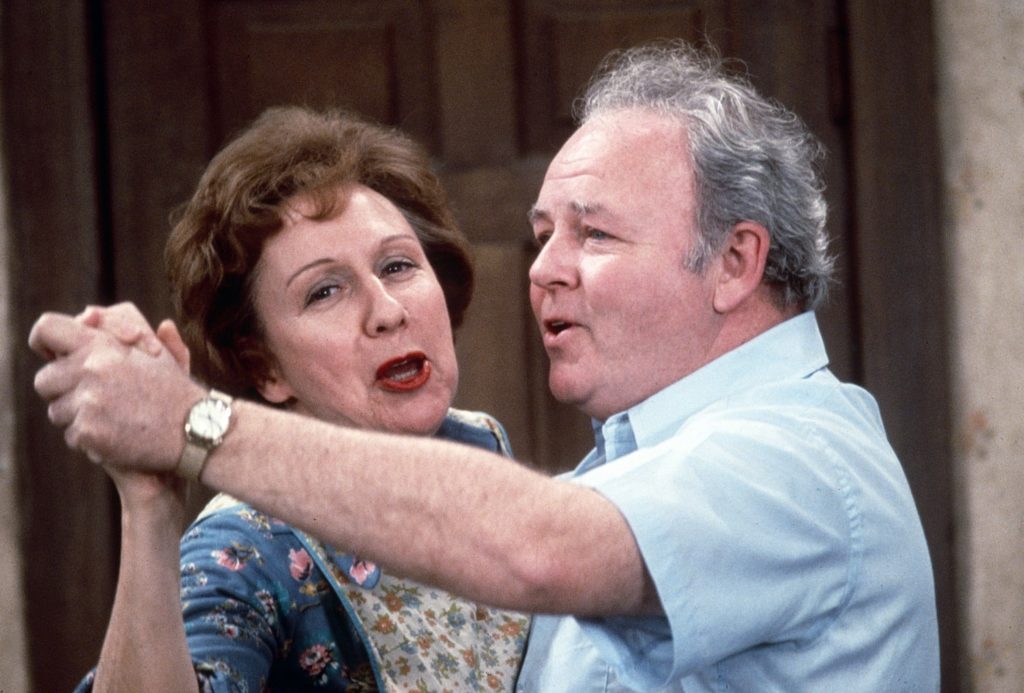 Norman was on the phone to discuss the fact that they were talking about killing the character of Edith and it was something that he simply could not say yes to. Jean explained, "So I brought it down to this. I said, 'Norman, you realize, don't you, that she's only fiction?' There was a long pause and I thought, 'I've hurt this dear man that I love so much.' And then the voice came back to me and he said, 'She isn't to me.' But shortly thereafter he gave the word and they made Edith die."
Jean added what she called a "little postscript" to the story, detailing that she was in Winston, Salem participating in the reopening of an old theater. She was in the hotel the night the episode of Archie Bunker's Place aired. "Archie has found one of Edith's slippers," she recounts, "and he did a whole monologue to the slipper. It's very moving; he was marvelous. So I'd seen that that night in Winston, Salem. The next morning, the maid entered the room. She saw me and she dropped her jaw and said, 'My God, I thought you were dead.'"
Find out why Jean left the show and much more in our Youtube DeepDive!!
For more of these throwback videos, check out our YouTube Channel!