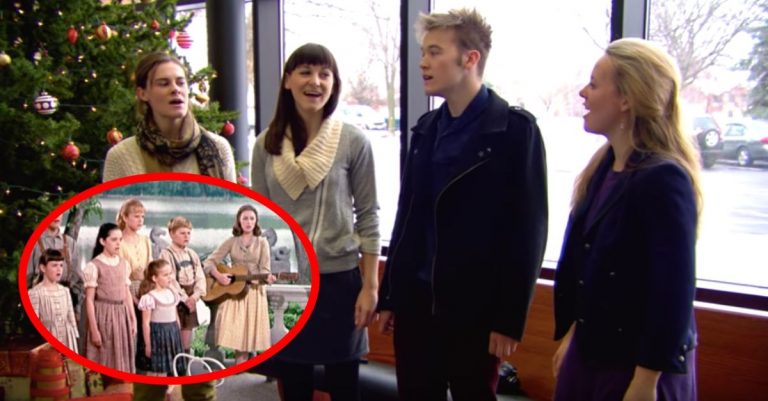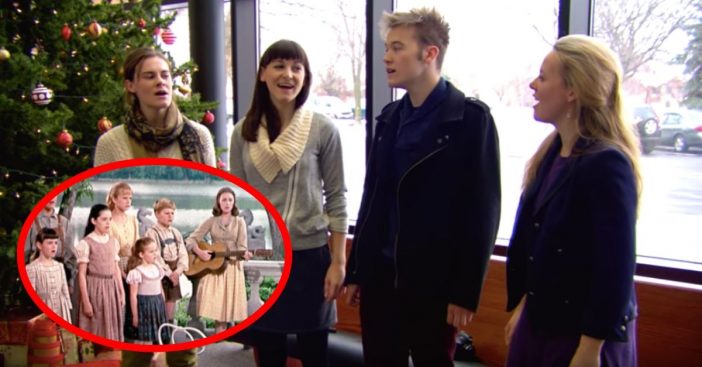 The Sound of Music is a musical, based on the memoir of Maria von Trapp. The musical movie starring Julie Andrews and Christopher Plummer produced several hits, including "Edelweiss", "My Favorite Things", "Climb Ev'ry Mountain", and "Do-Re-Mi." Although many know and love the 1965 film, it actually gets its start on Broadway with Mary Martin and Theodore Bikel in 1959.
The movie with Andrews and Plummer, though, was a very special one. It would earn five Academy Awards and become a household staple, standing the test of time. And, what's even better? The real-life Von Trapp great-grandchildren use the power of music to keep their family name alive.
The Von Trapp great-grandchildren sing "Edelweiss"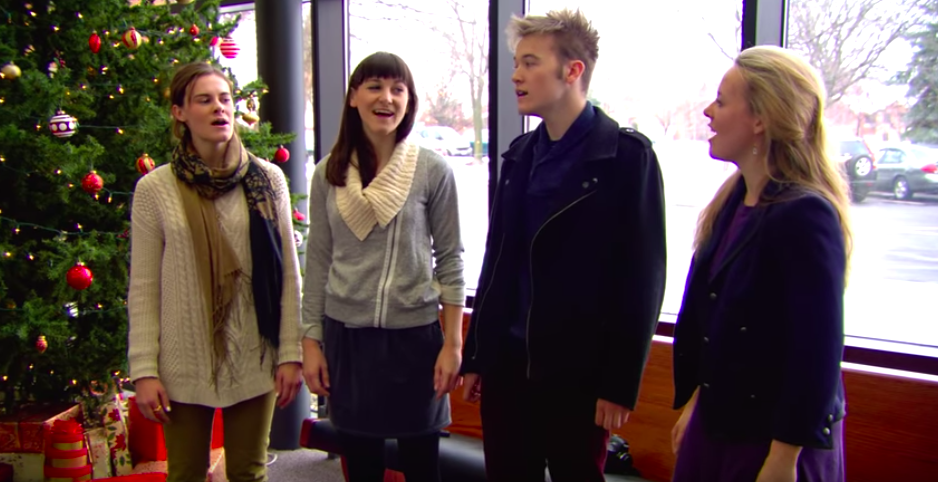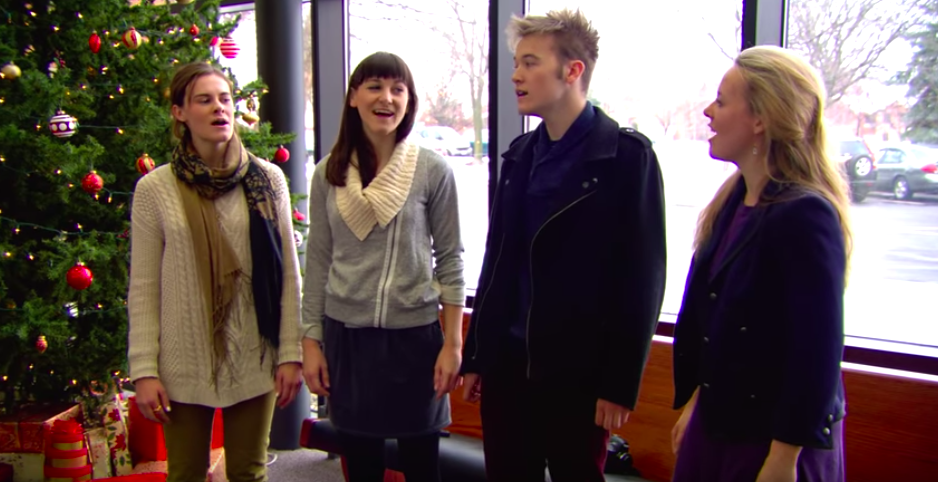 Back in 2013, an anonymous stranger posted a video of the Von Trapp great-grandchildren singing one of the most beautiful songs in the film. "Edelweiss," sang in the movie by the incredible Christopher Plummer. From the looks of it, it appears that wherever they are, they spontaneously broke out in song for all the people there who were completely unsuspecting of it!
RELATED: This Is Why Julie Andrews Immediately Said No To Appearing In 'Mary Poppins Returns'
"This warms my heart so much. I will forever love The Sound Of Music," someone comments. Another person says, "How sweet. Especially since this song was written and created especially for the movie! It's not a traditional song in Austria!" Some people were even in the comments asking if anybody knew what their arrangement is!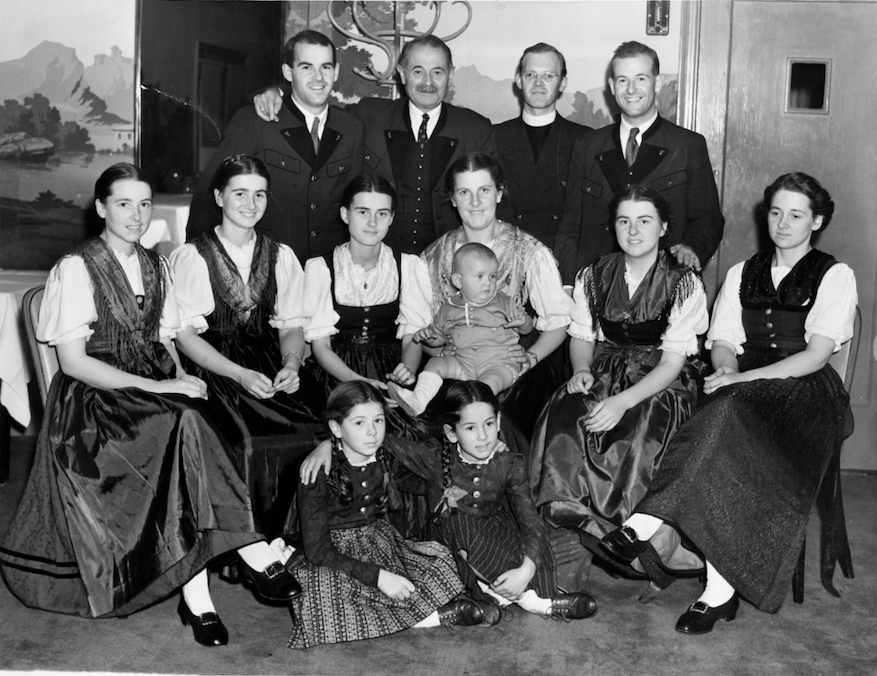 The Von Trapp great-grandchildren sound amazing in their spontaneous performance, presenting the song with 4-part harmony. It sounds like they have surely practiced this piece together before! In conclusion, check out the entire performance of the Von Trapp great-grandchildren singing "Edelweiss" in the video below.