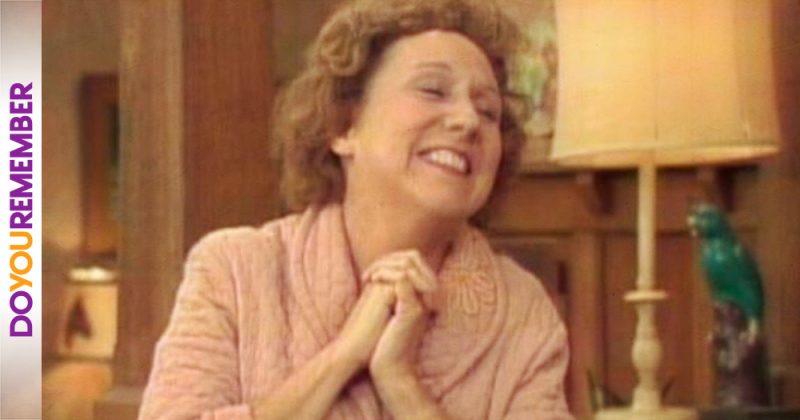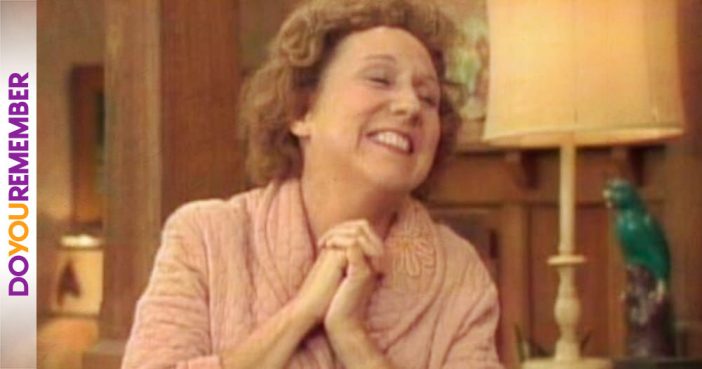 Watching broad comedy is something like eating a delicious chocolate eclair. At first, it's hard to imagine anything better, but over time, its too much: too rich, too sweet, too filling.
Despite her long, very successful career on stage and screen, Jean Stapleton is best known for her role as Edith Bunker, on the seminal All in the Family. Playing the ditzy but very lovable wife to TV's funniest racist, Archie Bunker, Stapleton was the meek foil to her overbearing, blowhard husband. That she could, in a single raised eyebrow, illicit pity and compassion, respect and pride, was a testament to her extraordinary acting ability. That she could generate that pathos while effortlessly cracking us up was a testament to her humanity.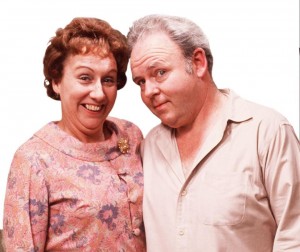 Born in 1923, Stapleton appeared in several Broadway hits before finding a home on embryonic television. She acted in some of the mediums earliest series, including Starlight Theatre, Lux Video Theater and The Philco-Goodyear Television Playhouse. While well respected as a classical actor, she also displayed early comedic chops on silly shows like Dennis the Menace, Car 54, Where Are You? and My Three Sons.
But it was her Edith Bunker that brought her to the attention of millions of TV viewers. All in the Family aired from 1971 to 1979, and took on the most prominent and human issues addressing Americans: an unpopular war, racism, sexism, cancer, abortion and impotence. The show's cast took on the various sides of each debate: Archie, the ultra-conservative; Michael, the liberal; Gloria, the feminist; and Edith, the simple soul torn by conflicting responsibilities to her family and to herself, committed to keeping the Bunkers civil at the dinner table.
She was an utterly adorable dingbat, who refused to stifle herself despite Archie's constant admonitions. We all had a mother or an aunt who acted a lot like Edith. In a confusing, rapidly changing world, these gentle souls display the greatest strengths. We shared Edith's sorrows, and she let us share a laugh, as well. A truly wonderful actress, and by all accounts of those who knew her best, a truly wonderful person, Jean Stapleton is one of TV's women we'll always love.