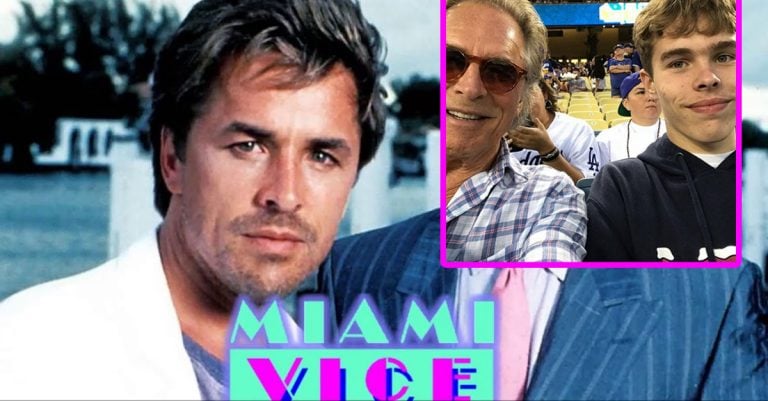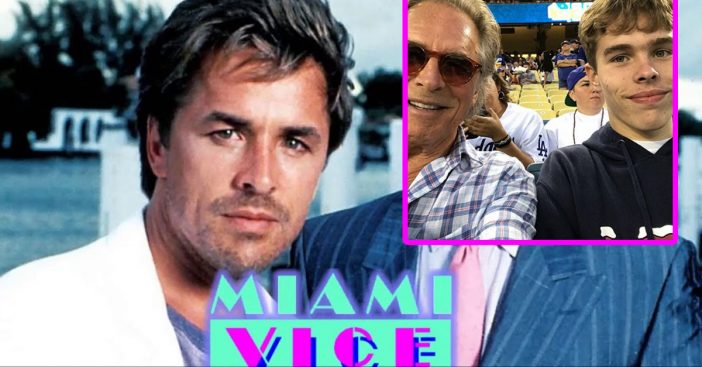 To audiences around the country, Don Johnson is immortalized as Detective James "Sonny" Crockett of Miami Vice. From 1984 to 1990, Johnson portrayed the quiet, tough but caring sergeant of the Metro-Dade Police Department. Johnson's acting experiences appeared to be as difficult and disagreeable as Crockett's personality. But like Crockett, both ended up worth further exploring.
Johnson had a difficult time establishing himself as a TV personality. There was a time when he was not a household name. Any pilots he acted in never went off the ground. His luck changed, however, when he earned a starring role in Miami Vice. But what you'll hear him boast about the most are his children. Through five marriages, Johnson has five children. And the hardened detective has an eternal soft spot for all of them.
Sometimes you bring your work home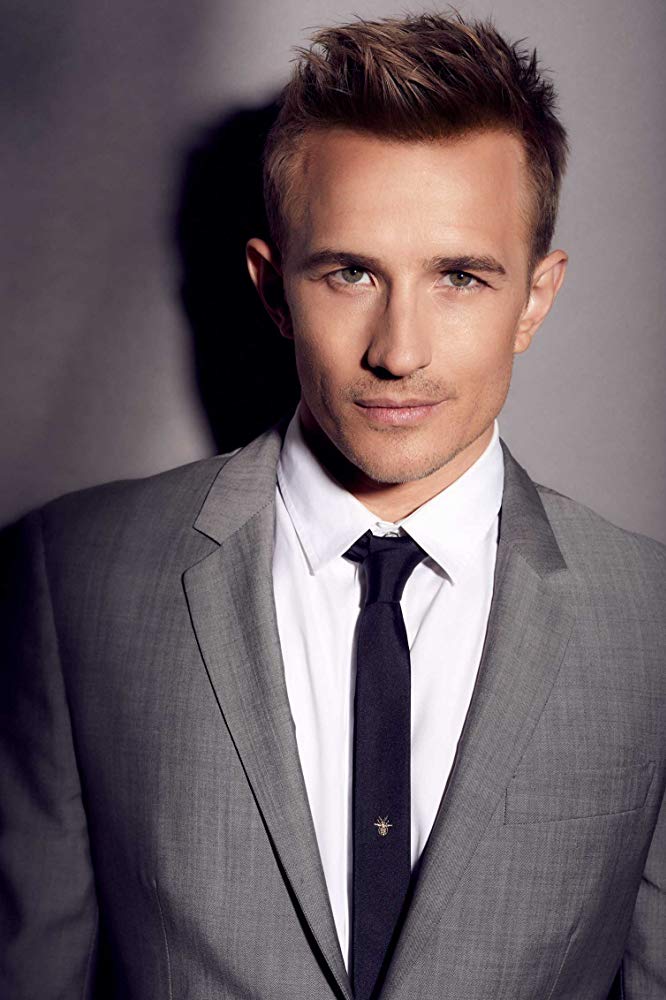 When his acting career took off, it's no surprise Johnson met many important people. Among those people was actress Tippi Hedren, mother of Melanie Griffith. Johnson and Melanie hit it off, and they got married in 1976. The marriage only lasted six months, and before long Johnson got together with actress Patti D'Arbanville. Pattie gave birth to their first child, their first child, Jesse Johnson, on December 7, 1982.
Jesse became a man of many talents. The actor, songwriter, and screenplay developer dabbles in many activities. Some are unrelated to performing arts and entertainment. In fact, he quite enjoys ice hockey, balancing weight training, and snowboarding. Any outdoors activity is an instant favorite too.
Old reunions bring new surprises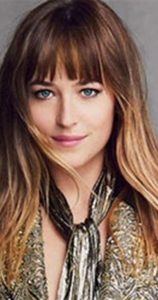 Once again, Johnson's marriage was not to last. This time, however, he returned to Melanie. The duo remarried on June 26, 1989, four years after Johnson split with Patti. Months later, Dakota Johnson was born.
Like her older brother, Dakota took a keen interest in the entertainment industry. There, she kept herself busy. She certainly is associated with many big names, and her film debut was in a movie directed by her stepfather, none other than Antonio Banderas. Since then, she's appeared in popular titles such as Need for Speed and, more recently the Fifty Shades series.
Don Johnson's extended family grows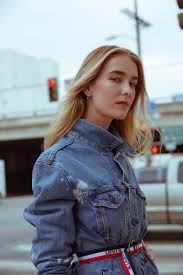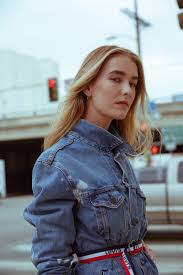 Melanie left Don Johnson for Dakota's future step-father, Antonio Banderas, in 1996. After the divorce Johnson initiated a relationship with former debutante Kelly Phleger. On April 29, 1999, the two got married. Following this, Kelly gave birth to the last three of Johnson's children.
First among them is Grace. Born on December 28, 1999, Grace Johnson showed an affinity for the arts very early on. She enjoys dancing and playing instruments such as the violin. Like Jesse, though, she also loves sports. When not working out, she shares stylish pictures on Instagram.
The Johnson kids pride themselves on their tenacity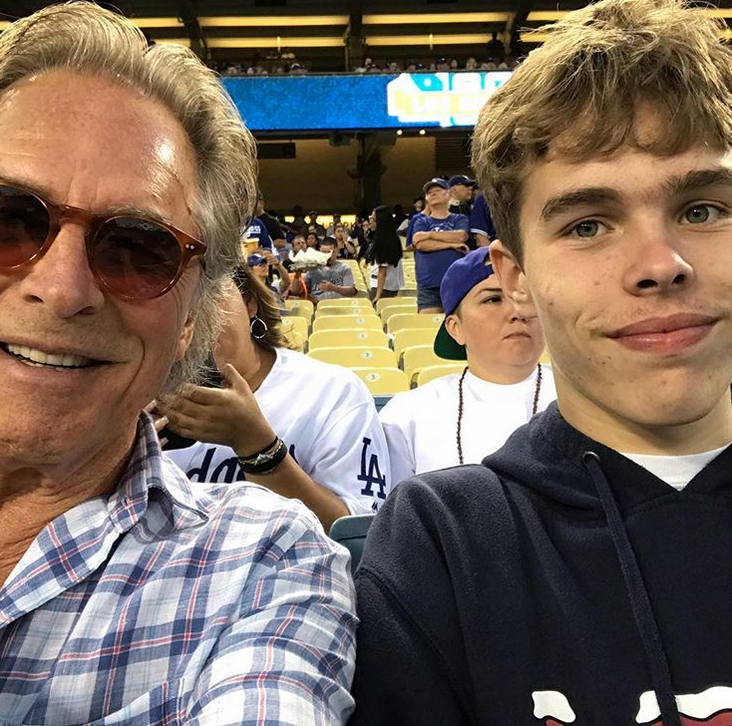 Jasper Johnson was born on June 6, 2002. He is not as active in the entertainment industry as his other family members. But he channels his zeal elsewhere. In particular, he loves soccer and trucks. When watching the World Cup – an absolute must in his household – he cheers for Mexico and Argentina. Jasper is fluent in Spanish from constant exposure through his father and nanny, Kelley.
Though son Deacon marks the fifth child Don saw being born, the experience was just as tender. "It's a very emotional experience, one that you never get used to, and it's always a joyful thing. I love kids, so it's more good times, more joy, and more fun. It's no less exciting this time than it was the first time. I've always been an older dad, so it's just the same. We take it all in stride," he told PEOPLE. Because Deacon was born on April 29, 2006, Johnson and Kelly's anniversary, they call him their "anniversary gift."