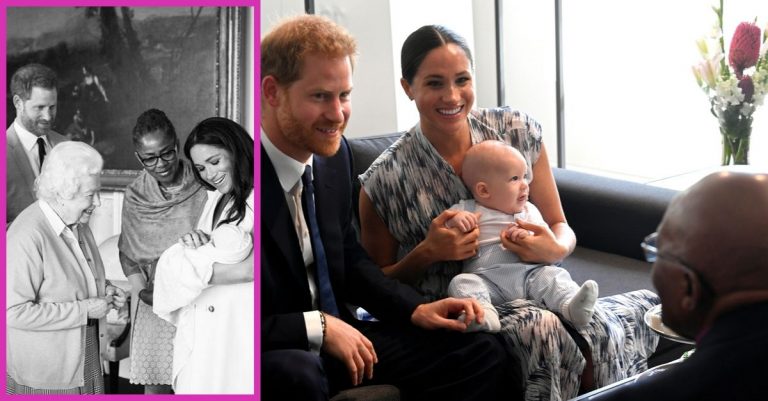 Prince Harry and Duchess Meghan have expressed a desire to expand their family, including through adoption
Prince Harry already has established connections with orphanages and agencies through his philanthropic work in Africa
Palace insiders claim their work in various parts of Africa has drawn the couple to the idea of adopting from there
Prince Harry and Meghan Markle have always shown themselves to be loving parents. They schedule royal duties around lovingly raising their son. When Archie Mountbatten-Windsor was born, Duchess Meghan asserted a commitment to giving Archie a wholesome, enriching upbringing. She wants a big family with Prince Harry. That family love is to know no bounds. Reports are circulating that the couple plans to adopt in the future. Adoption creates some complex discussions about titles and birthrights, but the royal couple only wants to love another child who needs it.

Compassion has defined this royal duo for a while now. In 2020 the royal couple is launching their own charity foundation separate from the joint one shared with the Duke and Duchess of Cambridge. A statement from Kensington Palace announced the separate philanthropic foundation will pursue a diverging path from the Royal Foundation. In addition to their love of family, the couple's commitment to philanthropy is described by aides as "absolutely paramount."
With so much compassion to give, adoption is a natural course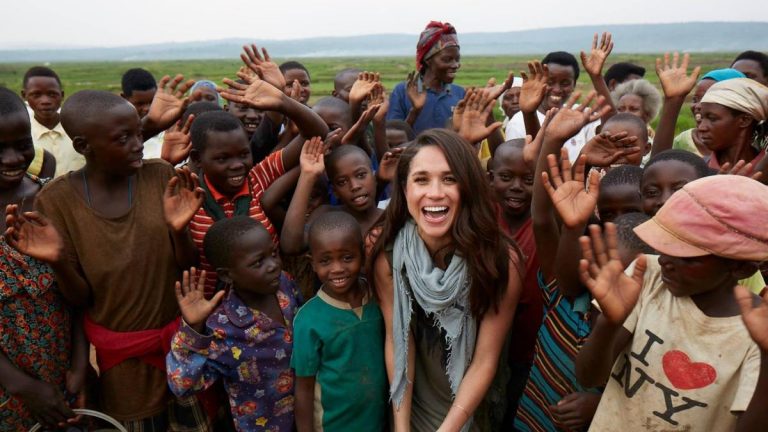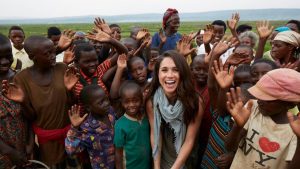 Prince Harry is a founding patron of Sentebale's Mamohato Children's Centre in Lesotho. There, disadvantaged and orphaned children receive help and support. His avid backing has drawn Prince Harry not just to promoting children's advocacy, but to adoption agencies responsible for guiding them to a home. Prince Harry has come to consider the area as a "second home" himself. Splitting from the Royal Foundation is reported to be a way to allow the further pursuit of aiding those in the area.
A palace insider reportedly stated, "Meghan and Harry spoke about their love of children and wanting to adopt one day, in the early days of dating, with Meghan insisting she wanted to adopt children as well as have her own biologically."
A royal adoption raises questions about birthrights, but no questions about love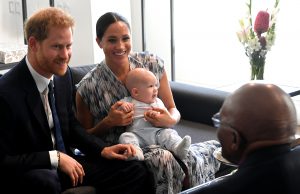 Prince Harry and Meghan Markle have maintained their right to privacy, even regarding plans for expanding their family. This leaves people pondering what inheritance rights an adopted child would have. To Prince Harry and Duchess Meghan, that hardly matters. They want only to provide love to anyone who needs it. Palace insiders are reportedly filling the silence left by the couple. Many consider adoption a very personal matter for them. An insider claims, "Both Harry and Meghan were deeply moved when they visited an orphanage there. They vowed to each other that they would go back and give one of those children a home."
Additionally, "Harry adopting a child from Africa would be the ultimate tribute he could pay to his mother, Princess Diana, who made it her mission to help kids in Angola. And Meghan, who is of mixed race, feels it honors the heritage of her mother, Doria." Some time will need to pass before they feel settled down again enough to pursue adoption. But currently, sources inside and out of the royal halls see adoption as a natural choice for a couple so dedicated to giving. In the meantime, their many expressions of love and compassion tell a story of their own.