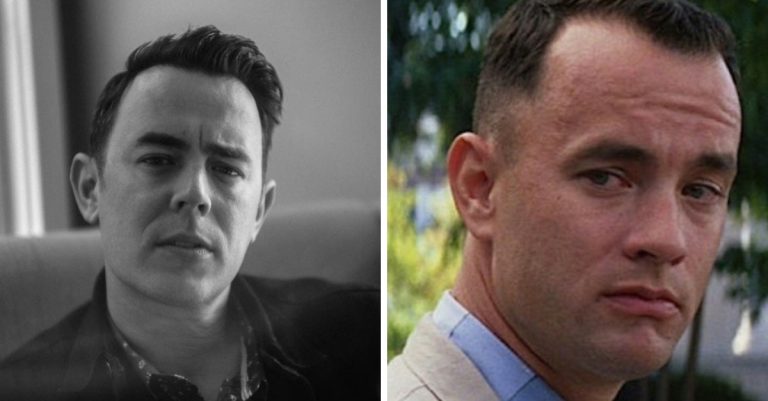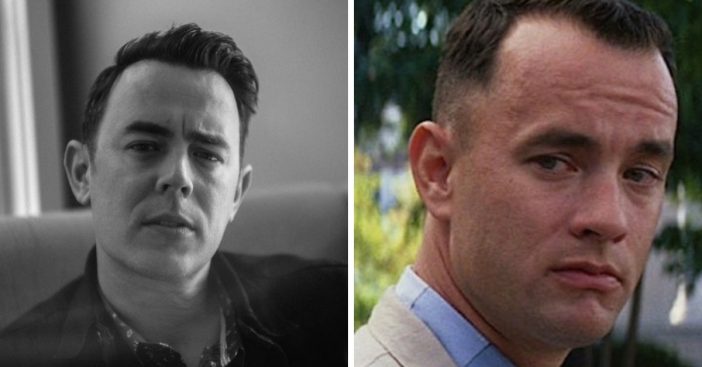 Have you ever wondered what the children of famous celebrities look like? Some of them look exactly like their parents when they were the same age! It is incredible how much some of them look like twins. You may not have even realized that some of these famous parents and kids were related. See if any surprise you checking out these wild lookalike photos of celebrity parents and their kid's side by side.
1. Mamie Gummer and mom Meryl Streep at 35 years old
Mamie Gummer is following in the footsteps of her famous mother, Meryl Streep. She is a successful actress and it is unbelievable how much she looks like her mom! They have even starred in a few films together such as Evening, Ricki and the Flash, and Heartburn.
2. Sean and John Lennon at 40 years old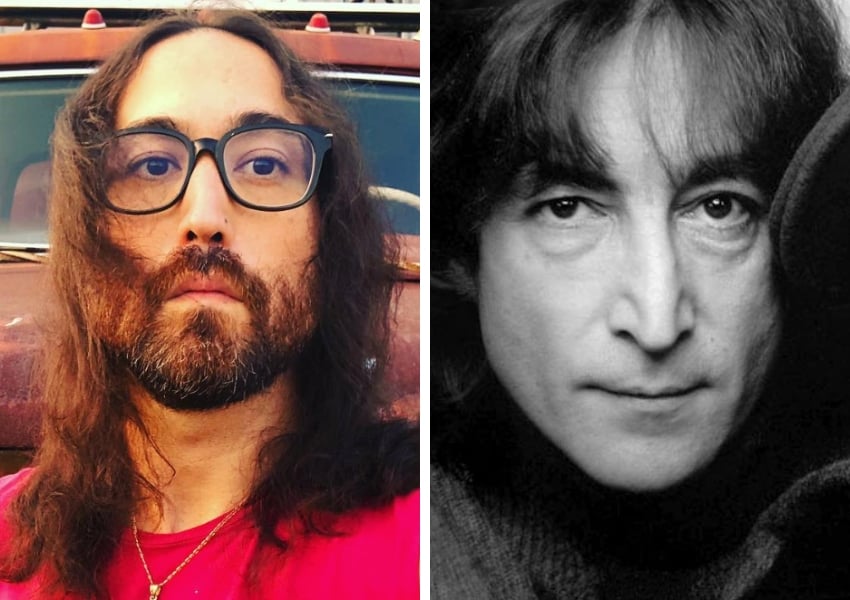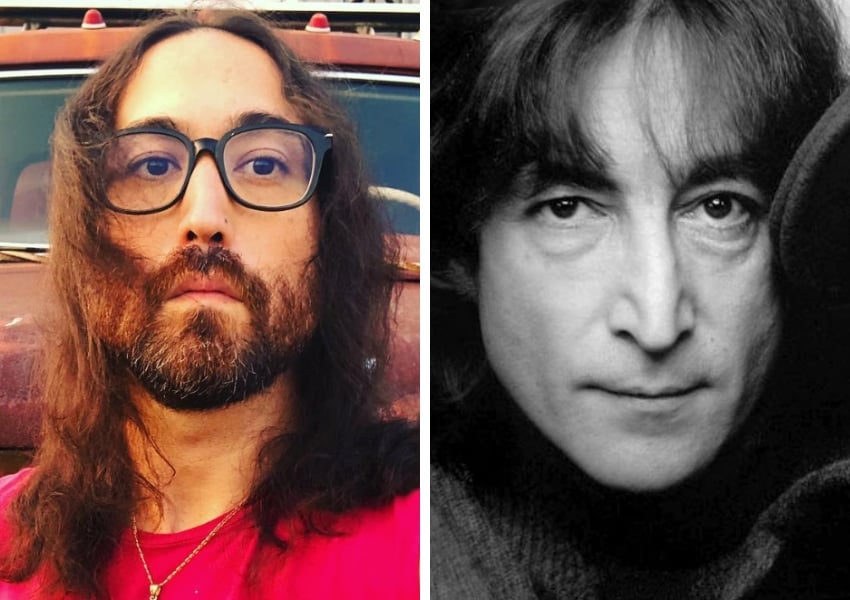 Although we lost John Lennon way too soon, his son Sean seems to be carrying on his looks. It is no wonder he also made his way into the music business. How could he not with his famous musical parents John Lennon and Yoko Ono?
3. Rumer and Bruce Willis at 30 years old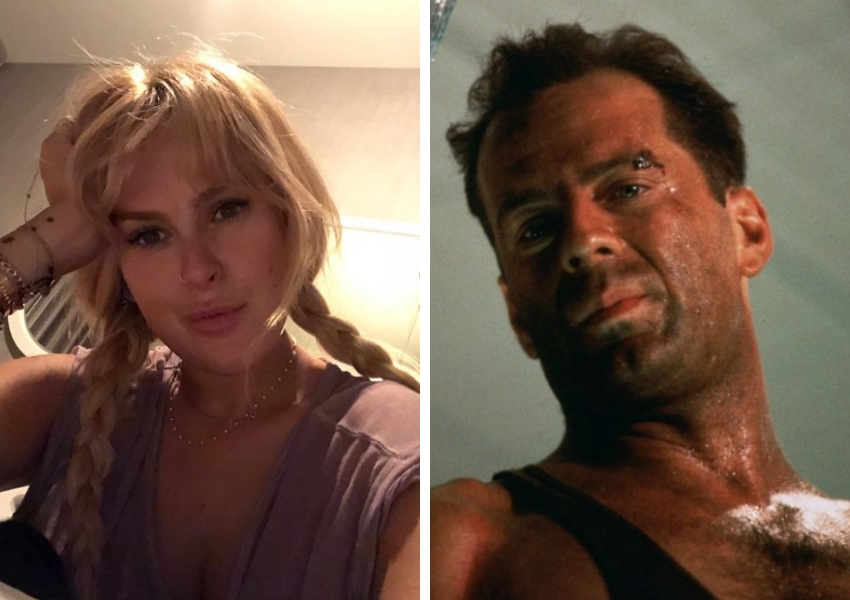 Rumer Willis has not only one, but two extremely well-known parents. When Bruce was about 30 years old, he was in the movie Die Hard. Rumer is an actress and a singer, following in her parent's footsteps.
4. Rumer Willis and Demi Moore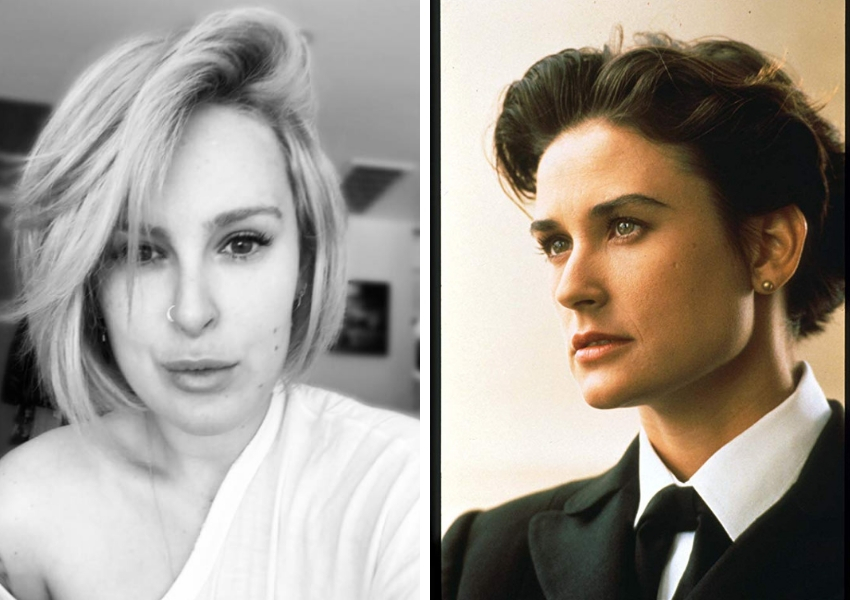 Now that you have seen both side-by-side photos, do you think she looks more like Bruce or Demi at the same age? You can definitely see similarities with both of them! Looking at this picture of Demi reminds me a bit of Denise Richards adopted daughter Eloise (their names both starting with the letter 'D' hasn't influenced this pondering.)
5. Kate Hudson and Goldie Hawn at 39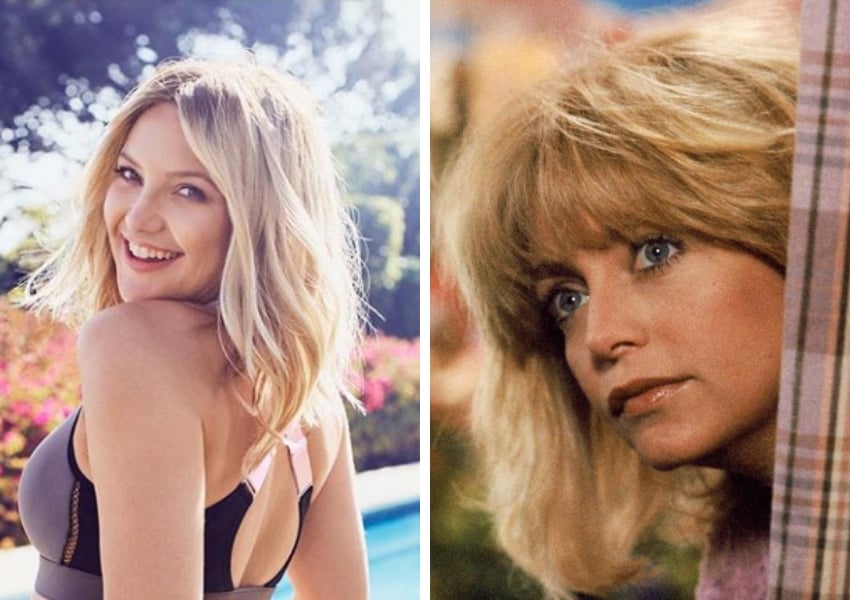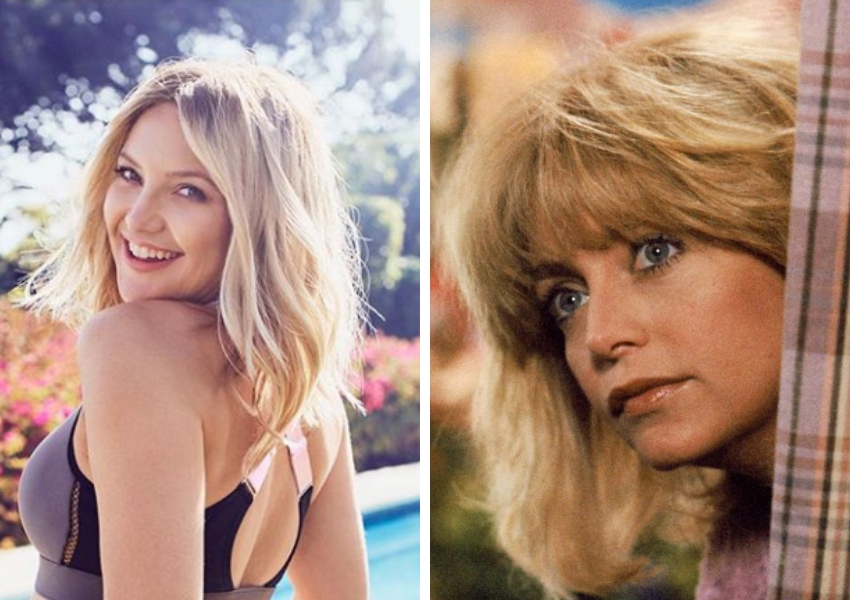 Kate Hudson is a very famous actress, who takes after her iconic mother Goldie Hawn. Kate also has her own athletic clothing line. Can you see the crazy resemblance in this mother, daughter blonde duo?
6. Dakota Johnson and Melanie Griffith both 28
Dakota is another daughter who is an actress like her mother and is doing quite well. You can definitely see the similar face shape handed down from her mother Melanie despite the two with completely different hairstyles.
7. Chris and Robert Pine at 38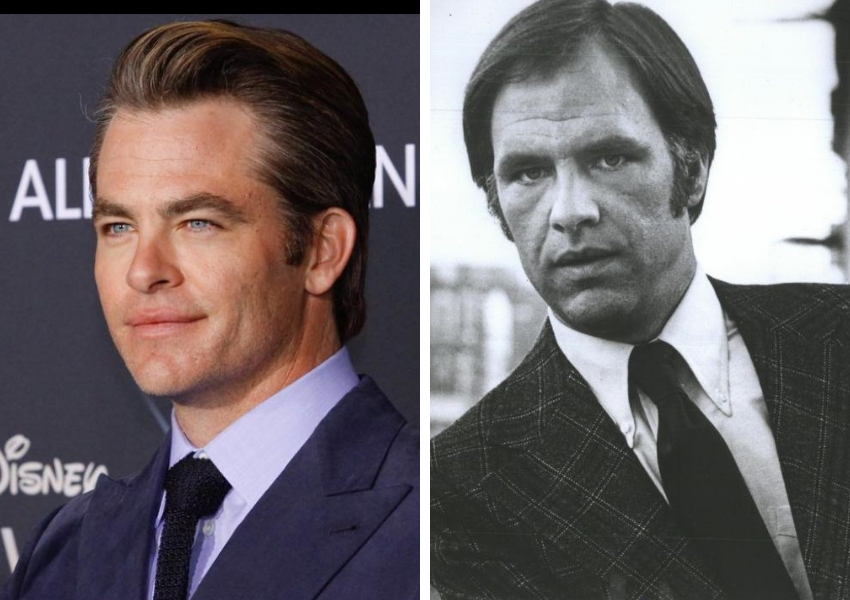 Actor Chris Pine parents have some outstanding genetics and it seems none were lost handing them down. Wow, these two look a lot alike! Robert Pine is known for his role on CHiPS, while his eye-catching son Chris Pine is generally known for the Star Trek reboot movies. Which one do you think is more handsome?
Read onto the NEXT page for more parent and child lookalikes!