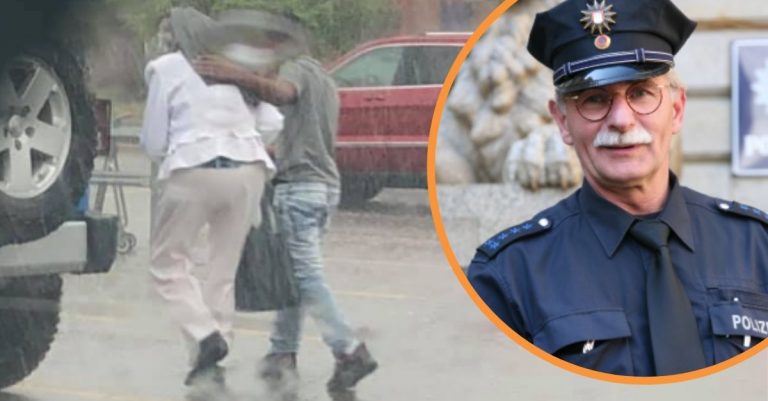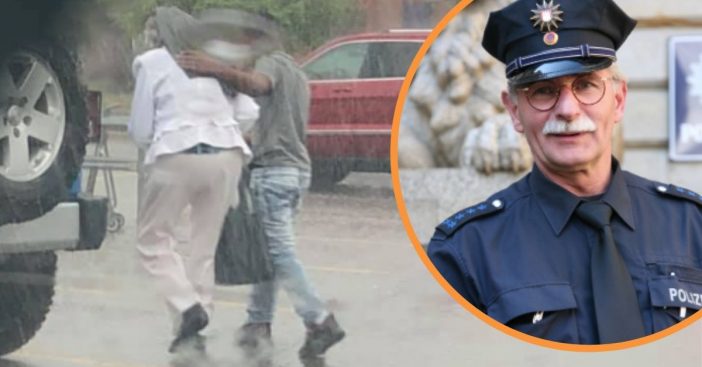 One Missouri police officer is applauding a local teenager who went out of their way to walk a senior citizen back to their car in the rain. The officer says he was "touched by this kid." Officer Holt, of the Independent Police Department in Missouri, is the one who documents this experience. The police department then posts the photo to its Facebook page for all to see.
While the identity of the teen remains unknown, the Facebook post says enough about his act of kindness. Not just that, but how much his act of kindness affects others, including the elderly woman he helped!
Photo of the teenager walking this senior citizen to her car in the pouring rain… A True Act of Kindness!
https://www.facebook.com/ipdinfo/photos/a.430945253604990/2628724137160413/?type=3&theater
"So today I experienced something that actually set me back a little. It didn't set me back because I was shocked but because I got to witness it first hand," Officer Holt starts off his post. "This young black male (teen) exited the backseat of a van he was in while it was pouring rain took his coat off and protected this elderly white female from the environment the best he could all the way to her car."

He continues, "I followed him to the van and approached the driver who was his mom. I told this young man I was impressed and he should be proud because I was. His mom had no idea what was happening, because she thought she had done something wrong since I was in uniform."
His story continues…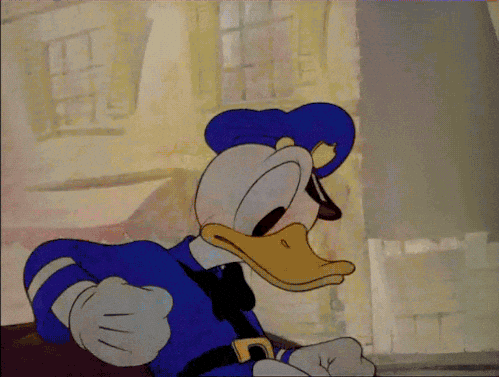 "This kid cared less about race, religion or color. The only thing this kid cared about was being kind," the post ends. "Kiddo If you see me on the street again this guy owes ya a dinner. You ever need anything I will come running to ya."
Many people are in the comments section of this
now-viral post
praising the situation. One person says, "This is how to start a great week, reading about sacrifice and love of humanity by a young person and an officer giving kudos!" Another says, "Now that is the kind of story we need to hear! Bless that young man and the policeman for taking time to share!" You may read the full statement and the comments
here
.